Hometown
Leipzig, Germany
Lives and Works
Düsseldorf, Germany
Education
Kunstakademie Düsseldorf, 1987
Studied with Bernd Becher (Meisterschüler), 1985
Folkwangschule (GHS), Essen, Germany, 1978—81
Since the late 1980s, German artist Andreas Gursky has produced large-scale epic photographs focused on the impact of globalization on contemporary landscapes and architecture. His use of digital processing to achieve scale is seen as innovative and provocative. His 1999 photograph, 99 cent 11 diptychon sold for $3.3 million in 2007, then the highest auction price for a single photograph. His now iconic photographic style defines the genre of contemporary landscape painting.

Like Joseph Beuys and Anselm Kiefer before him, Gursky, in the early 1980s attended the Staatliche Kunstakademie in Düsseldorf with an extraordinary group of students including Thomas Struth. They went on to define contemporary German art in the 1990s with a focus on media. Durksy shifted from documentary photographs to large-format color photography, which permits him to engage in a world's eye point of view. His work is in the collections of Eli Broad and Bernard Arnault as well as the Museum of Modern Art, the Tate Modern, and the Centre Pompidou.
Andreas Gursky Gallery Art
Galleries
Gagosian Gallery, New York, NY
Sprüth Magers, Berlin Germany and London, England
Permanent Collection
Solomon R. Guggenheim Museum, New York
Hirshhorn Museum & Sculpture Garden, Washington D.C.
Museum of Modern Art, New York
San Francisco Museum of Modern Art
Astrup Fearnley Museum of Modern Art, Norway
Castello di Rivoli Museum of Contemporary Art, Torino, Italy
Fotomuseum Winterthur, Switzerland
Harvard University Art Museums, Massachusetts
Kunsthaus Zurich
Kunstmuseum Basel, Switzerland
Kunstmuseum Bonn, Germany
There are currently no works by this artist.
Follow
Andreas Gursky
to get alerts when new works are added!
SHOWS
Zabludowicz Collection
London
Mar 30 2017 - Jul 09 2017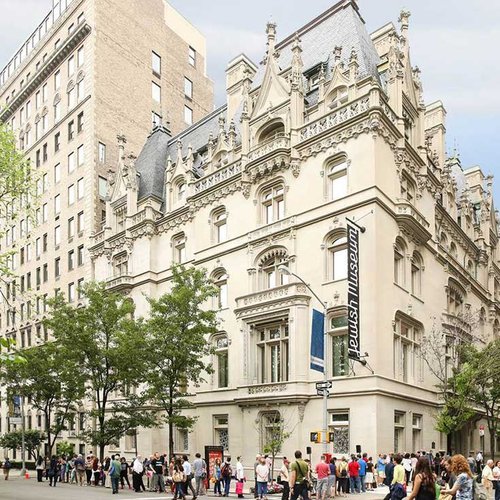 The Jewish Museum
New York
Mar 17 2017 - Aug 06 2017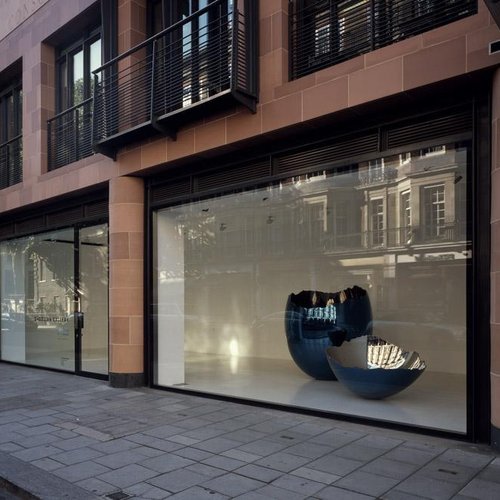 Gagosian Gallery
New York
Nov 10 2016 - Dec 23 2016
Articles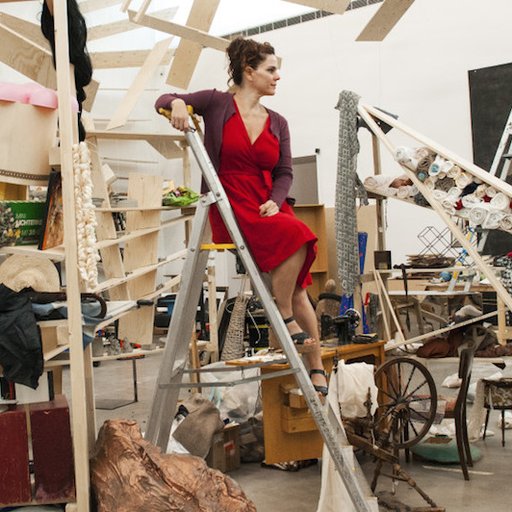 9 Artists to Watch This August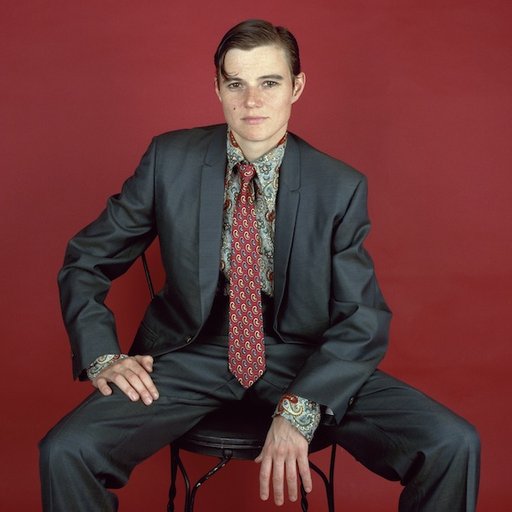 Catherine Opie on Holbein, Da Vinci, & Cindy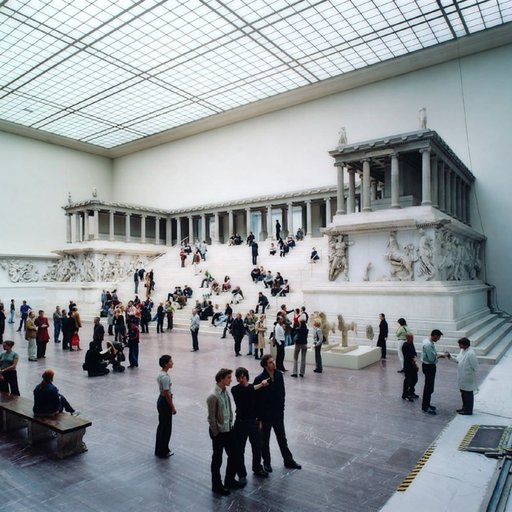 8 New Classics of 21st-Century Photography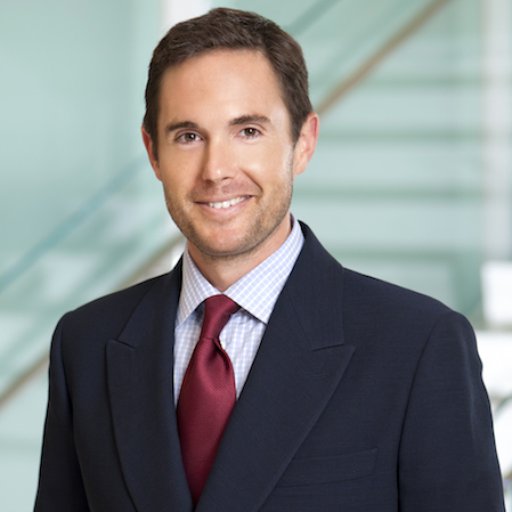 Hollywood Scion Josh Roth on Collecting L.A. Art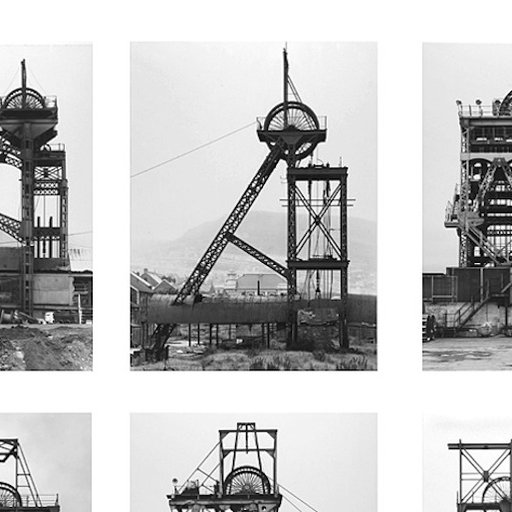 How the Düsseldorf School Remade Photography
Thomas Ruff's Boundary-Blurring Photography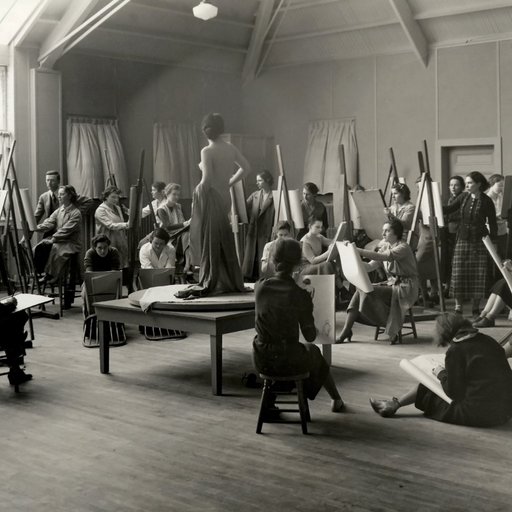 The World's Most Influential MFA Programs, Part 2