Hometown
Barbados, West Indies
Lives and Works
Kuta Bali, Indonesia
Education
BFA, California Institute of Arts, Valencia, CA, 1982
Whitney Museum Independent Studies Program, New York, NY, 1985
Ashley Bickerton came into the New York scene as part of the Neo-Geo "Fab Four" made up of himself, Peter Halley, Meyer Vaisman, and Jeff Koons. During this time, he was best known for his "abstract logos," works that critiqued the commodification of art objects. After moving to Bali in 1993, his career and aesthetic shifted. Though the colorful nature of his works and the materials from which they are constructed are directly influenced by his exotic locale, Bickerton's works are globally reflective. He keeps an open channel of communication and awareness between his remote studio and the contemporary art scene, resulting in works that speak to both global issues and his personal contemplations.
Ashley Bickerton Gallery Art
Galleries
Lehmann Maupin Gallery, New York, NY
White Cube, London, England
Permanent Collection
Ellipse Foundation, Amsterdam, The Netherlands
Hara Museum of Contemporary Art, Tokyo, Japan
There are currently no works by this artist.
Follow
Ashley Bickerton
to get alerts when new works are added!
SHOWS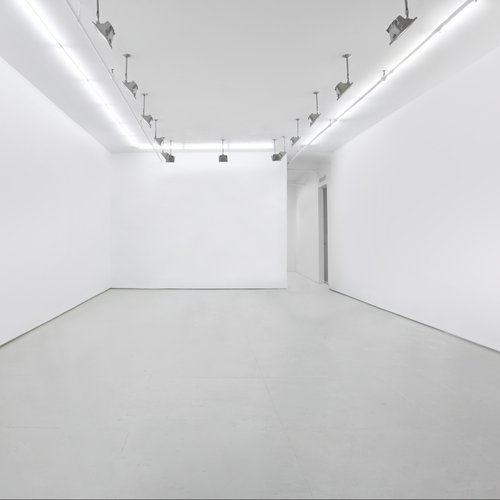 Elizabeth Dee
New York
Oct 29 2016 - Dec 17 2016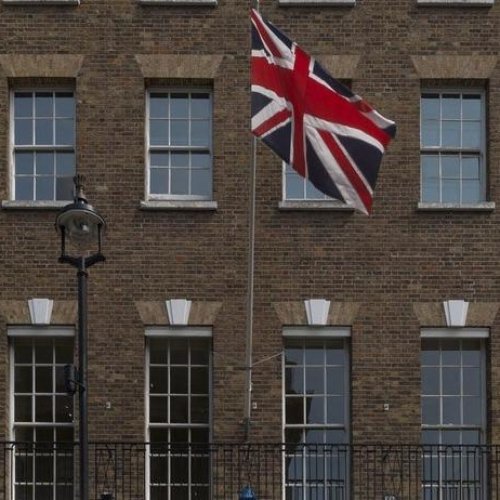 Luxembourg & Dayan
London
Feb 25 2016 - Apr 16 2016
Articles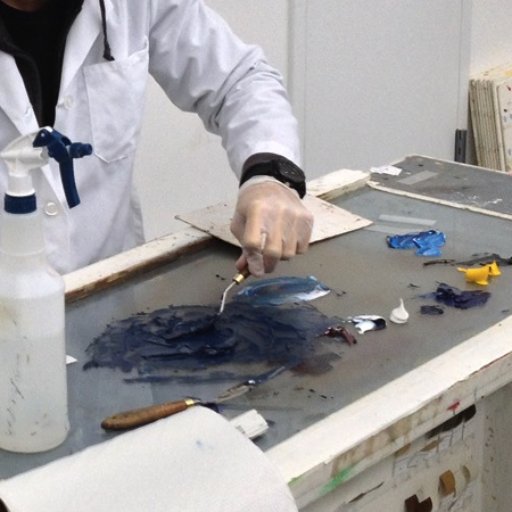 A Genealogy of Artists & Their Assistants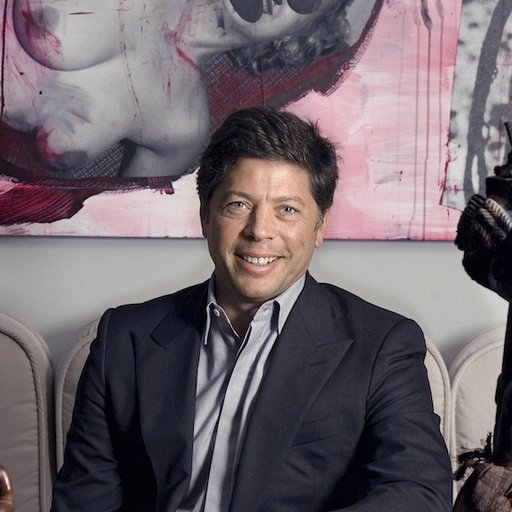 Collector Adam Lindemann on Picking Winners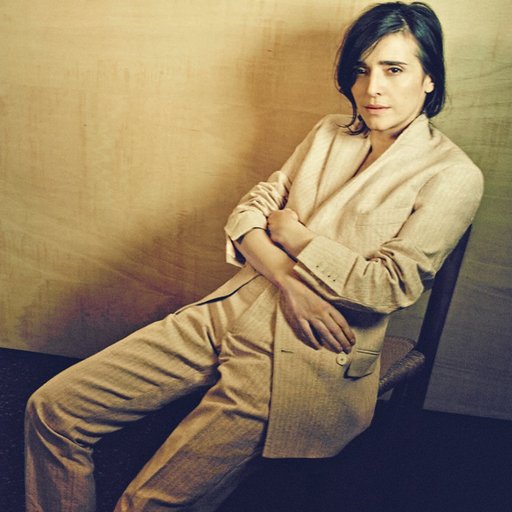 10 Artists to Watch This April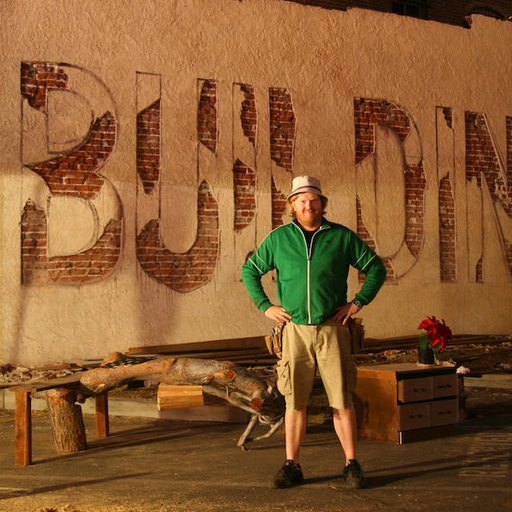 Jason Middlebrook on Returning to Nature Via Art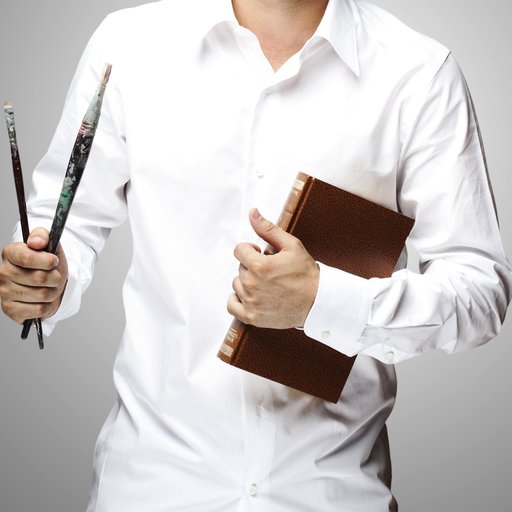 10 of the Most Influential MFA Programs