Lives and Works
New York, NY
Education
MFA in Photography, Rhode Island School of Design, Providence, RI, 2004
BFA in Photography, Pennsylvania State University, PA, 2001
Deana Lawson Gallery Art
Galleries
Deana Lawson is a photo-based artist whose work examines the body's ability to channel personal and social histories, addressing themes of familial legacy, community, romance, and spiritual aesthetics. Her practice borrows from simultaneous visual traditions, ranging from photographic and figurative portraiture, social documentary aesthetics, and vernacular family album photographs. Lawson is visually inspired by the materiality of black culture and its expression as seen through the body and in domestic environments. Careful attention is given to lighting and pose, both formal constructs used to transform and intensify representations of power and liberation through personal and intimate space.
Lawson's work has been exhibited at the Brooklyn Museum of Art, Institute of Contemporary Art in Philadelphia, MoMA, MoMA PS1, Helene Bailly Gallery, Paris, Studio Museum in Harlem, KIT Museum, Dusseldorf, Artists Space, New York, Print Center in Philadelphia, and Spelman College Museum of Fine Art, Atlanta. Lawson is the recipient of the Art Matters Grant, John Gutmann Photography Fellowship, Rema Hort Mann Foundation Grant, Aaron Siskind Fellowship Grant, and a NYFA Grant. In 2013, Lawson was awarded a Guggenheim Fellowship, which allowed her to expand her locations of work to include Jamaica, Haiti, and West Africa.
Courtesy of Rhona Hoffman Gallery
Works Available for Purchase
SHOWS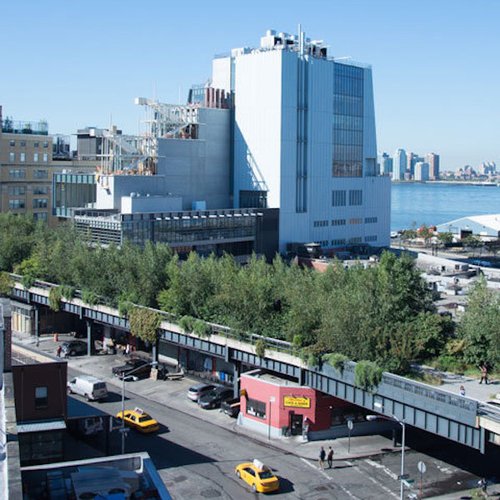 Whitney Museum of American Art
New York
Mar 17 2017 - Jun 11 2017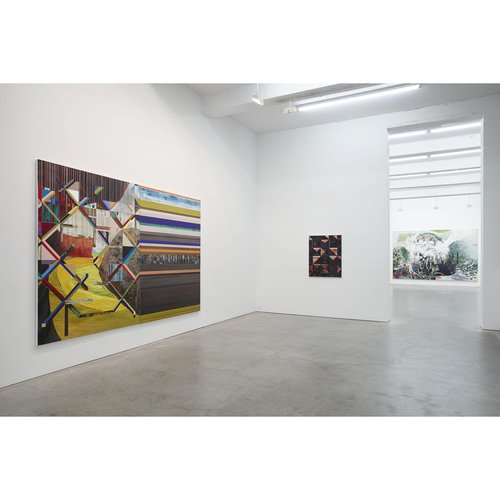 Sikkema Jenkins & Co.
New York
Jan 13 2017 - Feb 18 2017
Articles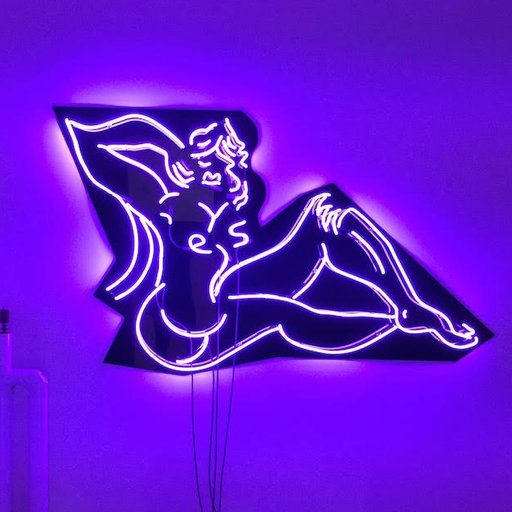 People Vanquish Zombies in Greater New York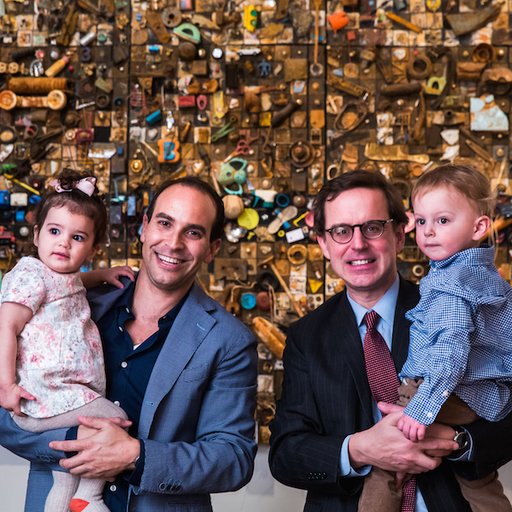 Collecting With a Conscience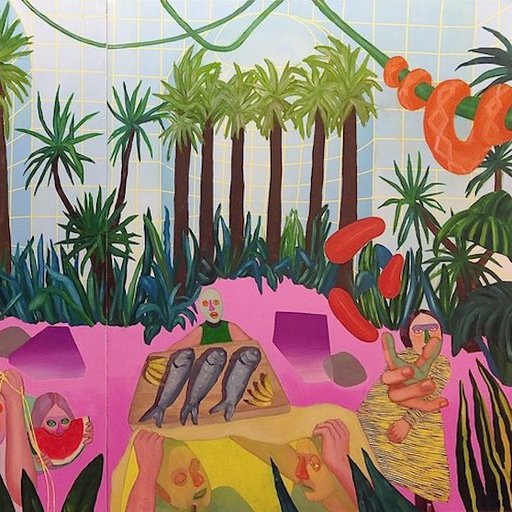 Karen Rosenberg's Picks From NADA New York 2016