Education
MA, University of California, Los Angeles, CA, 1964
BA, University of California, Los Angeles, CA, 1962
A pioneer of feminist art since the early 1970s, Judy Chicago advocates issues of women's liberation and independence through diverse media including paintings, drawings, sculptures, and collaborative installations. Her iconic work The Dinner Party (1974—1979), which is now permanently installed in the Brooklyn Museum of Art's Elizabeth A. Sackler Center for Feminist Art, is widely regarded as one of the most influential works of feminist art. With Miriam Schapiro, Chicago co-founded the Feminist Art Program at the California Institute of the Arts—the first program of its kind—and collaborated on the formative installation Womanhouse (1972). More recently, Chicago has expanded upon her efforts in gender politics, focusing on broader social issues. Her work has been exhibited extensively at venues such as the Los Angeles Museum of Contemporary Art, the New Museum, the Centre Pompidou, the Whitney Museum, and the Jewish Museum in New York.
Judy Chicago Gallery Art
Galleries
Nyehaus, New York, NY
David Richard Gallery, Santa Fe, NM
Nye + Brown, Los Angeles, CA
Permanent Collection
The Albuquerque Museum, Albuqurque, New Mexico
Brooklyn Museum of Art, Brooklyn, NY
Museum of Art and Design, New York, NY
National Museum of Women in the Arts, Washington, DC
New Mexico Museum of Art, Santa Fe, New Mexico
Schlesinger LIbrary for the HIstory of Women in AMerica, Radcliffe Institue for Advanced Study, Harvard University, Cambridge, MA
Penn State University Libraries, University Park, PA

Works Available for Purchase
Articles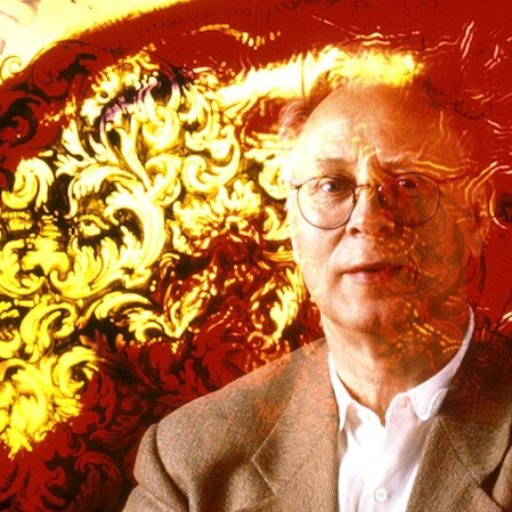 6 Artists to Watch This April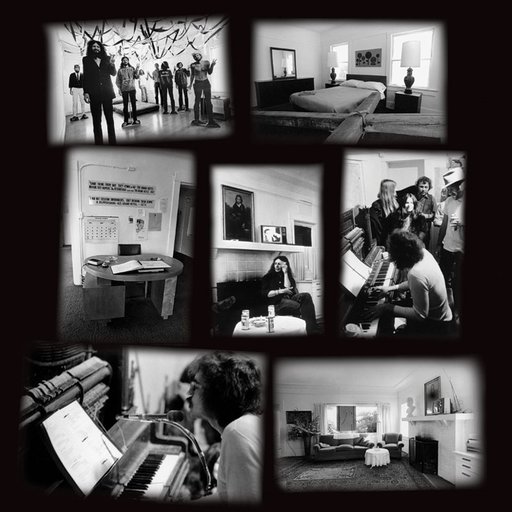 10 Alternative Spaces That Transformed American Art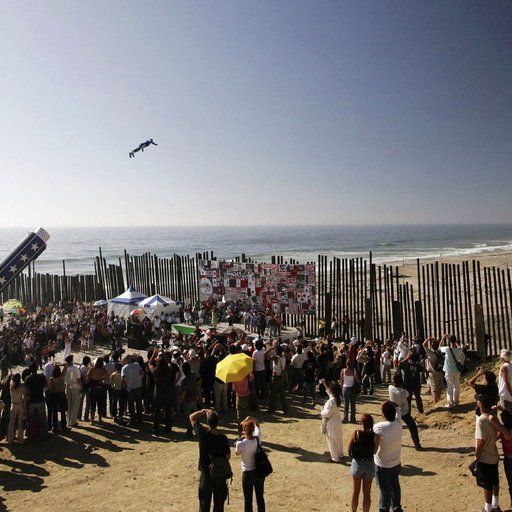 10 Exhibitions That Changed Contemporary Art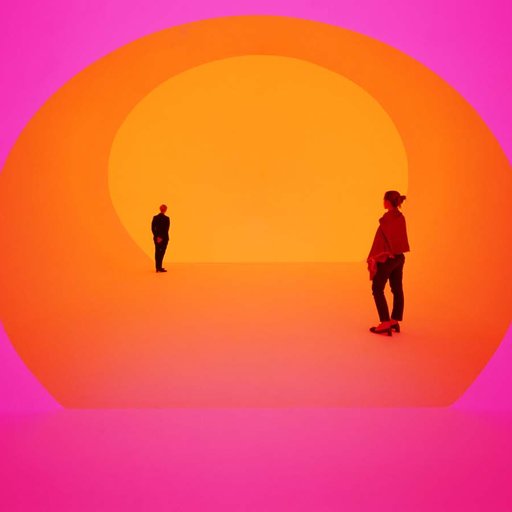 How Light & Space Art Lit Up the Avant-Garde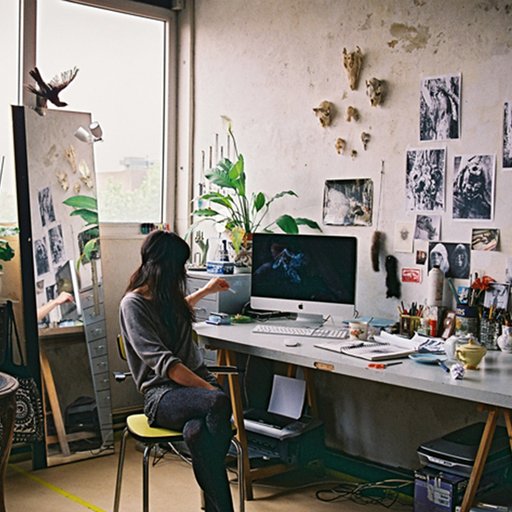 The 7 Best MFA Painting Programs in the U.S.
10 of the Best Artworks at EXPO Chicago 2016