Hometown
St. Andrews, Jamaica
Lives and Works
New York, NY
Education
MFA, Brooklyn College, City University, Brooklyn, NY, 1992
BA, Hunter College, City University, New York, NY, 1991
Born in Jamaica and working in New York, Nari Ward has mastered the use of the found objects in his work. For his large sculptural installations, Ward reclaims materials he finds in his neighborhood—everything from debris to precious treasure—to create abstract and figurative forms. His work focuses on political and social issues such as poverty, race, and consumer culture, examining the value, that which is inherent and that which we bestow, of the objects around us. Though he includes materials from neighborhoods with which he feels personally connected, the meaning behind the resulting works remain ambiguous.
Nari Ward Gallery Art
Galleries
Lehmann Maupin, New York, NY
Permanent Collection
The Brooklyn Museum, New York, NY
The Whitney Museum, New York, NY
The Walker Art Center, Minneapolis, MN
The Studio Museum, Harlem, New York, NY
GAM, Galleria Civica di Arte, Torino, Italy
The Baltimore Museum of Art, MD
The Nasher Museum of Art, Duke University, NC
Works Available for Purchase
Articles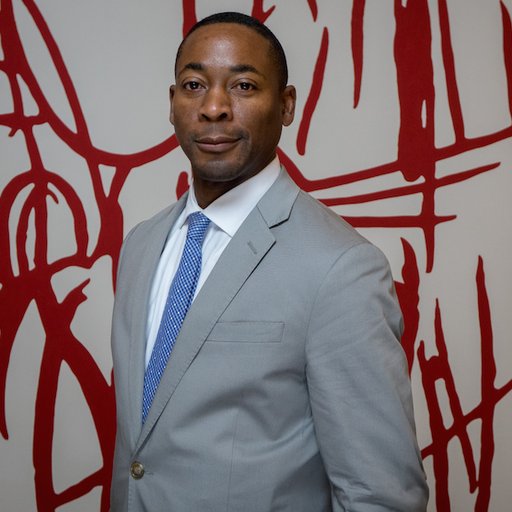 Franklin Sirmans on Why Miami Is the next L.A.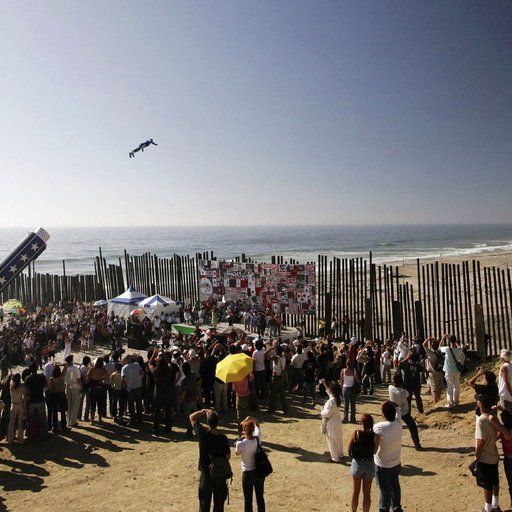 10 Exhibitions That Changed Contemporary Art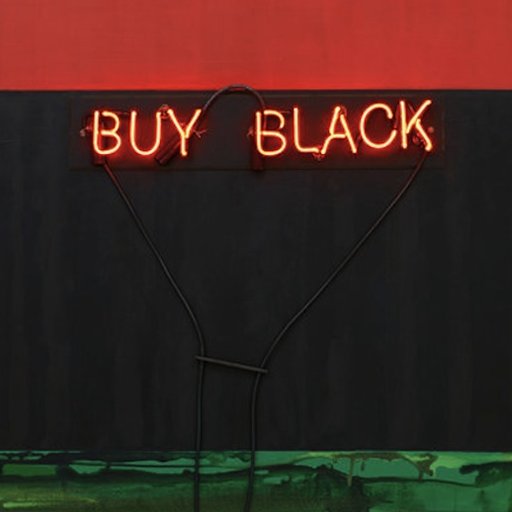 The "Black Eye" and the Postmodernist Art World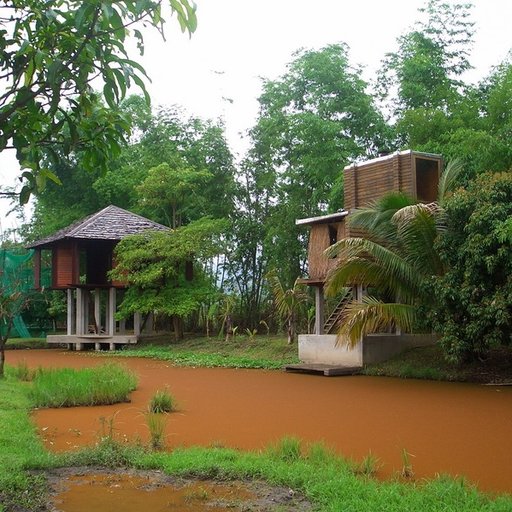 10 Career-Boosting Artist Residencies to Know