Hometown
Vancouver, Canada
Lives and Works
Vancouver, Canada
Education
University of British Columbia, Vancouver, Canada, 1971
Rodney Graham Gallery Art
Galleries
Donald Young Gallery, Chicago, IL
303 Gallery, New York, NY
Lisson Gallery, London, England
Hauser & Wirth, London, England; New York, NY; Zurich, Switzerland
Niels Borch Jensen Gallery, Berlin, Germany
Galerie Rüdiger Schöttle, Munich, Germany

Considered both a philosophically and historically reflective artist, Rodney Graham has worked across a variety of media, including photography, music, sculpture, books, and painting. His work often examines social, historical, and philosophical systems by borrowing from popular culture and making carefully composed allusive puns that undermine clichés and conventional thinking. Graham commonly employs repetition and doubling devices in his art to examine the concept of originality and to question the viewer's perceptiveness.
In Graham's sweet and pointed 2007 photographic triptych The Gifted Amateur, Nov. 10, 1962, Graham plays a Morris Louis-like painter, making drippy stain paintings in a hip, retro-modern living room, newspaper spread across the floor to prevent him from making too much mess. Here, Graham critiques all sorts of assumptions about how art is made, who makes it, the conditions in which it is created, and the kinds of spaces it may eventually be placed within. Graham reminds us that artworks are processes before they are objects or decorations, that artists are usually much poorer than collectors, that work in the studio is not leisurely or neat, and that labor determines a space's function far more than hardware does, all by providing a farcical, beautiful, and sweet portrait of the way artists don't work.
Graham has had several major museum exhibitions, including shows at the Museum für Gegenwartskunst in Basel, Barcelona's Museu Picasso, the Los Angeles Museum of Contemporary Art, the San Francisco Museum of Modern Art, and the Stedelijk Museum, among many others. His work can be found in major collections around the world.
Works Available for Purchase
Articles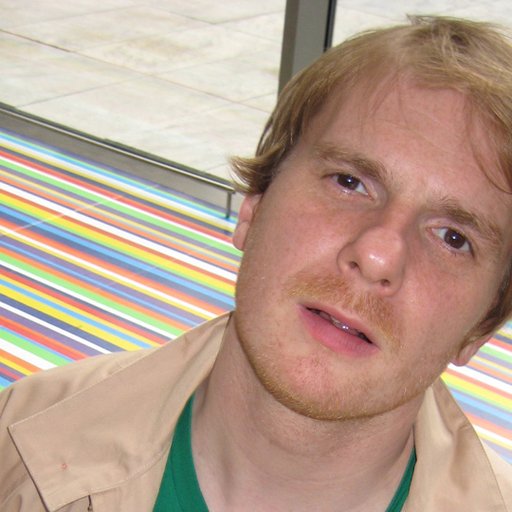 Mark Beasley's Picks From NADA Miami Beach 2015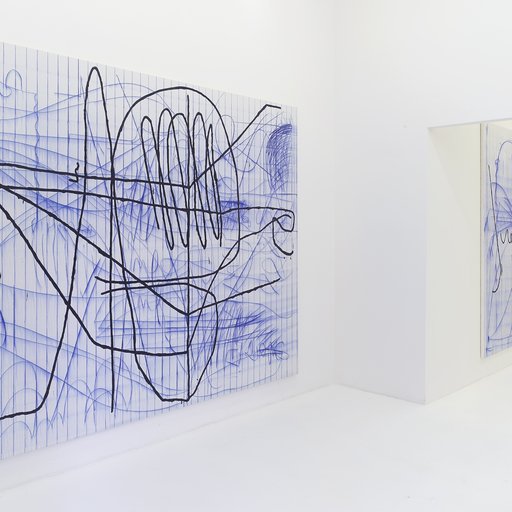 Are Germans the World's Best Collectors? A Q&A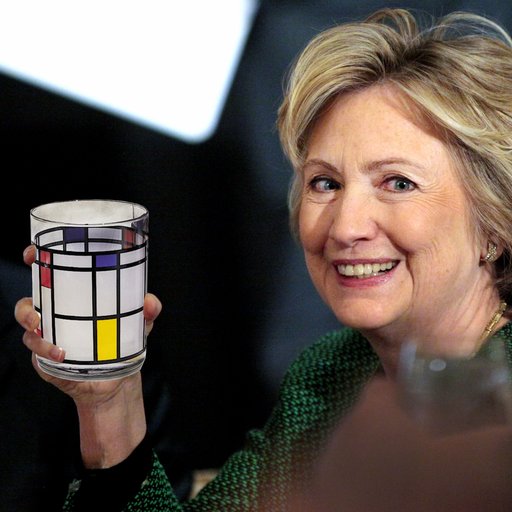 5 Drinking Glasses to Get You Through the DNC