Lives and Works
Sydney, Australia and Port Dickson, Malaysia
Simryn Gill Gallery Art
Galleries
Tracy Williams, Ltd., New York, NY
Simryn Gill's practice encompasses a variety of media, including photography, sculpture, collections, and writings, and is often organized in series. Much of her work results from a process of sifting through and documenting her immediate surroundings. Working with simple materials and engaging with elements of the everyday, Gill creates quiet and commanding work that examines the notion of place. Although personal in origin, Gill's work is marked by history, culture, the passage of time, and the poetry of daily life.
Works Available for Purchase
SHOWS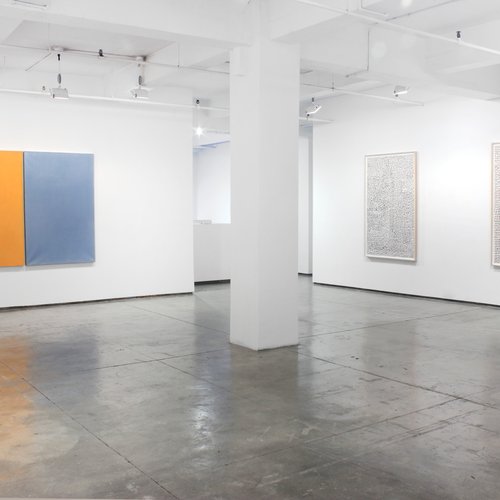 Josée Bienvenu Gallery
New York
Jul 28 2016 - Aug 29 2016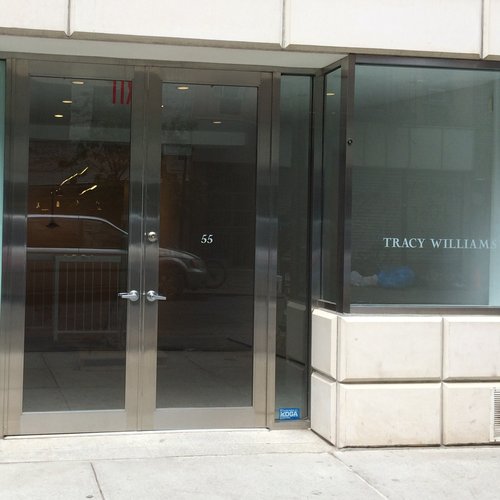 Tracy Williams, Ltd.
New York
Nov 06 2015 - Jan 17 2016