Lives and Works
New York, NY
Education
MFA Studio Art, The University of North Carolina at Chapel Hill, Chapel Hill, NC, 2000
Skowhegan School of Painting and Sculpture, Skowhegan, ME, 1999
BA, The Evergreen State College, Olympia, WA, 1996
Becca Albee Gallery Art
Galleries
White Columns, New York, NY
AD Projects, New York, NY
Becca Albee is a multimedia artist known for her photo-based conceptual art. Albee is a veteran of the 1990s "riot grrl" scene, a loose affiliation of women artists, writers, and musicians who merged punk rock's rebellious DIY ethos with a commitment to feminism. Whether she's creating a sound installation based on figure skating champion Dorthoy Hamil, revisiting the scandalous fake memoirs of silent actress Joan Lowell, or juxtaposing photographs of flowers with newspaper clippings, feminism remains one of Albee's central commitments. Albee has exhibited widely in New York City and collaborated with punk rocker and activist Kathleen Hanna in a two women show at Fleisher/Ollman in Philadelphia. She was a 2009-10 LMCC Workspace resident.
There are currently no works by this artist.
Follow
Becca Albee
to get alerts when new works are added!
Articles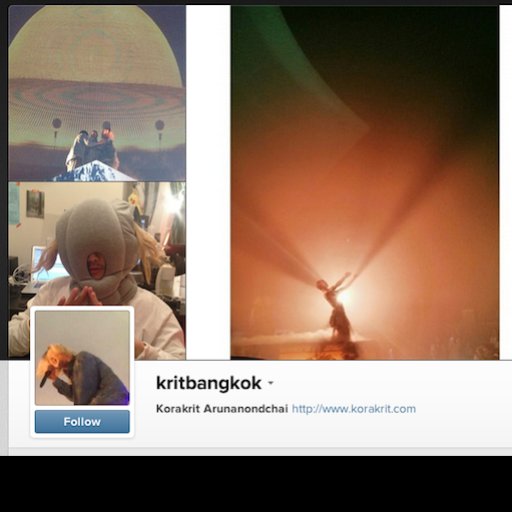 The Most Compelling Artists to Follow on Instagram