Lives and Works
New York, NY
John Chamberlain Gallery Art
Galleries
Gagosian Gallery, Founded in Los Angeles, CA
Steven Kasher Gallery, New York, NY
Permanent Collection
Solomon R. Guggenheim Museum, New York, NY
Whitney Museum of American Art, New York, NY
Museum Ludwig, Cologne, Germany
Tate Modern, London, England
Galleria Nazionale d'Arte Moderna, Rome, Italy
Hirshhorn Museum and Sculpture Garden, Washington, DC
Moderna Museet, Stockholm, Sweden
Centre Pompidou, Paris, France
Museum Moderner Kunst, Vienna, Austria
Philadelphia Museum of Art, Philadelphia, PA
Walker Art Center, Minneapolis, MN
The most important sculptor to arise from the Abstract Expressionist movement, John Chamberlain is famous for the intensely dynamic works he crafted out of the warped remnants of junked automobiles. Fusing the material properties of sculpture with the exuberant color of painting (courtesy of the preexisting paint jobs on the auto parts he used), these sculptures are often viewed as emblems of American car culture—an identification that the artist himself always insisted was strictly incidental. Over the course of his career, Chamberlain also explored many other mediums, including sculpture, printmaking, painting, film, and photography.

Following a stint at Black Mountain College studying with the poets Charles Olsen, Robert Creeley, and Robert Duncan, Chamberlain moved to New York, where he became a fixture at the Cedar Tavern, the storied watering hole of Beat poets and Abstract Expressionist painters. Inspired by David Smith's geometric metal sculptures, he began welding scrap metal and car parts together into what would become his signature art form in the late 1950s, and by the early 1960s his work was lauded as a sculptural counterpart to New York School painting. A seminal postwar figure at the crossroads of Ab-Ex and Pop, Chamberlain is credited with bringing the color, verve, and emotive energy of Jackson Pollock and Willem De Kooning into three dimensions. At the same time, his transformative use of discarded auto parts links him to Americana-obsessed Pop artist like Roy Lichtenstein and Andy Warhol.

In addition to his signature twisted metal sculptures, Chamberlain experimented with a wide range of processes and techniques. He created sculptures out of urethane foam and plexiglass, made olfactory installations, and directed experimental films including the scandalous The Secret Life of Hernado Cortez, a pornographic cult classic starring Warholian superstars Ultra Violet and Taylor Mead. In the final years of his life, Chamberlain used Photoshop to created vibrant digital collages from his personal archive of snapshots of the artist's family, friends, and favorite places. Chamberlain's work is represented in numerous major public collections and he has had over 100 solo shows, including retrospectives at the Guggenheim Museum in New York in 1971 and 2011. He represented the United States in the Venice Biennale in 1964.
Works Available for Purchase
Articles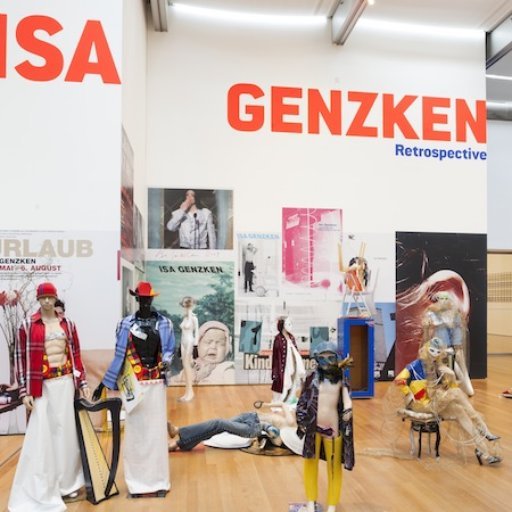 On Isa Genzken's Schizoconsumerist Aesthetic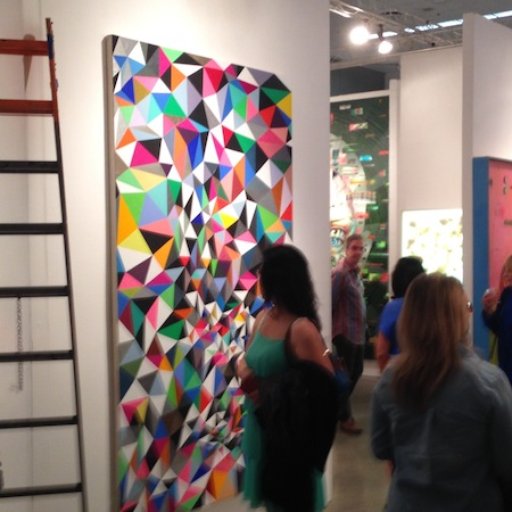 Could Silicon Valley's Fair Be the Next Basel?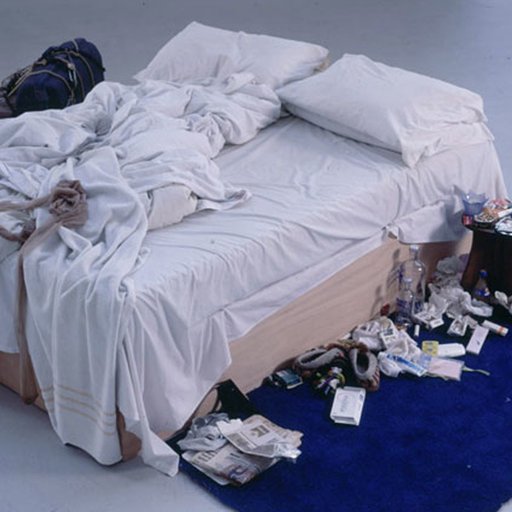 The History of the Found Object in Art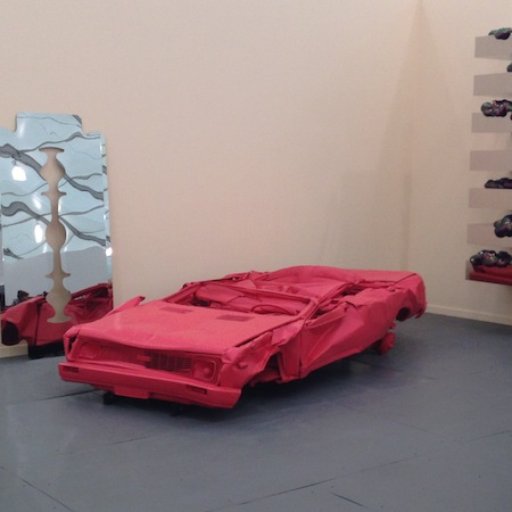 8 of the Best Artworks at Frieze New York 2014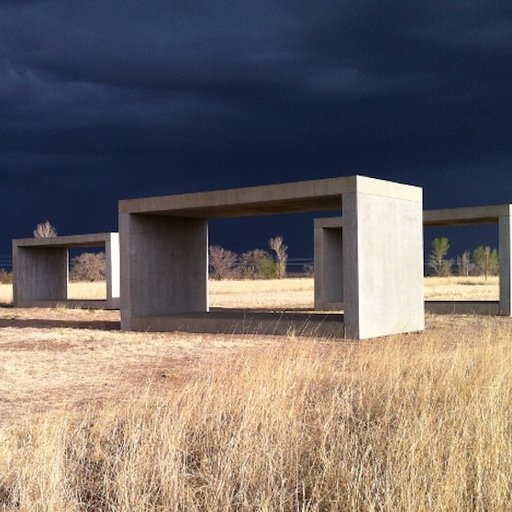 Take a Summer Art Road Trip!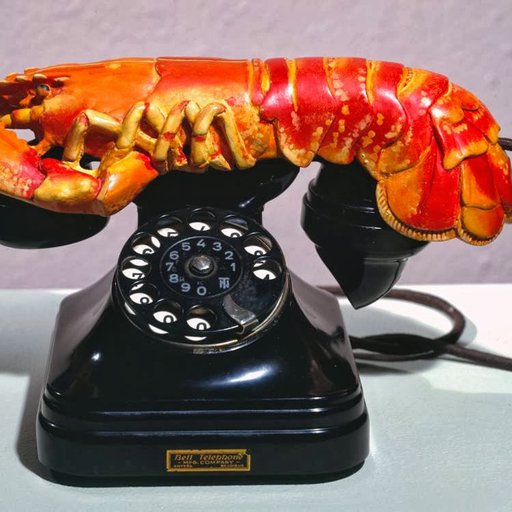 9 Wacky Found-Object Sculptures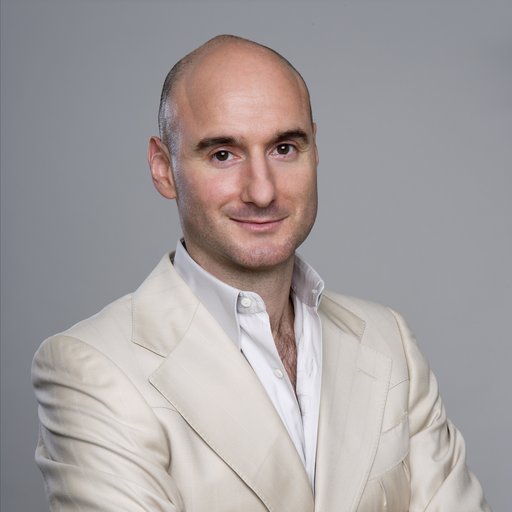 Ben Genocchio on Why You Should Buy at Fairs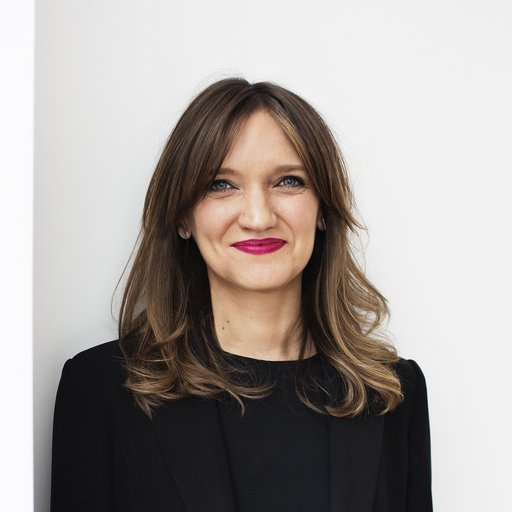 Jenny Jaskey's NADA New York 2016 Picks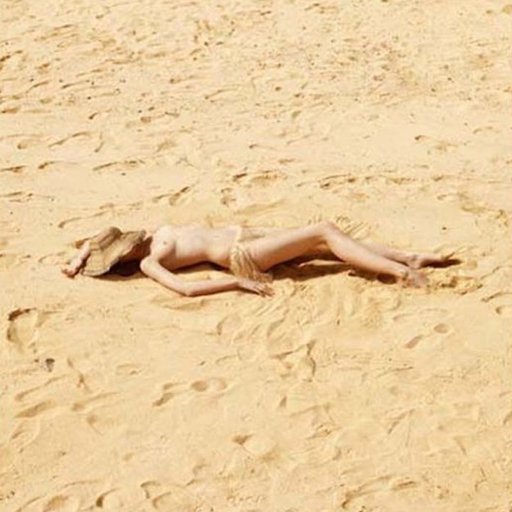 What You Need to Know About NYC's Summer Shows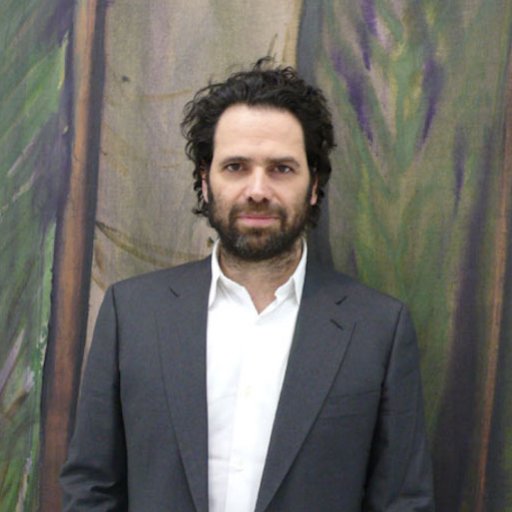 See the (Unexpected) Art of 7 Top Artist-Dealers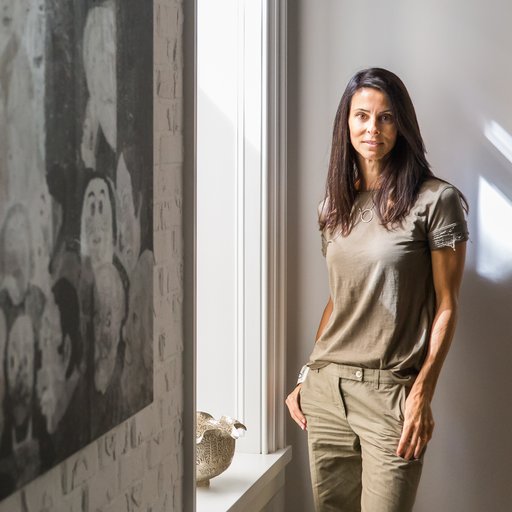 Joyce Varvatos on Collecting to Fit Your Style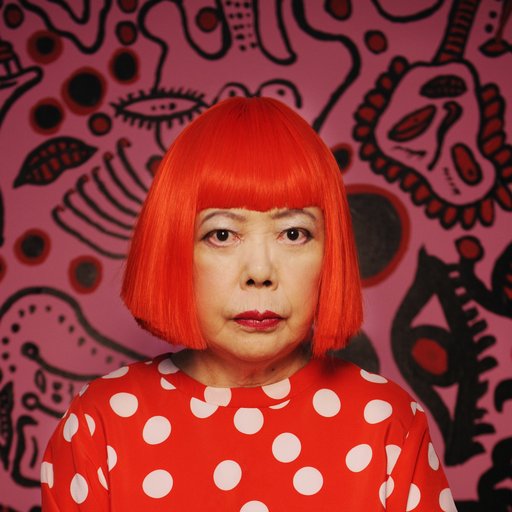 Yayoi Kusama on Her Idiosyncratic Art