Lives and Works
Mattituck, New York
Agathe Snow Gallery Art
Galleries
Permanent Collection
The Dikeou Collection, Denver, CO
The Saatchi Gallery, London, England
Zabludowicz Collection, New York, NY, London, England, and Sarvisalo, Finland
Solomon R. Guggenheim Museum, New York, NY
Queens Museum of Art, Queens, NY
Brought up amid the Lower East Side's underground art scene, Agathe Snow developed an eclectic practice, which includes and often combines live events, text, sculpture, installation, and painting. Across this range of mediums, Snow has maintained a pointed interest in community, whether local, national, or global. She regularly engages its flaws and imagines its ultimate disintegration, but above all, she focuses on its promise and power.
Carnivalesque catered meals and marathon dance performances were central to Snow's early happenings. Works such as Feed the Troops (2003–06) and Stamina: Gloria et Patria (2008) created spaces for uninhibited social exchange while also critiquing U.S. military campaigns and life in post-9/11 New York. In the late aughts, Snow began working in sculpture and installation. Using primarily hand-sewn fabrics, street detritus, and consumer products, Snow's sculptures combine whimsy and decay, often at an immersive, environmental size. As in her earlier output, audience participation is paramount. Physical interaction, elaborate narrative, and invitations for intellectual engagement are integral to her works. All in all, by exploring social interactions and the political ideologies that unite and divide us in an interactive format, Snow's creations allow for a collective emotional reckoning around what it takes to be a community.
Snow's work has been featured in solo presentations at Saatchi Gallery, London, Jeu de Paume, Paris, the New Museum of Contemporary Art, New York, Deutsche Guggenheim and Bleecker Street Arts Club, New York. Group shows include De Appel Arts Centre, Amsterdam, Migros Museum für Gegenwartskunst, Zurich, and the Nerman Museum of Contemporary Art, Johnson County Community College, Overland Park, Kansas. She has also performed at the 2007 Performa Biennial, New York, the SculptureCenter, New York in 2007, the 2008 Whitney Biennial and the Solomon R. Guggenheim Museum, in 2009. Snow lives and works in Mattituck, New York.
Courtesy of the Guggenheim Museum
Works Available for Purchase
Articles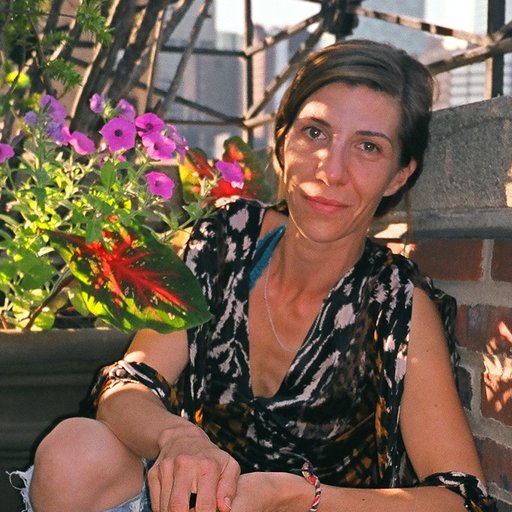 Agathe Snow on How 9/11 Shaped Her Career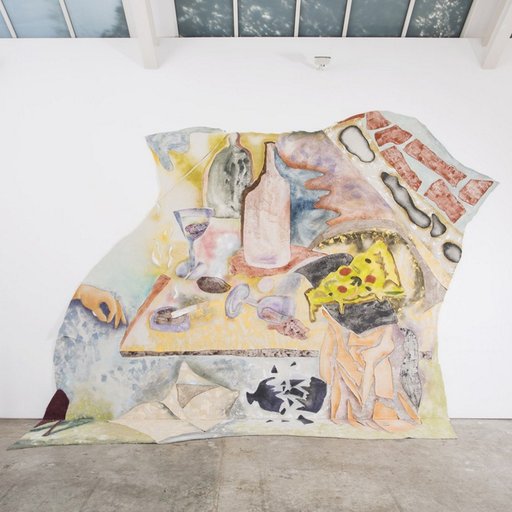 Carpet Diem: Textiles Rule at NADA Miami Beach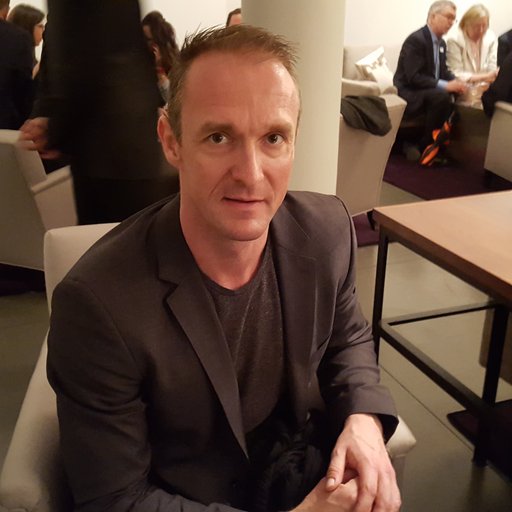 How Albertz Benda Gallery Arose From a Taboo