Education
Académie de la Grande Chaumière, Paris, France
The Art Students League of New York, New York, NY
Stevens Institute of Technology, Hoboken, NJ, 1919
Permanent Collection
Art Institute of Chicago, Chicago, IL
Centre Pompidou, Paris, France
Cleveland Museum of Art, Cleveland, OH
Dallas Museum of Art, Dallas, TX
Fine Arts Museums of San Francisco, San Francisco, CA
Guggenheim Museum, New York, NY
Indianapolis Museum of Art, Indianapolis, IN
Los Angeles County Museum of Art, Los Angeles, CA
National Gallery of Art, Washington, D.C.
Museum of Modern Art, New York, NY
Museum of Fine Arts, Boston, MA
Museum of Fine Arts, Houston, TX
Hirshhorn Museum and Sculpture Garden, Washington, D.C
Peggy Guggenheim Collection, Venice, Italy
Pennsylvania Academy of the Fine Arts, Philadelphia, PA
Philadelphia Museum of Art, Philadelphia, PA
Reina Sofía National Museum, Madrid, Spain
Tate Gallery, London, England
Whitney Museum of American Art, New York , NY
Iconic American artist Alexander Calder is perhaps best known for his delicate, surreal mobile pieces, comprised of colored shapes, found objects and balanced spheres. Influenced early on by frequent visits to the circus in his youth, Calder began taking drawing courses with Clinton Balmer in New York, in 1922 and also studied with the Art Students League from 1923-25. After moving to Paris in 1926, Calder began to produce his first miniatures, creating simple figures from wood, wire and cloth. Eventually building an entire circus, the wire figures were included in several exhibitions in the late 1920s, with his first solo show taking place at Paris Galerie Billiet-Pierre Vorms in 1929. After joining the French artists group Abstraction-Création, Calder began to perfect his trademark mobile sculptures, influenced by the abstract, non-traditional styles of fellow artists like Marcel Duchamp and Joan Miró.
Presenting arrangements of perfectly balanced, abstracted figures, Calder's mobiles were comprised of various everyday materials including twine, wire, thread, metal, wood and paint. Swaying delicately, the movement in his works is tangible, and encompasses a unique place in the art historical canon. Throughout his career, Calder also painted, designed graphic pieces, jewelry set productions and book illustrations. His works are in prominent public and private collections worldwide, and exhibited widely throughout his career, including a 1943 solo show at the Museum of Modern Art in New York.
Works Available for Purchase
Articles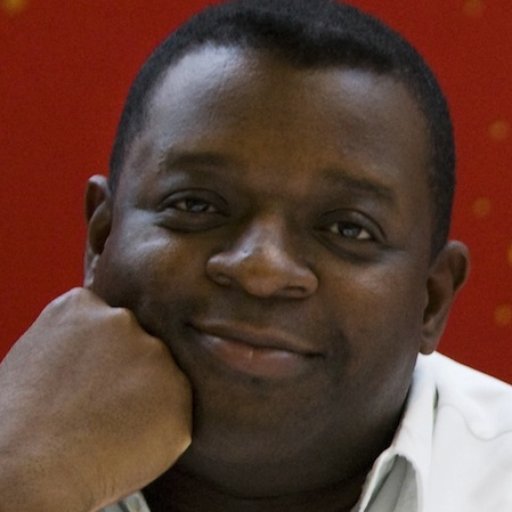 9 Artists to Watch This November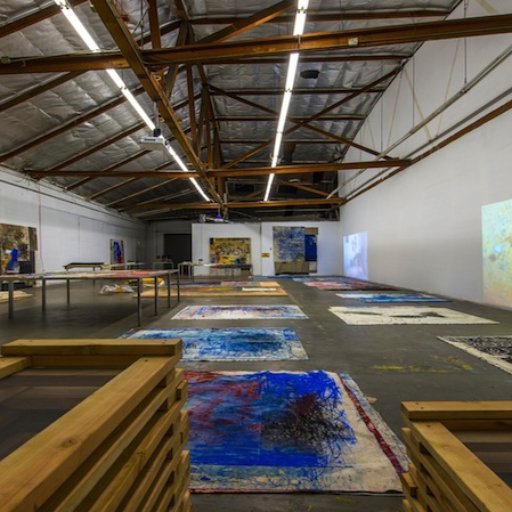 An Insider's Guide to L.A.'s Art Scene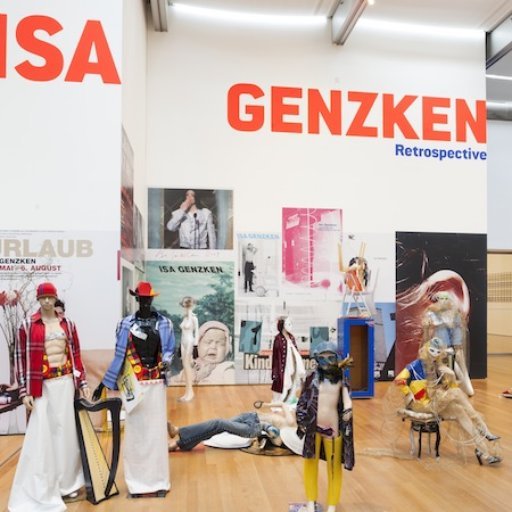 On Isa Genzken's Schizoconsumerist Aesthetic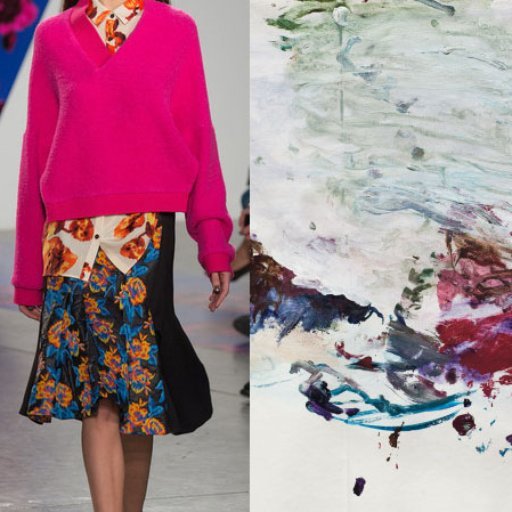 8 Chic Art Crossovers From Fashion Week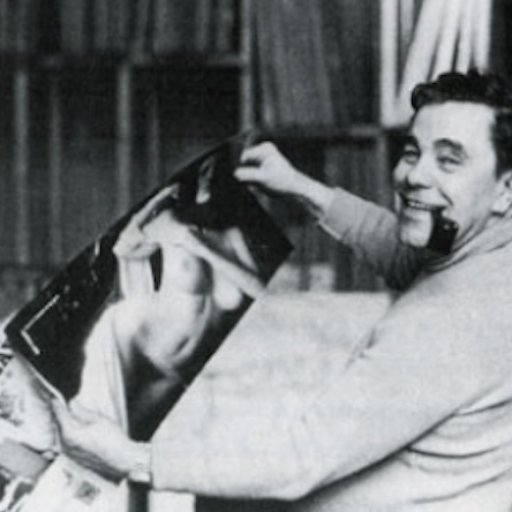 How CPLY Brought Surrealism to Hollywood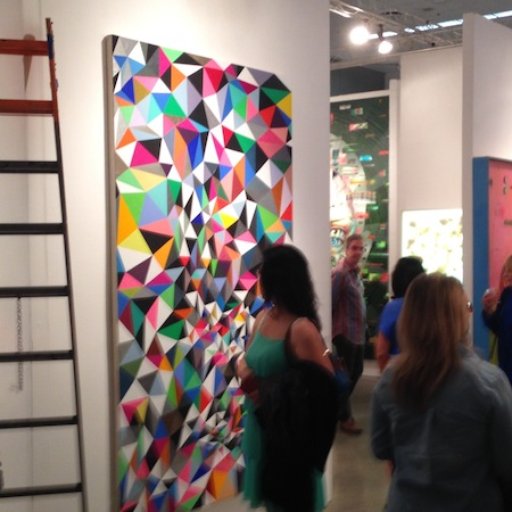 Could Silicon Valley's Fair Be the Next Basel?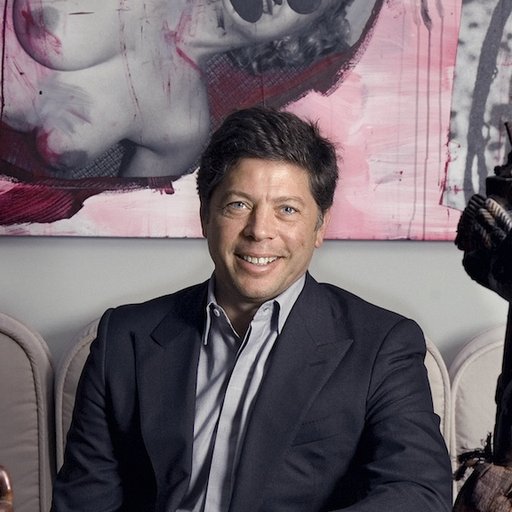 Collector Adam Lindemann on Picking Winners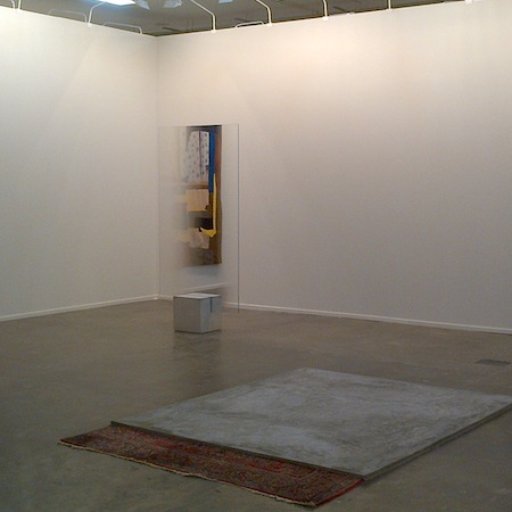 Highlights From the SP-Arte Fair 2014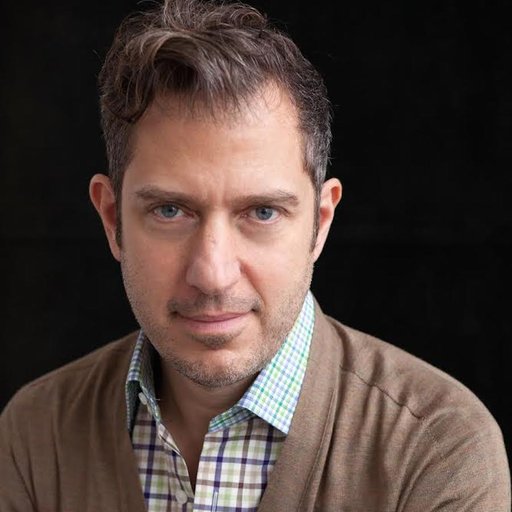 Sandy Rower's Top 5 Picks at FIAC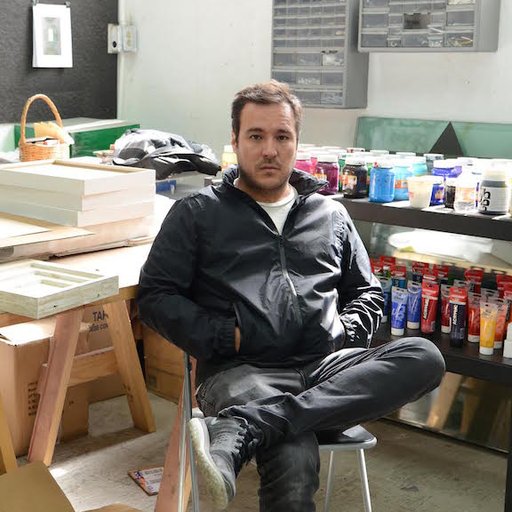 Jose Dávila on the Poetry of Precarious Balances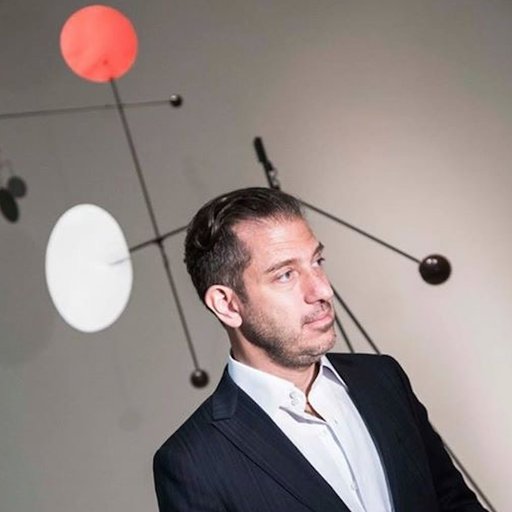 Sandy Rower's Top 5 Pieces at Art Basel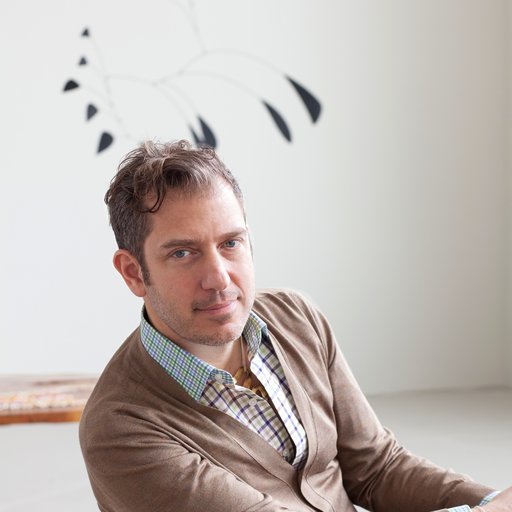 Sandy Rower's 5 Favorite Works From Art Basel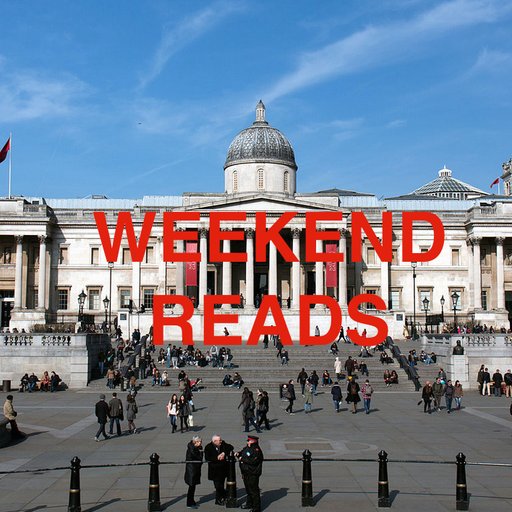 Meet the Real Andy Warhol & More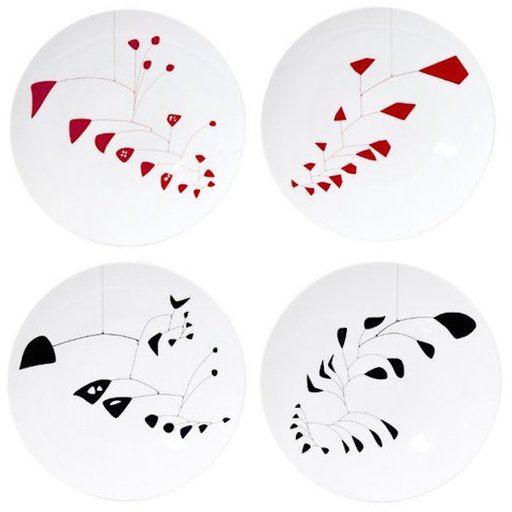 Alexander Calder's Meal Mobiles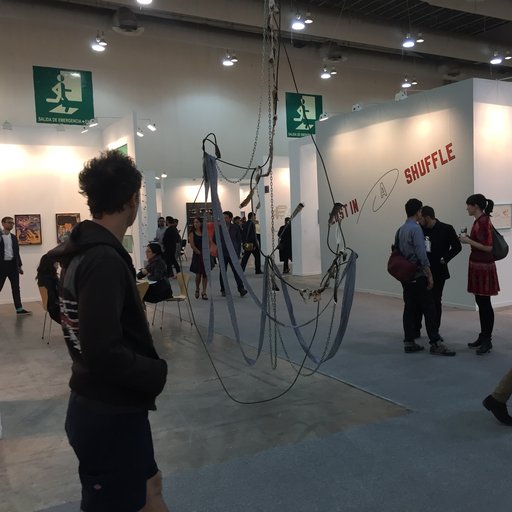 10 of the Best Artworks at Zona Maco 2016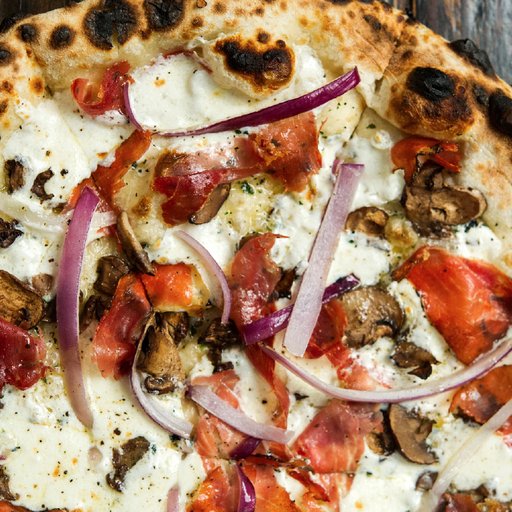 New York's Best Art-World Pizza Joints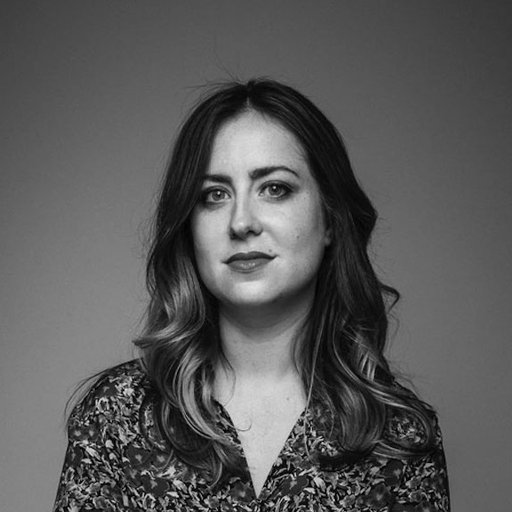 Sara Friedlander on Why You Should Buy at Auction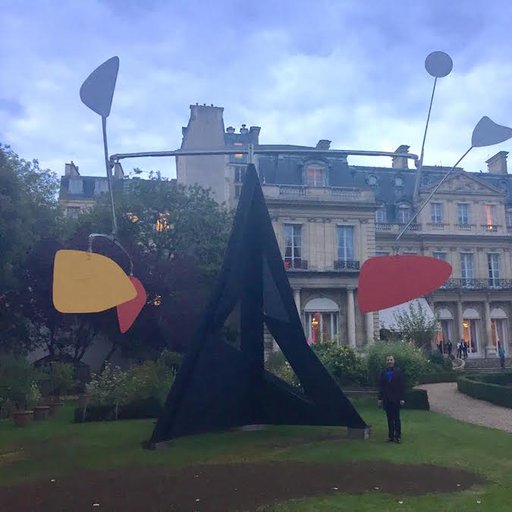 Sandy Rower's 5 Favorite Works From FIAC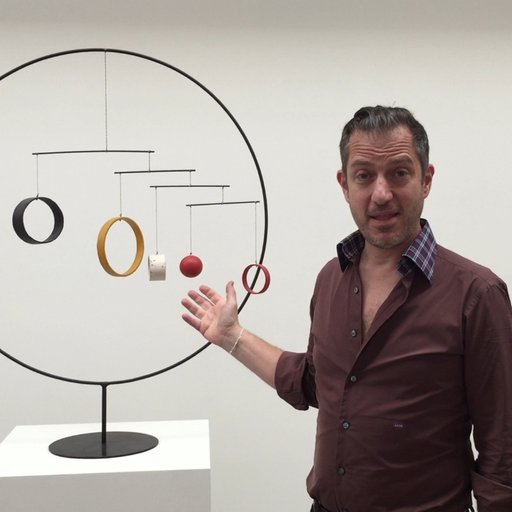 Sandy Rower's Top 5 Artworks at Frieze NYC 2016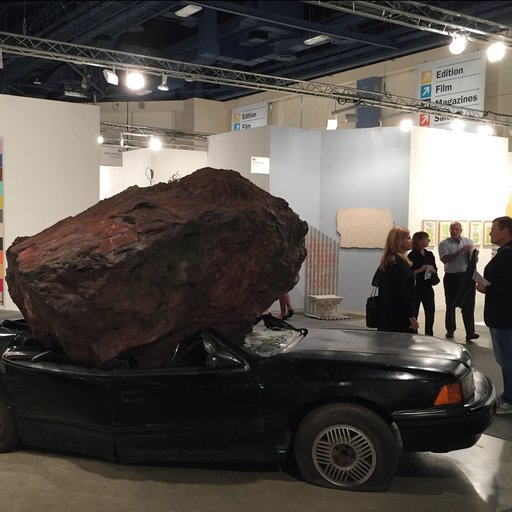 10 of the Best Artworks at Art Basel Miami 2015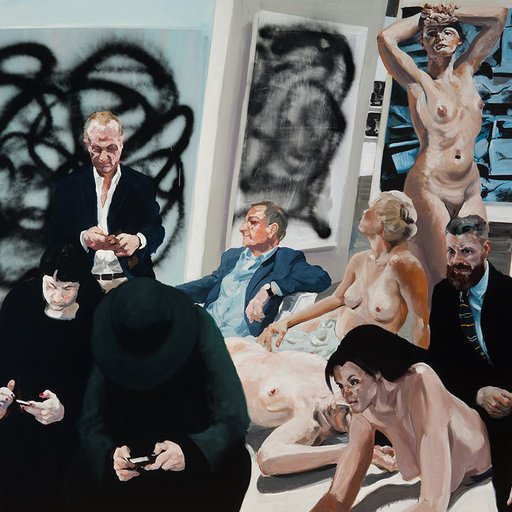 How I Would Change the Art Market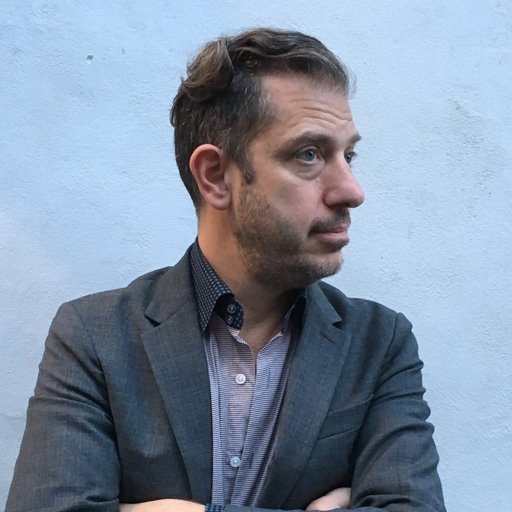 Sandy Rower's Top Five Picks From Art Basel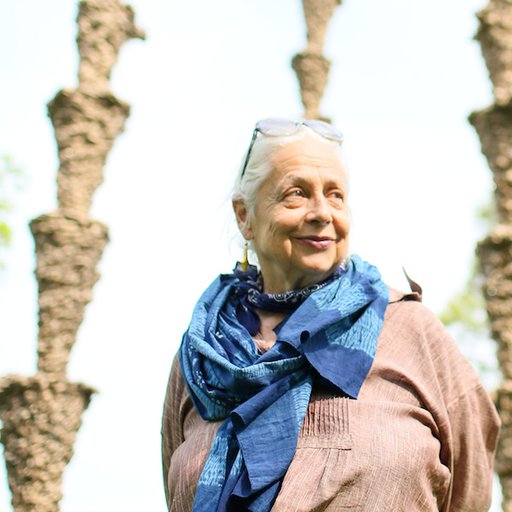 Lynda Benglis on the Art of Buoyancy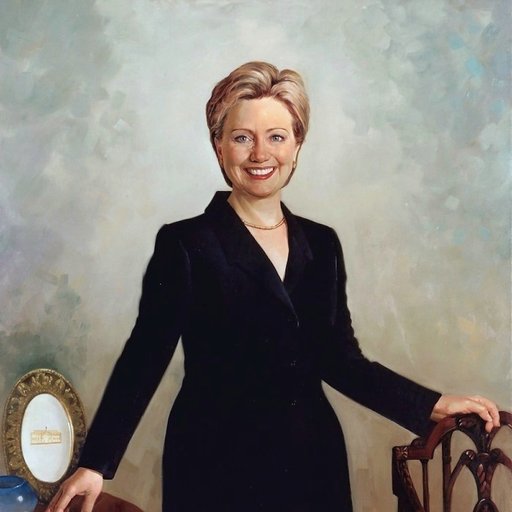 The Art History of Hilary Clinton (& Bernie)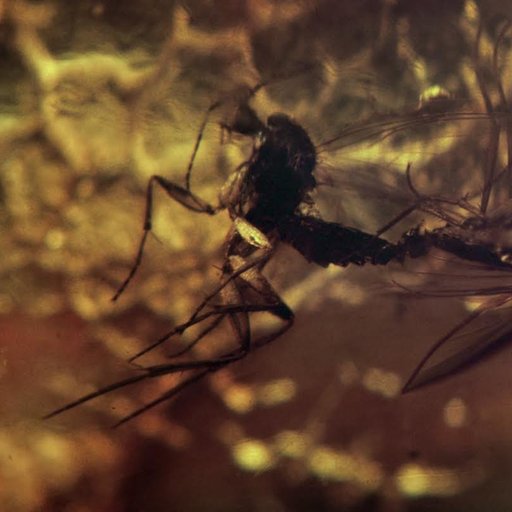 Sandy Rower's Top 5 Bienal de São Paulo Picks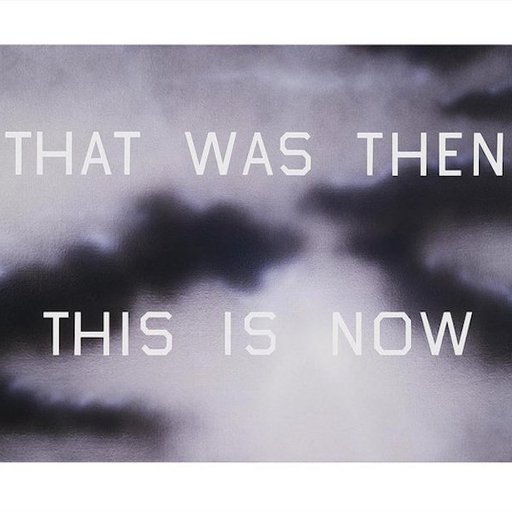 6 Artworks You'll Feel an Uncontrollable Urge to Buy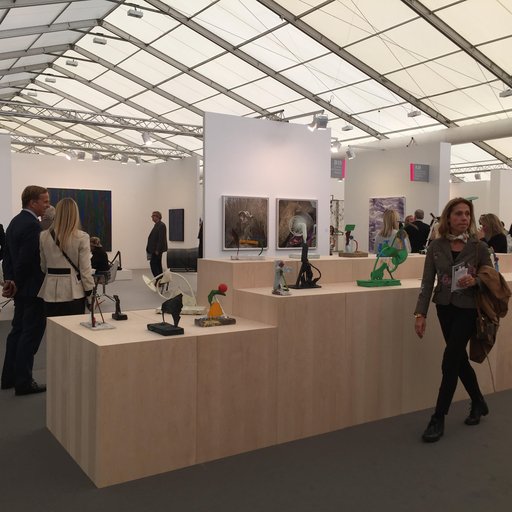 10 of the Best Artworks at Frieze London 2016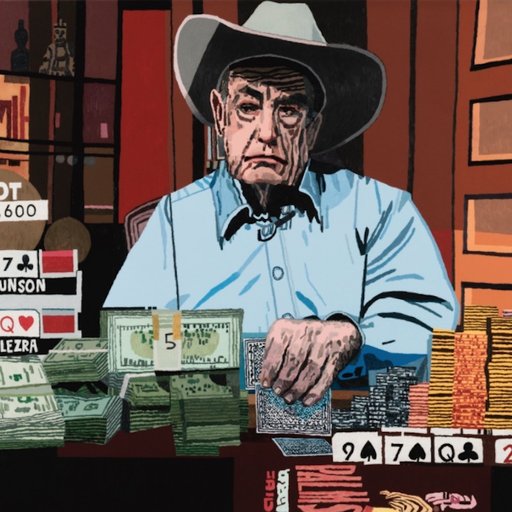 Everything You Need to Know About the Day Sales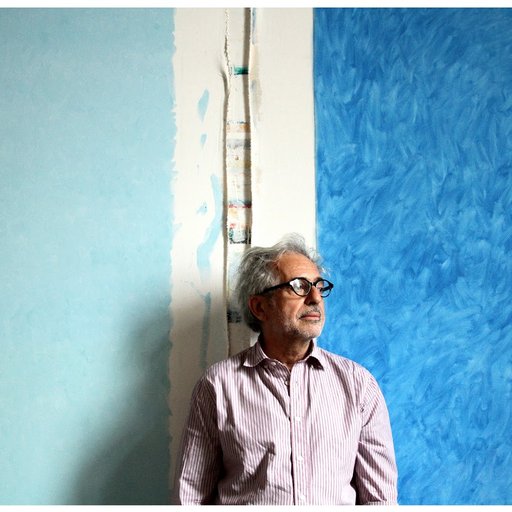 Three Latin American Painters from Vitamin P3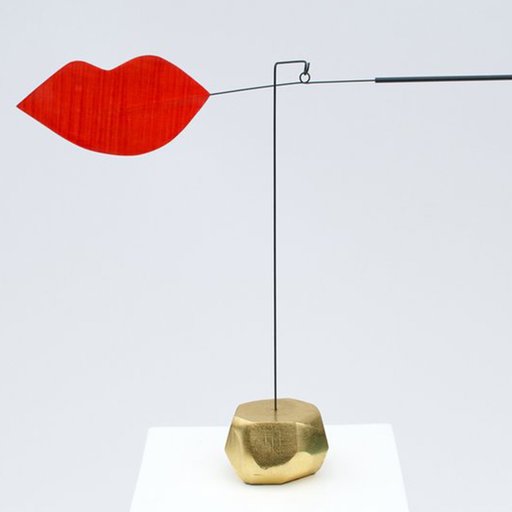 4 Reasons to Collect Karolina Maszkiewicz's 'Besos'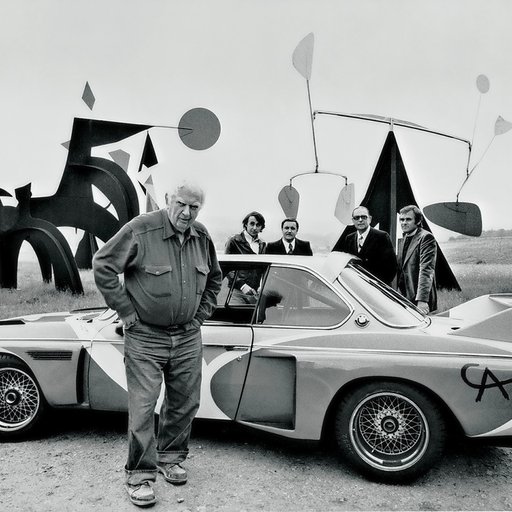 Alexander Calder Was More than a Sculptor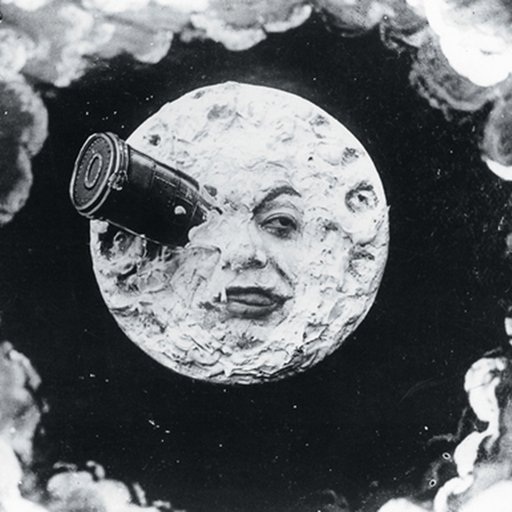 Ten Depictions of the Cosmos by Modern Masters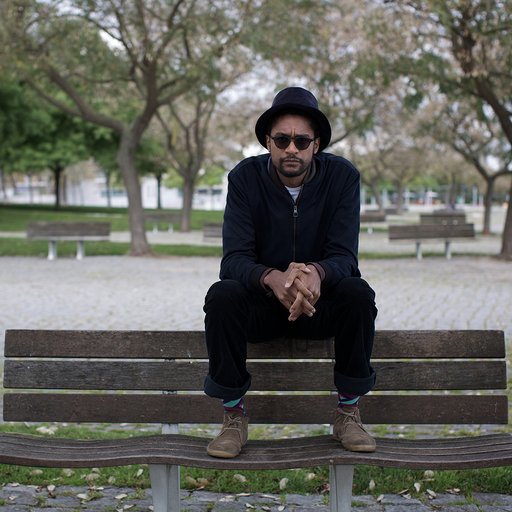 21 Artists to Watch in September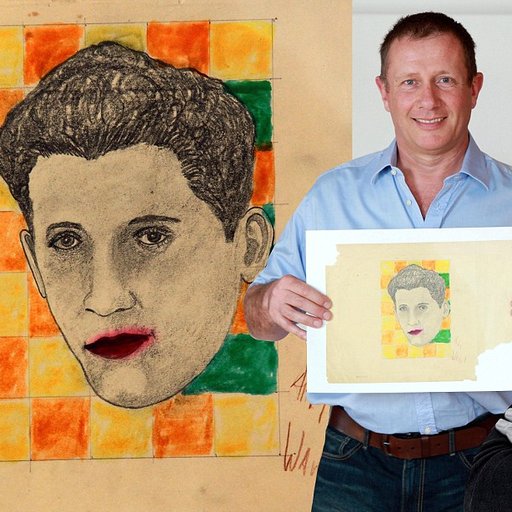 Are you Sitting on the Next Garage Sale Masterpiece?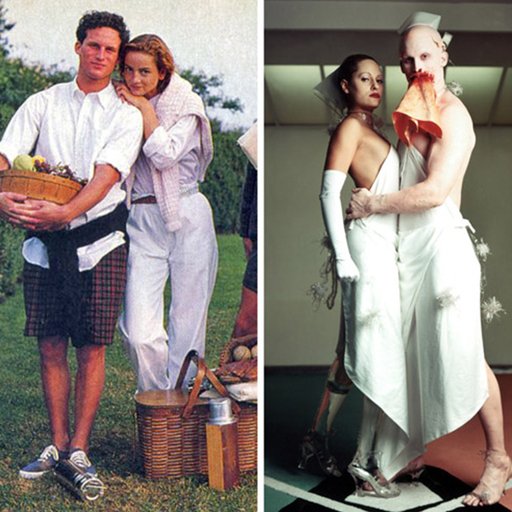 8 Famous Artists With Surprising Occupations