Lives and Works
Brooklyn, NY
Education
MFA, University of California, San Diego, CA, 2011
BA, University of Pennsylvania, Philadelphia, PA, 2009
Representing Galleries
Feuer/Mesler, New York, NY
Artie Vierkant's work often exists at the intersection of the abstract conceptual ideal of an object and its physical manifestation. His Image Objects attempt to reflect the mutability of contemporary production methods, conceived to exist not just as physical objects, but instead in three ways: the original file, the fabricated object, and any images of that object. Each piece stems from an initial file that is continually transformed, warped, and re-composed until such point that a composition seems ready to be finalized and fabricated.
Vierkant also frequently engages the notion of intellectual property. The central conceptual conceit of his Exploits series is that the artist go through the legal process of licensing a piece of intellectual property from that concept's owner, establishing permission to produce material objects from immaterial forms. The intention is to produce objects that are non-symbolic, non-representational—not simply about intellectual property, but an embodiment of intellectual properties themselves. Vierkant's work looks beyond surface level questions of representation and symbolism, and instead works in the domain of taking an active and actual involvement with the structures and issues he seeks to engage. Through doing so, the artist opens a broader conversation about the informational systems and structures governing our immaterial and material experience.
He has had solo exhibitions at Feuer/Mesler in New York, Westfälischer Kunstverein in Münster, Higher Pictures in New York, New Galerie in Paris, and Exile in Berlin. He has participated in group exhibitions at galleries and institutions including Ullens Center for Contemporary Art in Beijing, China, International Center of Photography in New York, UNTITLED in New York, Fonds M-Arco in Marseille, Institute of Contemporary Art London, and Carlos/Ishikawa in London.
Courtesy of Feuer/Mesler
There are currently no works by this artist.
Follow
Artie Vierkant
to get alerts when new works are added!
Articles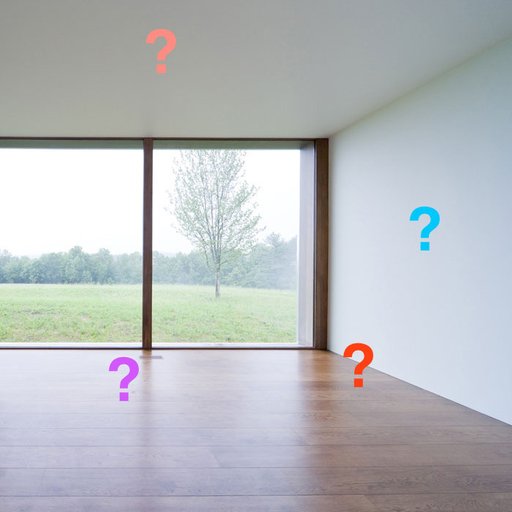 How to Decorate the Perfect Living Room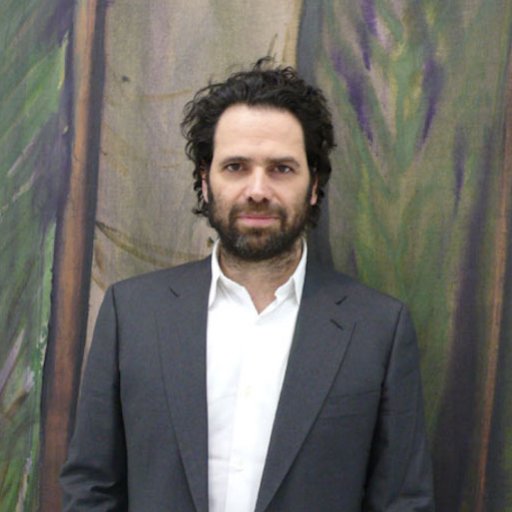 See the (Unexpected) Art of 7 Top Artist-Dealers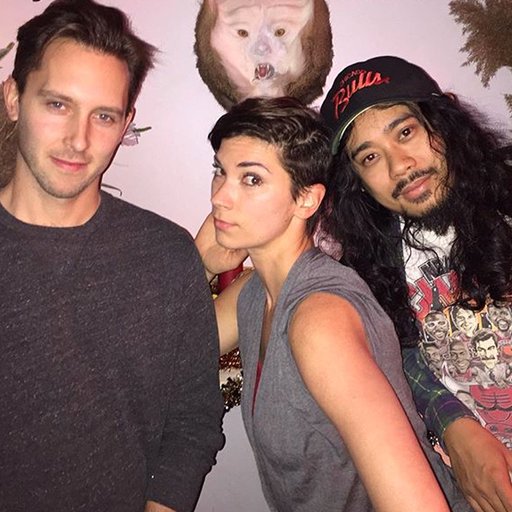 Leah Dixon: Making Beverly's Bar a Safe Space for the Art World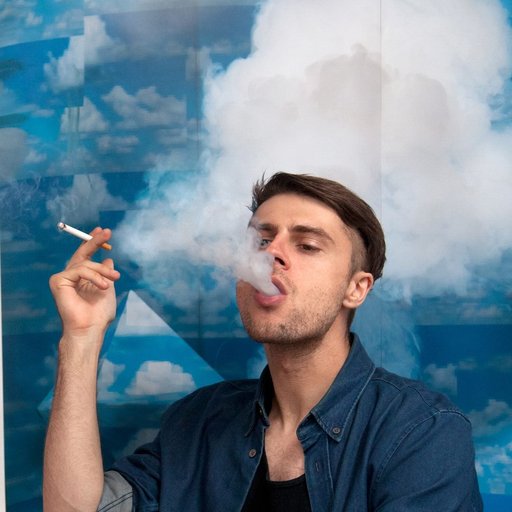 Joshua Citarella on How the Web Can Liberate Artists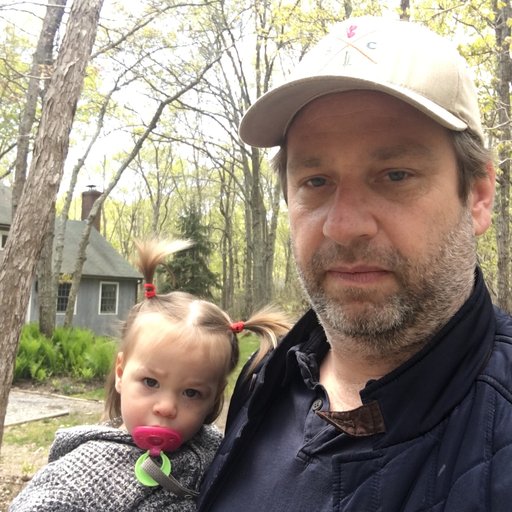 Dealer Joel Mesler on Why Mid-Tier Galleries Are Disappearing