Hometown
Vancouver, Canada
Lives and Works
New York, NY
Education
BFA, Emily Carr University of Art and Design, Vancouver, Canada, 2010
Brian Kokoska's abstracted figures are exuberant and childlike as they occupy an explicitly uncomfortable space that is sexual, abject, crass and comic. The raw emotion and desire of the works are reinforced by the palpable traces of Kokoska's fingers pushing and pulling the paint across the surface of each canvas.
He has had solo exhibitions Valentin in Rome, LOYAL in Stockholm, Ohmydays in Singapore, and Preteen Gallery in Mexico City, among others. His work has been included in group exhibitions at institutions such as White Columns in New York, Musee des Bonnes Arts Mons, and Maine College of Art's ICA in Portland.
Courtesy of Adams and Ollman
There are currently no works by this artist.
Follow
Brian Kokoska
to get alerts when new works are added!
Articles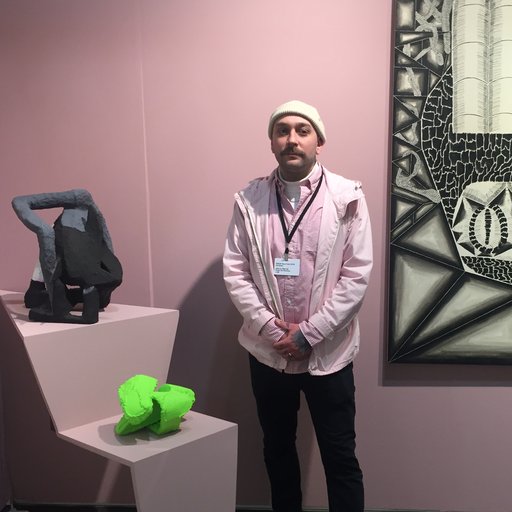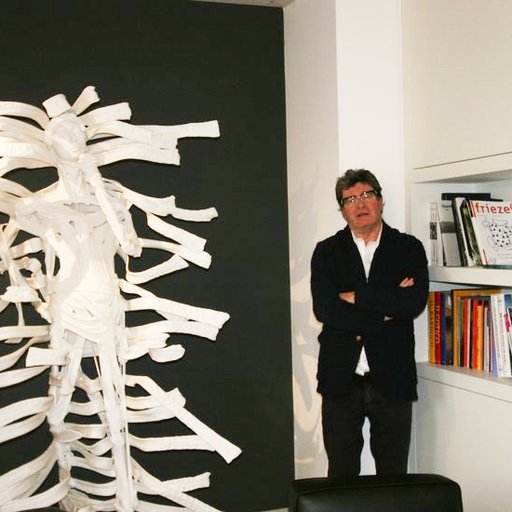 Mauro De Iorio's Granpalazzo 2016 Picks