Education
MFA Painting & Drawing, University of California, Los Angeles, 2006
BFA Film/Animation/Video, Rhode Island School of Design, Providence, RI, 1998
Representing Galleries
Cherry and Martin, Los Angeles, CA
Brian Bress is a video artist who creates absurd, circularly narrative films driven by the circumstances of a bizarre cast of ridiculously costumed characters, more often than not played by Bress himself. Though they rely predominantly on homemade props and costumes, Bress's videos are visually innovative and their inherent silliness and rambling pace only serve to intensify the examination of assumptions about the nature of reality. He is also known for his collage-like portraits that feature costumed actors wearing strange masks that obscure their faces. By disguising the identities of the sitters, Bress heightens the level of uncertainty in the work to humorous levels.
There are currently no works by this artist.
Follow
Brian Bress
to get alerts when new works are added!
Articles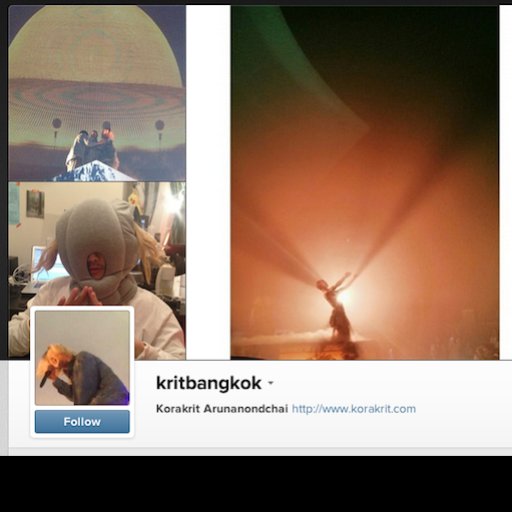 The Most Compelling Artists to Follow on Instagram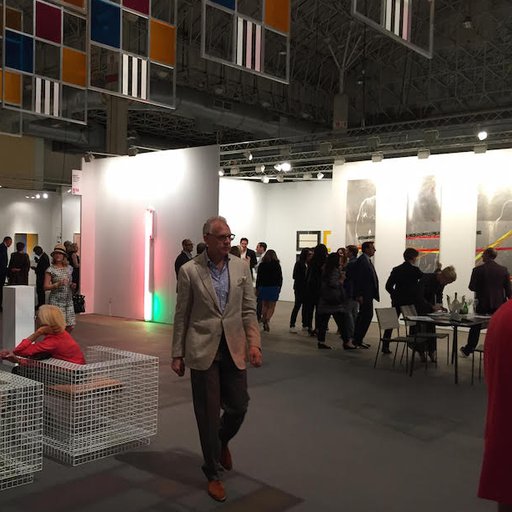 10 of the Best Artworks at EXPO CHICAGO 2015