Hometown
Philadelphia, PA
Lives and Works
New Paltz, NY
Education
MFA, University of Illinois, Urbana, IL
BA, Bard College, Annandale-On-Hudson, NY
Representing Galleries
Carolina Nitsch, New York, NY
Elga Wimmer Gallery- Independent Curator, New York, NY
P.P.O.W., New York, NY
A pioneer of feminist art, Carolee Schneemann's work in performance, video, photography, and painting helped to define the human body as a locus for artistic production—as a medium, a surface, and a confrontational aesthetic site. Schneemann has long espoused animistic-type beliefs, and her artwork is powerful in its evocation of ancient rituals along with its political critique.
In the late 1950s, while a student at Bard College, Schneemann began to make friends in the young New York avant-garde. Early on she made small assemblages with painted boxes or window frames. Their subject matter very quickly became more and more focused on the relationship of men and women to their bodies and the bodies of other people. However, following graduate school at the University of Illinois, Schneemann began associating with performance, Happening, and installation artists such as Alan Kaprow, Robert Rauschenberg, and Jim Dine. Encouraged by the art events she saw or participated in during that era, she began to develop her own fledging experimentation with performance art. In 1963, Schneeman's Eye Body photo series was shown, depicting the artist in a dark installation, surrounded by mirrors, naked except for primitive body paint, and holding two snakes. The series shows her proceeding through 36 "transformative acts," invented ceremonial actions filled with power, sexual prowess, and magic. The mirror pieces scattered around each shot create a dense collage of archetypal imagery with Schneemann as both subject and narrator.
Schneemann soon incorporated live performance, animation, and video in her oeuvre with pieces such as Fuses and Meat Joy, both made in 1964. She also extended her use of paint in performances and in altering film. Still, despite the addition of paint, her images were stark and confrontational, and audiences seeing a woman's naked, painted body in great detail during moments of intercourse or rolling on the floor with meat were sometimes upset by what they perceived as pornography. Schneemann's work from this time period actually intends to disrupt pornographic representations of nudity by questioning the way that gender affects perception and depiction, seeking to portray erotic acts with generosity and gender parity.
Schneemann's most famous work, Interior Scroll (1975), featured the artist disrobing before the audience, climbing onto a table, painting herself, and reciting a series of her poems while standing in various poses commonly used in life drawing classes. During the recitation, Schneemann drew a long scroll from her vagina, from which she read much of the material she delivered. The performance was and remains quite startling. But it has also become a touchstone in the history of art and powerfully addressed itself to issues of Feminism, gender identity, eroticism, hermeticism, and self-determination.
Schneemann continues to make artworks and give lectures. Her 2001 photo print series Terminal Velocity is one of the most powerful meditations on the September 11 attacks yet made. In 2011, Schneemann was the recipient of the Rockefeller Fellowship for the Visual Arts. She has also been a Guggenheim Fellow, and received the Skowhegan Visual Arts Award in 2001. Her work is found in major contemporary art museums around the world, including MoMA New York, the Getty, SFMoMA, and the Hamburger Bahnhof Museum in Berlin. She has been the subject of several major museum retrospectives.
Works Available for Purchase
Articles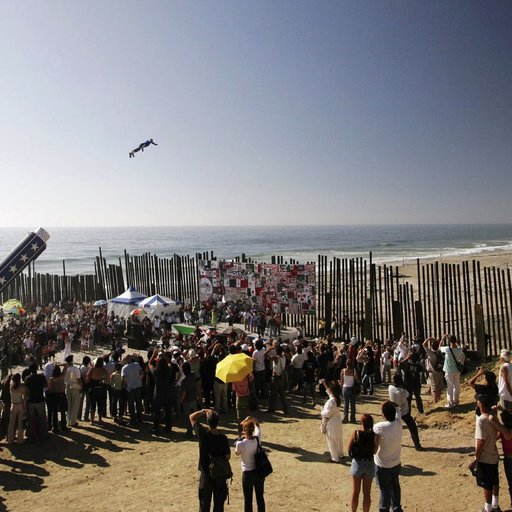 10 Exhibitions That Changed Contemporary Art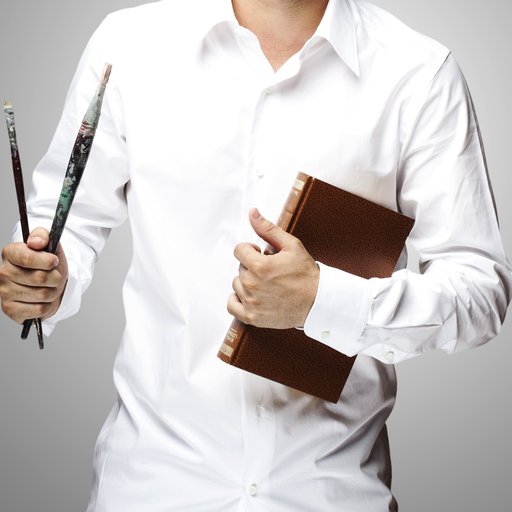 10 of the Most Influential MFA Programs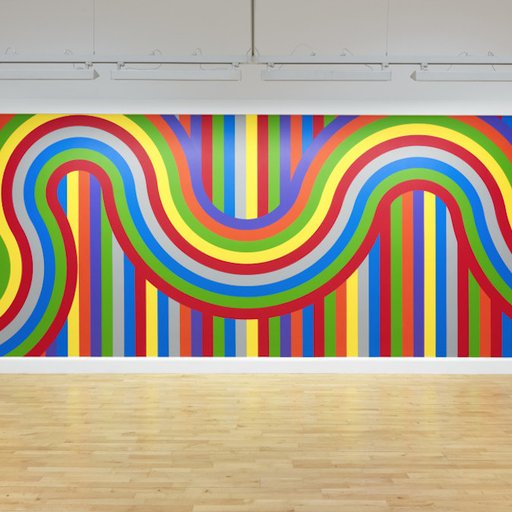 7 New Art Documentaries to Watch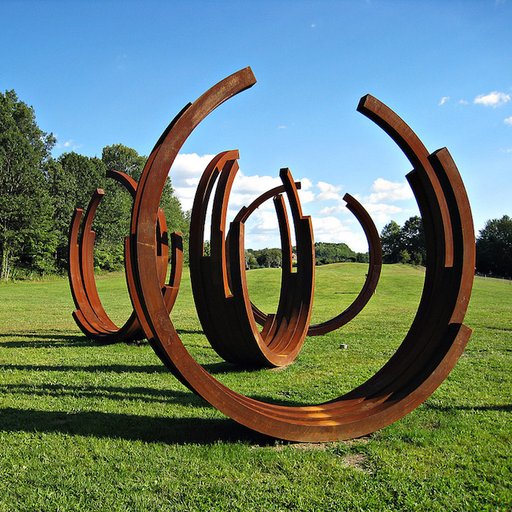 6 Hudson Valley Art Destinations You Don't Know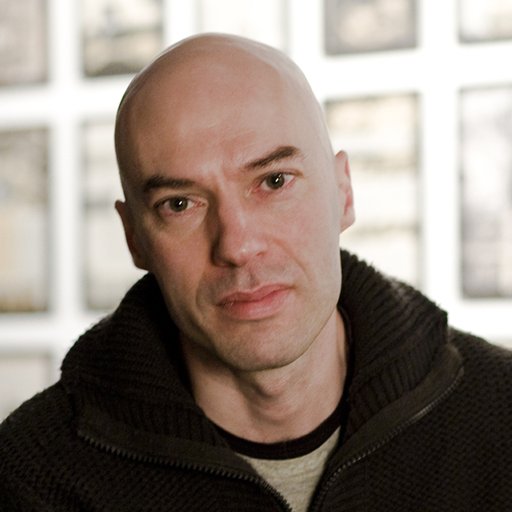 Alfredo Cramerotti on Curating EXPO VIDEO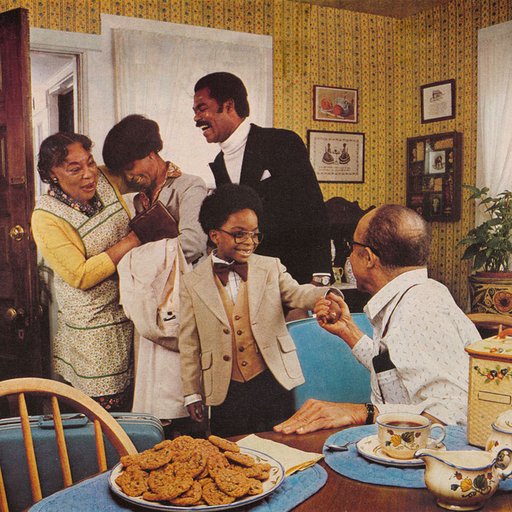 Hank Willis Thomas on Muybridge and Schneemann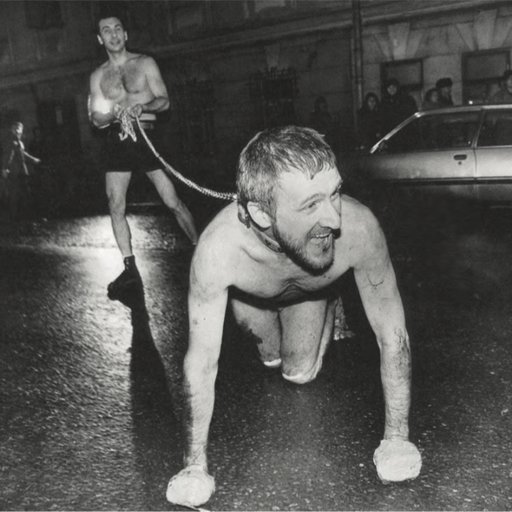 13 Transgressive Performances From Art History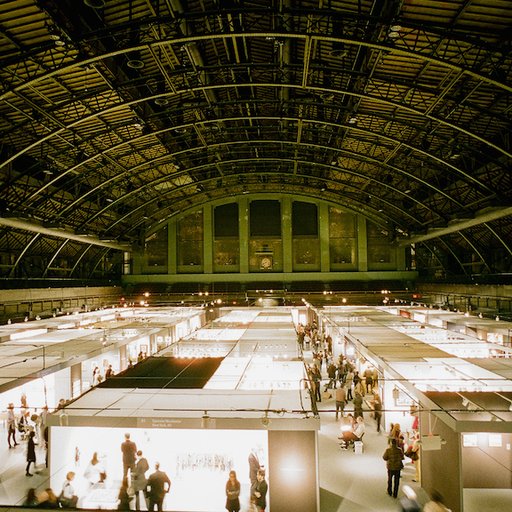 A Connoisseur's Preview of the ADAA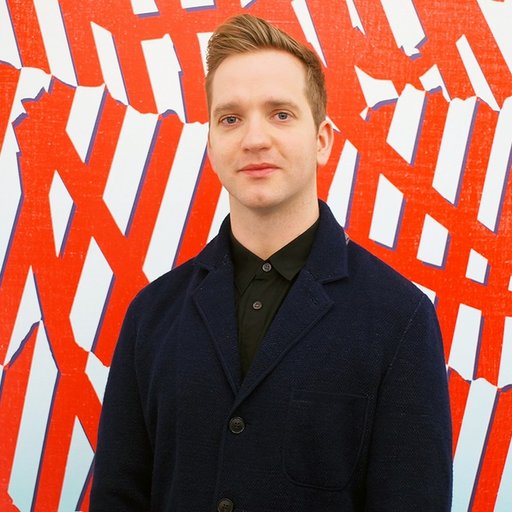 Artist Eddie Peake on Finding the Erotic in the Olympics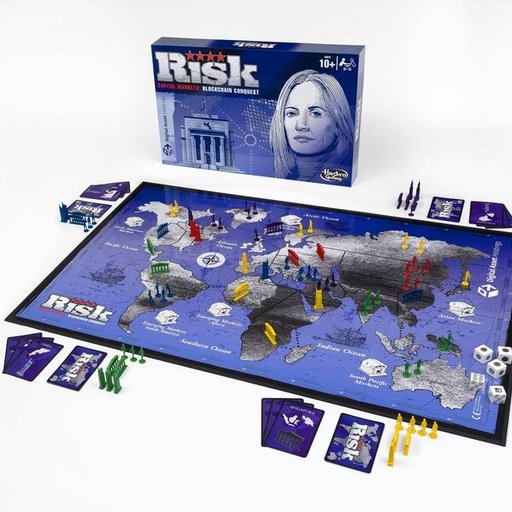 The 10 Best Artworks on View in Chelsea Right Now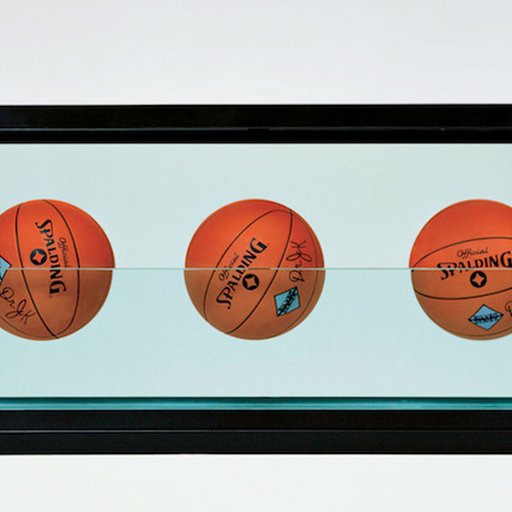 7 Private Collections to Visit in London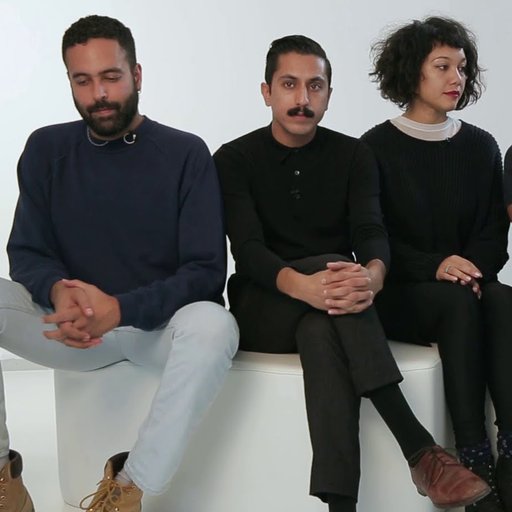 10 Artists to Watch This October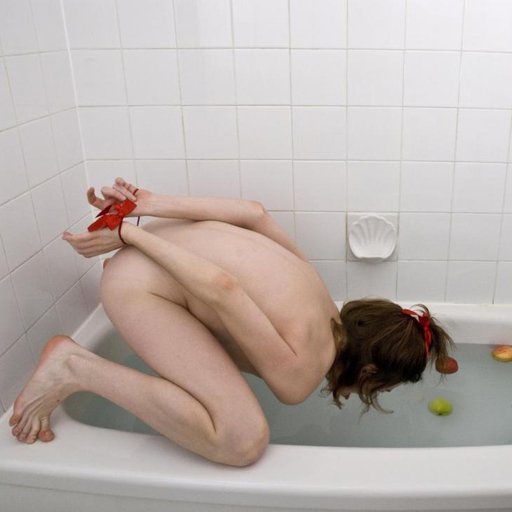 5 Women Artists Redefining Feminist "Body Art" at NADA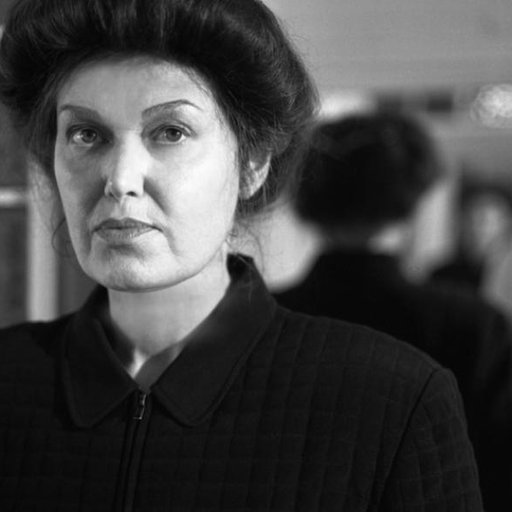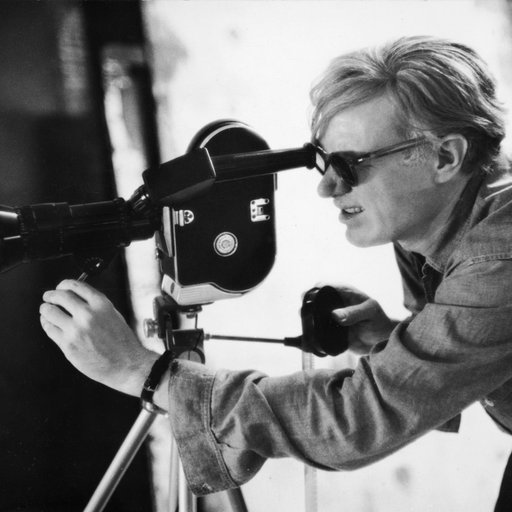 A Critical Guide to Experimental Film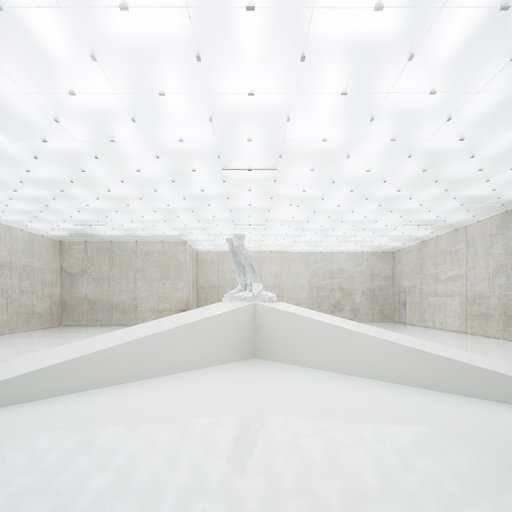 From artists like David Hockney, Louise Bourgeois, Carolee Schnee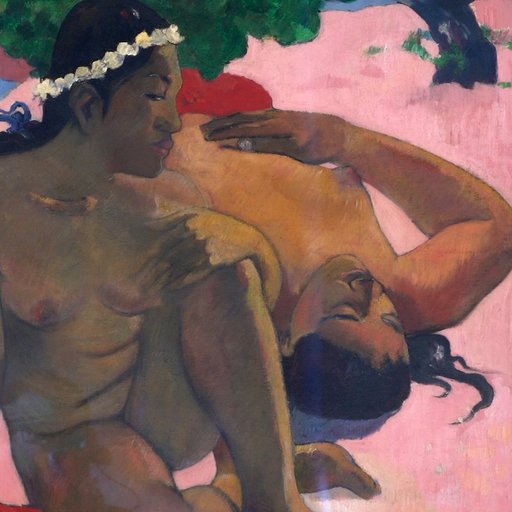 13 Artworks (Spanning 50,000 Years) of the Female Nude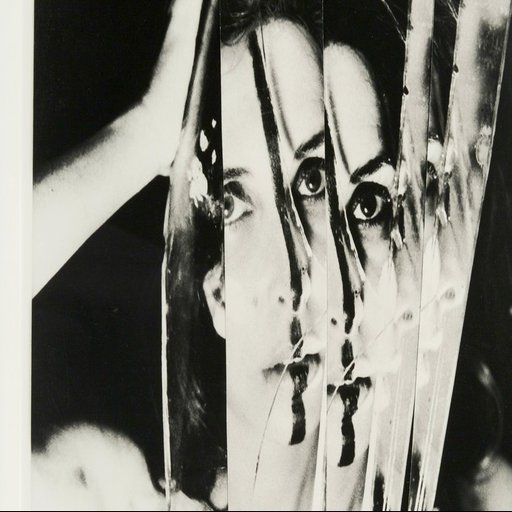 Carolee Schneemann: Translating Thought from Interior to Exterior