Lives and Works
New York, NY
Representing Galleries
Team Gallery, New York, NY
Lisson Gallery, London, England
Cory Arcangel is an artist who works in a variety of different mediums, including drawing, print, video, performance, and video game modifications. Often using appropriation, he creatively re-uses existing physical and digital materials to create works that oftentimes explore the relationship between technology and culture. Best known for his interest in video games and his highly digital aesthetic, Arcangel established himself through his work manipulating classic video games, altering their programming to distill fragments of their iconic imagery. Interested more generally in pop culture and pop culture nostalgia, Arcangel has taken as his subject other new media forms, including YouTube and blogs, using them to create works that explore their role in our cultural landscape.
Arcangel has been the subject of solo exhibitions at a number of notable institutions including the Whitney Museum of American Art, the Barbican in London, and Hamburger Bahnhof Museum fur Gegenwart in Berlin.
Works Available for Purchase
Articles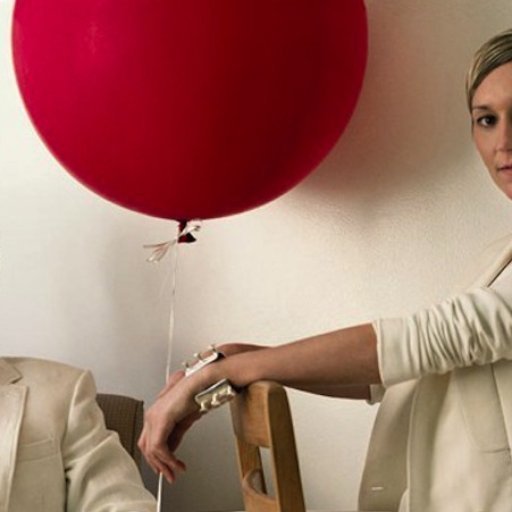 The Art Lovers: Power Couples of the Art World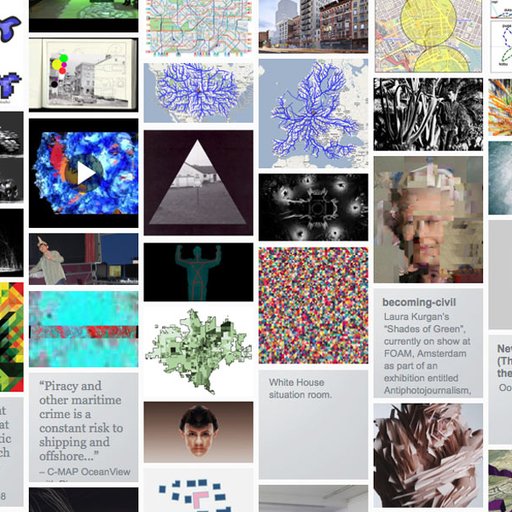 What Is Post-Internet Art?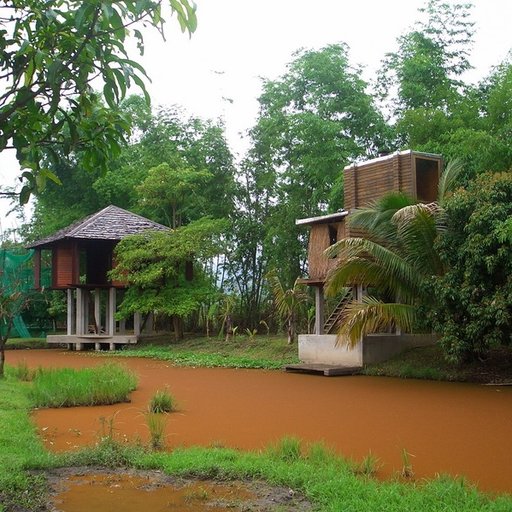 10 Career-Boosting Artist Residencies to Know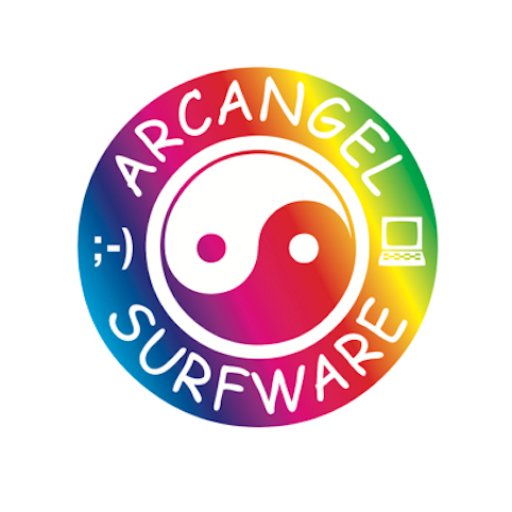 Cory Arcangel on His Cryptic New "Surfware" Brand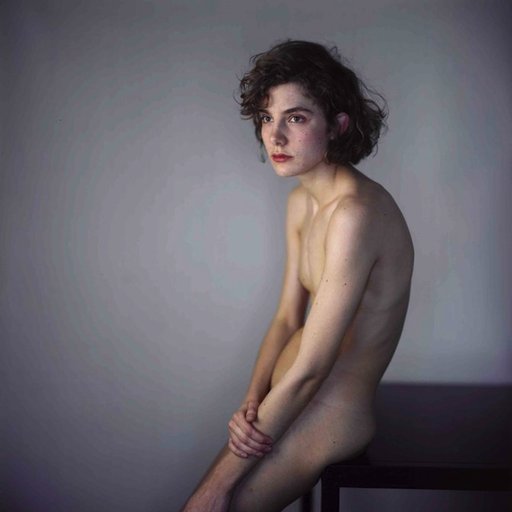 6 Artworks to Invest in This August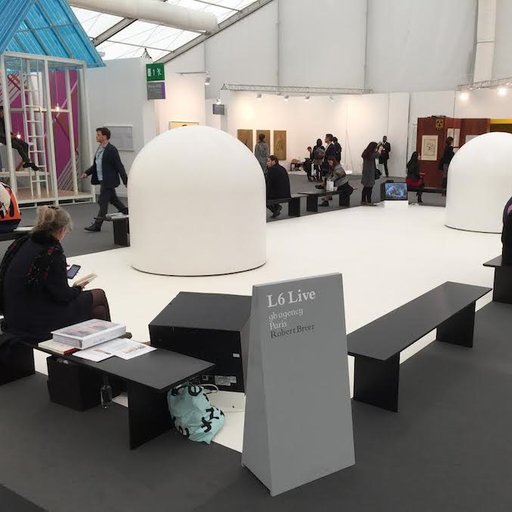 10 of the Best Artworks at Frieze London 2014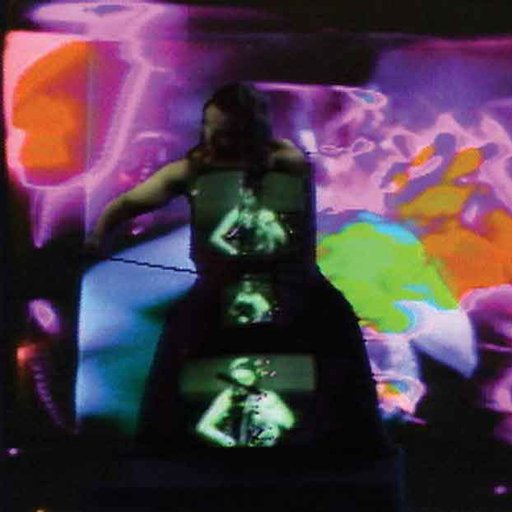 Nam June Paik's High-Tech Search for Humanity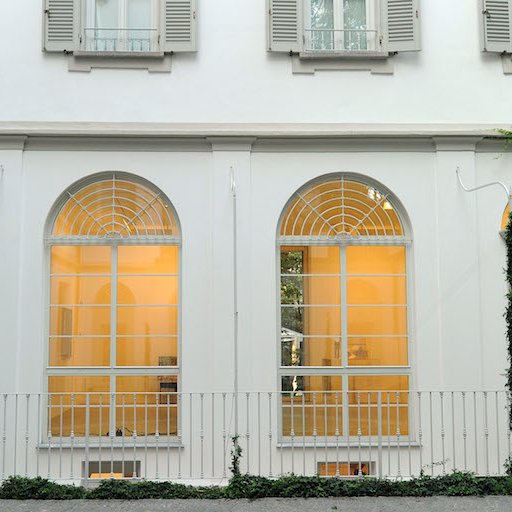 9 Milan Galleries You Should Know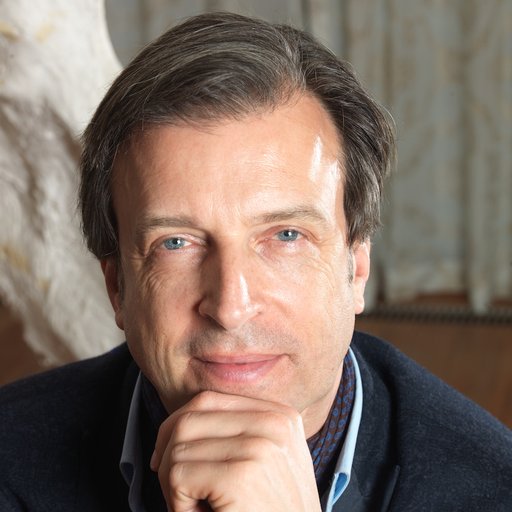 Alain Servais on Art-Market Insider Trading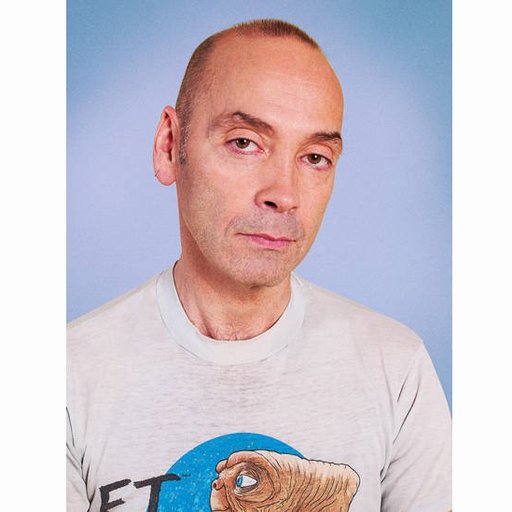 José Freire on How He Built Team Gallery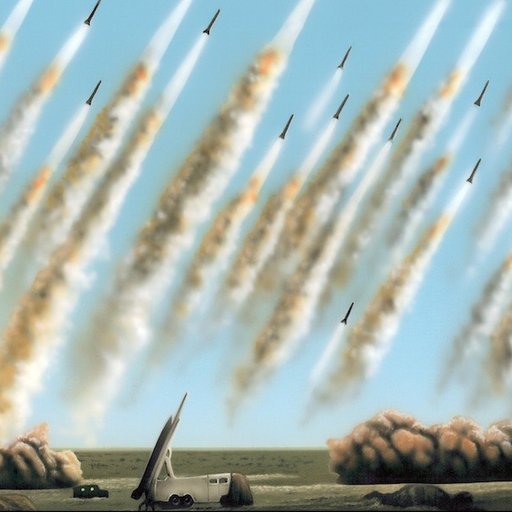 5 Key Works That Chart the Digital Art Revolution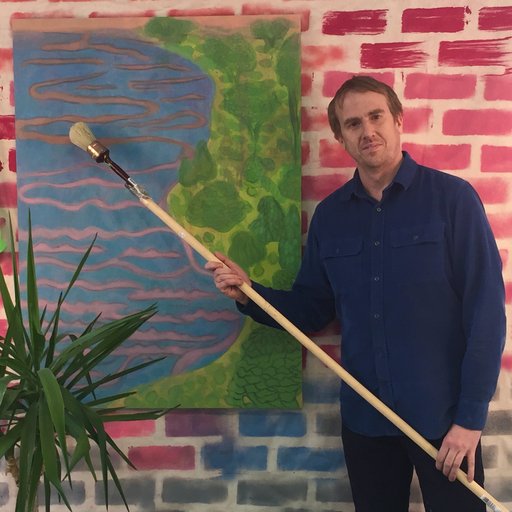 Tyson Reeder on Turning the Art World Askew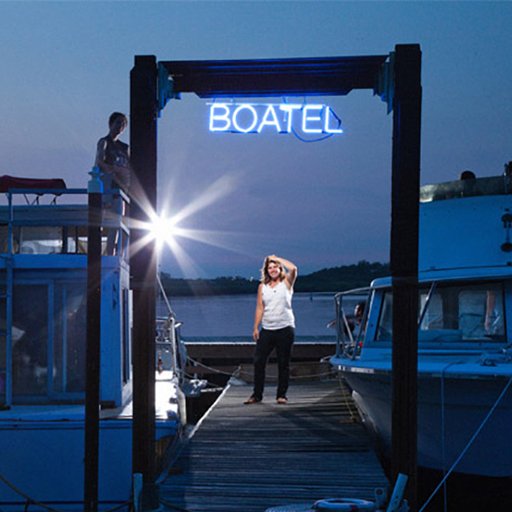 An Insider's Guide to Rockaway Beach's Art Scene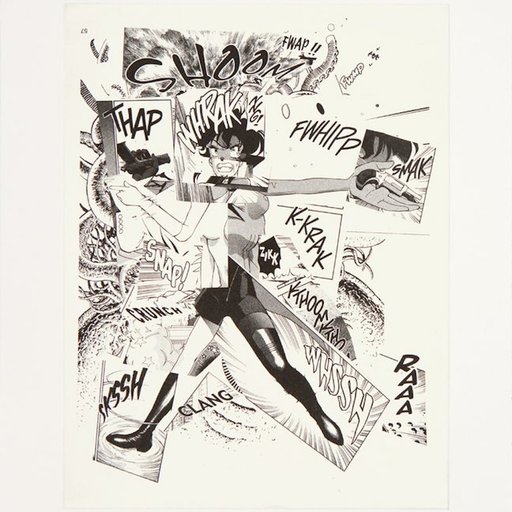 6 Artworks You'll Be Powerless to Resist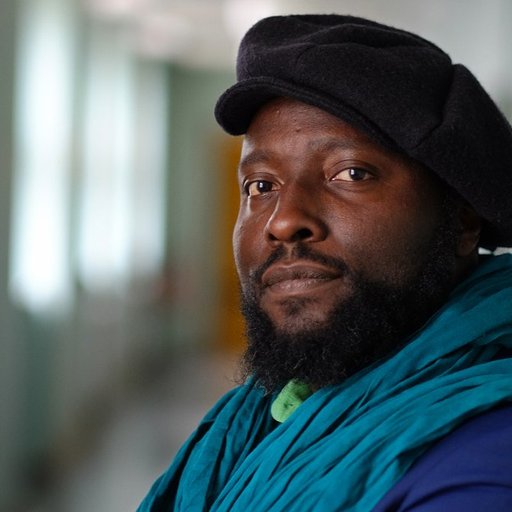 7 Rising Curators to Watch in 2017