Hometown
Leonia, New Jersey
Lives and Works
New York, New York
Education
BFA, Rhode Island School of Design, Providence, Rhode Island, 2001
Permanent Collection
Whitney Museum of American Art, New York
Saatchi Collection, London, United Kingdom
Astrup Fearnley Museum of Modern Art, Oslo, Norway
Representing Galleries
Gagosian Gallery, New York
Dan Colen is a mainstay of the New York art world who creates paintings, sculptures, and installations that dissect the precise moment an artwork descends upon an artist for creation. His earliest works implanted mystical totems such as the tooth fairy and Jesus Christ into banal interiors, summoning divine intervention that acquires humor from its proximity to reality. His subsequent works attempted to find the spirit or power pulling the strings of expression, using chewing gum and smoke from candles, for example, to determine the path of these works. In 2011 he began the "Miracle" series using stills from Disney's Fantasia to summon "collective imagination" in gigantic forms. This pure space of fantasy taps into the "painterly sublime," through which Colen explores the abyss of creation and it's origins.
Colen has exhibited at a number of institutions including Royal Academy, London, MoMA PS 1, New York, National Museum of Art, Architecture, and Design, Oslo, New Museum, New York, FLAG Art Foundation, New York, and Brant Foundation Art Study Center, Greenwich, Connecticut, among others. He participated in the 2006 Whitney Biennial in New York and the 12th Biennale de Lyon in 2013.
There are currently no works by this artist.
Follow
Dan Colen
to get alerts when new works are added!
Articles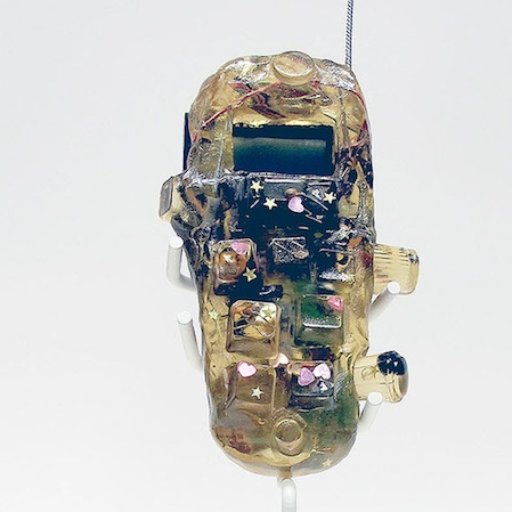 6 Artworks to Invest in This February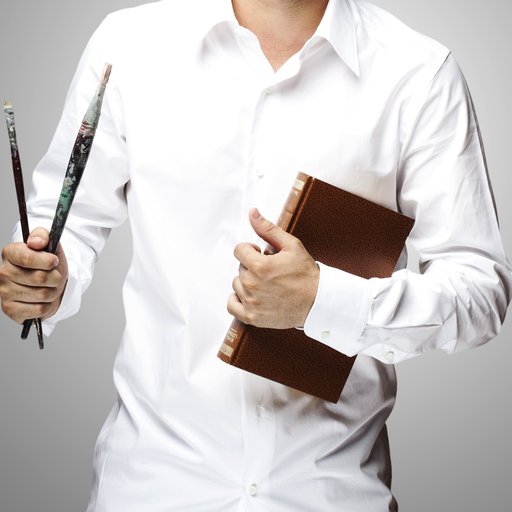 10 of the Most Influential MFA Programs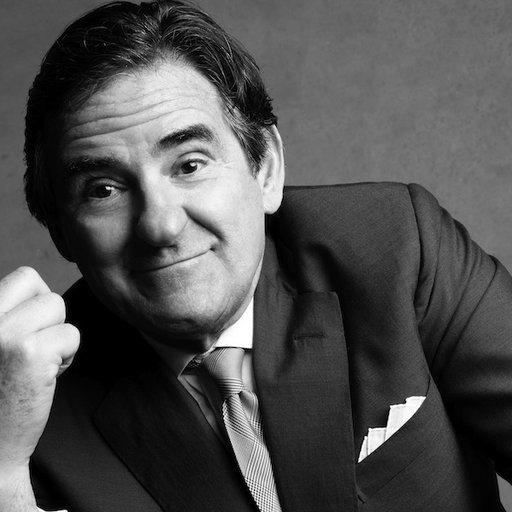 Peter Brant on the "Renaissance" in American Art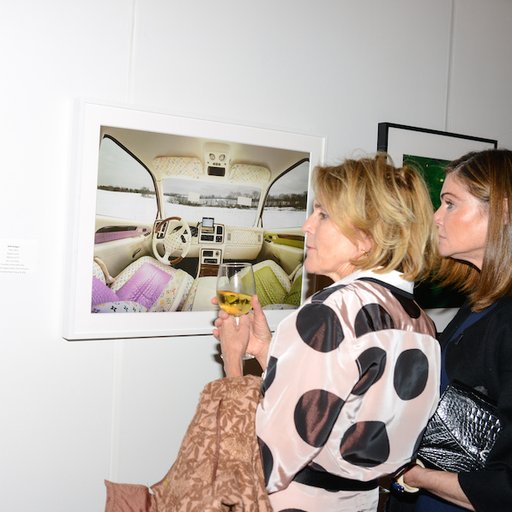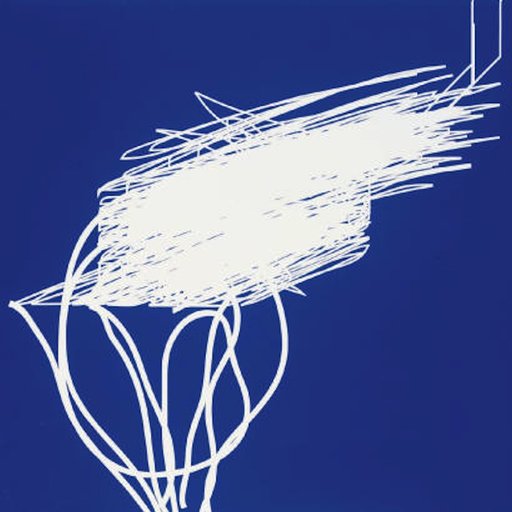 The Winners (and Losers) of NYC's Auction Week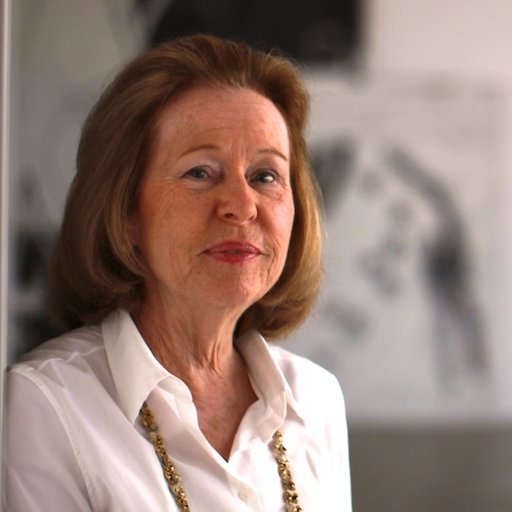 Rosa de la Cruz on Making Miami an Art Capital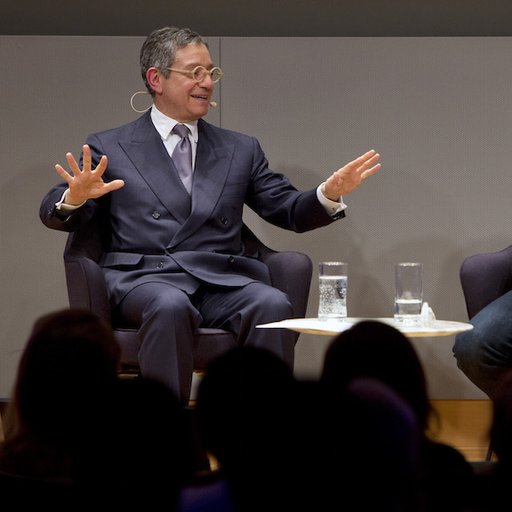 21 Things You Didn't Know About Jeffrey Deitch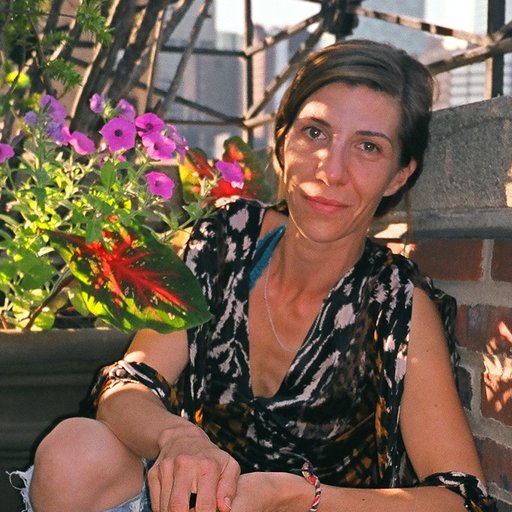 Agathe Snow on How 9/11 Shaped Her Career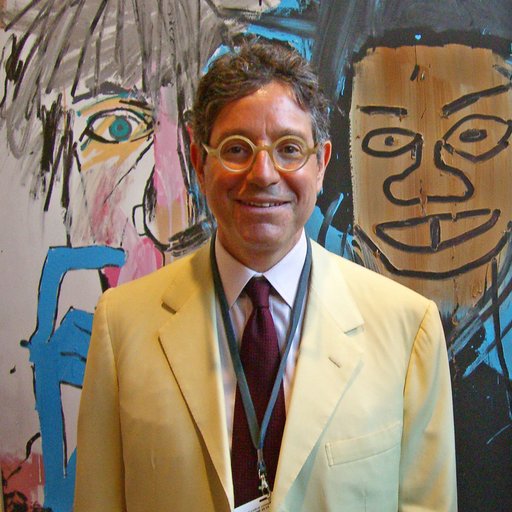 Jeffrey Deitch on his Miami Pop-up Show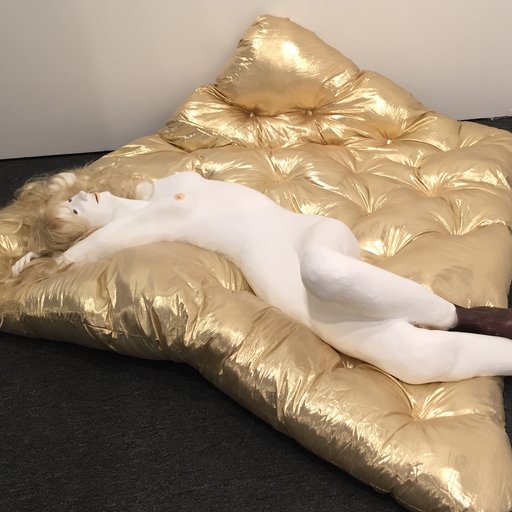 7 of the Best Artworks at ALAC 2016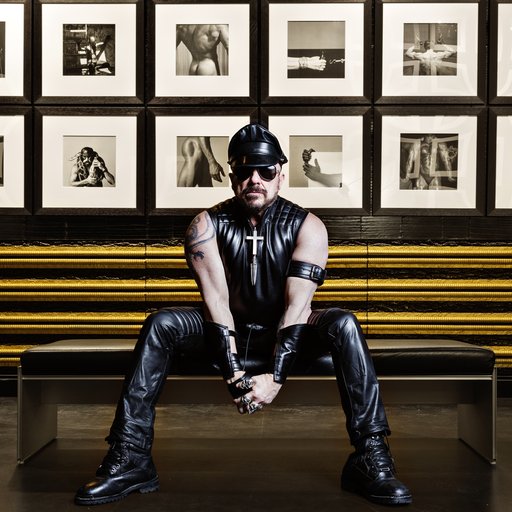 How Peter Marino Became the Dark Prince of Luxury