Hometown
Detroit, Michigan
Lives and Works
Berlin, Germany
Representing Galleries
Kraupa-Tuskany Zeidler, Berlin, Germany
Daniel Keller's work exists at the intersection of technology, economics, culture, and collaboration—by absorbing forms found in nature for mixed media works, he illuminates "the tension between urban planning and an organic spatial landscape." Integrating elements as disparate as concrete, wood, and resin with web-related works, he evokes the disparity between physical and digital space. The artist often opposes innately human instincts, such as the nomadic impulse found in backpacking or a bent toward symmetry, with environmental phenomenon like organic growth and symbiotic relationships. Keller critically addresses notions of industrial progress and the ways in which a "prosumer imagineer artist" might be both a technological disruption and reaction. Keller founded AIDS-3D, an artistic collaboration with Nik Kosmas, which further explores the potential of "techno-utopianism."
Keller has exhibited at institutions including the Van Alen Institute, New York, Museum of Modern Art, Warsaw, M-ARCO, Marseille, Fridericianum, Kassel, KW- Kunstwerke, Berlin, Autocenter, Berlin, Ullens Center for Contemporary Art, Beijing, Polytechnical Museum, Moscow, ICA, London, MassMoCA, North Adams, Massachusetts, FACT, Liverpool, and X Initiative, New York, among many others. He participated in the Moscow International Biennale for Young Art in 2012 and The Generational: Younger Than Jesus at the New Museum in 2009, among other international showcases. With Simon Denny, Keller co-organized TEDxVaduz at Kunstmuseum Liechtenstein.
There are currently no works by this artist.
Follow
Daniel Keller
to get alerts when new works are added!
Articles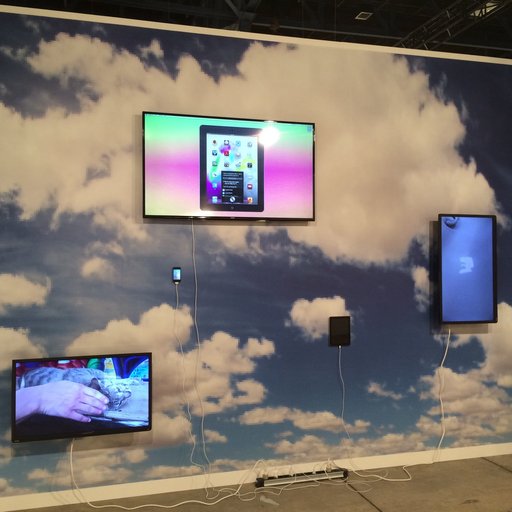 5 Young ABMB Artists You Need to Know Now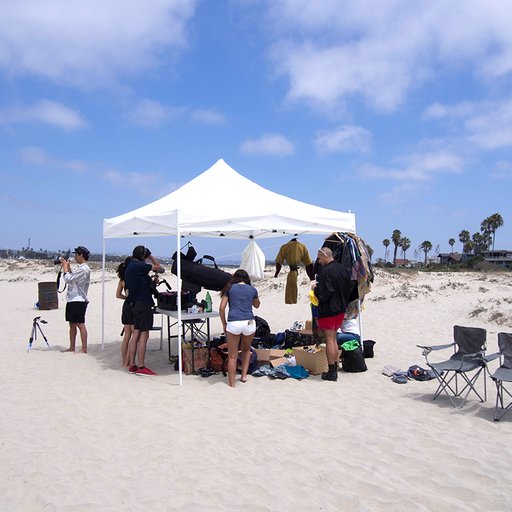 5 Non-Galleries You Need to Know Now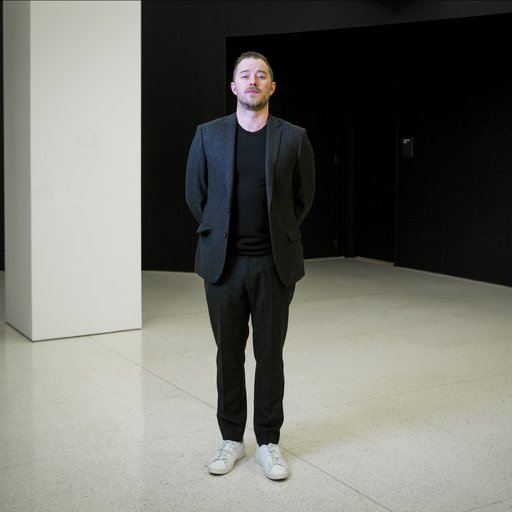 Red Bull Arts's Max Wolf on Branded Alternatives to the Gallery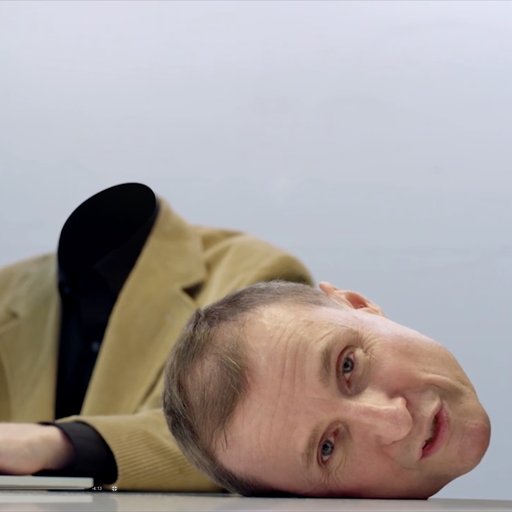 How Platforms Like DIS.art and Daily Plinth Are Changing the Way