Hometown
Chengdu, Sichuan, China
Lives and Works
New York, New York
Education
The Cooper Union, New York, New York, 1965
BA, Kenyon College, Gambier, Ohio, 1964
Permanent Collection
Whitney Museum of American Art, New York, New York
Brooklyn Museum, New York
Albright-Knox Art Gallery, Buffalo, New York
San Francisco MOMA, California
FNAC, Paris, France
Ontario Art Gallery, Canada
Vancouver Art Gallery, Canada
Blanton Museum, University of Texas, Austin, Texas
MOMA, Saint Etienne, France
FRAC, Burgundy and Brittany, France
Representing Galleries
Office Baroque, Brussels, Belgium
Postmasters Gallery, New York, New York
Tanya Leighton, Berlin, Germany
Galería Marta Cervera, Madrid, Spain
David Diao reflects upon his own career with disarming honesty, using the art market, art history, and architectural history as a catalyst for his observations. He moved to New York City at the age of twelve and began challenging the formal debates around Abstract Expressionism in the 1960s and early 1970s with his paintings and collage works. He targeted modernism in the 1980s, manipulating process-based abstraction to address the identity politics, institutional critique, and overarching masculinity of the movement. He regularly channels artists like Jackson Pollock or Barnett Newman, counteracting their utopian ideals with his own rebellious nature. When his focus shifted to identity in the 2000s, led by a dialogue between architecture and memory, his work became notably more self-effacing—he once tracked a painting of his as it sold and resold at auction with somewhat disappointing results. Although catalogues, archival photographs, and ephemera are often his reference point, his self-referential narrative has expanded the visual strategies used by his peers.
Diao has exhibited at institutions including Ullens Center for Contemporary Art, Beijing, Aldrich Museum of Contemporary Art, Asian American Arts Centre, New York, Institute of Contemporary Art, Philadelphia, Muhka, Antwerp, Magasin-CNAC, Grenoble, France, Cleveland Institute of Art, Ohio, The Studio Museum in Harlem, New York, Museum of Modern Art, New York, and The Swiss Institute, New York, among many others. She participated in the 2014 Whitney Biennial and the 2nd Guangzhou Triennial in 2005.
There are currently no works by this artist.
Follow
David Diao
to get alerts when new works are added!
Articles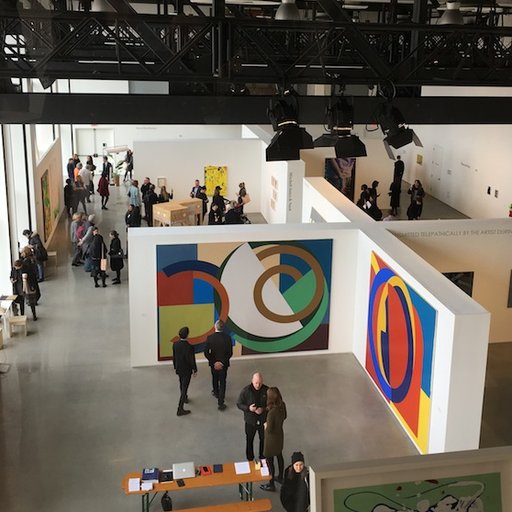 10 Standout Painters to Discover at Independent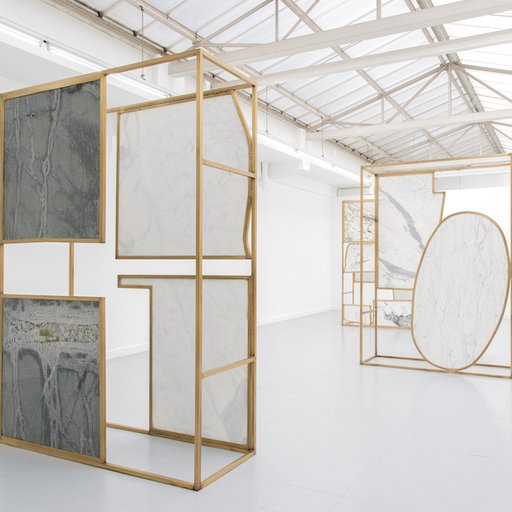 12 Galleries to Know in Brussels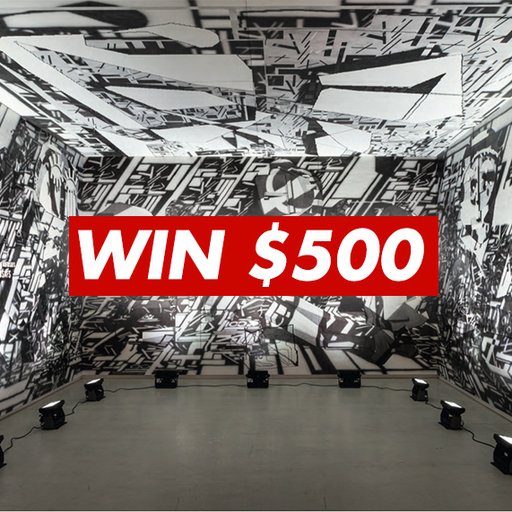 The Great Vitamin P3 Painting Hunt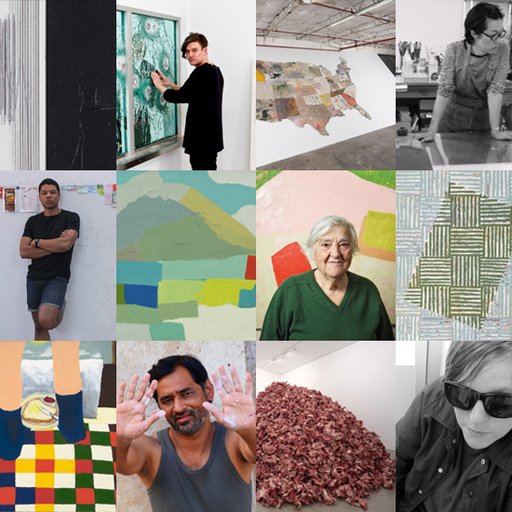 The Vitamin P3 List: 108 Painters to Know Today