Lives and Works
Brooklyn, NY
Education
MFA, Columbia University, New York, NY, 2003
BFA Art & Design Education, Pratt Institute, Brooklyn, NY, 1996
Derrick Adams Gallery Art
Galleries
Permanent Collection
Studio Museum in Harlem, New York
Virginia Museum of Fine Arts, Richmond, Virginia
Birmingham Museum of Art, Birmingham
Metropolitan Museum of Art, New York, NY
Representing Galleries
Jack Tilton Gallery, New York, NY
Multidisciplinary artist Derrick Adams explores collage, sculpture, drawing, performance, and video in an attempt to understand the force of popular culture. Focusing on society's relation to the perception of objects and texts, his work highlights the intersection of art history, music, literature, fashion, and the black experience. Using deconstructivist theories, Adams fragments and manipulates surface and structure to reconfigure familiar objects—and the perception of ideas attached to them. Often incorporating popular iconography, the artist attempts to shed light on the relationship between man and monument, coexisting as representations of one another.
Adams' exhibition and performance highlights include MoMA P.S.1, The Brooklyn Museum, The Bearden Project at Studio Museum in Harlem, PERFORMA '05 & '13 (commissioned by the Calder Foundation), Brooklyn Academy of Music, Contemporary Art Museum Houston, and the Birmingham Museum of Art. He is the recipient of the 2009 Louis Comfort Tiffany Award and an honored finalist for the 2011 William H. Johnson Prize.
Works Available for Purchase
Artworks by the Artist at Fairs
Articles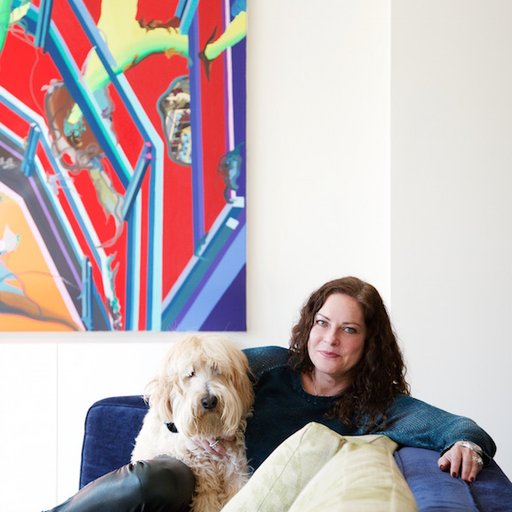 Collector Carole Server's EXPO CHICAGO 2015 Picks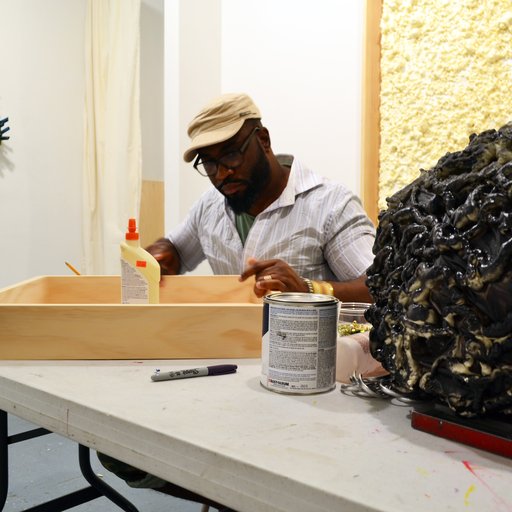 The Mystical Musings of Stan Squirewell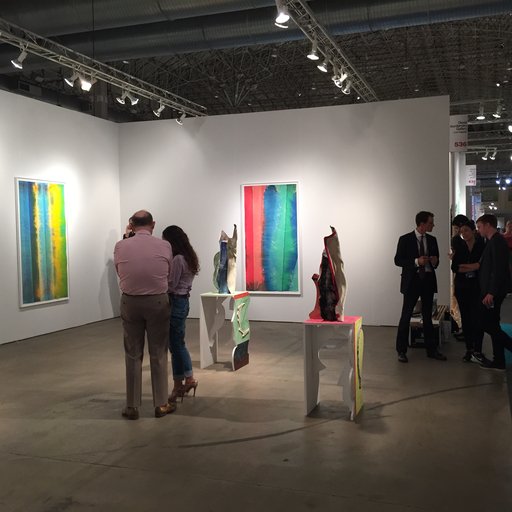 10 of the Best Artworks at EXPO Chicago 2016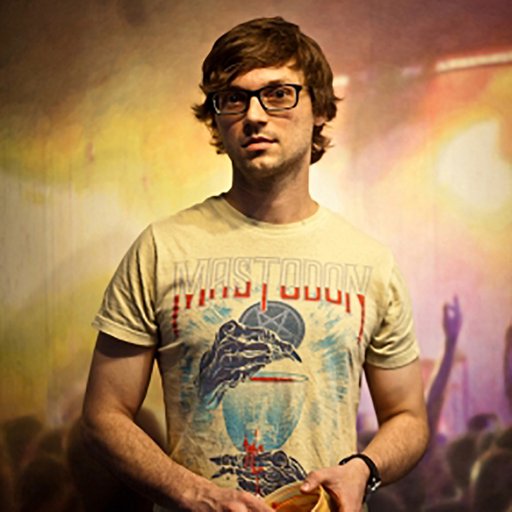 How Do Today's Art Stars Make Prints?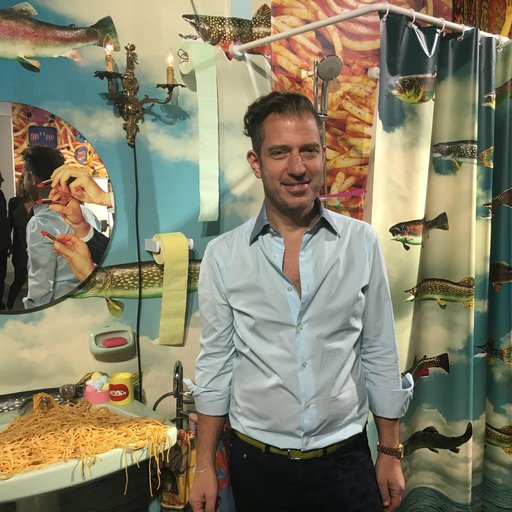 Sandy Rower's Top 5 Works at Art Basel Miami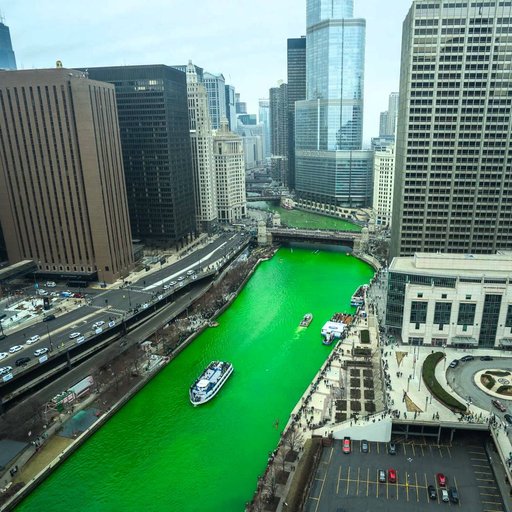 5 Galleries to Know in Chicago