Lives and Works
London, UK
Education
MA, Royal College of Art, London, UK, 1990
BA, Central St. Martins College of Art and Design, London, UK, 1985
Representing Galleries
David Risley Gallery, Copenhagen, Denmark
Simon Lee Gallery, London, UK
Alan Cristea Gallery, London, UK
Dexter Dalwood's post-modern, post-pop "history paintings" display a smart and seductive lightness of touch; an accessibility and wit offered through the shared experience of the collective political and cultural histories they invoke. His works typically depict imagined and constructed interiors or landscapes, usually devoid of figures, that act as memorials or descriptions of various historic people, places, or moments. They draw on an idea of "History Painting" as a genre and, like their illustrious antecedents, the quotations, allusions, and references can be elusive and highly codified at first. They range in subject from major political events like The Death of David Kelly (2008) or The Birth of the UN (2003), to imagined places that are marked by some traumatic history or event, or which have simply become lodged in our collective cultural unconscious; these include Sharon Tate's House (1998), Neverland (1999), Greenham Common (2008), and Camp David (1999).
Other works are presented as "portraits" of famous or infamous writers, artists, and political figures like William Burroughs (2005), Diana Vreeland (2003), Truman Capote (2004), and Hunter S. Thompson (2009). These people populate our shared cultural memory, and for one reason or another seem to continue to exert a fascination or influence through both their work and their lives. Almost all of Dalwood's paintings initially start out as small collages–compositions he assembles by literally cutting and pasting from the pages of magazines and art history. In the subsequent large-scale canvases the abrupt disjunctures and sharp, clinical edges, are faithfully reproduced, preserving the slightly unnerving, almost jarring quality at a sometimes exhilarating and monumental scale. The way that Dalwood constructs his pictures, referencing and juxtaposing both image and content, is highly sophisticated. He weaves together personal, social and political histories with art history, popular culture, and biography to produce provocative and complex new constellations of meaning.
Dalwood was short­listed for the 2010 Turner Prize. Solo exhibitions of his work have been shown at institutions such as Tate St Ives, FRAC Champagne-Ardenne in Reims, CAC Malaga, and Centre Pasquart in Biel. He has participated in many important group exhibitions at institutions such as London's ICA, Saatchi Gallery, Whitney Museum of American Art, Van Abbe Museum in Eindhoven, Tate Britain, and Tate Liverpool.
Courtesy of Tate
There are currently no works by this artist.
Follow
Dexter Dalwood
to get alerts when new works are added!
Articles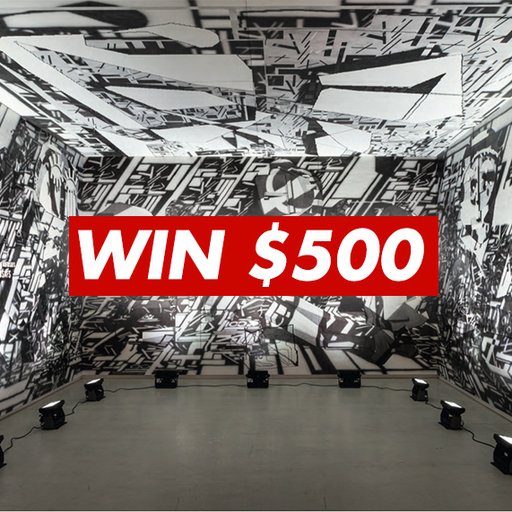 The Great Vitamin P3 Painting Hunt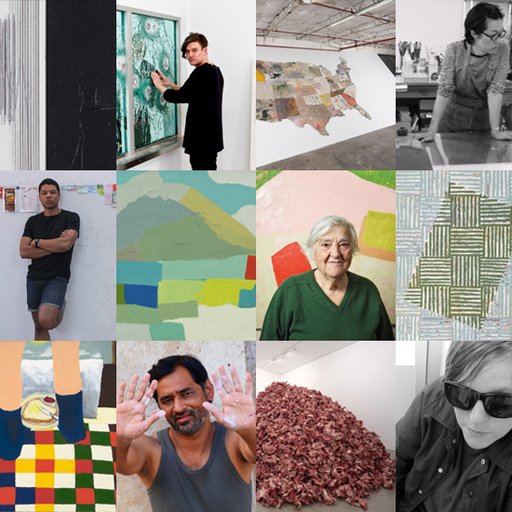 The Vitamin P3 List: 108 Painters to Know Today