Hometown
Dresden, Germany
Lives and Works
Cologne, Germany
Education
Kunstakademie, Dresden, Germany, 1956
Staatliche Kunstakademie Düsseldorf, Düsseldorf, Germany, 1964
Permanent Collection
Solomon R. Guggenheim Museum, New York, NY
Museum of Modern Art, New York, NY
The Art Institute of Chicago, Chicago, IL
San Francisco Museum of Modern Art, San Francisco, CA
Tate Modern, London, England
Miami Art Museum, Miami, FL
Representing Galleries
Marian Goodman, New York, NY
German artist Gerhard Richter creates both abstract and photo-realistic paintings. One of the first German painters to grapple with the country's National Socialist history, Richter's inspirations include black and white photographs taken during the 1960s and early 1970s, private snapshots of his family—many of whom were members of the Nazi party—images appropriated from newspapers and books, and aerial views of towns, mountains, and seascapes. His series of 48 portraits of well-known composers and writers, such as Gustav Mahler, Jean Sibelius, H.G. Wells, and Franz Kafka, was exhibited at the German Pavilion in the 1972 Venice Biennale. Richter obscured the details of each image using thick, heavy applications of paint, making the canvases seem ominous and spectral, sinister remnants of memories from an undefined past.

Other works by Richter abandon figurative references entirely, veering into complete abstraction. These works include his color chart paintings from the mid-1960s and his compositions of shrill ribbons of color and broad brushstrokes that came to define his work in the 1970s. As Lucius Grisebach has noted, "Even these supposedly wholly invented paintings retained a second-hand look, as if the brushstrokes had been copied from photographic enlargements."
Works Available for Purchase
Articles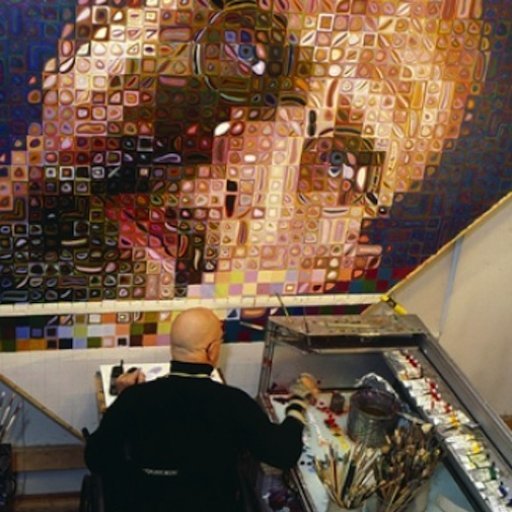 How the Grid Conquered Contemporary Art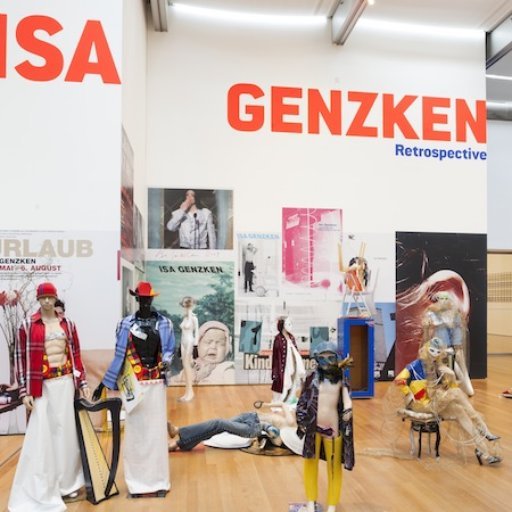 On Isa Genzken's Schizoconsumerist Aesthetic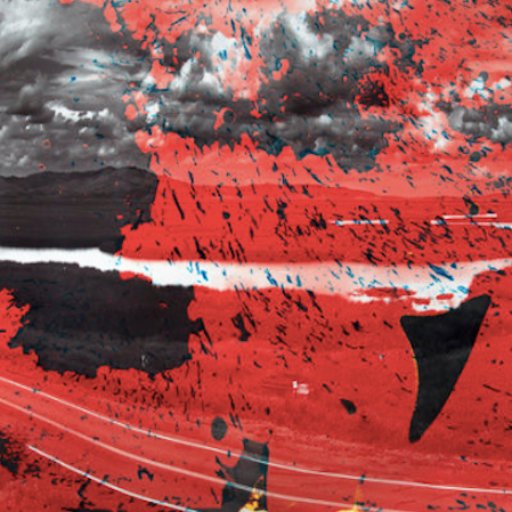 What Does Photography Even Mean Anymore, Really?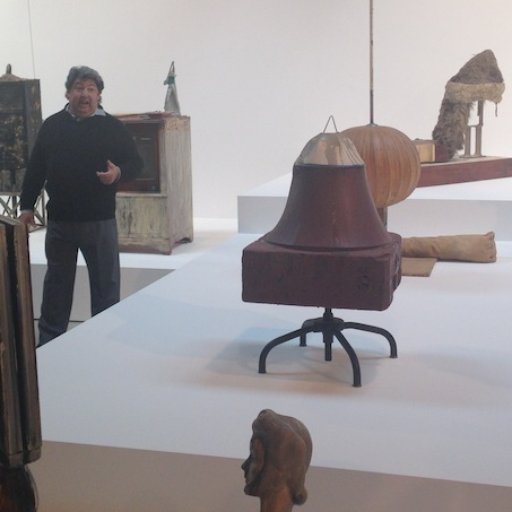 A Heroic German Dealer Gets His Due & More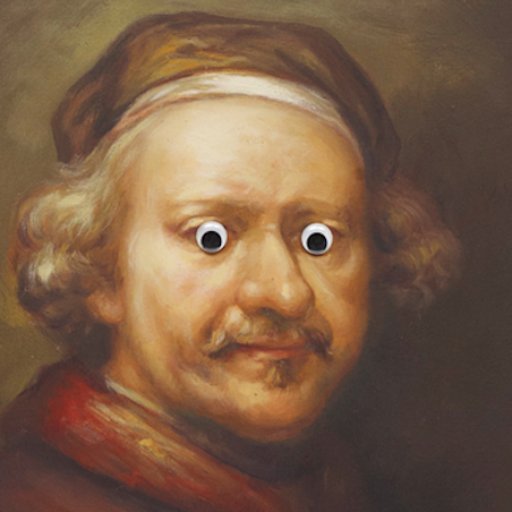 Analyzing the New Market Stars in London's Sales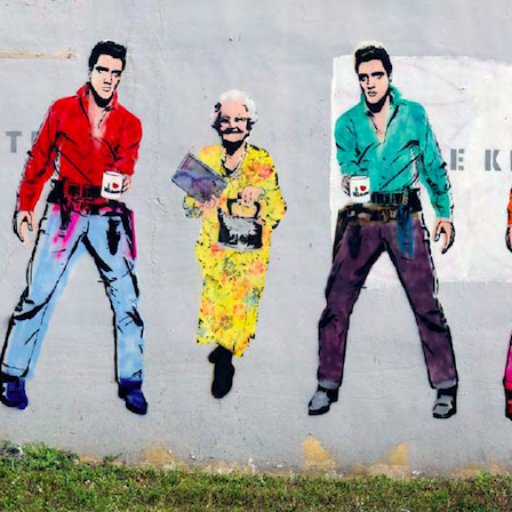 Street Art Comes in From the Cold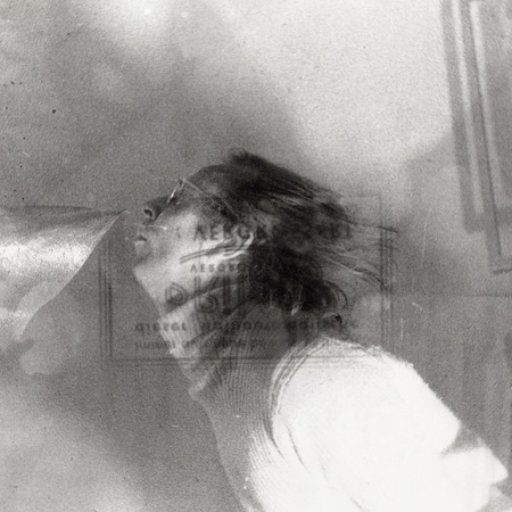 Sigmar Polke, Bad Ass of German Pop, Rocks MoMA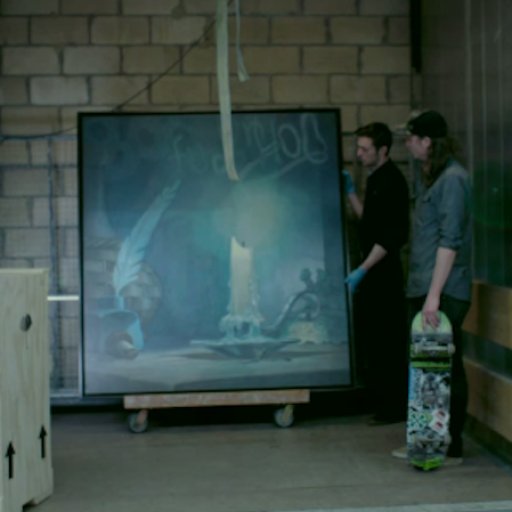 How to Understand the Record Auction Week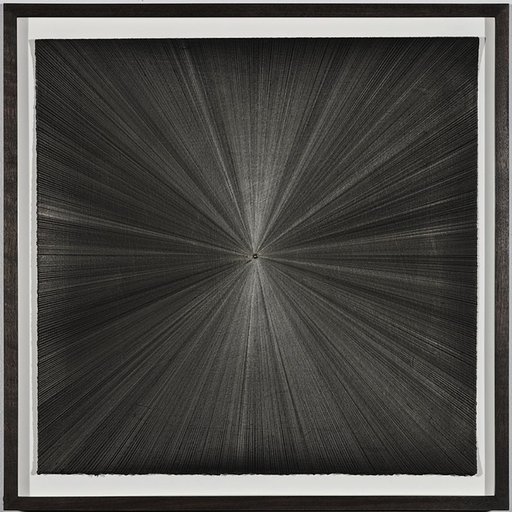 6 Artworks to Invest in This June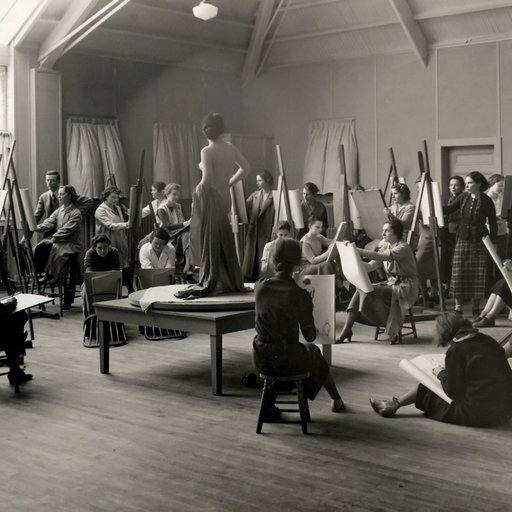 The World's Most Influential MFA Programs, Part 2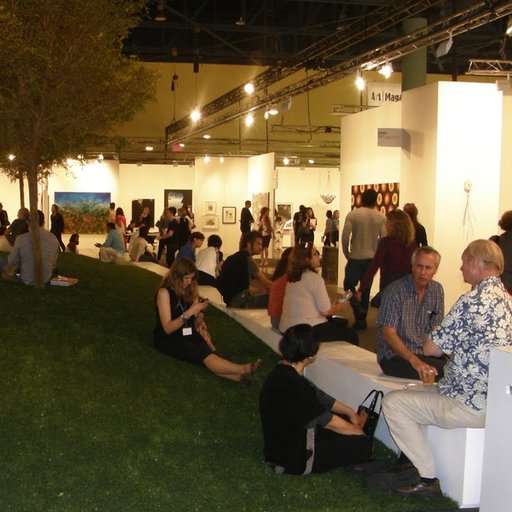 Art Collectors of Our Time: A Field Guide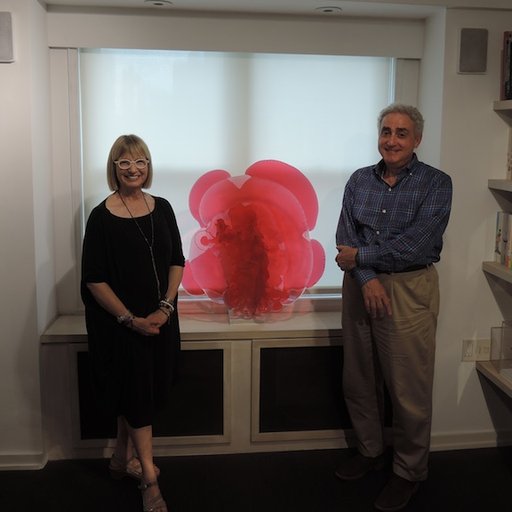 Zöe and Joel Dictrow on a Life of Chasing Art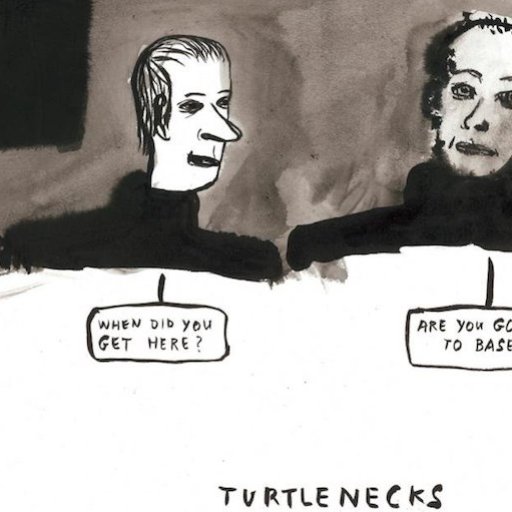 How to Talk About Contemporary Art, Part II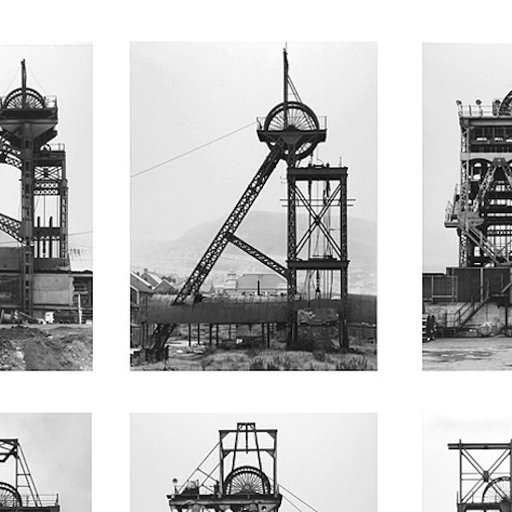 How the Düsseldorf School Remade Photography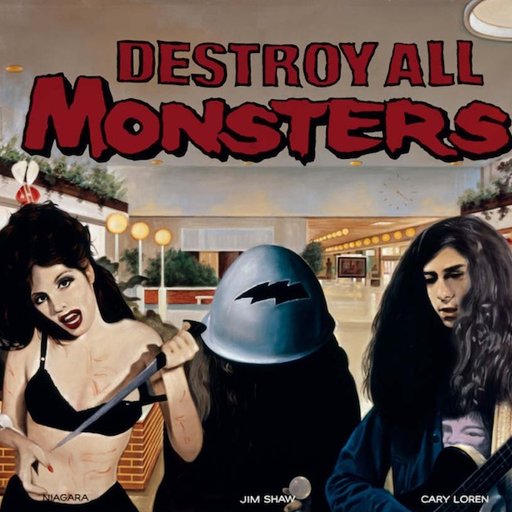 Artists Who Rock: 8 Artist-Led Bands That Matter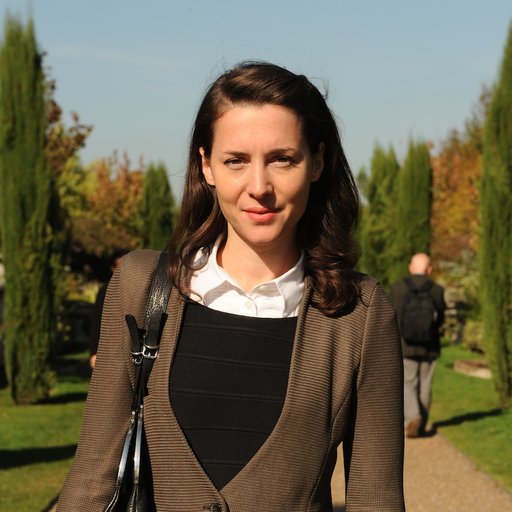 Victoria Siddall on Her Plans for Frieze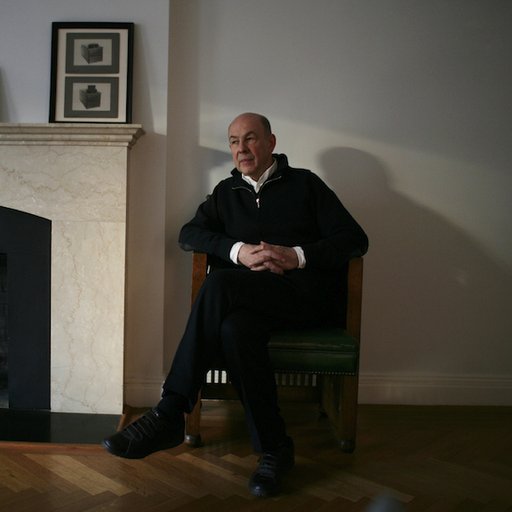 The Extraordinary Legacy of Anthony D'Offay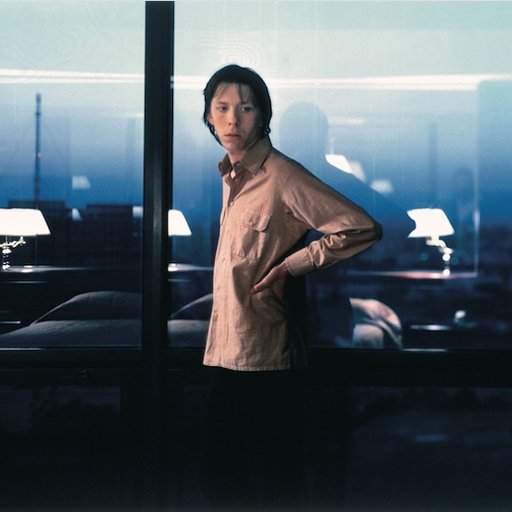 Alt History: 8 Groundbreaking Works From the '90s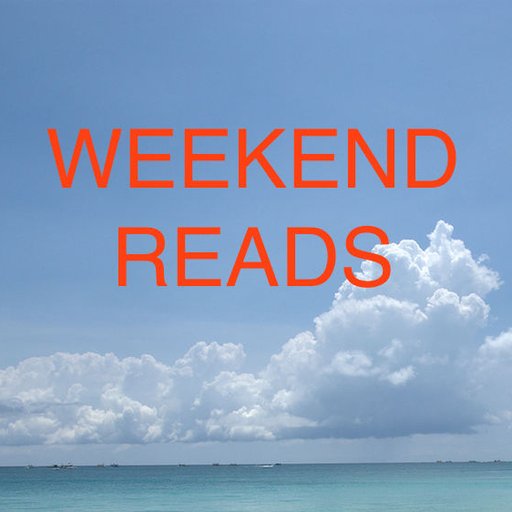 Art and Eric Garner, & More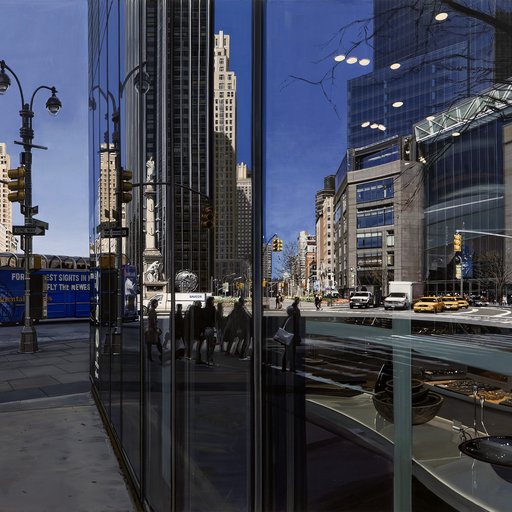 Photorealism: Art or Craft? Richard Estes at MAD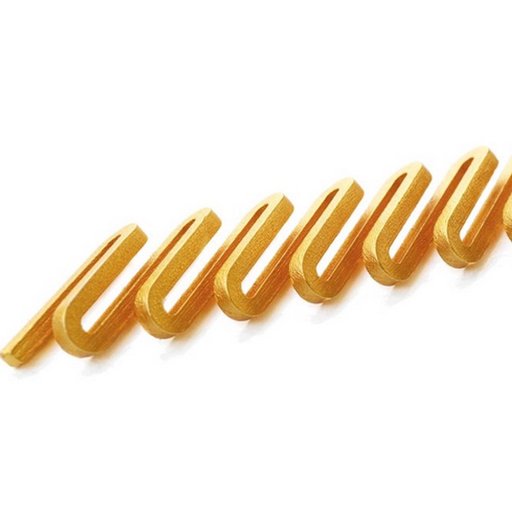 6 Artworks to Invest in This April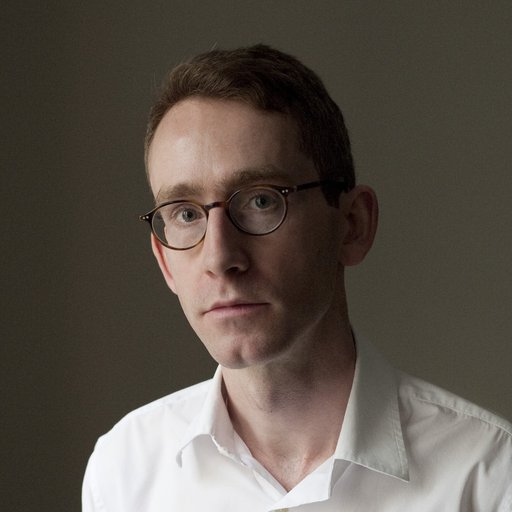 Morgan Falconer's 7 Favorite Works on Artspace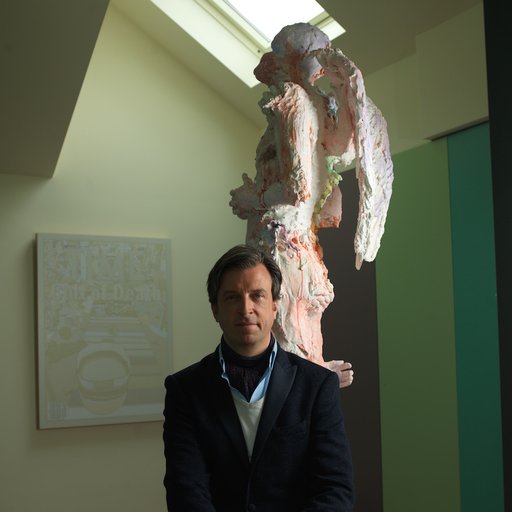 Alain Servais on the Venice Biennale as Art Fair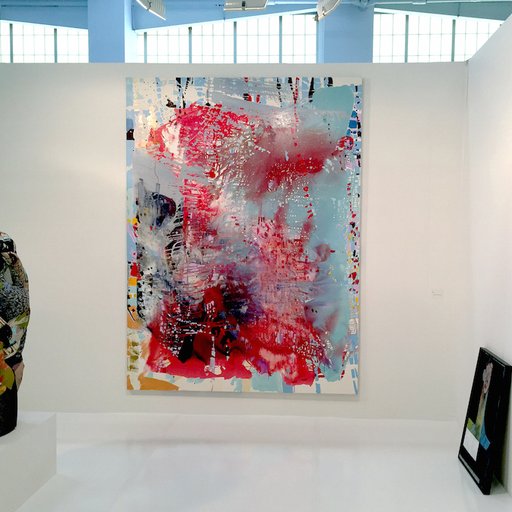 Jackie Saccoccio Wins the Artadia NADA Award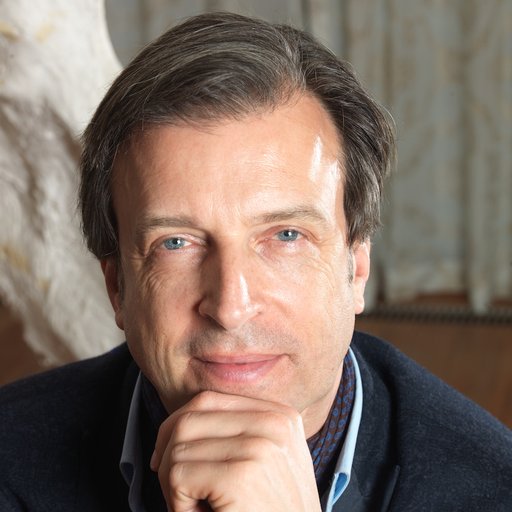 Alain Servais on Art-Market Insider Trading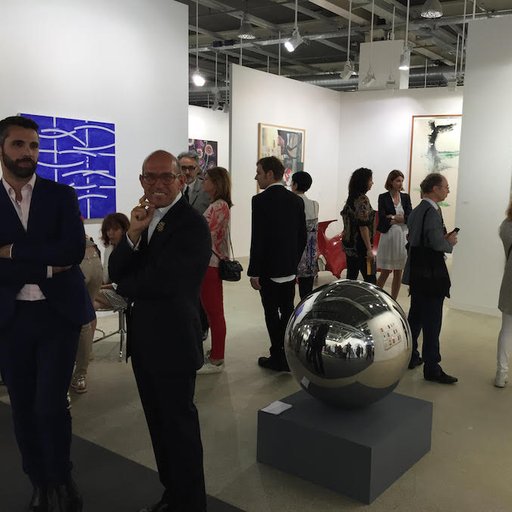 10 of the Best Artworks at Art Basel 2015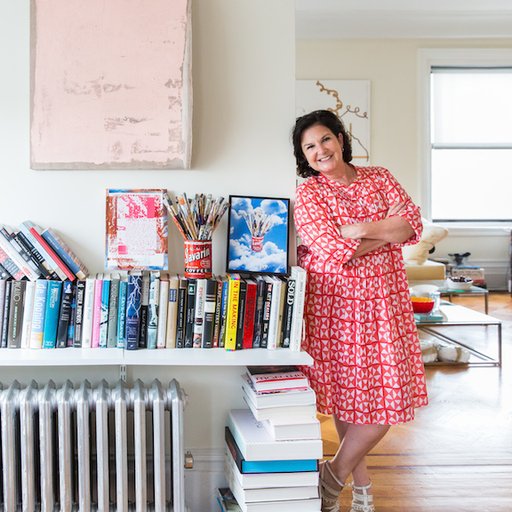 Tour Collector Sue Stoffel's Upper West Side Home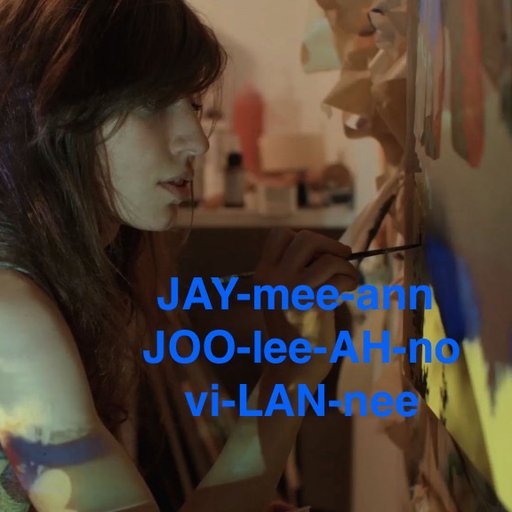 How to Pronounce Artists' Names, Vol. 5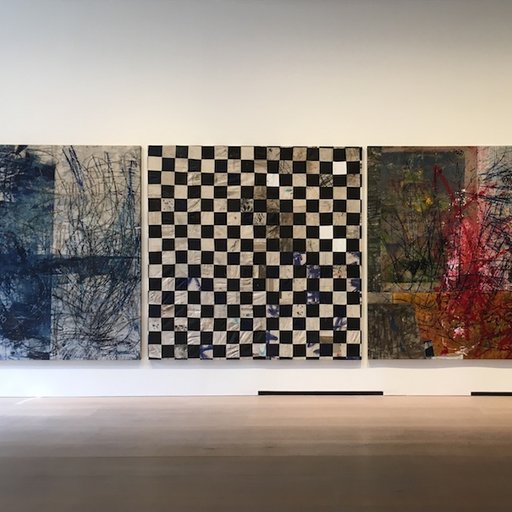 15 Shows to See During Frieze London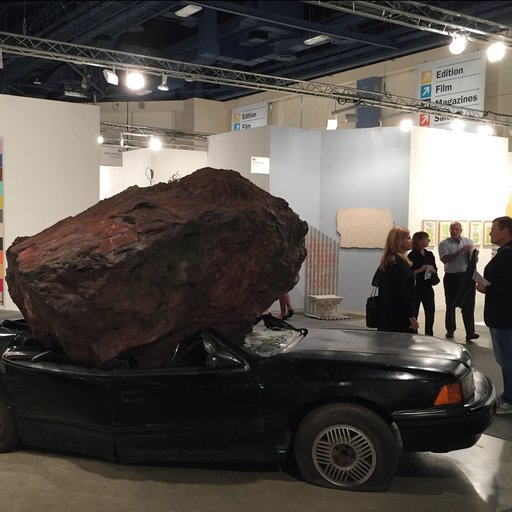 10 of the Best Artworks at Art Basel Miami 2015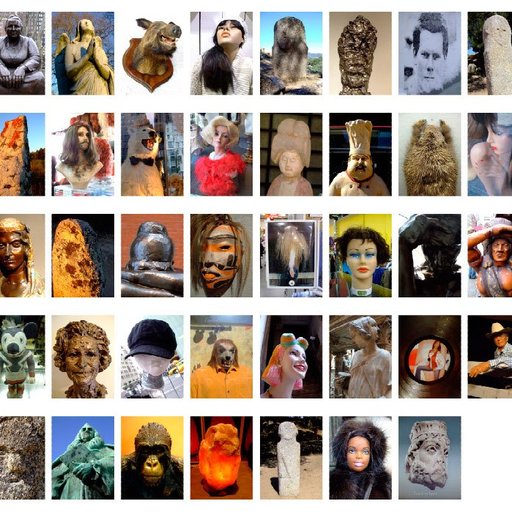 How Rachel Harrison Took on Charles Darwin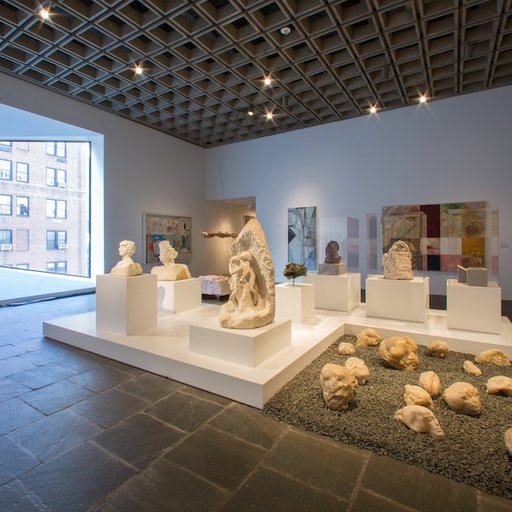 The Museum "Non-Finito": Inside the Met Breuer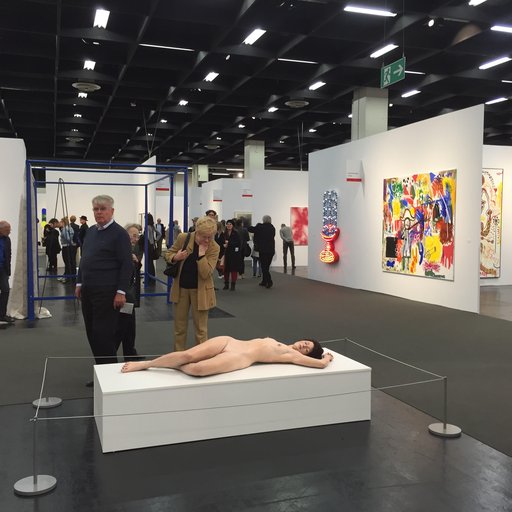 10 of the Best Artworks at Art Cologne 2016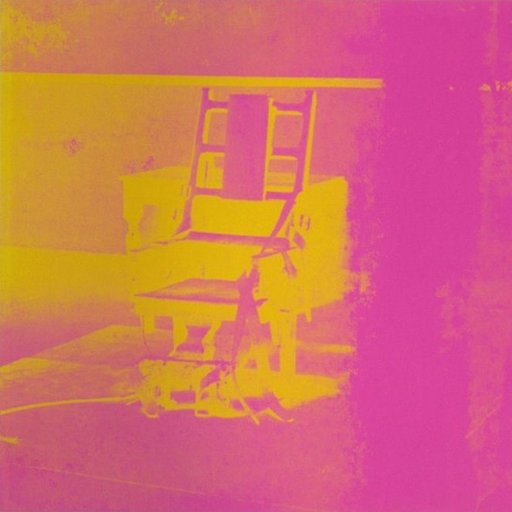 Steal vs Splurge: Collect the Big Auction Stars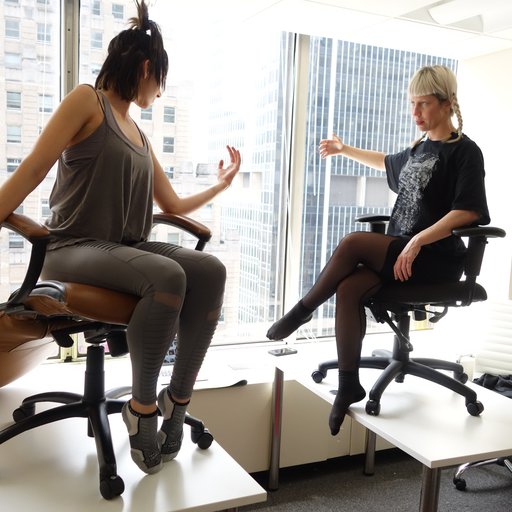 Tiffany Zabludowicz on Work in Progress's Finale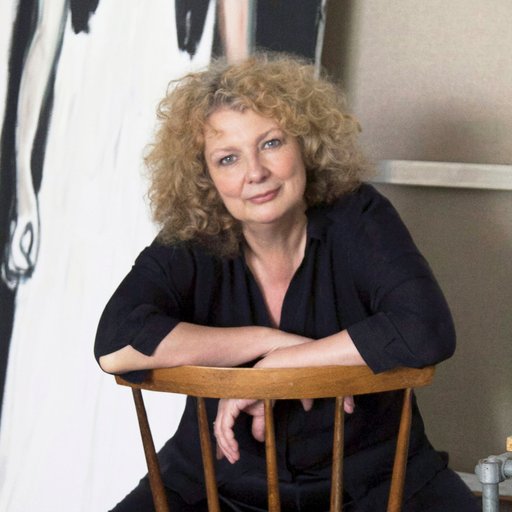 Marlene Dumas on Why Artists Should Be Ambiguous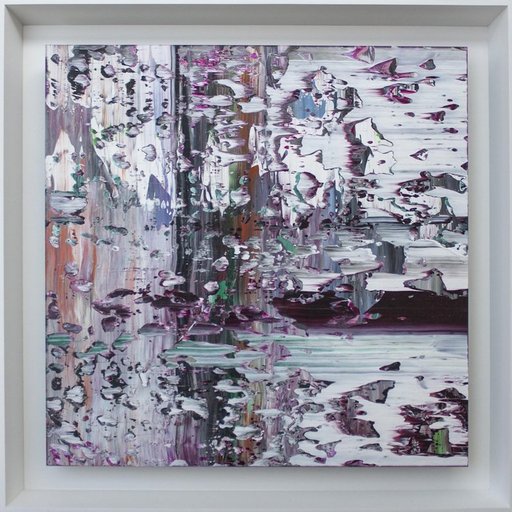 Can You Really Buy a Richter for $5,000?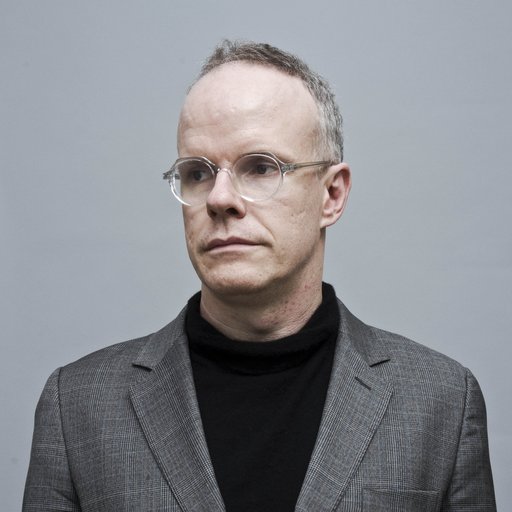 Hans Ulrich Obrist on Why Painting Is Urgent Now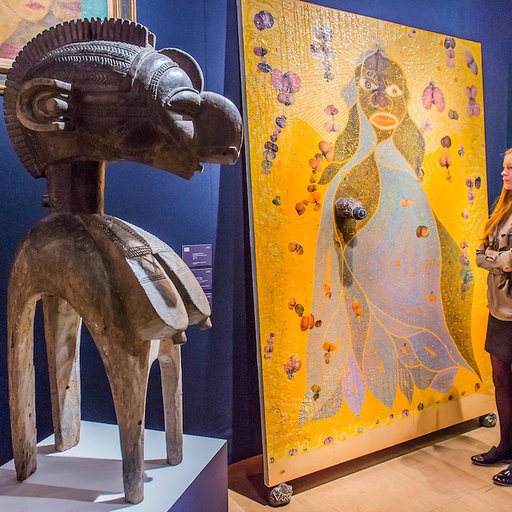 Here's How 10 Masterpieces Got Sold at Christie's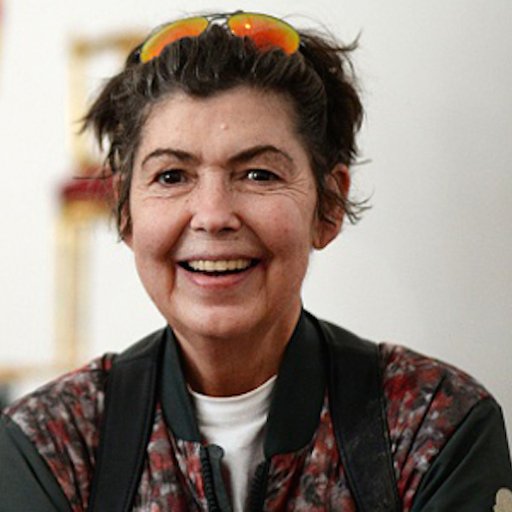 Isa Genzken on Finding Her Place in Art History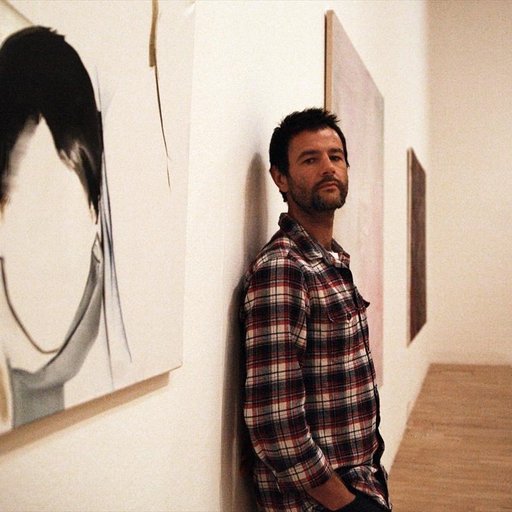 Wilhelm Sasnal on How Painters Can Fight Fascism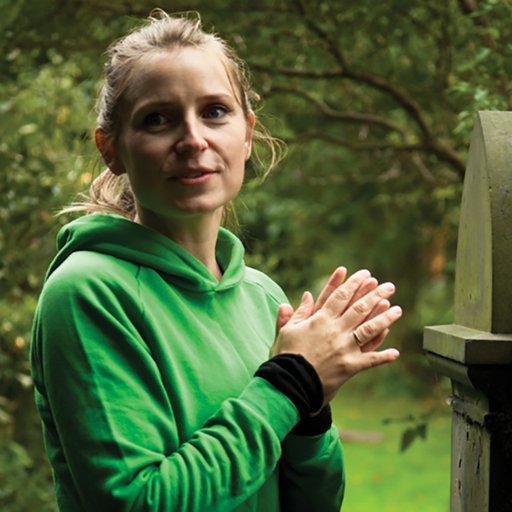 7 Coppenhagen Artists You Need to Know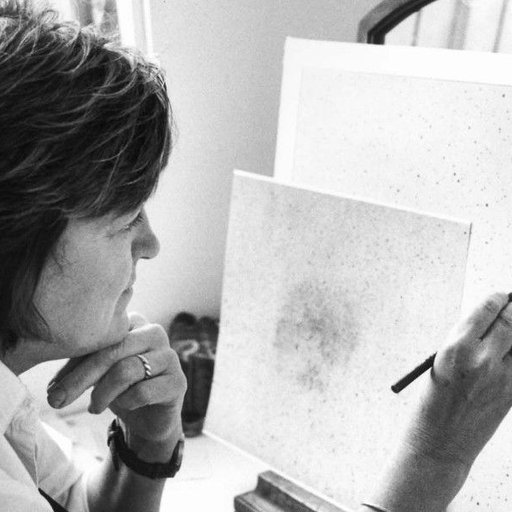 Chuck Close in Conversation with Vija Celmins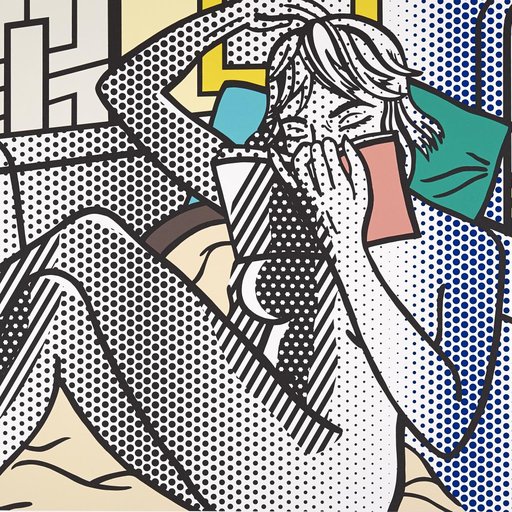 Eleven Art Books to Add to Your Summer Reading List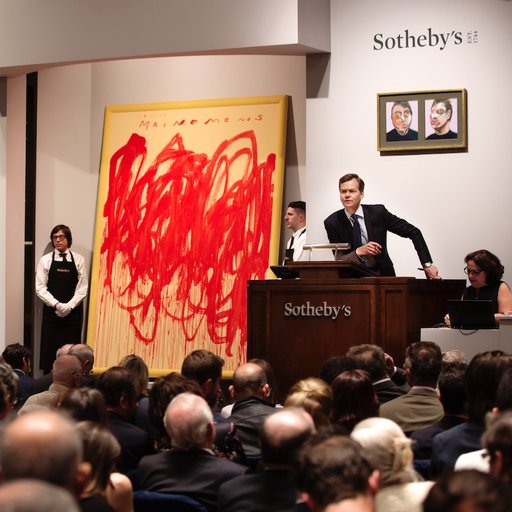 12 Affordable Artworks by Artists in the May Auctions