Lives and Works
New York, NY
Education
MFA, Yale School of Art, Yale University, New Haven, CT, 1988
BFA, SUNY Purchase, NY, 1985
Permanent Collection
The Herbert F. Johnson Museum of Art, Ithaca, NY
The Broad Family Foundation, Santa Monica, CA
The Malba-Collection, Buenos Aires, Argentina
The Art Institute of Chicago, Chicago, IL
Brooklyn Museum of Art, Brooklyn, NY
Los Angeles County Museum of Art, Los Angeles, CA
Metropolitan Museum of Art, New York, NY
Museum of Fine Arts, Boston, MA
Museum of Modern Art, New York, NY
San Francisco Museum of Modern Art, San Francisco, CA
Whitney Museum of American Art, New York, NY
National Gallery of Victoria, Melbourne, Australia
Representing Galleries
White Cube, London, England
Gagosian Gallery, New York, NY
Inspired by a Diane Arbus exhibition he viewed at the age of 10, Gregory Crewdson practices a tradition combining the documentary style of William Eggleston and Walker Evans with the surreal quality of filmmakers such as Stephen Spielberg and David Lynch. Working on the scale of film-production, he meticulously plans and dictates the minute details of each scene, which are then executed with extensive logistical and physical effort. Crewdson elaborately controls and constructs a stage revealing a sense of stillness in American homes, the beauty of the everyday, and the tension in silence.

Crewdson depicts the most ordinary settings and people, from driveways and living rooms to housewives, waitresses, and janitors. Realistically capturing the eerie moments in between the droning everyday and the moment when people stop, realize, and debate the absurd, he exposes the collision of what the subjects want and what they really have. His works possess a contradictory familiarity and distance from his viewers. As Crewdson noted in a 2005 interview, "One of the things I love about a photograph as opposed to a film or other narrative form is that the viewer will always bring their own story to the photographs, because my photographs are unresolved."

Crewdson's work has been exhibited extensively at institutions such as the Whitney Museum, the Victoria and Albert Museum, the Metropolitan Museum of Art, and the Museum of Modern Art, among many others. He has received numerous awards, including the Skowhegan Medal for Photography, the National Endowment for the Arts Visual Artist Fellowship, and the Aaron Siskind Fellowship.
Works Available for Purchase
Articles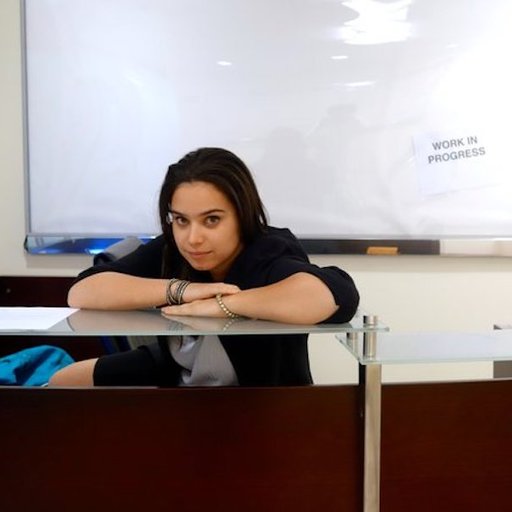 Tiffany Zabludowicz's NADA Miami Beach 2016 Picks