Hometown
Bad Oldesloe, Germany
Lives and Works
Berlin, Germany
Education
State Art Academy, Dusseldorf, Germany, 1977
Art History and Philosophy at the University of Cologne, Germany, 1975
University of the Arts, Berlin, Germany, 1973
University of Fine Arts, Hamburg, Germany, 1971
Permanent Collection
21st Century Museum of Contemporary Art, Kanazawa, Japan
Carnegie Museum of Art, Pittsburgh, PA
FRAC Fonds Régional d'Art Contemporain Nord Pas-de-Calais, Dunkerque, France
Hamburger Kunsthalle, Hamburg, Germany
Hirshhorn Museum and Sculpture Garden, Washington, D.C.
Kunstbesitz der Landeshauptstadt Kiel, Stadtgalerie im Sophienhof, Kiel, Germany
Kunsthalle Kiel, Kiel, Germany
Kunsthalle Nürnberg, Nuremberg, Germany
Kunstmuseum Winterthur, Winterthur, Switzerland
Le Consortium, Dijon, France
Mori Art Museum, Tokyo, Japan
Musée de Grenoble, Grenoble, France
Museum of Contemporary Art, Los Angeles, CA
Rijksmuseum Kröller-Müller, Otterlo, The Netherlands
Sammlung Burda, Baden-Baden, Germany
Sammlung der Bundesrepublik Deutschland, Berlin, Germany
Sammlung Hoffmann, Berlin, Germany
Skulpturenmuseum Marl, Marl, Germany
Städtische Kunsthalle Mannheim, Mannheim, Germany
Van Abbemuseum, Eindhoven, The Netherlands
Representing Galleries
David Zwirner, New York and London
Hauser & Wirth, New York, London, and Zürich
The work of German artist Isa Genzken is emblematic of what has been described the "post-medium condition" of post-1960s art, drawing from—and blurring the boundaries between—painting, sculpture, photography, and installation. In her work, she explores aspects of consumer society, media, design, and the everyday environment, considering the social and ideological implications embedded within aesthetic choices. Genzken first rose to prominence in the 1970s with architectonic sculptures that suggested a dialogue with Minimalism and Constructivism, but over the course of her decades-long career, has continually explored new modes of working, ranging from Pop-inspired public art works such as Rose (1993), a massive sculpture of a single long-stemmed rose in Leipzig (a replica of which, Rose II, was placed on the façade of the New Museum in 2010) to chaotic, DIY assemblages comprising found objects, photographs, and various building materials.
Genzken's exhibitions include solo shows at institutions such as the Whitechapel Gallery, the Vienna Secession, and the Malmö Konsthall, and she represented Germany at the 2007 Venice Biennale. Her work is the subject of a forthcoming exhibition at the Museum of Modern Art in late 2013, which will travel to the Museum of Contemporary Art Chicago and the Dallas Museum of Art.
Works Available for Purchase
Articles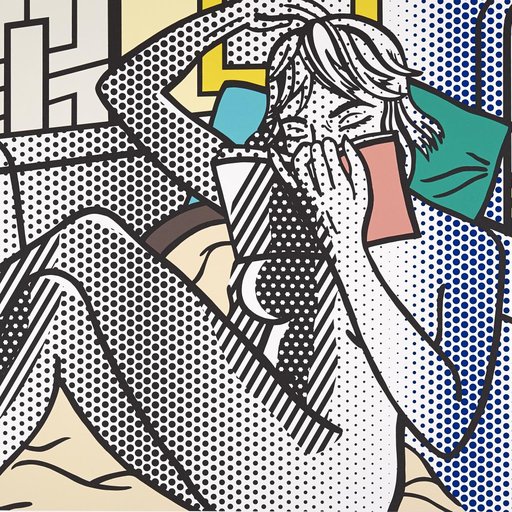 Eleven Art Books to Add to Your Summer Reading List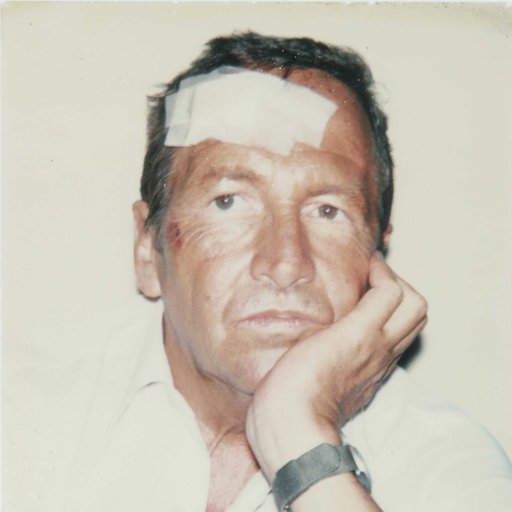 Robert Rauschenberg's Innovations in Art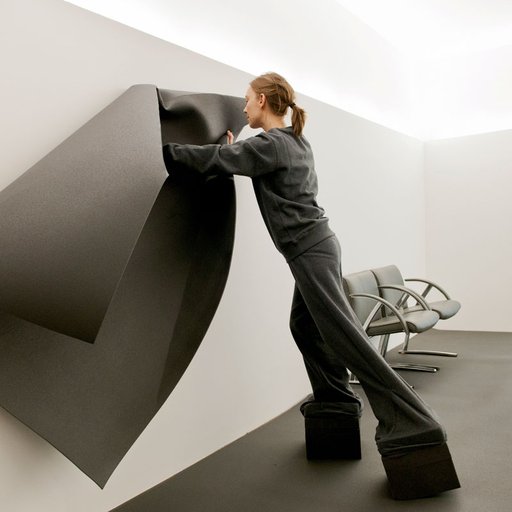 Bildhauer: 3 German Women Rethinking Sculpture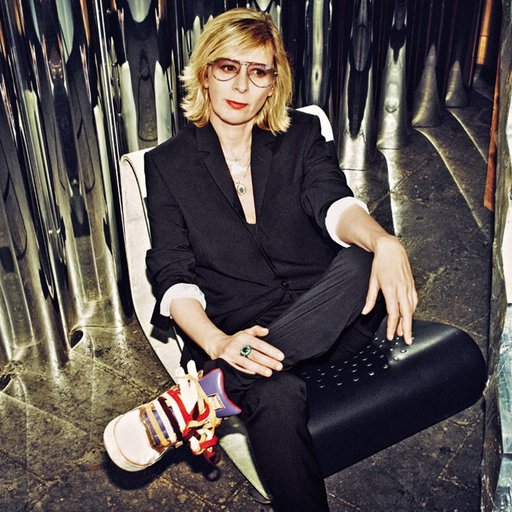 Monica Bonvicini on Shaping Power and Identity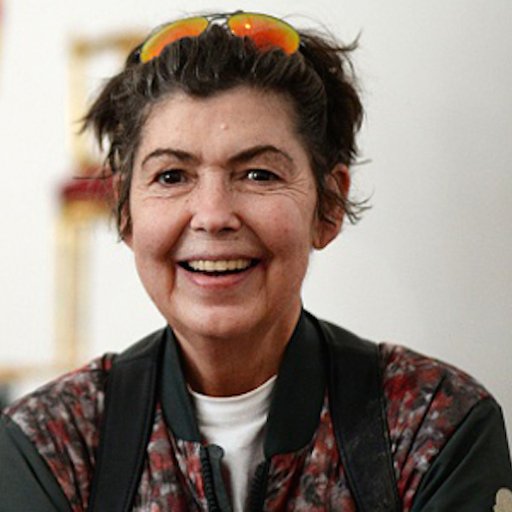 Isa Genzken on Finding Her Place in Art History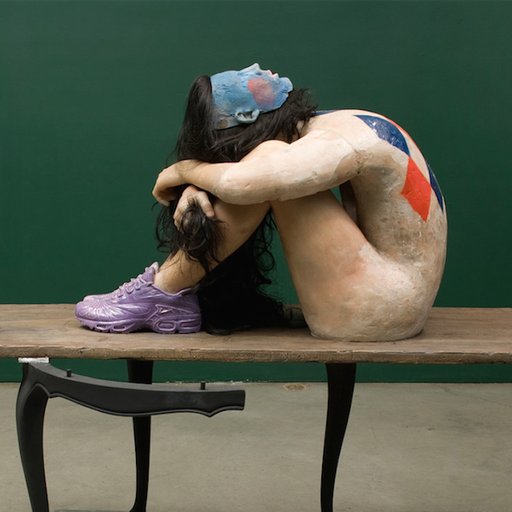 10 Remarkable Recent Sculptures You Need to Know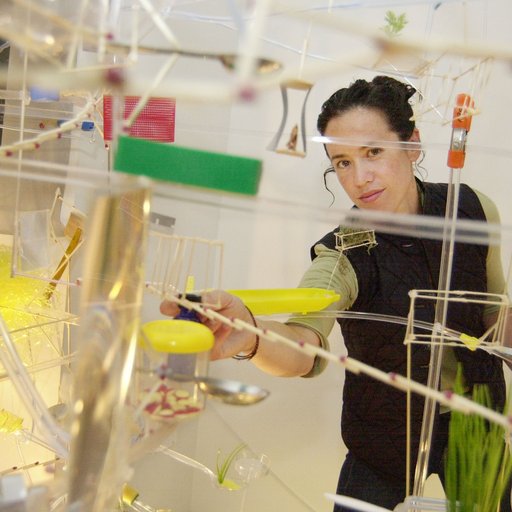 Sarah Sze on Inventing a New Mode for Sculpture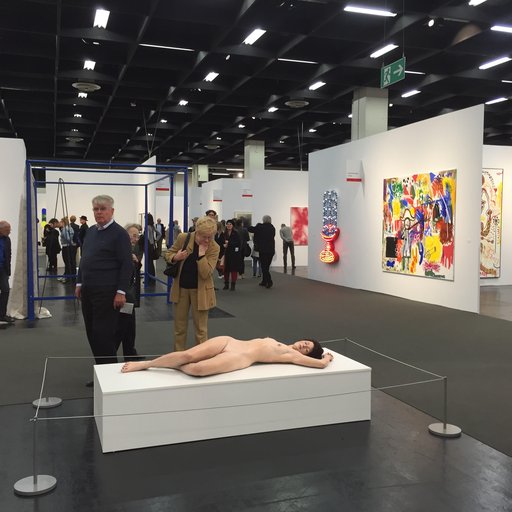 10 of the Best Artworks at Art Cologne 2016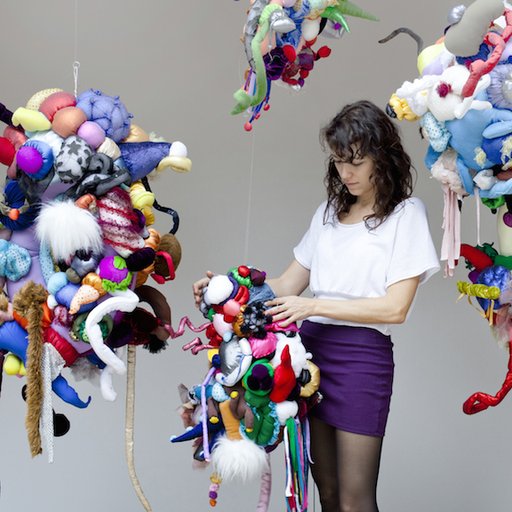 A Few Questions for Maria Lynch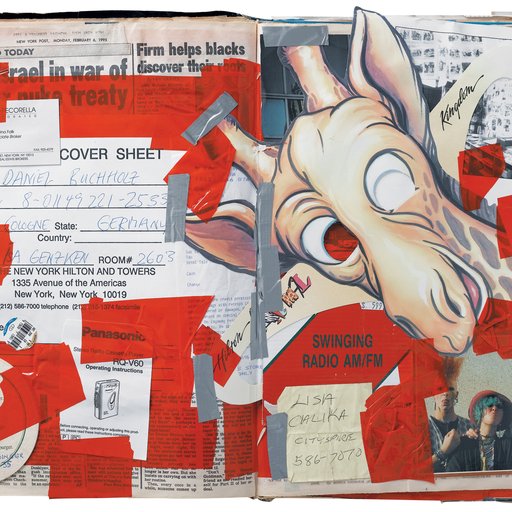 Why Isa Genzken Loves New York City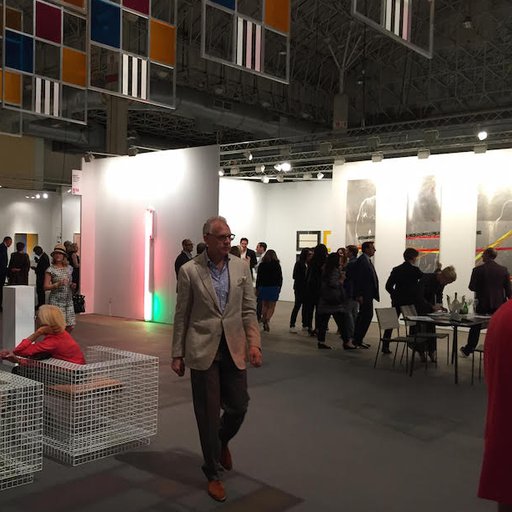 10 of the Best Artworks at EXPO CHICAGO 2015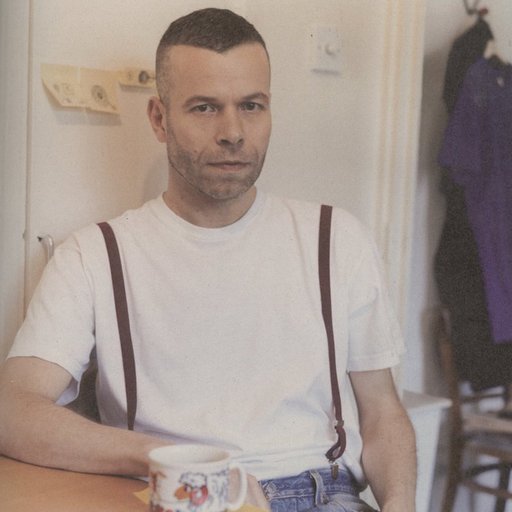 Wolfgang Tillmans on His Art and Influences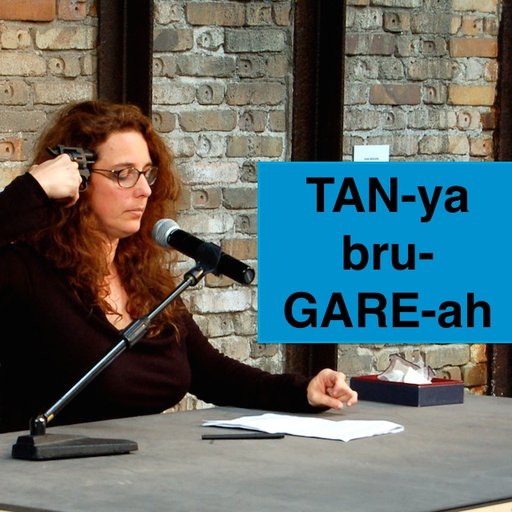 How to Pronounce Artists' Names, Vol. 4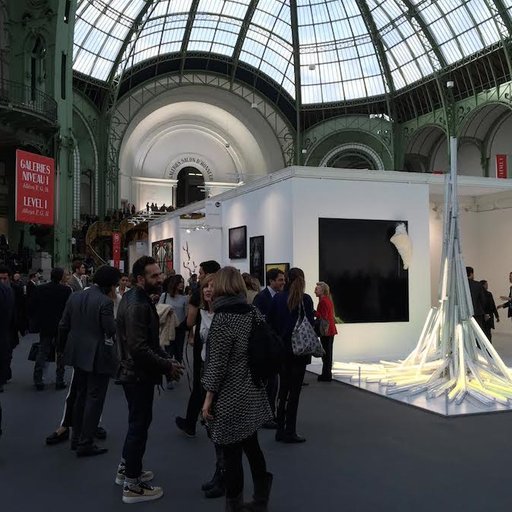 10 of the Best Artworks at FIAC 2014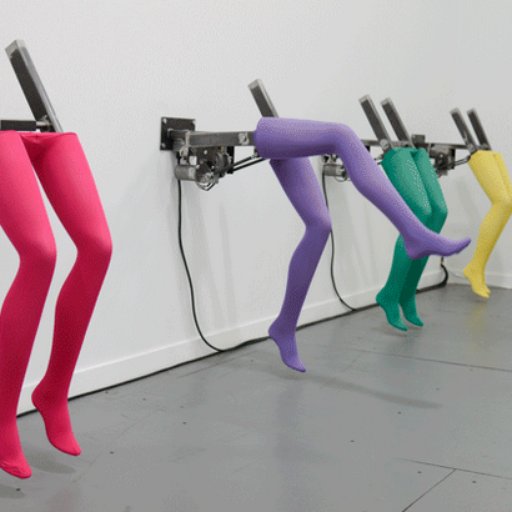 Lurking Limbs & Other Trends at Frieze NYC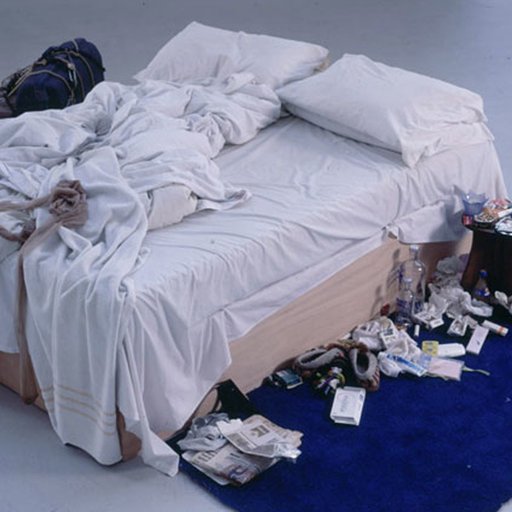 The History of the Found Object in Art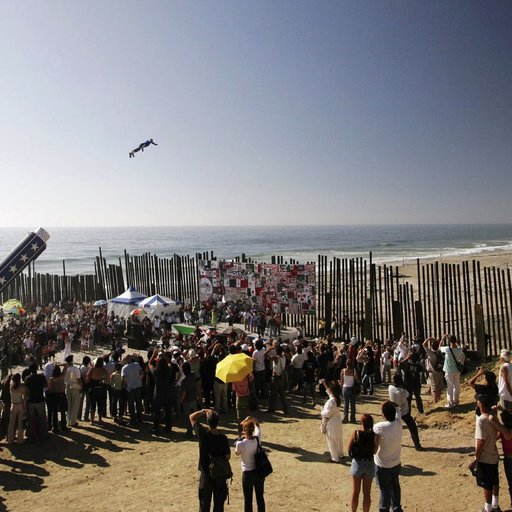 10 Exhibitions That Changed Contemporary Art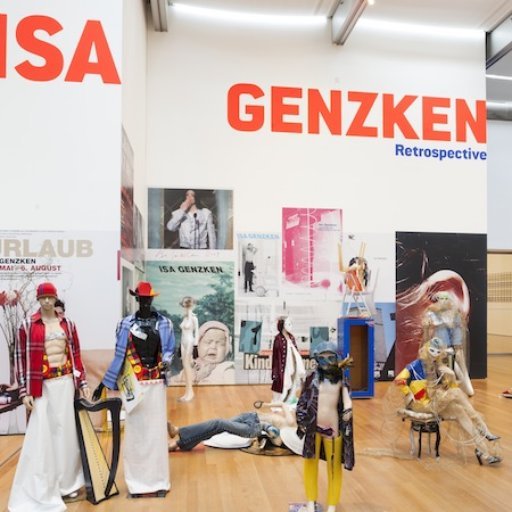 On Isa Genzken's Schizoconsumerist Aesthetic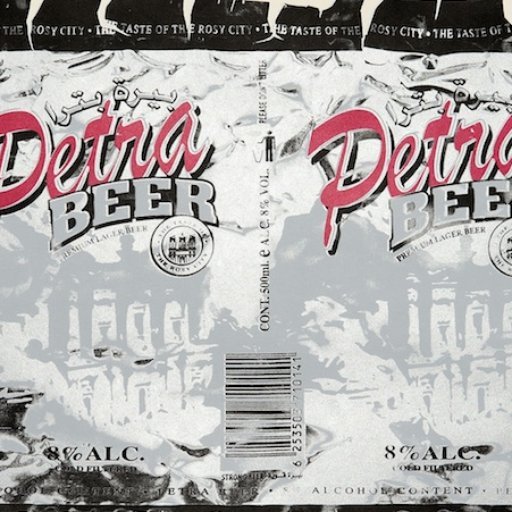 6 Artworks to Invest in This December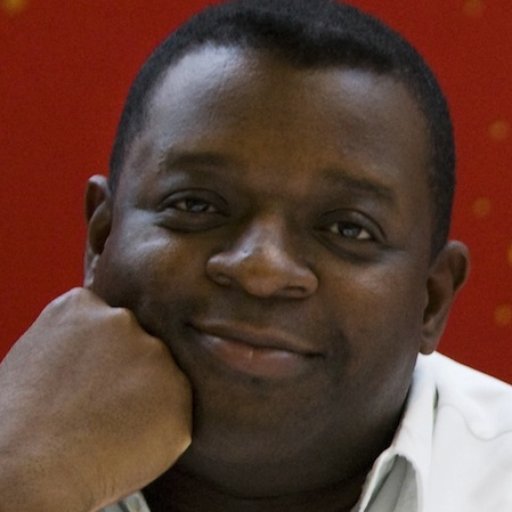 9 Artists to Watch This November