Lives and Works
New York, NY
Education
MFA, Yale University School of Art and Architecture, New Haven, CT, 1965
BFA, Yale University School of Art and Architecture, New Haven, CT, 1964
B.A., Mills College, Oakland, CA, 1963
Permanent Collection
Albright-Knox Art Gallery, Buffalo, NY
Art Gallery of South Australia, Adelaide, Australia
Dallas Museum of Fine Arts, Dallas, TX
Israel Museum, Jerusalem, Israel
Metropolitan Museum of Art, New York, NY
Museum of Contemporary Art, Chicago, IL
Museum of Modern Art, New York, NY
Naoshima Museum, Naoshima, Japan
Philadelphia Museum of Art, Philadelphia, PA
Brooklyn Museum, New York, NY
Denver Art Museum, Denver, CO
Tate Gallery, London, England
Walker Art Center, Minneapolis, MN
Whitney Museum of American Art, New York, NY
Yale University Art Gallery, New Haven, CT
Representing Galleries
Richard Gray Gallery, New York and Chicago
Locks Gallery, Philadelphia, PA
After studying under art world giants—James Rosenquist, Robert Rauschenberg, Claes Oldenburg, and Alex Katz, among others—at Yale in the mid-1960s, Jennifer Bartlett went on to become one of the most important artistic figures of the '70s. Additionally, her groundbreaking work, which traverses painting, printmaking, sculpture, and installation, positioned her as one of the first female artists of her generation to achieve both commercial and critical success.
Early on, Bartlett was profoundly influenced by Sol LeWitt's Paragraphs on Contemporary Art, and today she is perhaps best known for the gridded work Rhapsody, a monumental installation that was first exhibited in 1976. The work was triumphant on account of both its new, imposing scale and its composition (a pastiche of individual paintings in various art-historical styles), which essentially surveys the possibilities of modern painting. Each element of the installation is painted on a baked enamel and steel plate, and while together they comprise the larger work, each plate can also stand alone as an autonomous piece—Bartlett employed this type of gridded installation on multiple occasions, and works of this sort are therefore evident throughout her oeuvre. Regarding her subject matter, Bartlett is noted for her treatment of familiar American imagery such as houses, trees, and white picket fences; she is also known to veer into non-figurative territory via explorations of geometric or painterly shapes.
Among Bartlett's many solo exhibitions are those staged at the Parish Art Museum in Southampton, the Nelson-Atkins Museum in Kansas City, the Milwaukee Art Museum, the Cleveland Museum of Art, the Rose Art Museum at Brandeis University, the Tate Gallery in London, and the San Francisco Museum of Modern Art.
Works Available for Purchase
Articles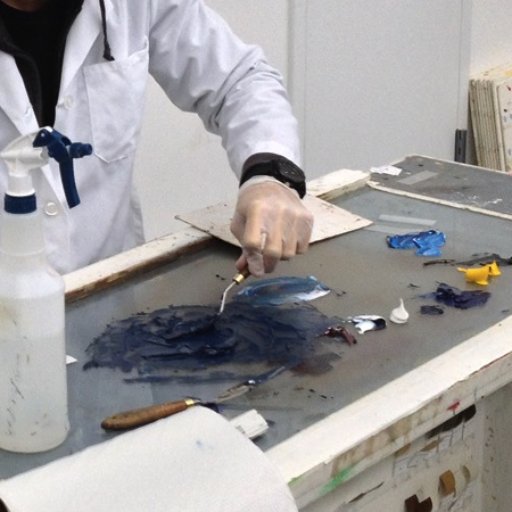 A Genealogy of Artists & Their Assistants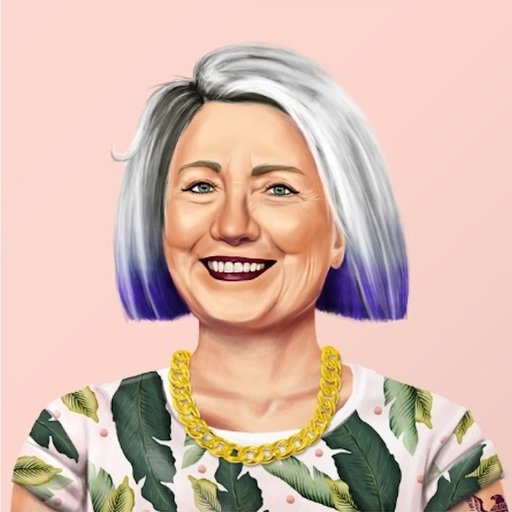 10 Women Artists Who Made History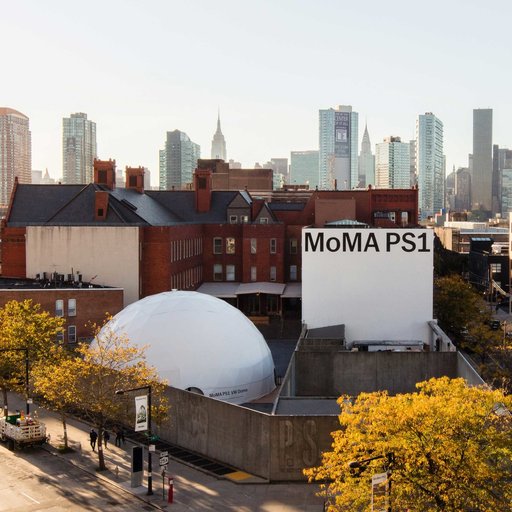 Invest in These 6 Artists Who Had Solo Shows at MoMA PS1