One of Britain's most celebrated contemporary artists, Jeremy Deller has pushed the boundaries of art by making collaboration a central component of his practice. His best known works are politically and socially charged participatory performances that require the public's involvement. "That's what I'm interested in as an artist, when the spectator becomes the artwork or becomes a part of an artwork", says Deller. In this way he assumes the roles of artistic producer, publisher, filmmaker, collaborator, curator, parade organizer, and cultural archivist. In Uses of Literacy (1997), for example, he hosted an exhibition created by fans of the Manic Street Preachers, which brings together paintings, collages, drawings, books, poetry, and ephemera inspired by the band's lyrics. Further exploring the social meanings of subcultures, for Acid Brass (1997) Deller commissioned a traditional British brass band to play contemporary acid house music.
The artist has been particularly concerned with the diverse nature of British culture–its people, icons, folklore, history and politics. Evoking particular events from the past, interpreting present situations, and imagining future moments, the artist offers celebrations and critiques of England. Most exemplary, in Battle of Orgreave (2001) he staged a public reenactment of the violent 1984 Miners' Strike against police using eight-hundred historical re-enactors and two-hundred former miners who had been part of the original conflict.
Jeremy Deller won the Turner Prize in 2004 and represented Britain at the 2013 Venice Biennale. Monographic exhibitions of his work include have been presented at the Centre for Visual Arts in Cardiff, the Wattis Institute in San Francisco, Centre Pompidou, Barbican Art Gallery in London, Kunstverein in Munich, Palais de Tokyo in Paris, New Museum in New York, Hammer Museum in Los Angeles, Chicago's Museum of Contemporary Art, and the Hayward Gallery in London.
Works Available for Purchase
Articles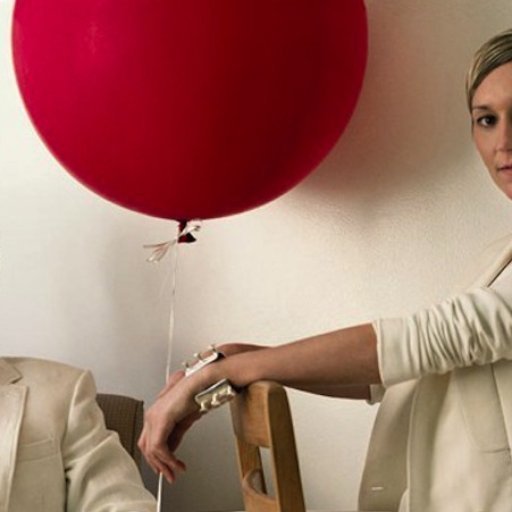 The Art Lovers: Power Couples of the Art World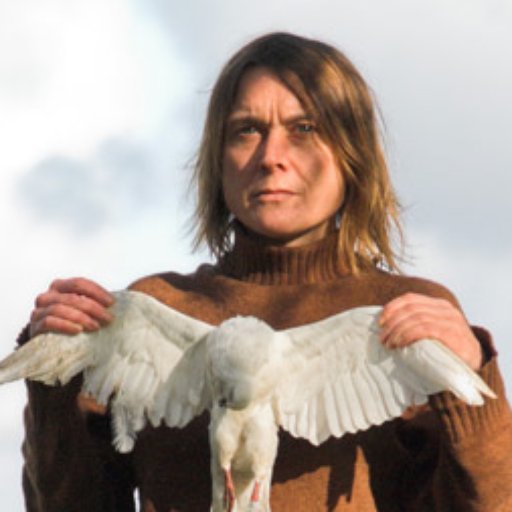 Sarah Lucas on Learning to Be Less Abject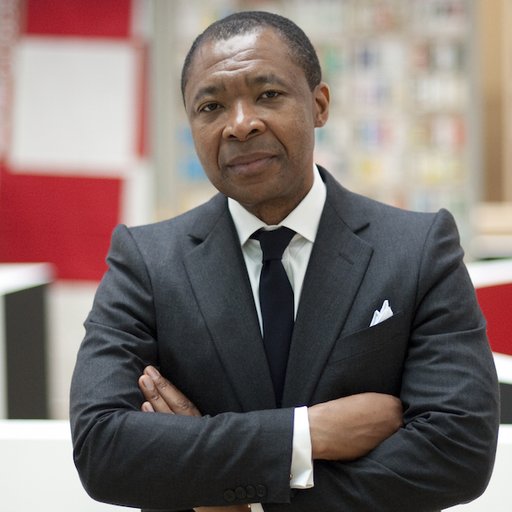 How to Understand the 2015 Venice Biennale Lineup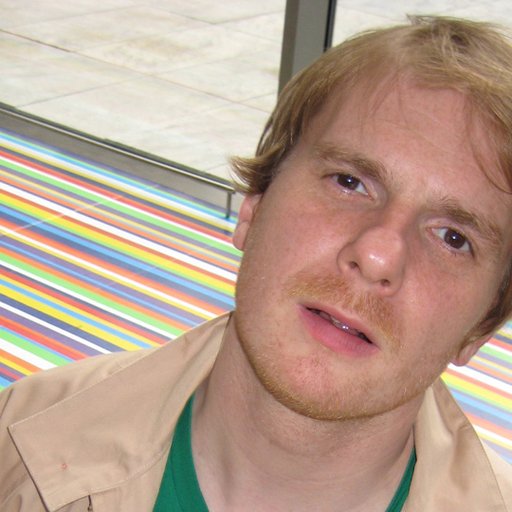 Mark Beasley's Picks From NADA Miami Beach 2015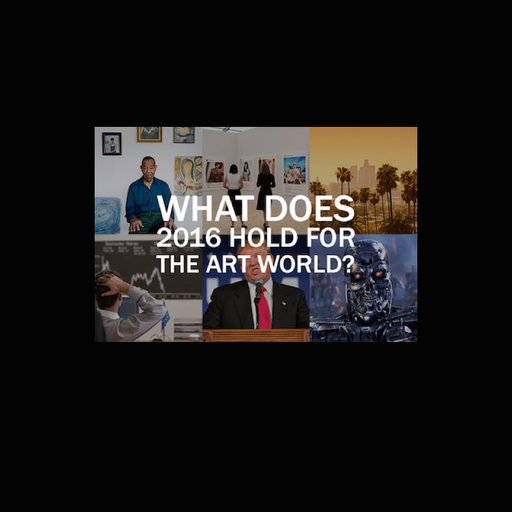 What Does 2016 Hold for the Art World?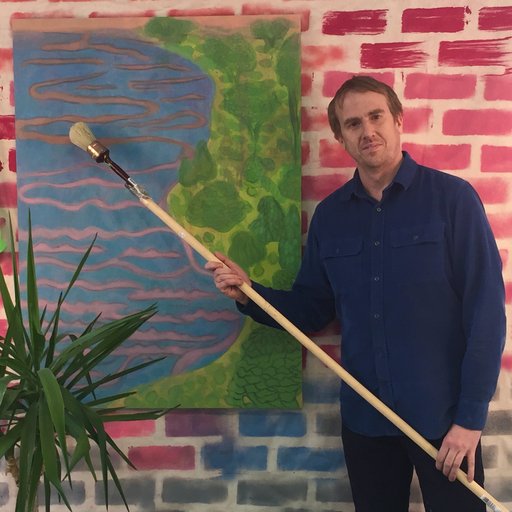 Tyson Reeder on Turning the Art World Askew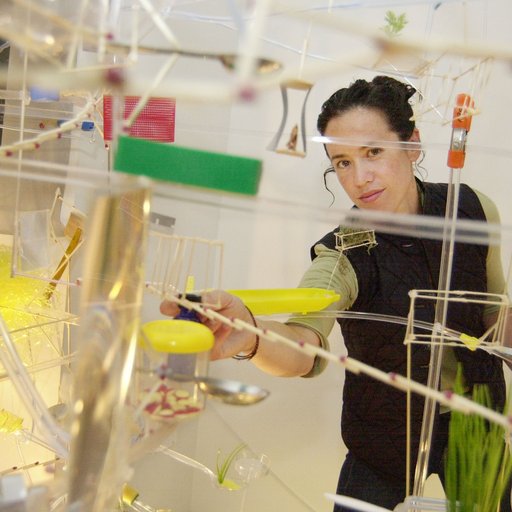 Sarah Sze on Inventing a New Mode for Sculpture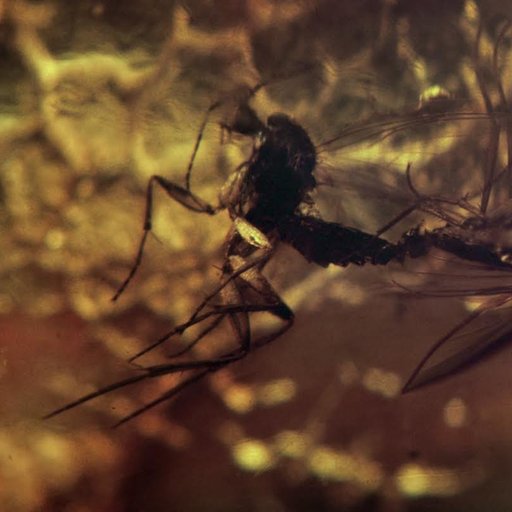 Sandy Rower's Top 5 Bienal de São Paulo Picks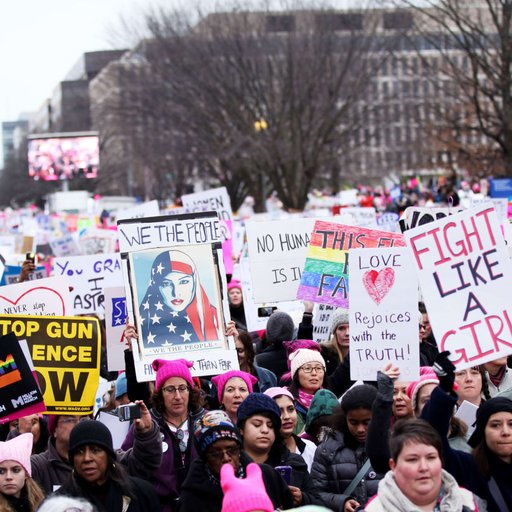 11 Inspiring Artist's Quotes About Protest