Education
MFA, Rhode Island School of Design, 1968
BFA, Rhode Island School of Design, 1965
Permanent Collection
Art Institute of Chicago, Chicago, IL
J. Paul Getty Museum, Los Angeles, CA
Library of Congress, Washington DC
The Metropolitan Museum of Art,
Museum of Modern Art, New York, NY
Museum of Fine Arts, Boston, MA
Victoria & Albert Museum in London, UK
Stedelijk Museum, Amsterdam, Netherlands,
Photographer Jim Dow focuses on the passage of time as its recorded in landscapes, shops, and sport stadiums, presenting these sites in great detail and precision by printing from 8" x 10" negatives. Influenced early in his career by Walker Evans's seminal book American Photographs (1938), he was drawn to the "razor sharp, infinitely detailed, images of small town architecture and people. What stood out was a palpable feeling of loss...pictures that seemingly read like paragraphs, even chapters in one long, complex, rich narrative." Dow is similarly concerned with telling stories by honestly recording the scenes before his camera. He captures endangered regional traditions and artifacts of a vanishing era, pushing the viewer to reconsider familiar surroundings and discern the beauty and cultural history hidden within.
Dow first gained attention for his panoramic triptychs of baseball stadiums, a project that began with an image he made of Veteran's Stadium in Philadelphia in 1980. Using his 8" x 10" camera, he has documented more than two hundred major and minor league parks in the United States and Canada. Among his series is Corner Shops of Britain (1995), which features facades of small family-run businesses: vitrine-like shop windows showcase goods from candy jars to jellied eels. Another series, Time Passing (1984-2004), captures North Dakota "folk art" such as rural road signage, handpainted billboards, and ornate gravestones.
Jim Dow has had solo exhibitions at the National Gallery of Canada in Ottawa, Houston Museum of Fine Arts, Art Institute of Boston, and the International Museum of Photography in Rochester, NY, among others. He has received awards from the National Endowment for the Arts, LEF Foundation, Mellon Foundation, and the Guggenheim Fellowship.
Works Available for Purchase
Articles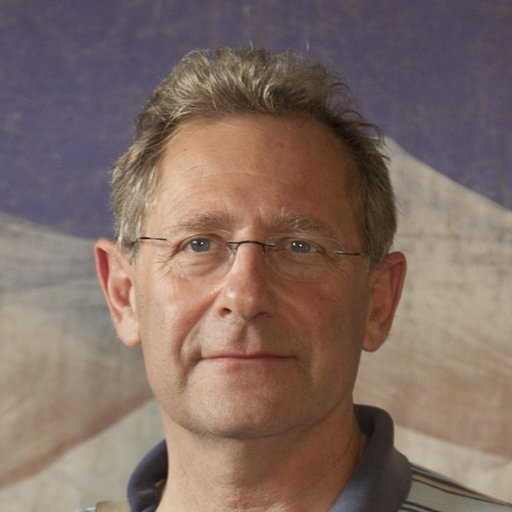 Stuart Franklin's Favorite Works on Artspace