Lives and Works
New York, NY
Education
MFA, Columbia University, New York, NY, 1965
School of the Museum of Fine Arts, Boston, MA, 1961
BA Art History and Sculpture, Mount Holyoke College, Mount Holyoke, MA, 1958
Permanent Collection
Centre Pompidou-Musee National d'Art Moderne, Paris, France
The Museum of Modern Art, New York, NY
National Gallery of Canada-Musee des Beaux-arts du Canada, Ottawa, Canada
Reina Sofia National Museum Art Centre, Madrid, Spain
Stedelijk Museum voor Actuele Kunst, Amsterdam, The Netherlands
Vancouver Art Gallery, Vancouver, Canada
The Whitney Museum of American Art, New York, NY
Adopting the idea of art-as-process, Jonas turned from painting and sculpture to performance art, systematically yet intuitively exploring different aspects of how live events could be structured in time and space. Her early performances, called Mirror Pieces (1968–71), were held in large spaces and incorporated the use of large and small mirrors, either as a central motif or as props. (One of these works was re-created at the Solomon R. Guggenheim Museum in June 2010: Mirror Piece I: Reconfigured combined the original work's concerns with time and site-specificity with an exploration of the role of memory and the document in reperformance.) Beginning in the early 1970s, Jonas's works became increasingly symbolic, gamelike, and ritualistic. In Organic Honey's Visual Telepathy (1972), for example, Jonas took the role of Organic Honey, a part-real, part-mythical, and part-fantastical woman who explores the possibilities of female imagery and eroticism, repeatedly scanning her own image in a video monitor connected to a live camera. Later that year she began producing single-channel videos, such as Vertical Roll (1972), in which she used performance, static, and repetition to investigate the inherent formal qualities of video. By the early 1980s Jonas had begun to create complex, nonlinear narratives premised on literary and historical texts, including science fiction (Double Lunar Dogs, 1984), medieval Icelandic sagas (Volcano Saga, 1989), and, more recently, the writings and biography of the art historian Aby Warburg (The Shape, the Scent, the Feel of Things, 2004). Her most recent work explores the relationship between new digital media and performance in multichannel video installations.
Jonas's work has been the subject of several major retrospectives, including exhibitions at the Van Abbemuseum, Eindhoven, Netherlands (1979); Stedelijk Museum, Amsterdam (1983, 1994); Staatsgalerie Stuttgart, Germany (2001); and Queens Museum of Art, New York (2004). She has also had solo exhibitions and presented performances at the Walker Art Center, Minneapolis (1974); the Kitchen, New York (1975); San Francisco Museum of Art (1976); Kunstmuseum Bern (2004); and University of California, Berkeley Art Museum and Pacific Film Archive (2008). She has been awarded fellowships and grants from the National Endowment for the Arts; Rockefeller Foundation; Contemporary Art Television (CAT) Fund; Television Laboratory at WNET/13, New York; Artists' Television Workshop at WXXI-TV, Rochester, New York; and Deutscher Akademischer Austausch Dienst (DAAD).
Courtesy of the Guggenheim Museum
Works Available for Purchase
Artworks by the Artist at Fairs
Articles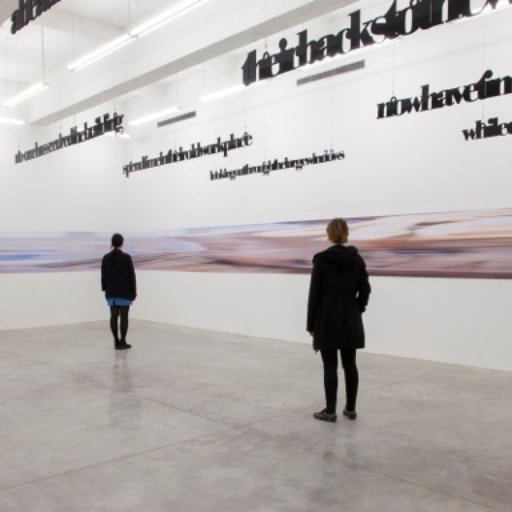 Liam Gillick on His Uncompromising Art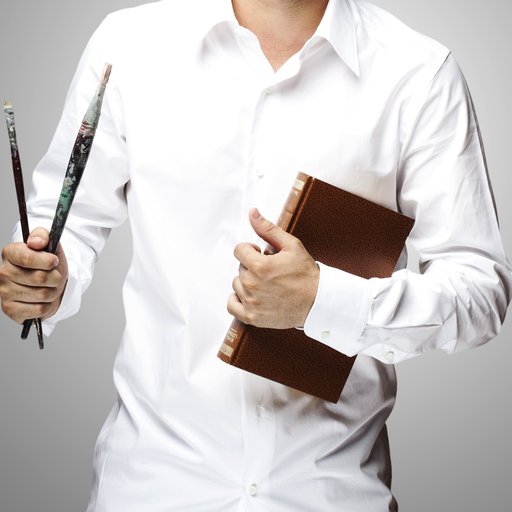 10 of the Most Influential MFA Programs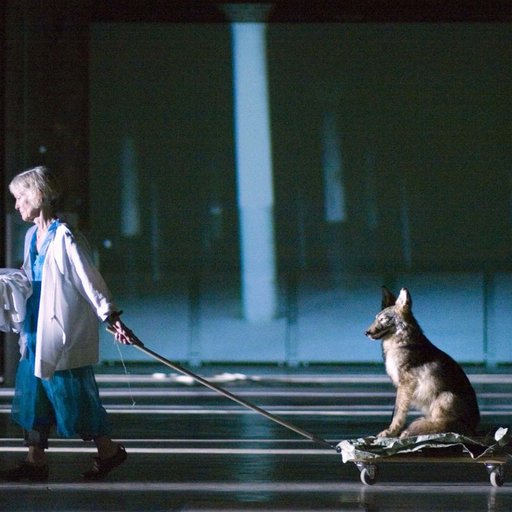 Joan Jonas to Rep the U.S. at the Venice Biennale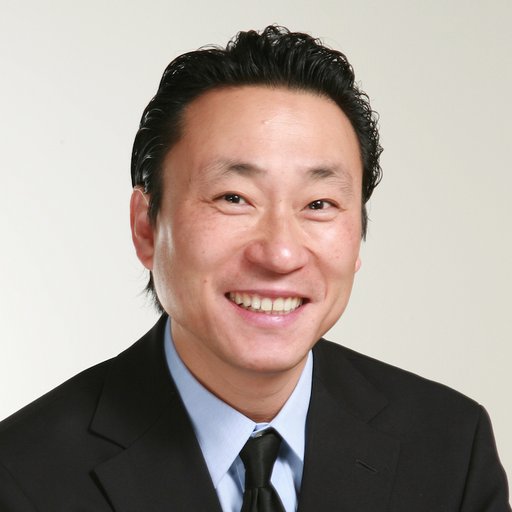 Why Joan Jonas Represents U.S. Art Today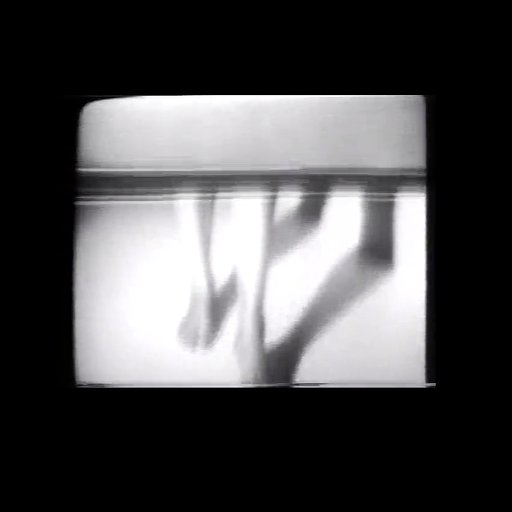 Watch Joan Jonas's Groundbreaking Video Artwork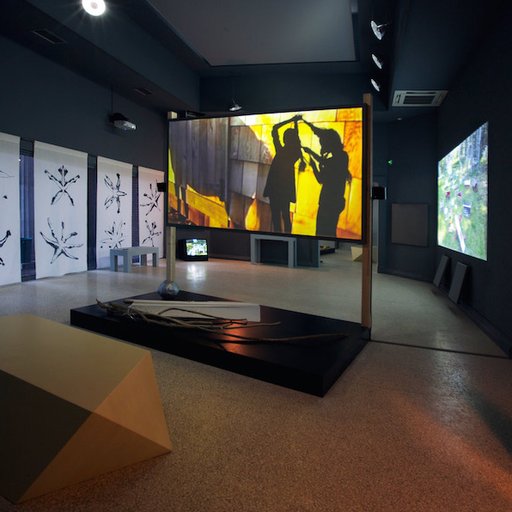 See Joan Jonas's Venice Biennale Pavilion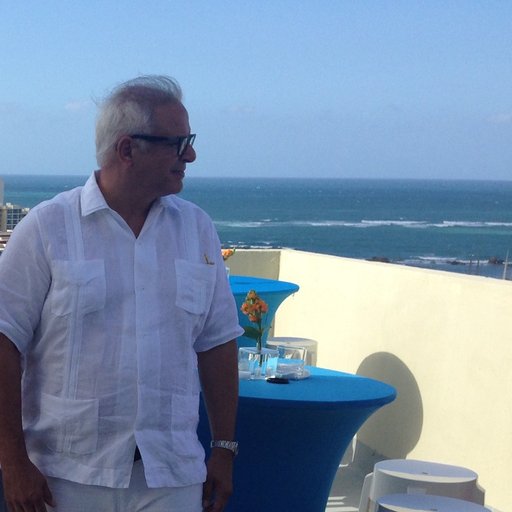 Collector César Reyes's NADA New York 2015 Picks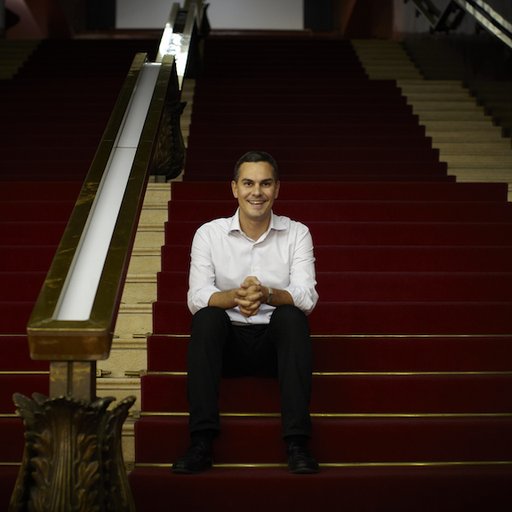 Massimiliano Gioni on Uncanny Sculpture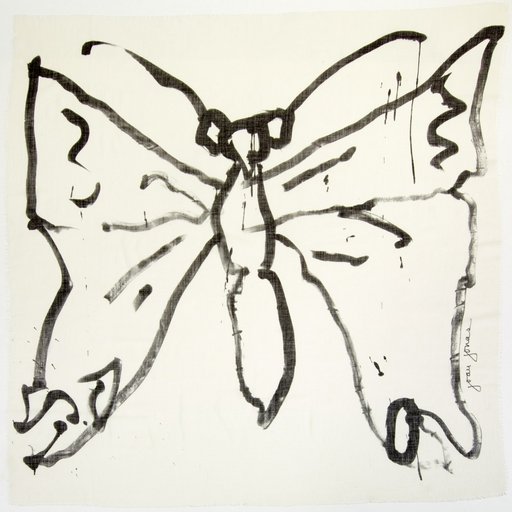 Joan Jonas's Symbolic Shawl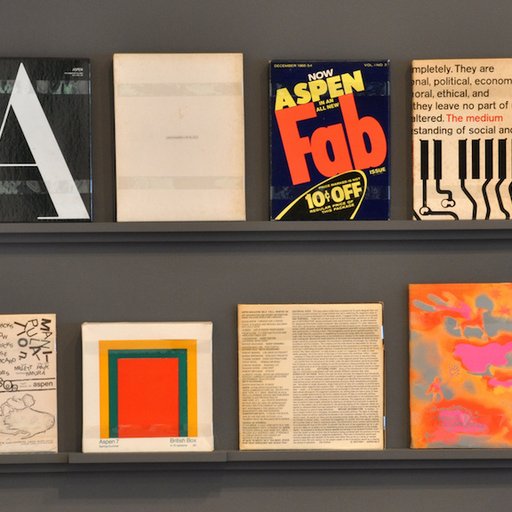 6 of the Most Important Artist-Run Magazines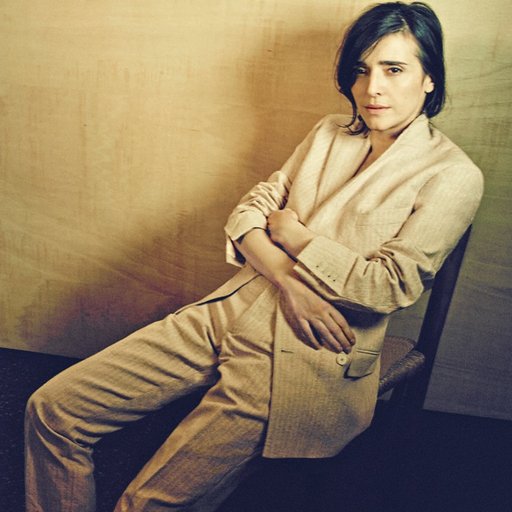 10 Artists to Watch This April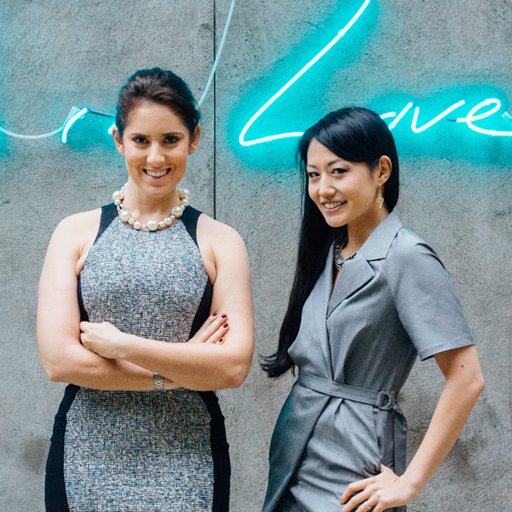 Are Brand Collaborations the Future of Art?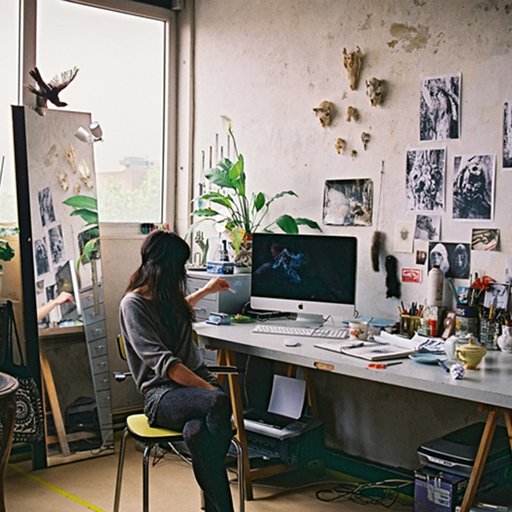 The 7 Best MFA Painting Programs in the U.S.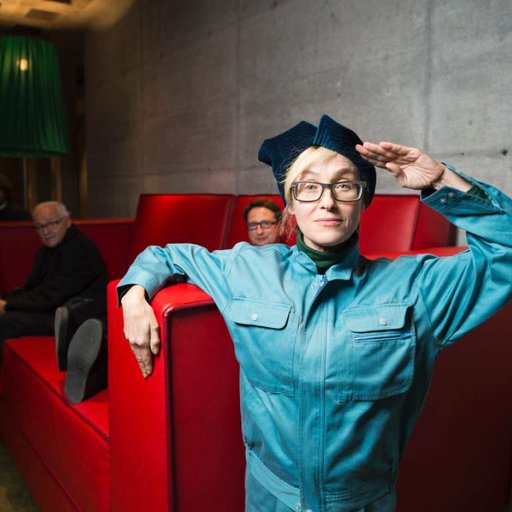 Pipilotti Rist Says: Spit on Your Mobile Phone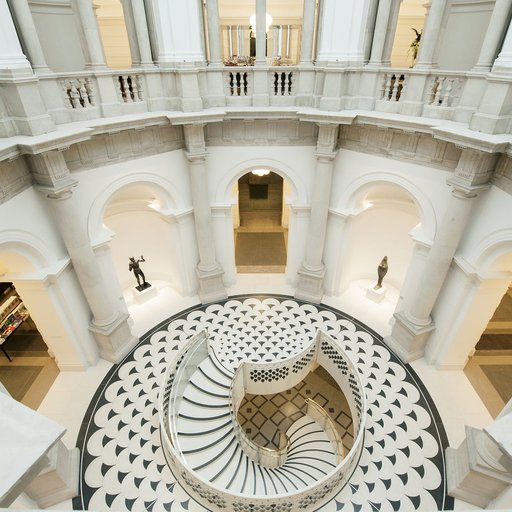 Join the Tate in Collecting These 6 Artists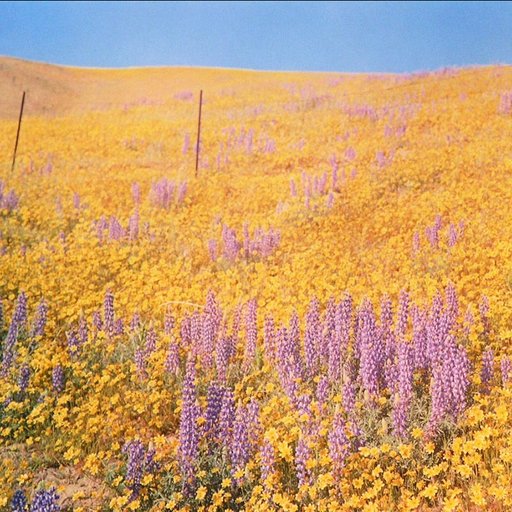 Ten 20th-Century Masterpieces You Need to Know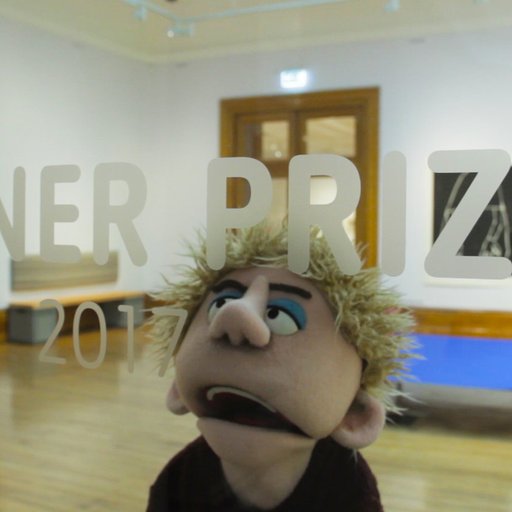 Behind Some of the World's Largest Artist Grants