Hometown
Bottrop, Germany
Permanent Collection
British Museum, London, England
Brooklyn Museum of Art, Brooklyn, NY
Haenggi Foundation, Johannesburg, South Africa
Israel Museum, Jerusalem, Israel
Institut Valencií  d'Art Modern, Valencia, Spain
Josef Albers Museum, Bottrop, Germany
Kunsthaus Zürich, Zürich, Switzerland
Musée National d'Art Moderne, Centre Georges Pompidou, Paris, France
Museum of Modern Art, New York, NY
Stedelijk Museum, Amsterdam, The Netherlands
Tate Modern, London, England
Victoria and Albert Museum, London, England
One of the most influential artists of the 20th century, Josef Albers was a painter, printmaker, photographer, and designer known for his crucial role in developing the Bauhaus, his innovations in Geometric Abstraction, and his explorations into the subjective experience of color. As Albers noted, "When you really understand that each color is changed by a changed environment, you eventually find that you have learned about life as well as about color."

Born in Germany, Albers was a student at the Bauhaus—an institution renowned for its impact on all aspects of modern design—and began working in stained and sandblasted glass, designing windows, furniture, household objects, and typography, as well as publishing poetry and art writing. In 1933 he moved to the United States with his wife, the artist Anni Albers, where he was professor at the noted avant-garde institution Black Mountain College. He has influenced many significant artists including Peter Halley, Donald Judd, and Robert Rauschenberg.

In 1950, Albers began what would be his most famous work, the Homage to the Square series, a body of more than a thousand paintings, drawings, prints, and tapestries, created over a period of twenty-five years. The series was based on a mathematically determined format of several squares, which appear overlapping or within one another.

In 1971, Albers was the first living artist ever to be honored with a solo retrospective at the Metropolitan Museum of Art.
Works Available for Purchase
Articles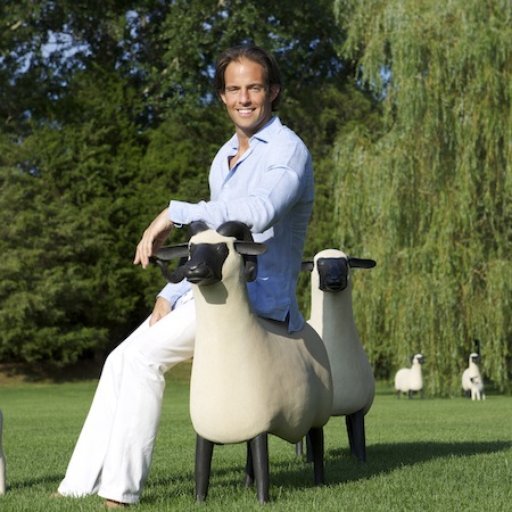 Michael Shvo on Sheep & Surrealist Sculpture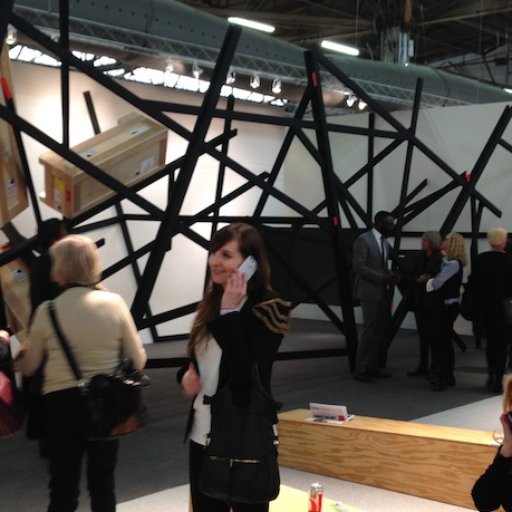 10 of the Best Artworks at the Armory Show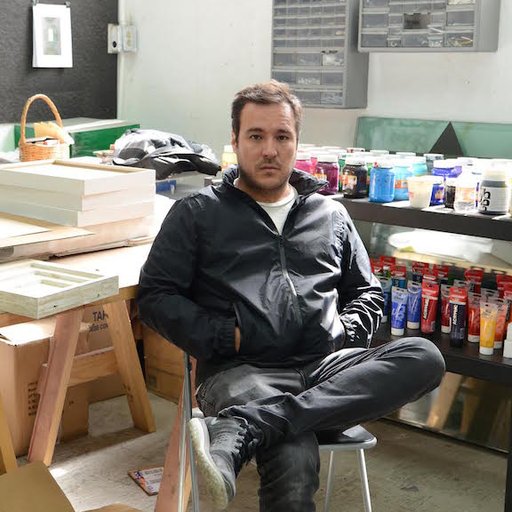 Jose Dávila on the Poetry of Precarious Balances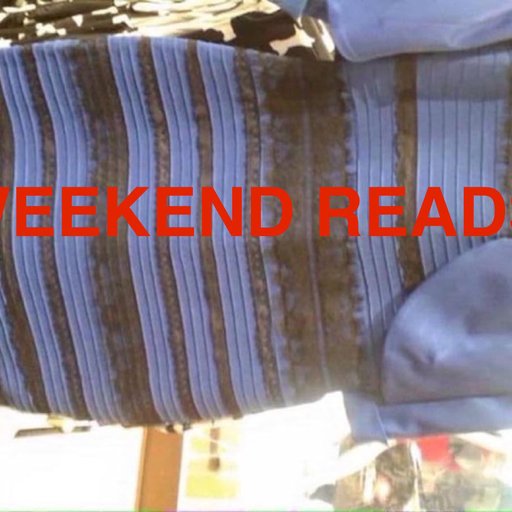 Albers on #TheDress, Picasso the Thief, & More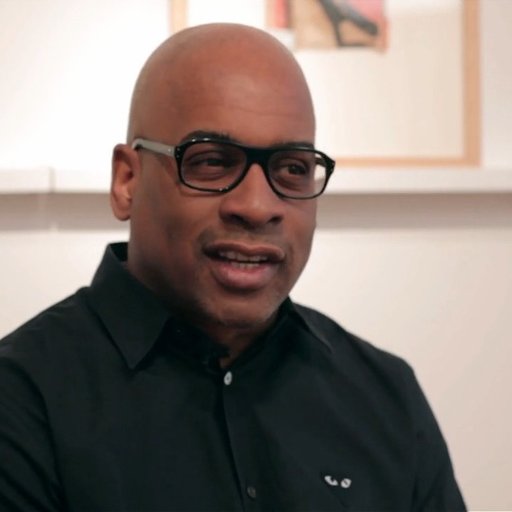 10 Artists to Watch This February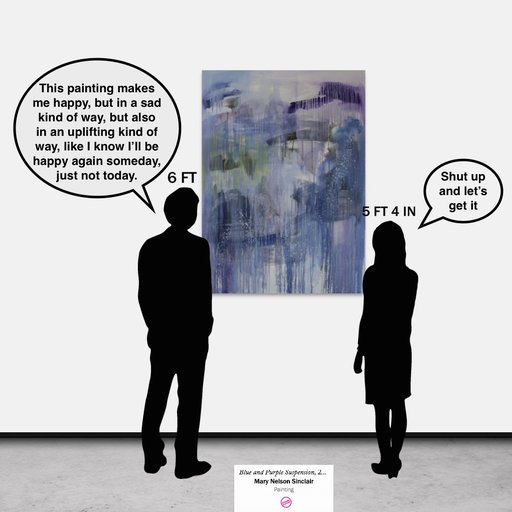 How to Buy an Artwork You'll Love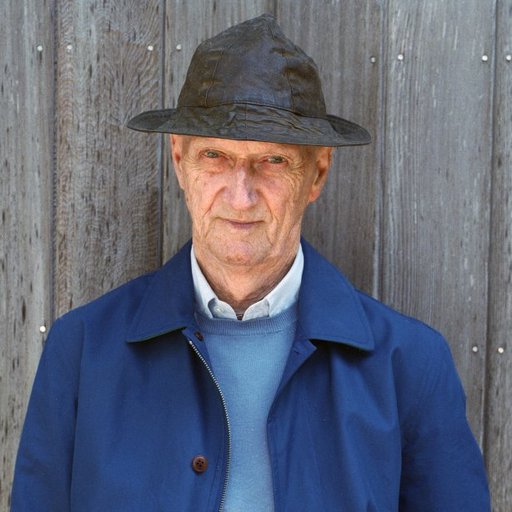 Allen Jones: Innovation, Controversy, Redemption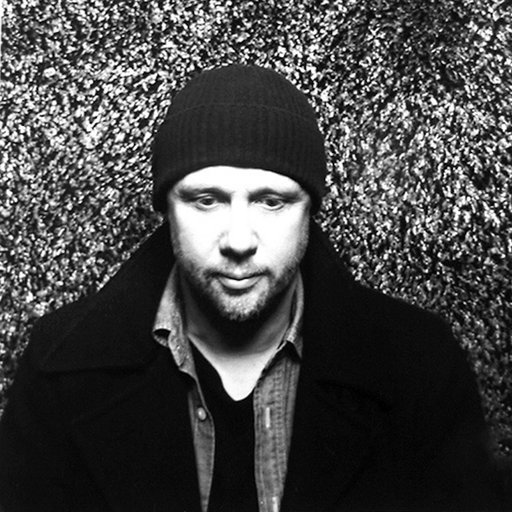 See Peter Chadwick's Favorite Works on Artspace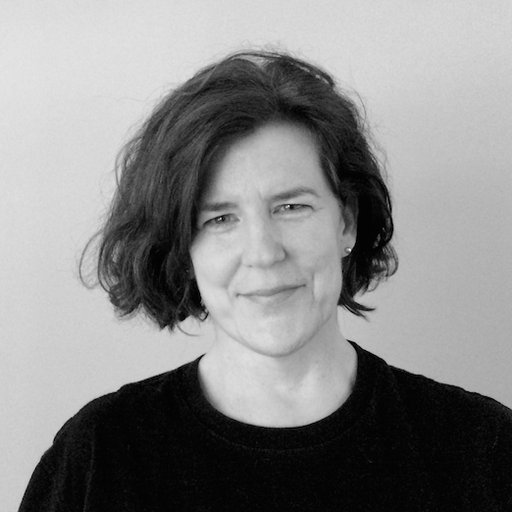 A Few Questions for Architect-Artist Erin O'Keefe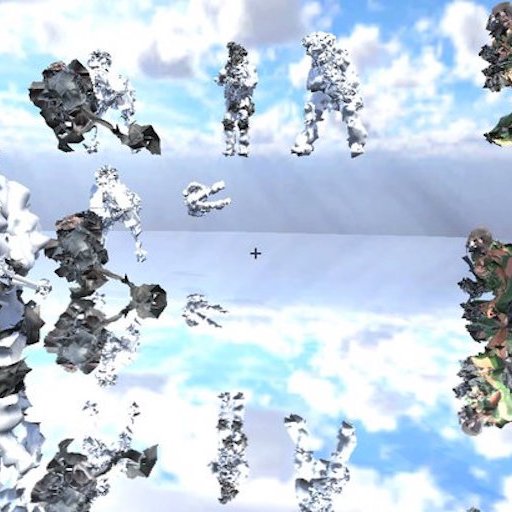 3 Trends to Look For at NADA New York 2016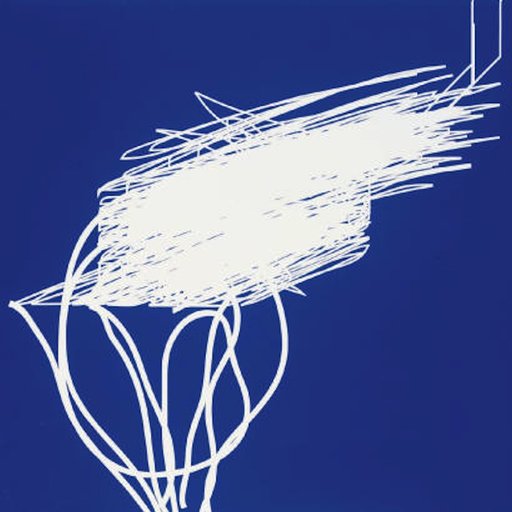 The Winners (and Losers) of NYC's Auction Week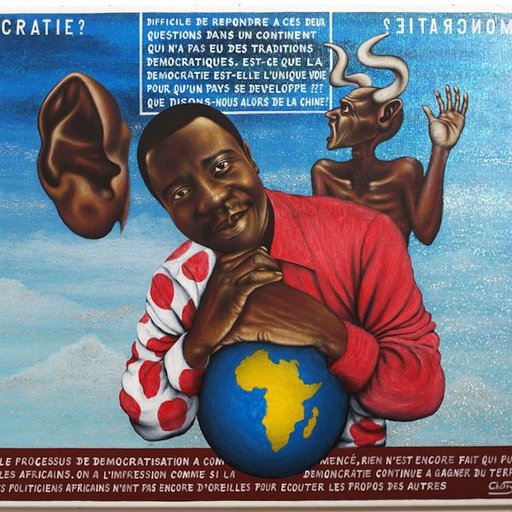 6 Artworks You May Regret Seeing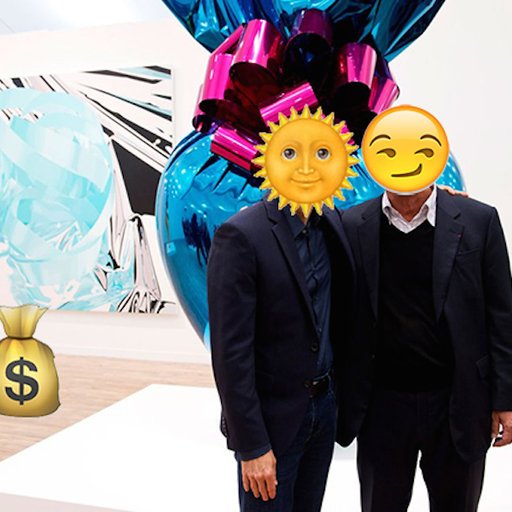 The Essential Art Basel 2016 Emoji Phrasebook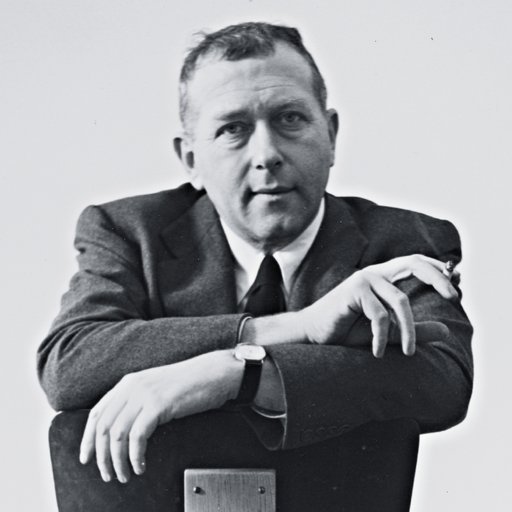 A Look at Marcel Breuer's Formative Bauhaus Years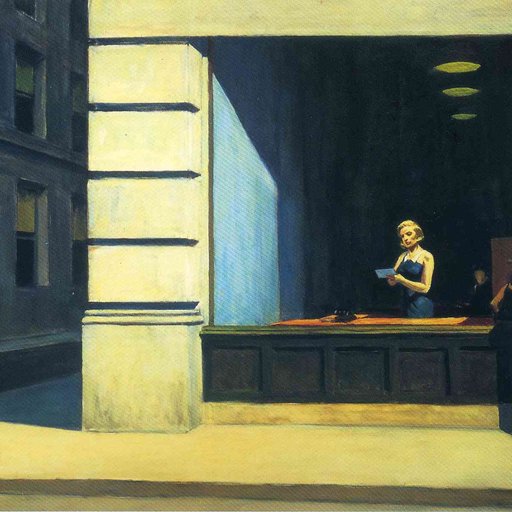 7 Radical Lessons From "Modern Art in America"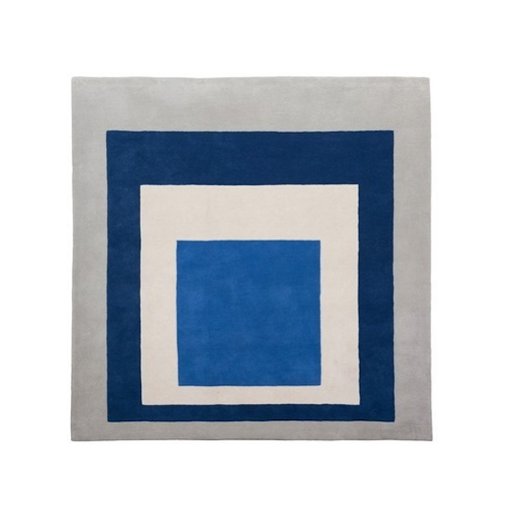 Please Step on the Albers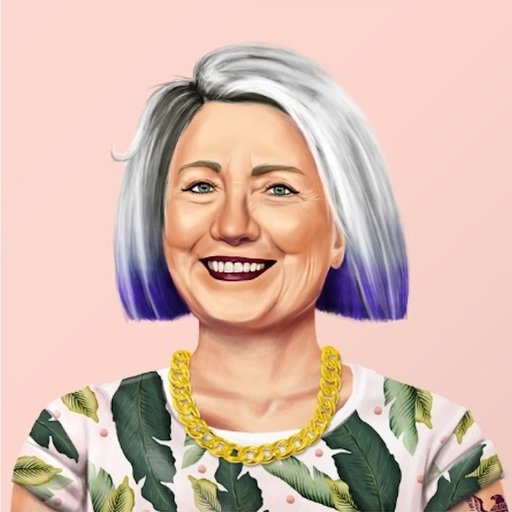 10 Women Artists Who Made History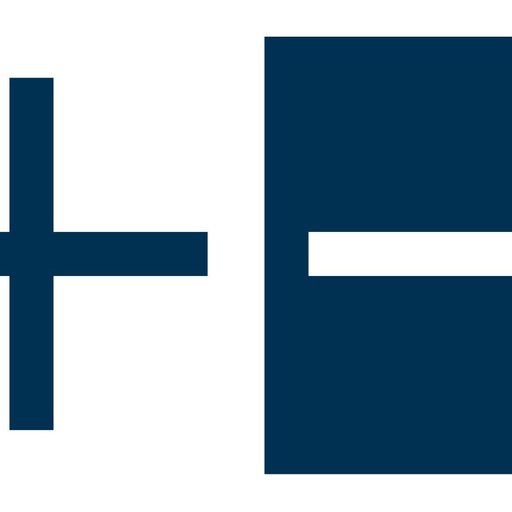 Less is More: 5 Tips for Choosing Minimalist Art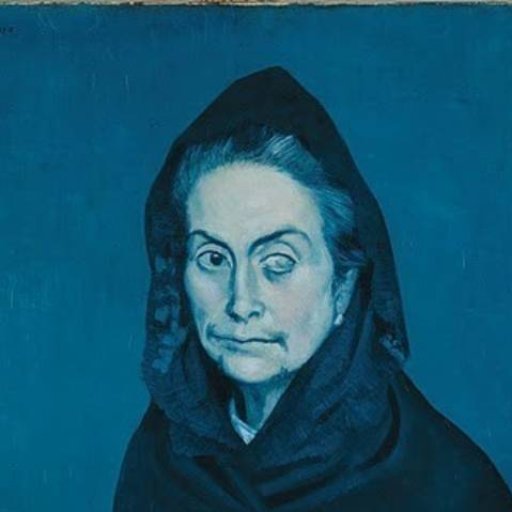 Why Does Art History Have the Blues?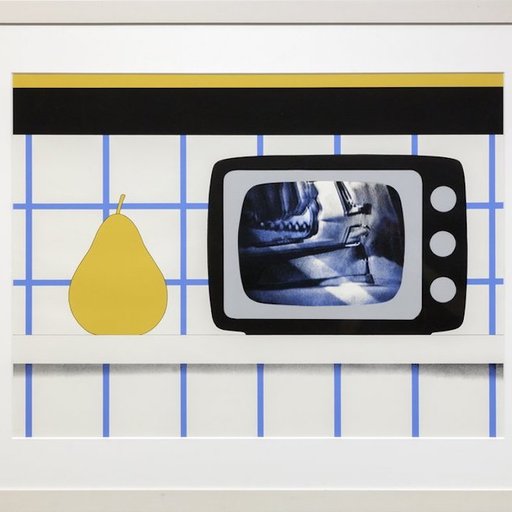 6 Artworks That Will Drive You Wild With Desire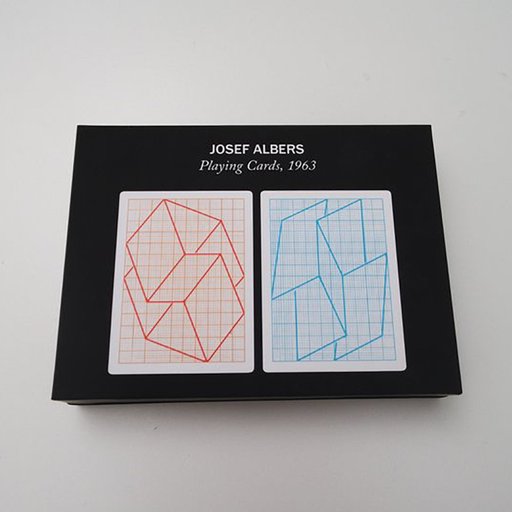 Bet on Bauhaus With These Josef Albers-Designed Playing Cards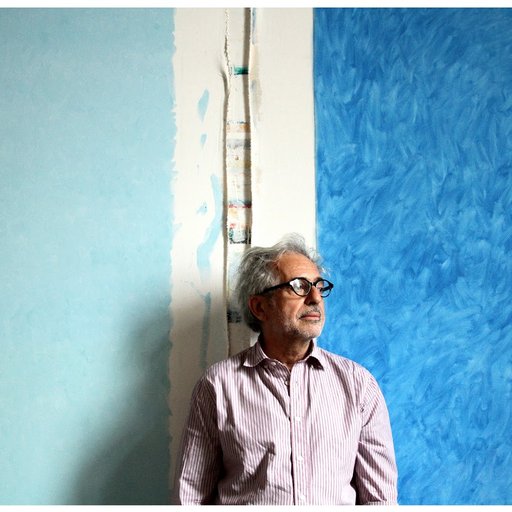 Three Latin American Painters from Vitamin P3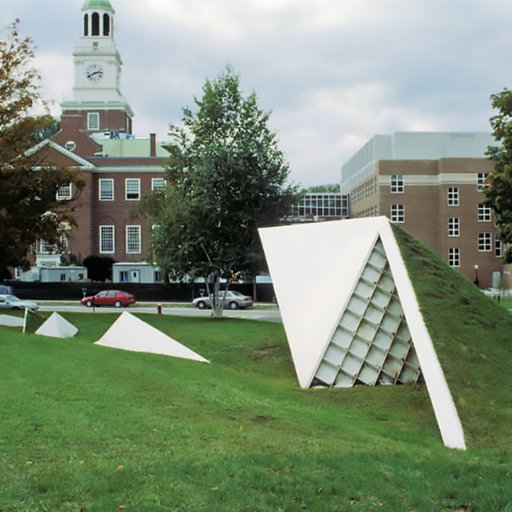 Is Your School Literally Art? 3 Campuses with Art Installations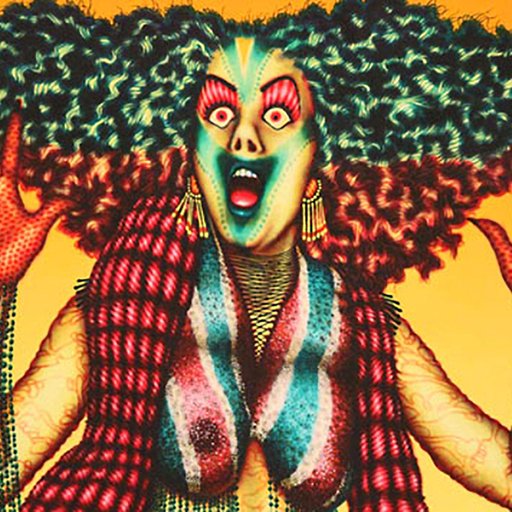 10 Art Documentaries to Binge Watch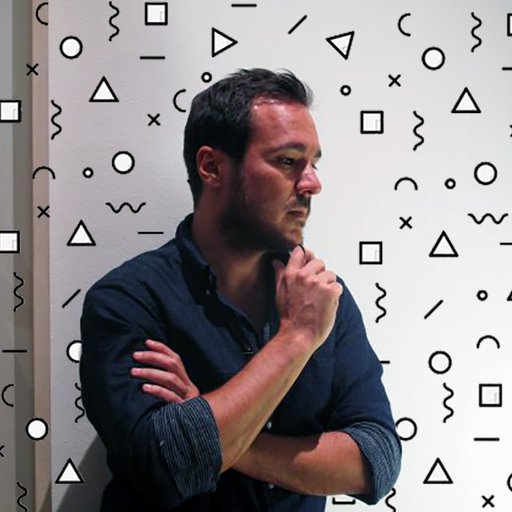 5 Reasons to Collect Jose Dávila's "Homage to the Square"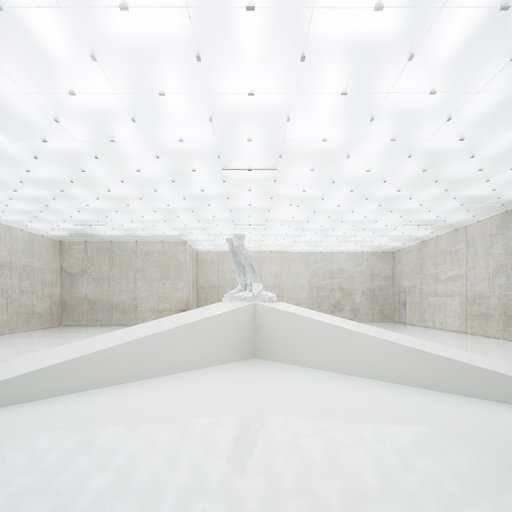 From artists like David Hockney, Louise Bourgeois, Carolee Schnee