Hometown
Belgrade, Yugoslavia
Lives and Works
New York, NY
Education
The Academy of Fine Arts Belgrade, Belgrade, Yugoslavia
Permanent Collection
The Museum of Modern Art, New York, NY
Guggenheim Museum, New York, NY
Pomeranz Collection, Vienna, Austria
Julia Stoschek Collection, Düsseldorf, Germany
Netherlands Media Art Institute, Amsterdam, The Netherlands
Art Gallery of NSW, Sydney, Australia
San Francisco Museum of Modern Art, San Francisco, CA
National Galleries of Scotland, Edinburgh, Scotland
Hammer Collection, Los Angeles, CA
Fonds Régional d'Art Contemporain de Lorraine, Metz, France
Representing Galleries
Sean Kelly Gallery, New York, NY
Lisson Gallery, London, England and Milan, Italy
Since her 2010 retrospective at the Museum of Modern Art in New York—the largest exhibition dedicated to performance in the institution's history—Belgrade-born, New York-based artist Marina Abramovic's name has become virtually synonymous with performance art. Centering on explorations of the body in extreme situations and the relationship between performer and audience, Abramovic's charged performances often incorporate elements of ritual or myth, exploring the spiritual or transcendental possibilities of physical and mental stress.

In what is perhaps her best-known early work, Rhythm 0 (1974), the artist sat passively in front of a table with an assortment of 72 objects—ranging from a rose and a feather to a scalpel and a loaded gun—that the audience was invited to use on her in any way they wished. Over the course of the performance, the audience became increasingly aggressive in their actions; while they were initially cautious and tentative, her complete lack of reaction to their gestures encouraged some to act more forcefully—one audience member famously pointed the gun at her head. Placing control over both the performance and her own safety into the hands of strangers, Abramovic tested the audience's limits, seeing how far they were willing to go in the absence of restrictions.

After leaving Serbia in the late 1970s, Abramovic began a decade-long collaboration and love affair with the West German artist Ulay, resulting in performances such as Imponderabilia (1977), in which the two artists stood opposite one another in a doorway, each completely nude; in order to pass, audience members were forced to squeeze between them sideways, having to choose which of the artists to face as a result. Their collaboration concluded in 1988 with The Great Wall Walk, in which Abramovic and Ulay each walked the length of the Great Wall of China, starting at opposite ends and meeting in the middle, where they formally ended their creative and romantic partnership.

More recently, Abramovic has been increasingly concerned with the issues surrounding the preservation of performance art. In 2005, she presented Seven Easy Pieces at the Guggenheim Museum in New York, in which she recreated five seminal works of performance from the 1960s and '70s, including Vito Acconci's Seedbed (1972) and Gina Pane's The Conditioning (1973), along with two works of her own. For her 2010 career retrospective at MoMA—for which she sat silently in the museum's atrium for the entire run of the exhibition, inviting visitors to sit opposite her—her performances were represented not only by photographic and video documentation but also by "re-performances," with live actors recreating many of her past works in the galleries. Additionally, Abramovic plans to pass on her artistic legacy to younger generations through a nonprofit organization dedicated to the preservation of performance art, located in Hudson, New York.

In 1997, Abramovic won the Golden Lion at the Venice Biennale for her installation and performance Balkan Baroque, for which she cleaned a pile of cow bones, reflecting on the tumultuous history of the Balkan states, and in particular her native Yugoslavia, which had collapsed in the midst of civil wars in the early 1990s. The subject of numerous international exhibitions, Abramovic was included in Documenta VI (1977), VII (1982), and IX (1992), and in the 2004 Whitney Biennial.
Works Available for Purchase
Articles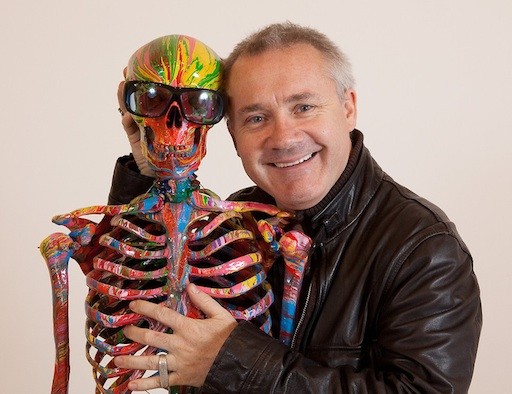 How to Dress Like 15 Famous Artists for Halloween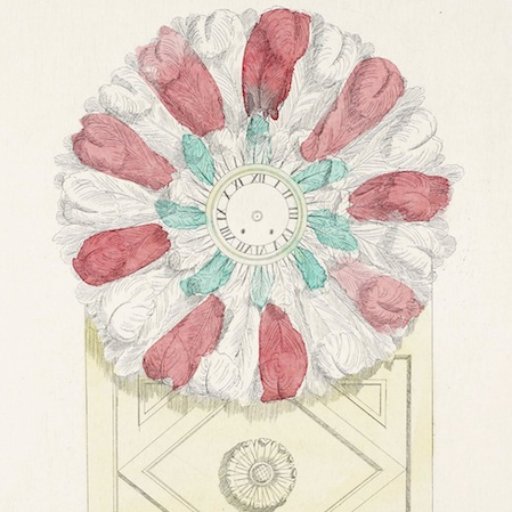 6 Artworks to Invest in This January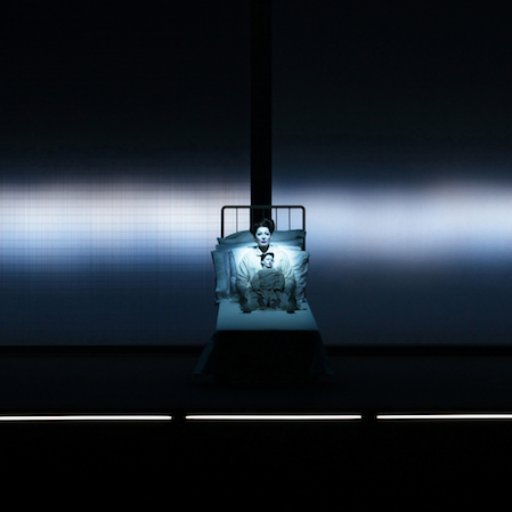 Robert Wilson Brings Marina Abramovic to Life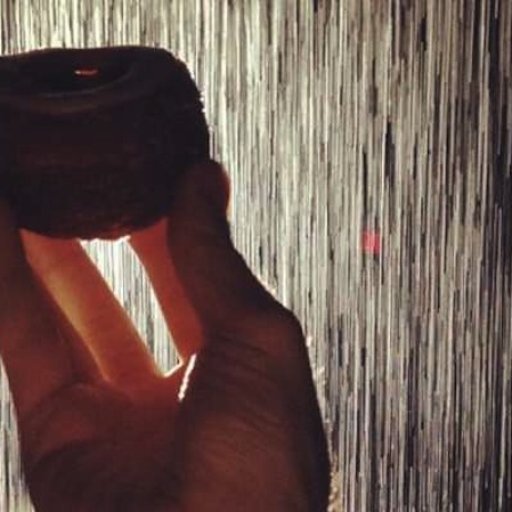 The 2013 Artspace Special-Achievement Awards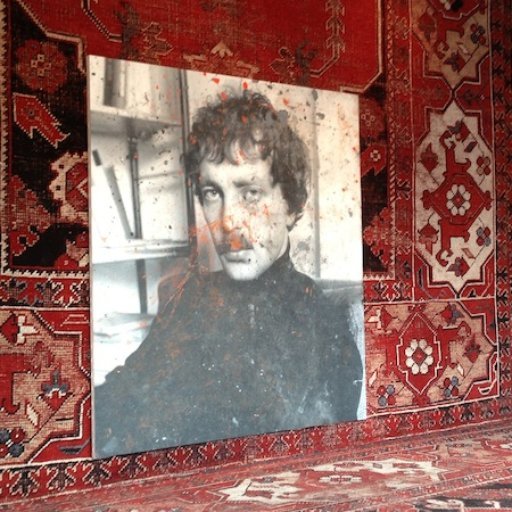 The Artspace Team's Favorite Artworks of 2013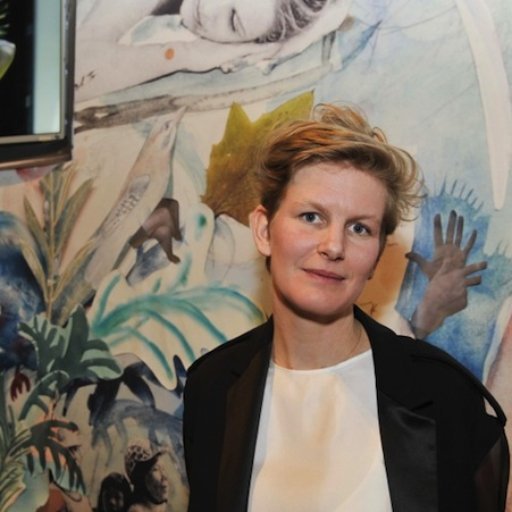 9 Artists to Watch This February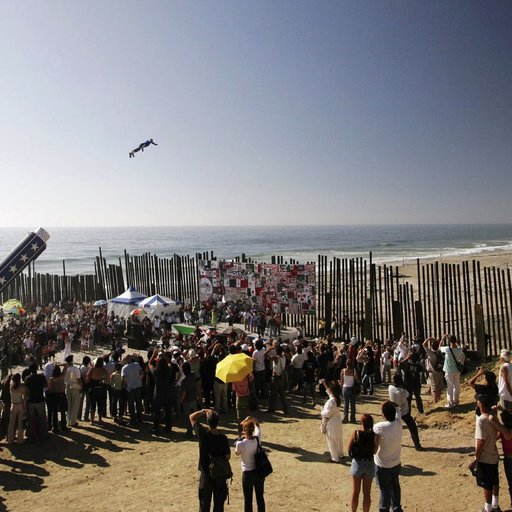 10 Exhibitions That Changed Contemporary Art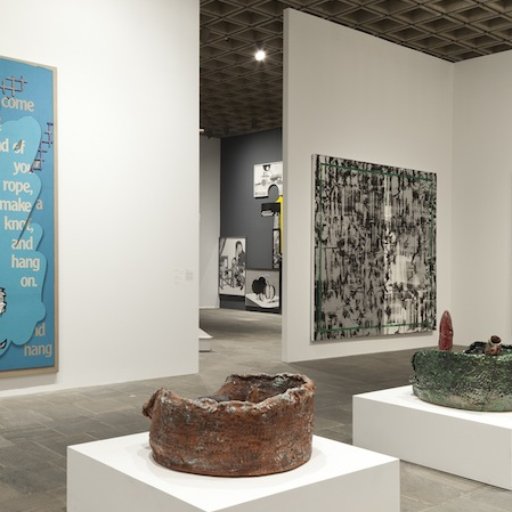 The Many Faces of the 2014 Whitney Biennial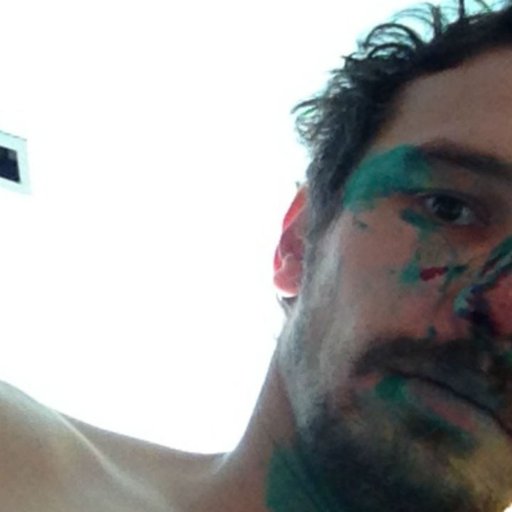 Just What Is James Franco Doing in the Art World?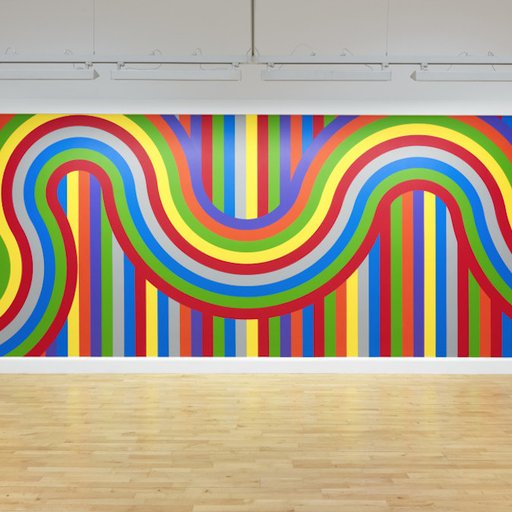 7 New Art Documentaries to Watch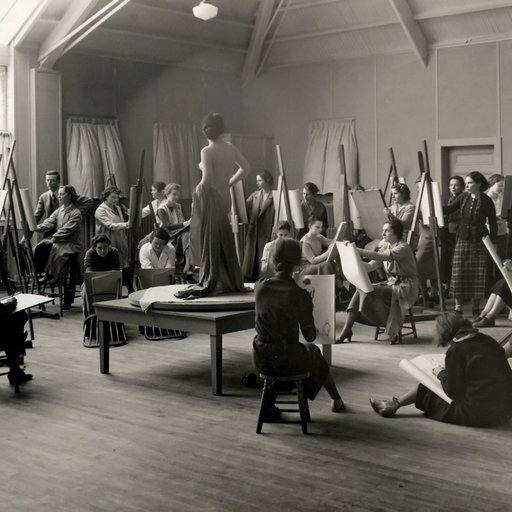 The World's Most Influential MFA Programs, Part 2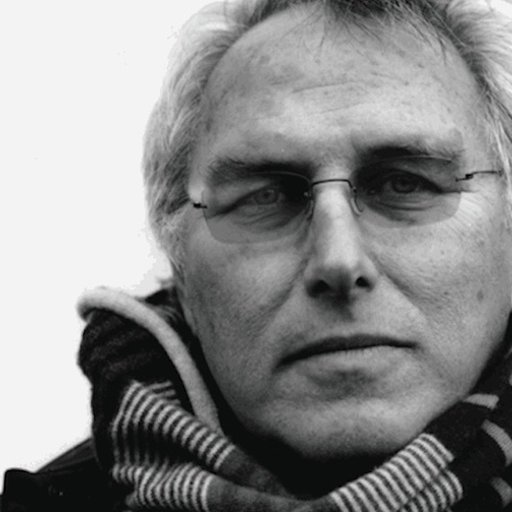 Eric Fischl on How Artists Find Their Second Act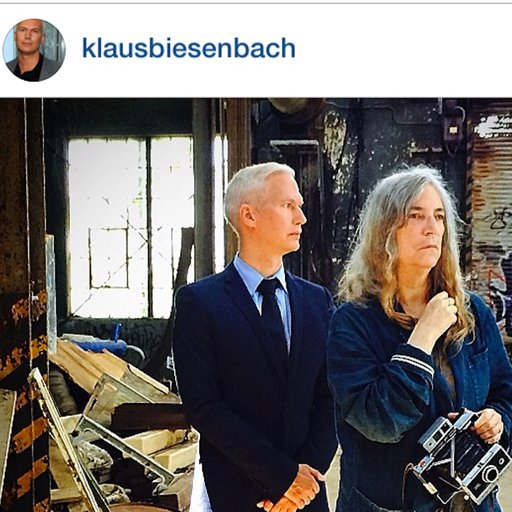 7 Art Tastemakers to Follow on Instagram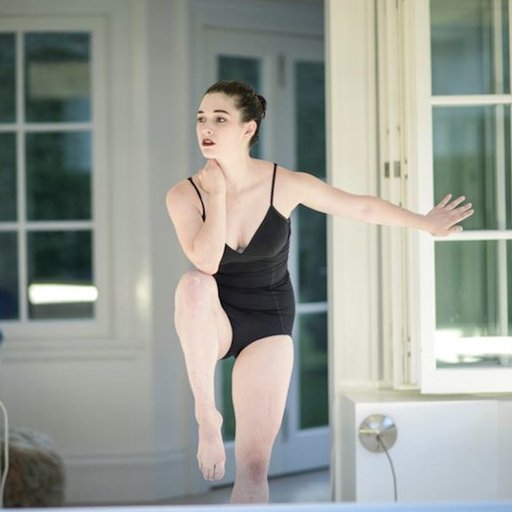 Artist Brittany Bailey on a Life in Dance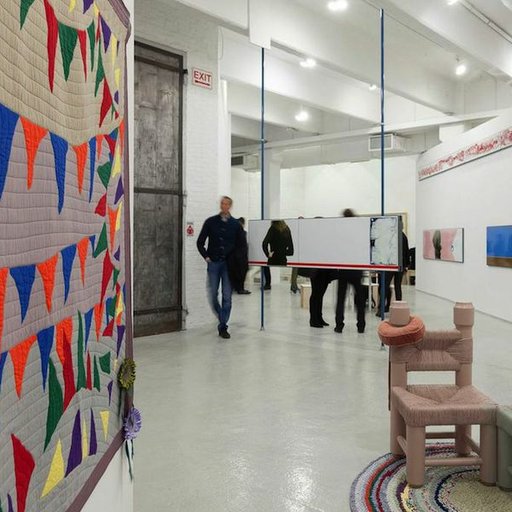 The Best Booths at Independent Projects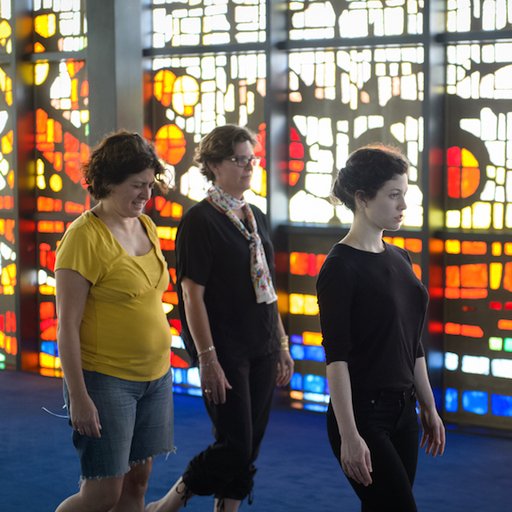 Why I Took a Slow Walk With Marina Abramovic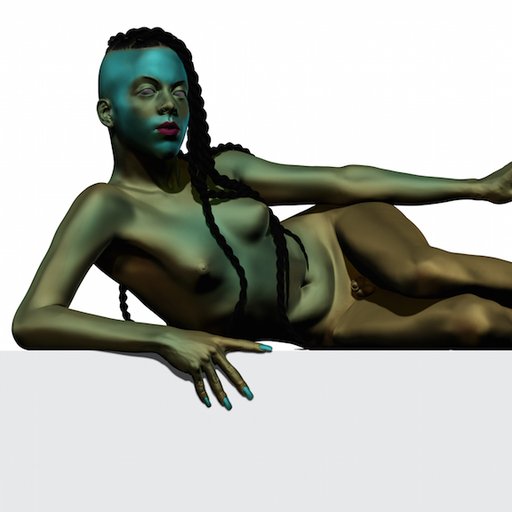 A Cheat Sheet to the New Museum Triennial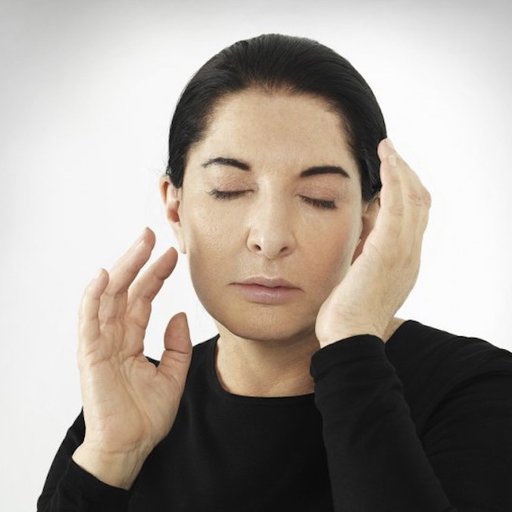 Marina Abramović's Mystical Maxims for Artists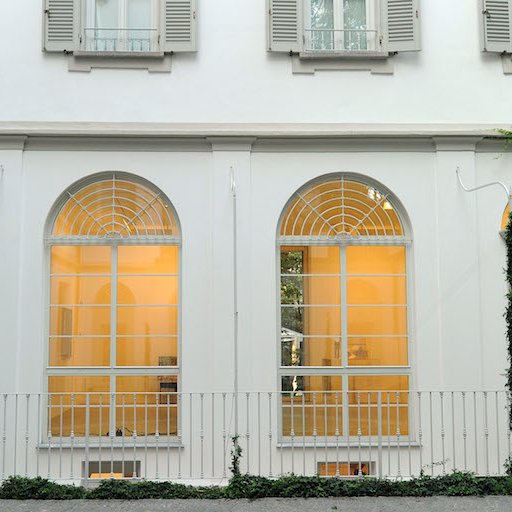 9 Milan Galleries You Should Know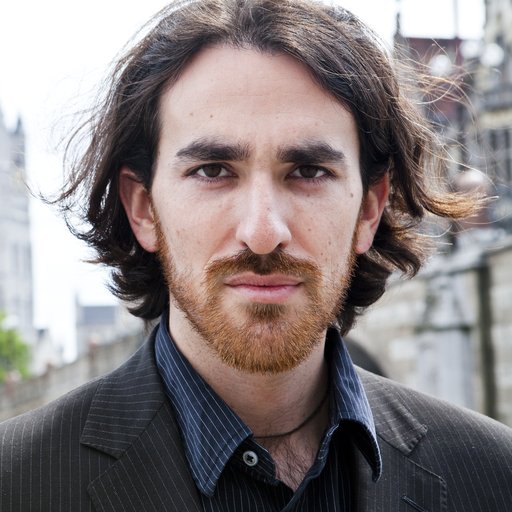 Noah Charney's Artspace Picks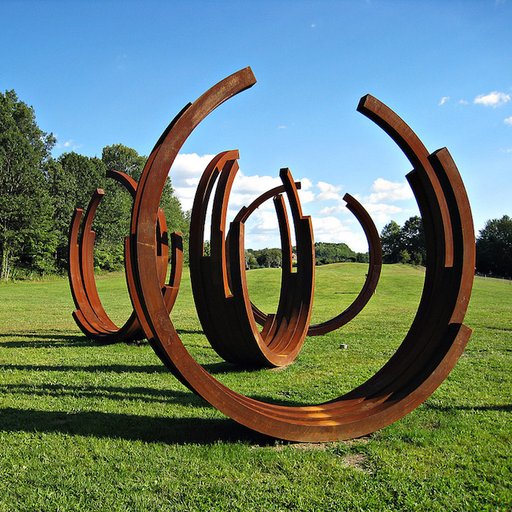 6 Hudson Valley Art Destinations You Don't Know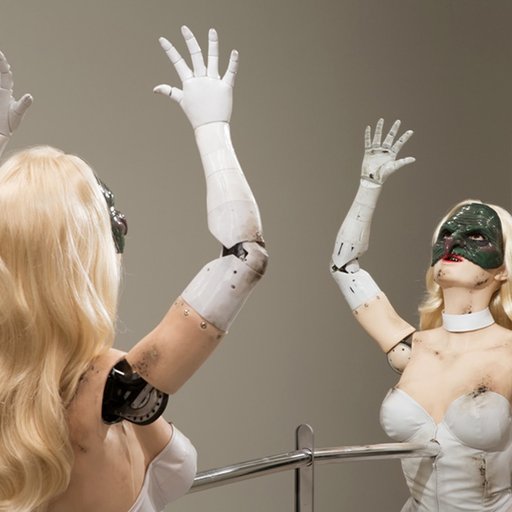 Who Are the Art World's Superheroes & Villains?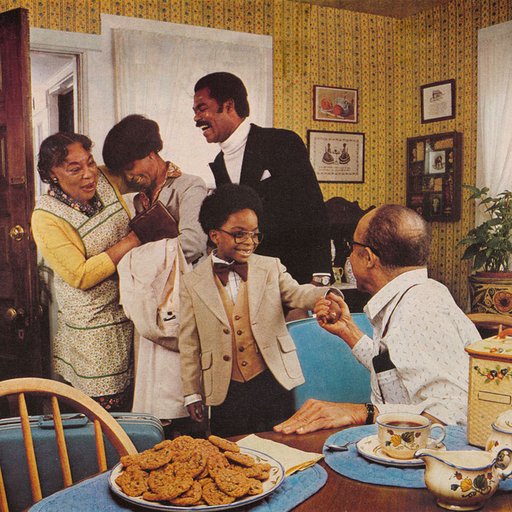 Hank Willis Thomas on Muybridge and Schneemann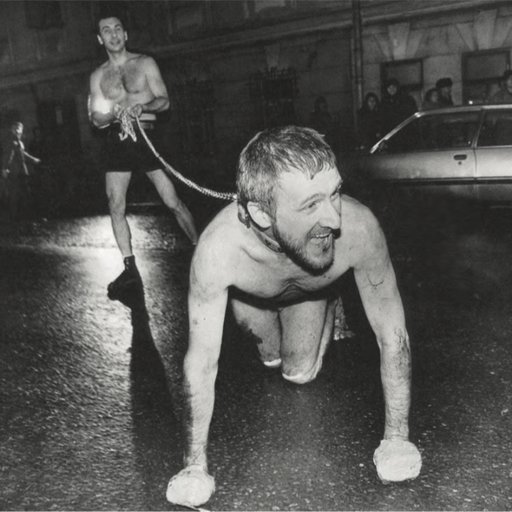 13 Transgressive Performances From Art History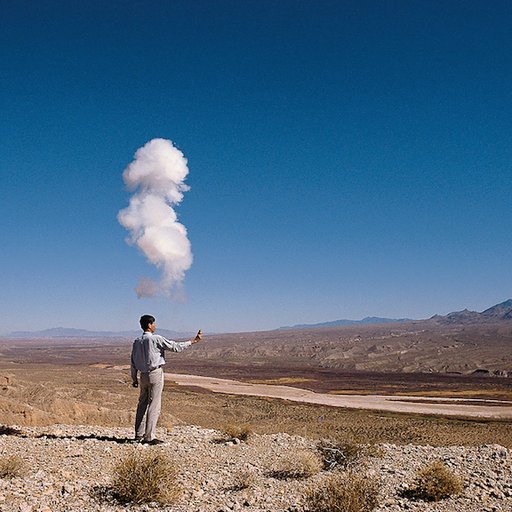 5 Arty Standouts From This Year's Sundance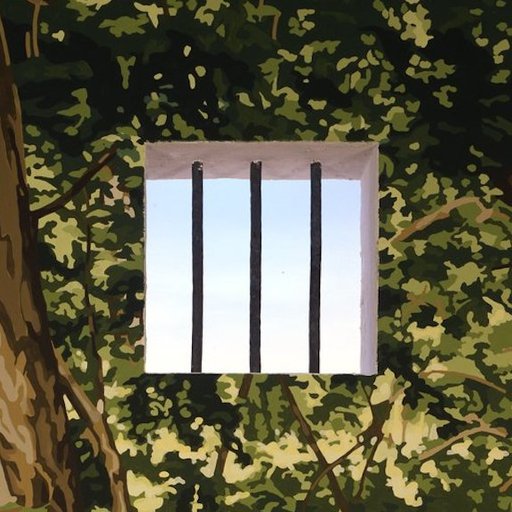 How Artists Have Tackled America's Prisons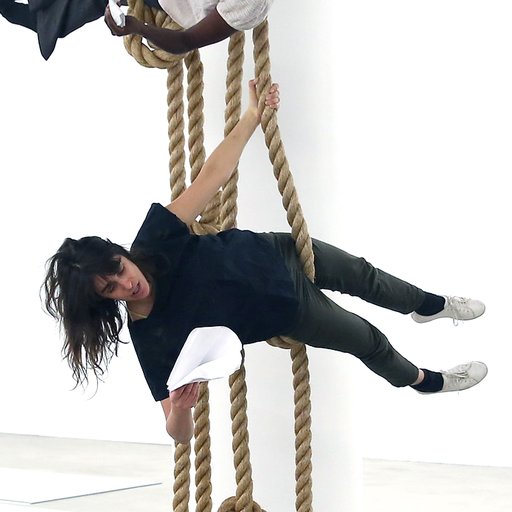 Don't Want to Pay for Art School? Get a DIY MFA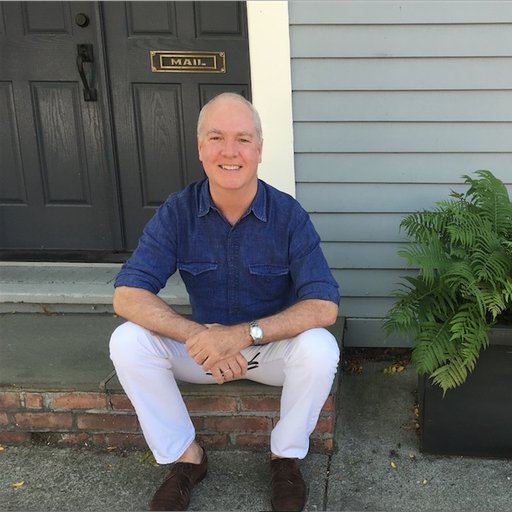 Jeff Bailey on How Hudson Became an Art Haven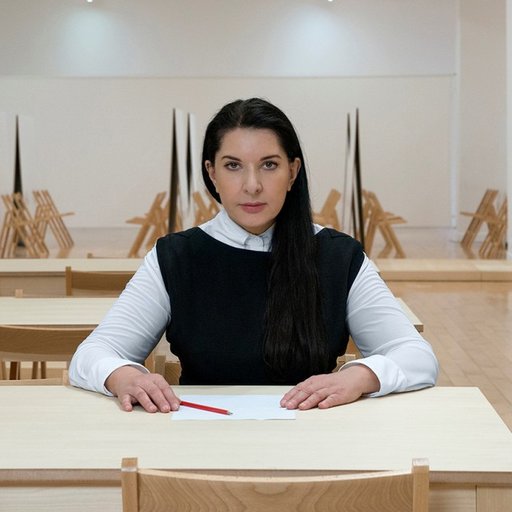 Marina Abramović's Fundamentals of Performance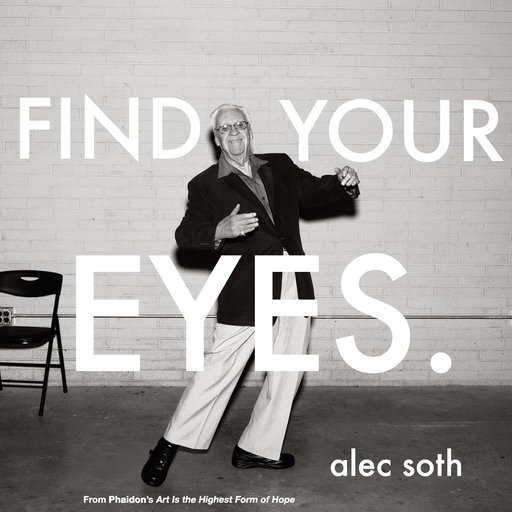 "Making Art Is Hard": 9 Immortal Artist Quotes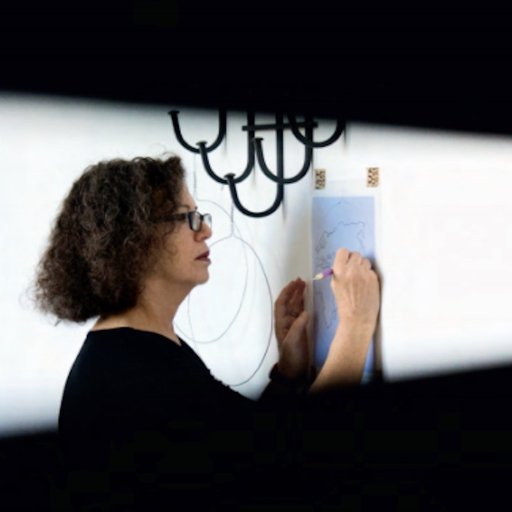 Mona Hatoum on Art as Resistance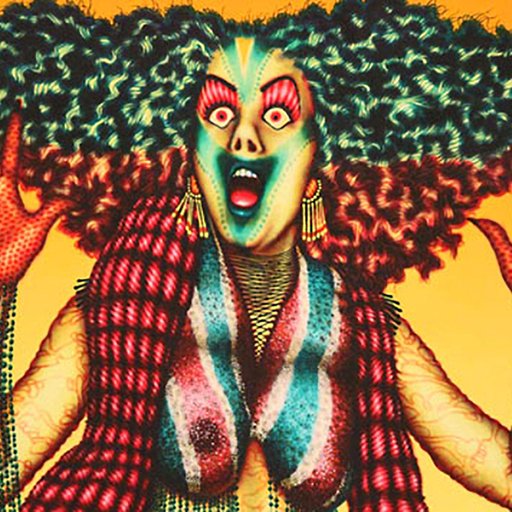 10 Art Documentaries to Binge Watch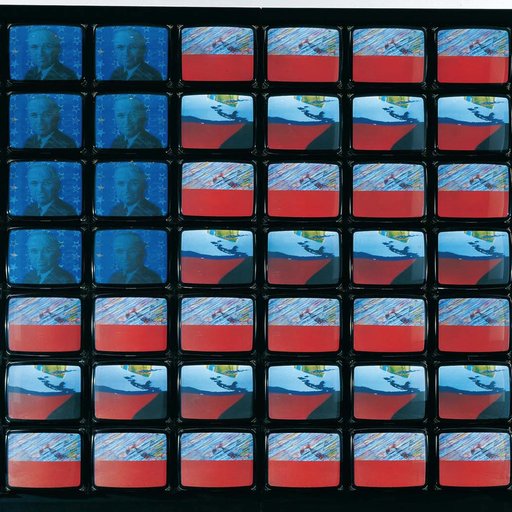 How Video Art Took Over the Art World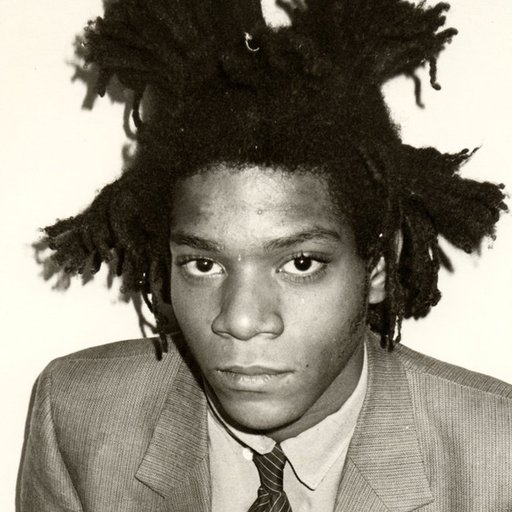 The Evolution of Art, Part II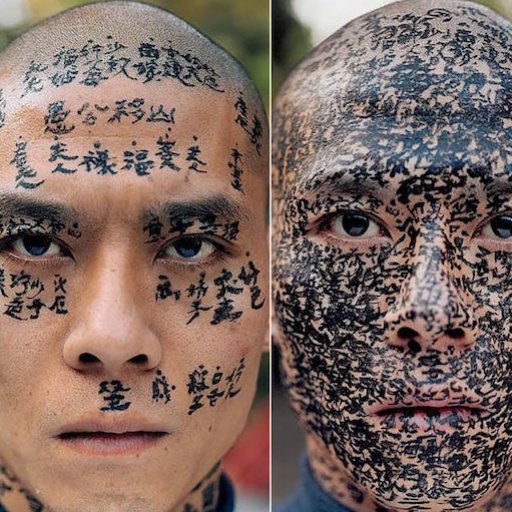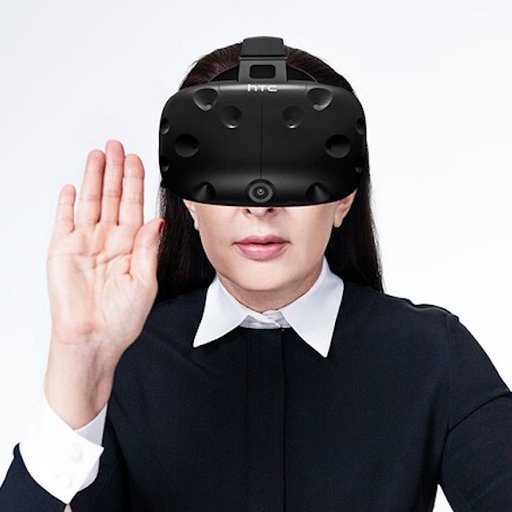 Is There Hope for Virtual Reality in Art?