A Peruvian fashion photographer whose work is regularly featured in prominent fashion magazines including Vogue, Vanity Fair, and V, Mario Testino has made a name for himself photographing celebrities, models, and notable public figures. He rose to fame when Princess Diana selected him to photograph her for Vanity Fair in 1997, and has continued photographing royalty, including Prince William and Kate Middleton's engagement photos. Testino has photographed collections for many significant fashion designers, including Gucci, Dolce & Gabanna, and Burberry, and is world renowned for his particular brand of photography, which merges fashion and art.
In 2002, Testino was the subject of the solo exhibition "Portraits," at the National Gallery in London, an exhibition which remains one of the museum's most successful to date. Testino also founded MATE in Peru, a non-profit cultural organization that is now home to the largest collection of his work.
There are currently no works by this artist.
Follow
Mario Testino
to get alerts when new works are added!
Articles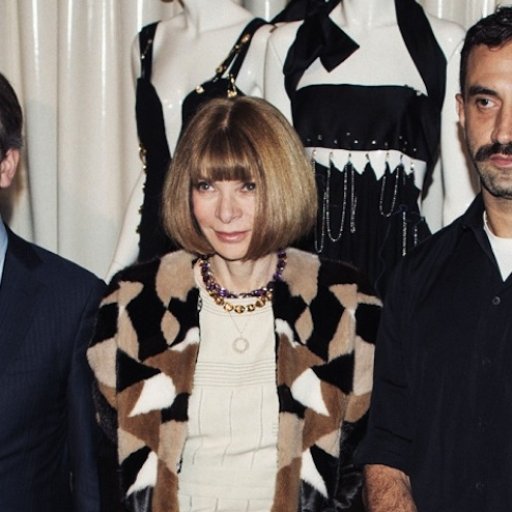 What Is Anna Wintour Doing in the Art World?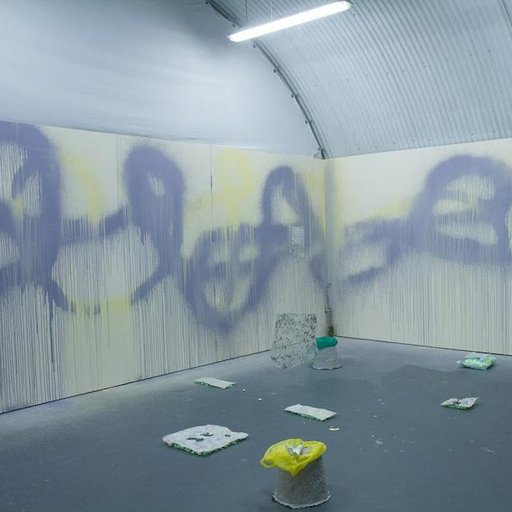 9 Galleries Redefining London's Art Scene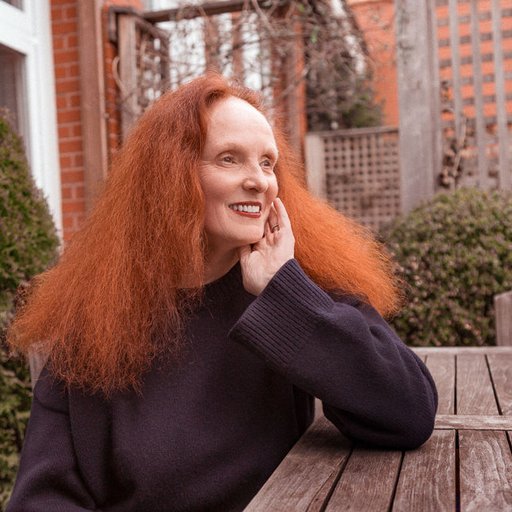 Grace Coddington on Her Favorite Photographers