Lives and Works
Houston, TX
Education
BA, Rice University, Houston, TX, 1981
Permanent Collection
Dallas Museum of Art, Dallas, TX
the Menil Collection, Houston, TX
the Modern Art Museum of Fort Worth, Fort Worth, TX
the Museum of Fine Arts, Houston, TX
Working for most of his career in relative obscurity in Houston, Texas, Mark Flood has built his art practice on mocking institutions–mainstream media, government, Wall Street, the art world–to expose their absurdity and mechanisms of control. He began by creating grotesque collages of celebrities from magazine cutouts such as Michael Jackson given four eyes or Anderson Cooper facially scarred and deformed. Since 1980, his experimental punk band Culturecide has similarly appropriated popular music–Flood singing his own deadpan lyrics overtop hit songs. When the artist shows his work in museum or gallery exhibitions, he often creates music videos for his songs as trailers, pairing them with DIY and found images marked by a similar warped sense of humor.
Ironic and inflammatory text plays a major part in Flood's paintings that critique the insidious language of advertising. On cardboard, canvases, vintage metal signs, and even a full size training missile, he stencils commands such as "FEEL NOTHING," "UNFRIEND YOUR PARENTS," and "KILL PEOPLE." His logo paintings degrade the most ubiquitous corporate logos–Google, Chase, Facebook, Verizon, Apple–by lifting low resolution digital versions and blowing them up on canvas, creating blurred pixels. The artist's affinity for decay is also reflected in his more abstract lace paintings which come in two varieties: vibrant colorful depictions of frayed lace painted in sunny Marfa, Texas and bleak grey grids of industrial fence mesh painted in a basement in New York City.
Flood has had solo exhibitions at the Contemporary Art Museum in Houston, Zach Feuer Gallery in New York, Peres Projects in Berlin, Galerie Rüdiger Schöttle in Munich, and Stuart Shave Modern Art in London. His work has been featured in numerous national and international exhibitions, including shows at Galerie Perrotin in Paris, Utah Museum of Contemporary Art in Salt Lake City, and Marlborough Gallery in New York. In 2009 Flood's work was featured at REMAP2 during the Athens Biennale.
Works Available for Purchase
Articles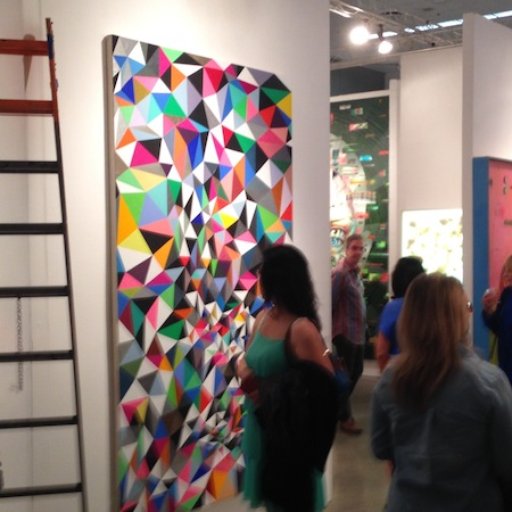 Could Silicon Valley's Fair Be the Next Basel?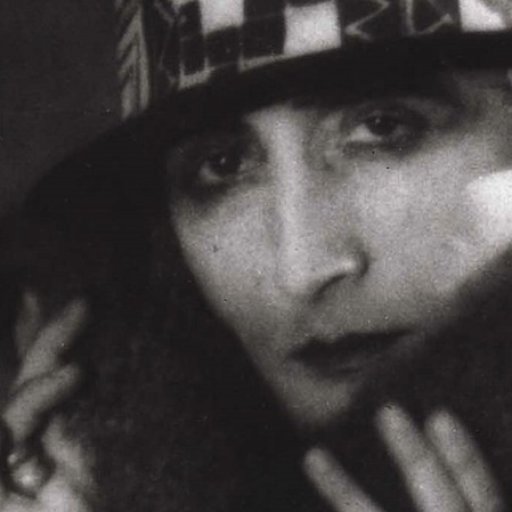 The Secret Alter Egos of the Art World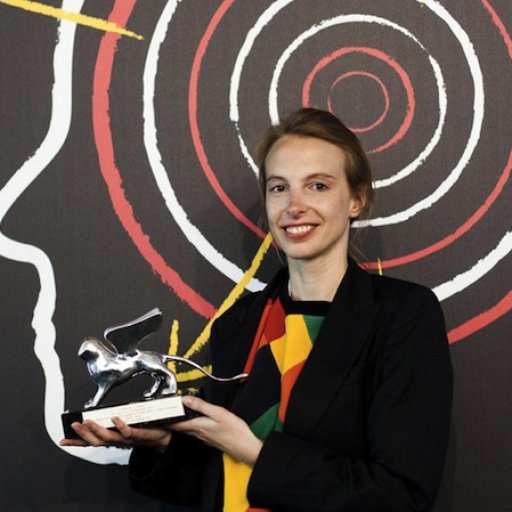 Artists to Watch This May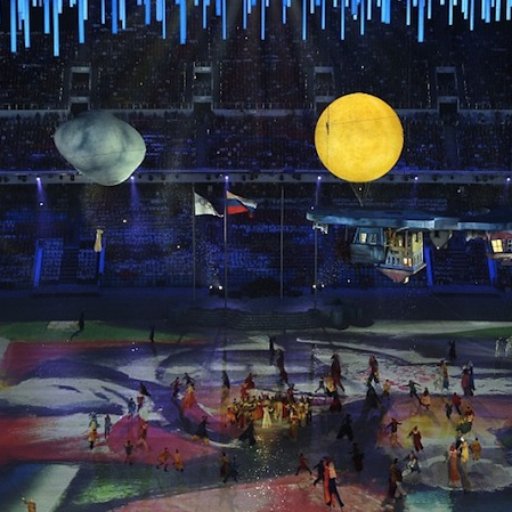 A Moveable Feast: Art From London to Sochi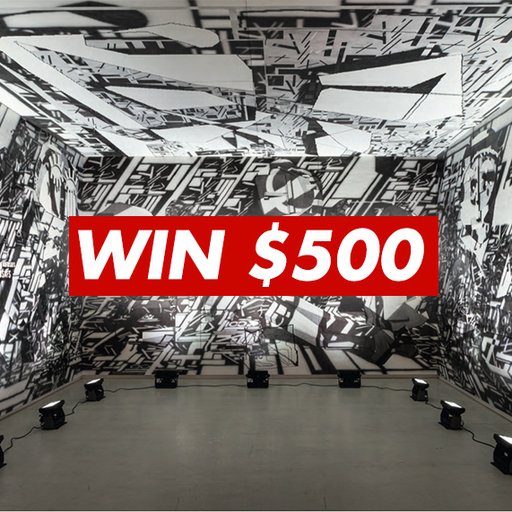 The Great Vitamin P3 Painting Hunt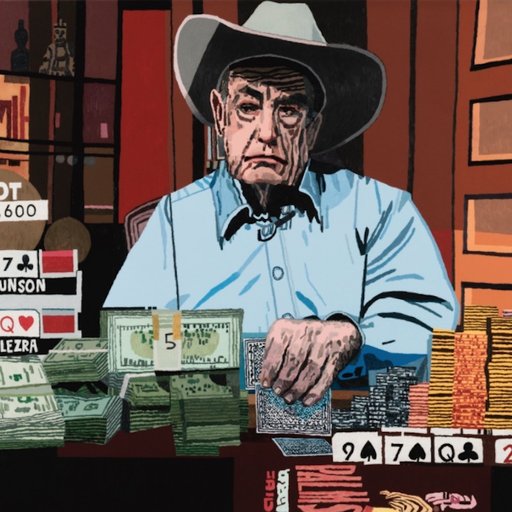 Everything You Need to Know About the Day Sales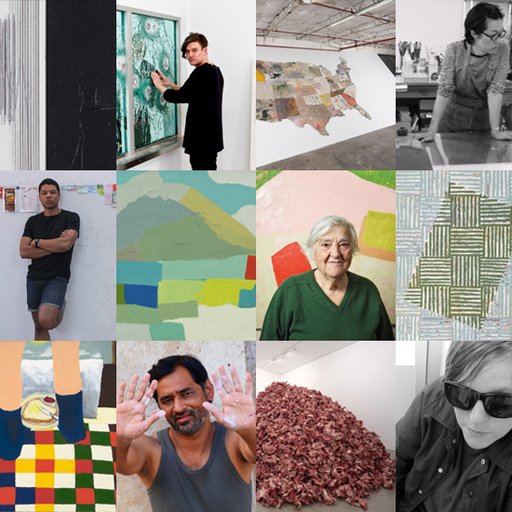 The Vitamin P3 List: 108 Painters to Know Today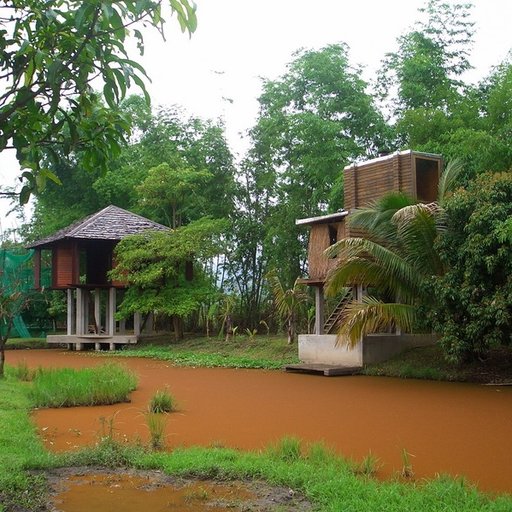 10 Career-Boosting Artist Residencies to Know