Hometown
Cologne, Germany
Lives and Works
Berlin, Germany
Representing Galleries
Reena Spaulings, New York, New York
Galerie Meyer Kainer, Vienna, Austria
Silberkuppe, Berlin, Germany
Michaela Eichwald's alchemical paintings and sculpture are simultaneously hypnotizing and visceral—integrating the artist's hand in a manner that is both base and instinctually human. Whether its pouring resin into paper bags or injecting cooked mussels and hair elastics, among other things, the difficulty in digesting these works is intentional. In her attempt to ignore art historical tropes, Eichwald's work evokes Outsider art and disarms the audience's desire for narrative. The romanticism of the German painting tradition, grounded by Dieter Roth and Gerhard Richter, also influences her output and links it to a figurative inclination. Linking object and image, Eichwald forces her audience to reconsider the facades of realism and artificiality.
The artist has shown at many institutions including Aachener Kunstverein, Aachen, Kunstverein Braunschweig, Germany, Kunstwerke Berlin, Germany, CAPC musée d'art contemporain Bordeaux, France, ZKM, Karlsruhe, and Institute of Contemporary Art Philadelphia, Pennsylvania, among others. She has shown extensively in international galleries since 1999, and was featured in the Museum of Modern Art's seminal painting exhibition, The Forever Now: Contemporary Painting in an Atemporal World, in 2014.
There are currently no works by this artist.
Follow
Michaela Eichwald
to get alerts when new works are added!
Articles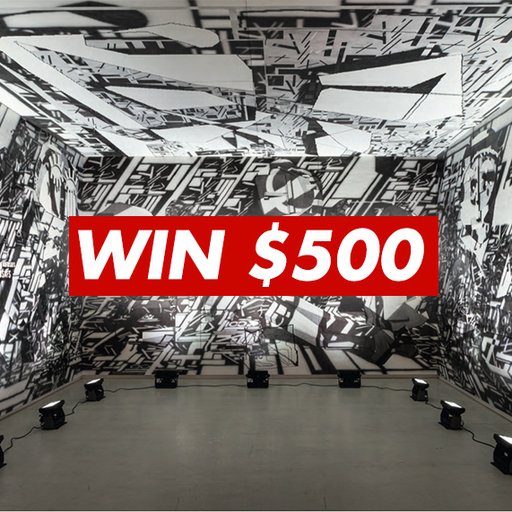 The Great Vitamin P3 Painting Hunt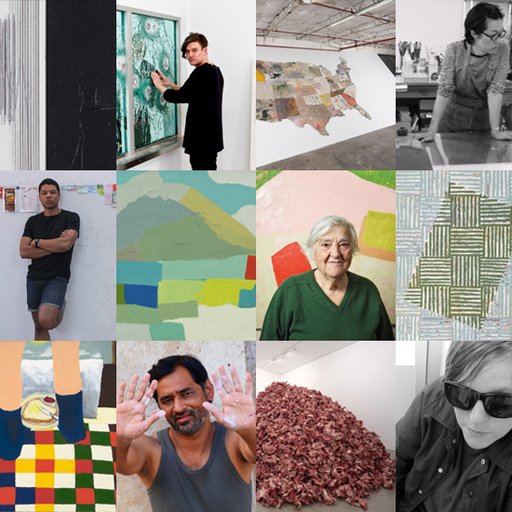 The Vitamin P3 List: 108 Painters to Know Today