Hometown
Soissons, France
Lives and Works
Brooklyn, New York
Representing Galleries
Office Baroque Gallery, Brussels
Aurel Scheibler, Berlin
Kayne Griffin Corcoran, Los Angeles
Marlborough Chelsea, New York
Galleria Fonti, Naples, Italy
Michel Auder is a trailblazer in the field of video, inaugurating the diaristic style and using film to retroactively weave stories out of seemingly objective truth. His professional career began with photography: first in fashion then as a war photographer for the French Army in Algeria. At the culmination of the conflict he returned to Paris, began making films in the early 1960s, and became a part of the Zanzibar Group in 1968. Inspired by Pier Paolo Pasolini's unfiltered critiques of modern life, French New Wave's obsession with details and rituals, Jean-Luc Godard's technical prowess, and Warhol's transparency, his crew replaced traditional narrative with untrained actors and improvisation. A chance meeting in Paris with Viva from Warhol's Factory changed the course of his life: they married in 1969 and moved to the Chelsea Hotel in Manhattan shortly after.
Auder purchased a video camera in 1969 and rarely let the tape stop rolling. His intimate shooting pierced the fourth wall. The unrelenting, stripped method of filming Viva, Andy Warhol, and Brigid Berlin persisted in the films with Alice Neel, Larry Rivers, Cindy Sherman, and Louis Waldon. Many of his films emerge from past reels to present slow-moving arguments or conversations retroactively, as was the case with Chelsea Girls with Andy Warhol 1971–1976 (1994) and his series of Chronicles. Auder blurs the lines of performativity and theatricality in daily life by seeking out unique and unpredictable behavior and scenarios, a potent precursor to the current existence of personas in the digital arena. He saves every second of film he's ever shot and explores the ways in which memory might alter events. Travelogues, video portraits, and stories told from multiple perspectives are some of the forms he's taken on. Media collages from the 1980s used televised narratives as subject matter, while more recently he has considered surveillance and reality television in his work. For Auder the camera is a "tool of social interaction" that he has voyeuristically turned upon others as well as himself. Video as a medium challenges his understanding of memory, representation, and experience.
Auder has screened his films extensively, and regularly contributes his films and photographs to museum exhibitions. His work has been seen at the Whitney Biennial, dOCUMENTA (13), the Hessel Museum in Annandale-on-Hudson, Museum of Fine Arts Houston, Anthology Film Archives in New York, the Museum of Modern Art (MoMA), the 11th Biennial of Moving Images in Geneva, The Kitchen, CCA Watts Institute in San Francisco, Kunsthalle Basel, MoMA PS 1, Micros Museum in Zurich, MoCA in Los Angeles, Franklin Furnace in New York, the ICA in Boston, and the Centre Georges Pompidou in Paris, to name a few.
Works Available for Purchase
Articles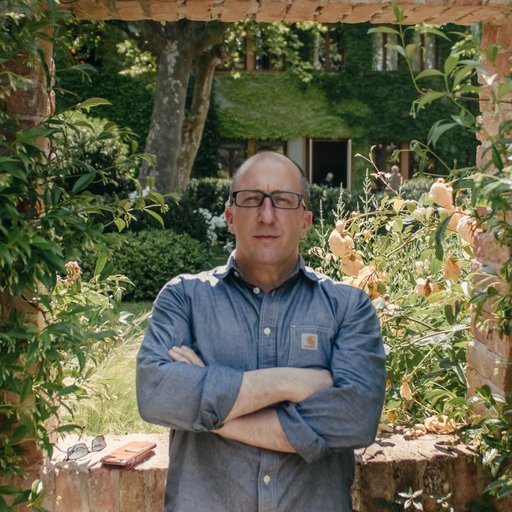 David Gryn's Favorite Works from LISTE 2016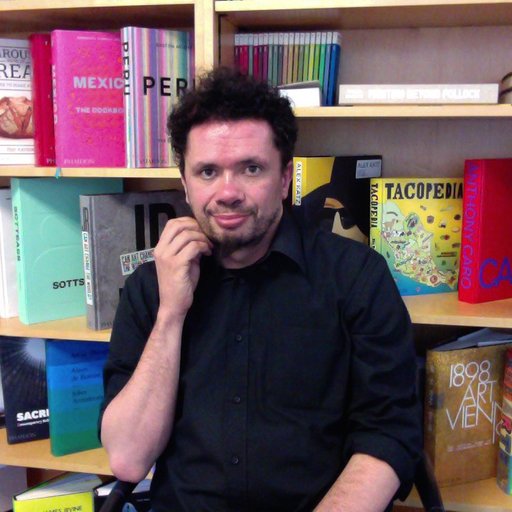 Editor Michele Robecchi's Picks from LISTE 2016