Lives and Works
Brooklyn, NY
Education
MFA, Painting, Yale University School of Art, New Haven, CT, 2002
BFA, Painting, Pratt Institute, Brooklyn, NY, 2000
Permanent Collection
The Museum of Modern Art, New York, NY
Brooklyn Museum, Brooklyn, NY
The Studio Museum of Harlem, New York, NY
The Guggenheim Museum, New York, NY
San Francisco Museum of Modern Art, San Francisco, CA
Whitney Museum of American Art, New York, NY
The Museum of Fine Arts, Boston, MA
National Portrait Gallery, Smithsonian Institution, Washington DC
Smithsonian American Art Museum, Washington DC


Representing Galleries
Lehmann Maupin Gallery, New York, NY
Susanne Vielmetter Los Angeles Projects, Culver City, CA
Brooklyn artist Mickalene Thomas is best known for her elaborate, collage-inspired paintings, embellished with rhinestones, enamel, and colorful acrylics. Her depictions of African American women explore a spectrum of black female beauty and sexual identity while constructing images of femininity and power. Thomas's production is informed by the classical genres of portraiture, landscape, still life, and the female nude. She combines careful borrowings from historical painting with contemporary popular culture, taking cues from such artists as Romare Bearden, Gustave Courbet, David Hockney, Édouard Manet, and Henri Matisse. In combining traditional genres with African American female subjects, Thomas makes a case for opening up the conventional parameters of art history and culture.
The success of Thomas' balance of the iconic and contemporary was evident to anyone strolling by New York's Museum of Modern Art, where a large painting by Thomas titled Le Déjeuner Sur L'herbe: Les Trois Femmes Noires, referencing Manet's famous work, bedecked the façade next to the museum's acclaimed restaurant, The Modern.
Thomas has been included in numerous important solo and group exhibitions worldwide, including Brooklyn Museum, New York, Santa Monica Museum of Art, The Institute of Contemporary Art, Boston, MA, The Hara Museum of Contemporary Art, Tokyo, the Corcoran Gallery in Washington D.C., National Portrait Gallery, Washington D.C. and La Conservera Contemporary Art Centre, Ceuti, Spain. She has been awarded multiple prizes and grants, including the Brooklyn Museum Asher B. Durand Award (2012), Timerhi Award for Leadership in the Arts (2010), Joan Mitchell Grant and Pratt Institute Alumni Achievement Award (both 2009), and Rema Hort Mann Grant (2007).
Works Available for Purchase
Interview with the Artist
1. Who's your favorite artist?
David Hockney.
2. What's your favorite film?
Bullets Over Broadway by Woody Allen.
3. If not yourself, who would you want to be?
Priscilla, my dog, the funniest miniature long-haired dachshund that I know.
4. What's your motto or favorite quote?
"Never be shaken, no matter what happens or what others say. Never be flustered. Never lose confidence. This is the way we should strive to live our lives. Doing so is a sign of genuine character." — Daisaku Ikeda
5. What would you want your last meal on earth to be?
Pork. Loads of pork, especially the pork belly!
6. What's your guilty pleasure?
Watching a movie to fall asleep.


Articles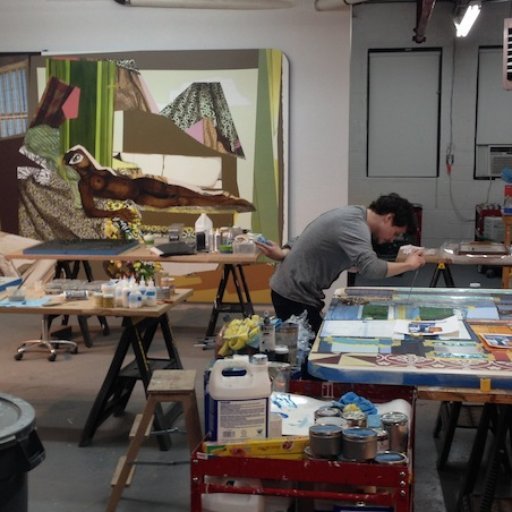 See Photos From Mickalene Thomas's Studio & More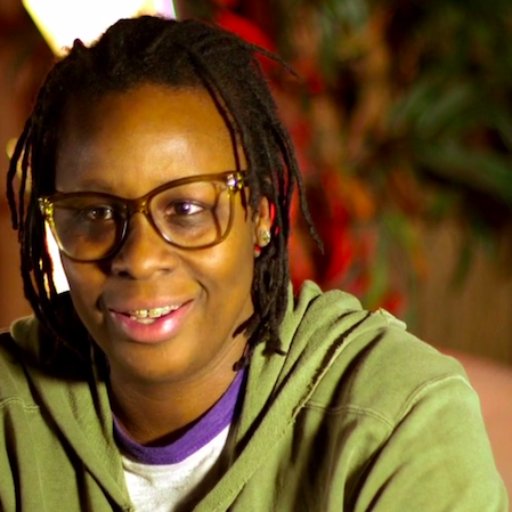 Watch a Studio Visit With Mickalene Thomas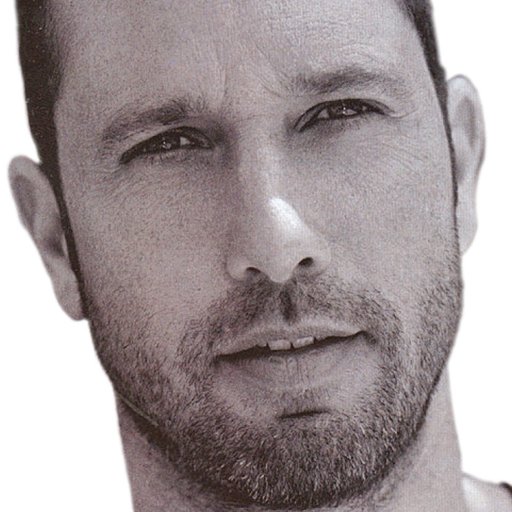 Alexis Bittar on Transmuting Jewelry Into Art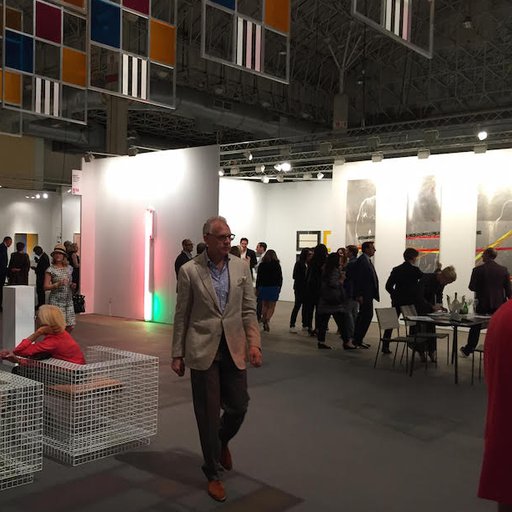 10 of the Best Artworks at EXPO CHICAGO 2015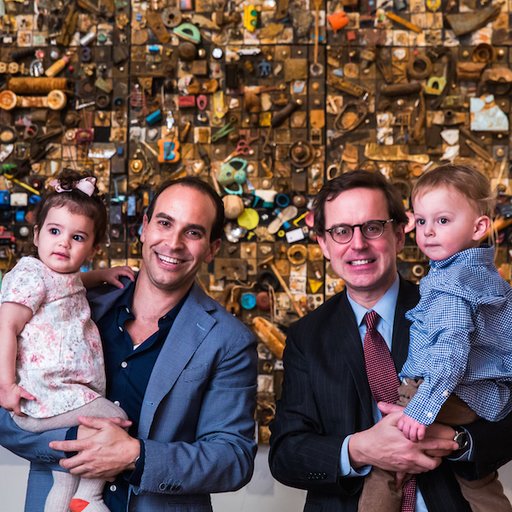 Collecting With a Conscience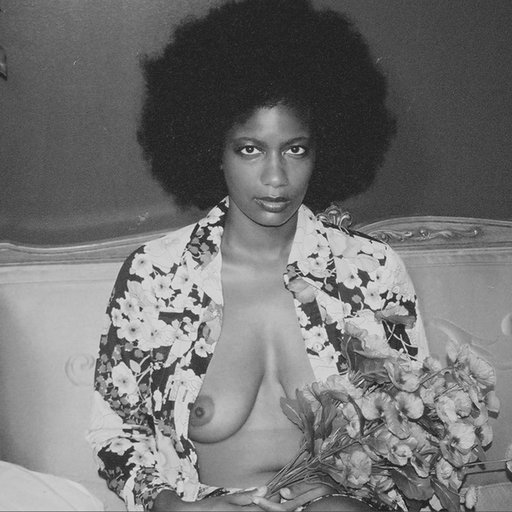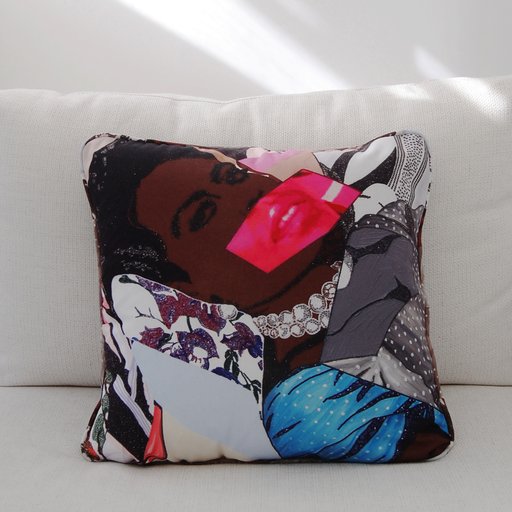 Invite Mickalene Thomas to Your Next Pillow Fight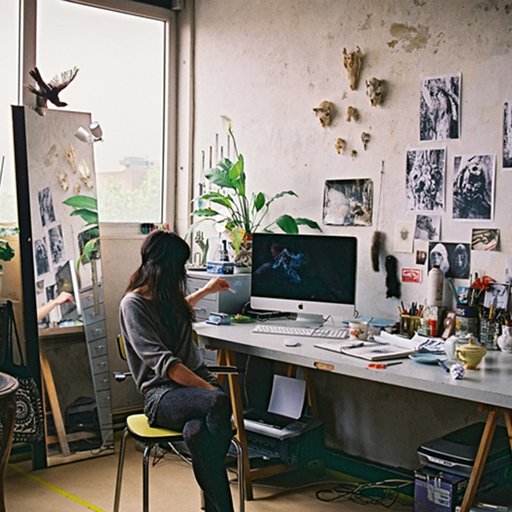 The 7 Best MFA Painting Programs in the U.S.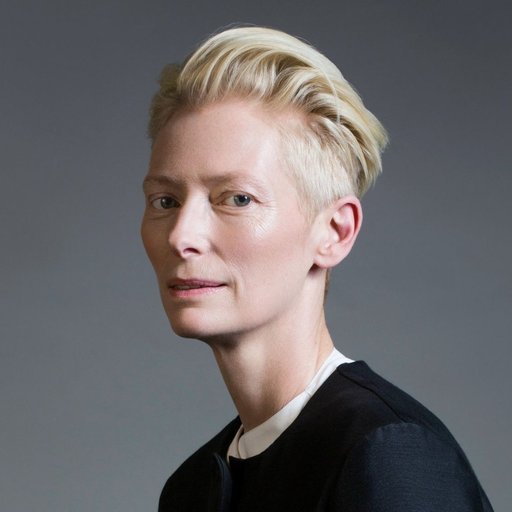 10 Artists to Watch This August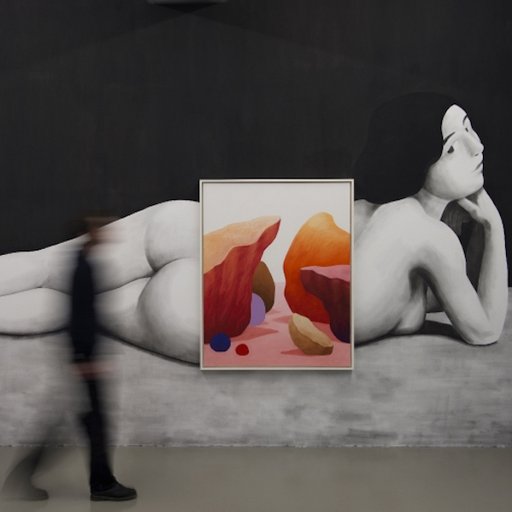 Why Does Phaidon's Vitamin P3 Matter?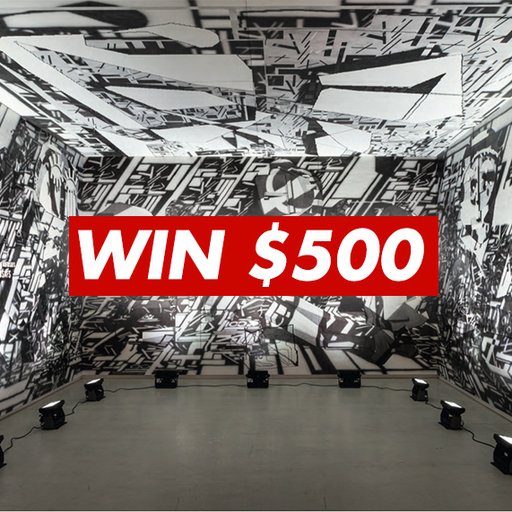 The Great Vitamin P3 Painting Hunt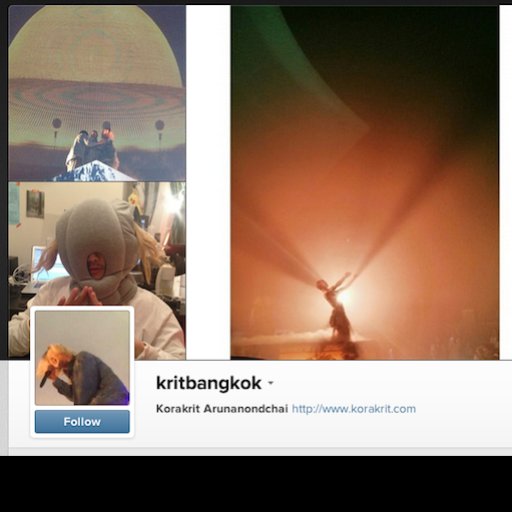 The Most Compelling Artists to Follow on Instagram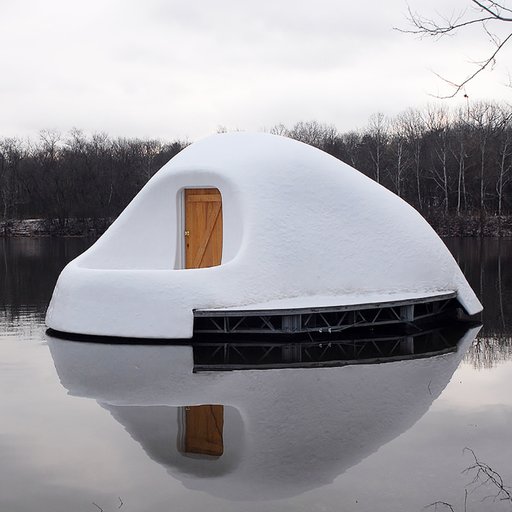 Show Me the Money! 10 Paid Artist Residencies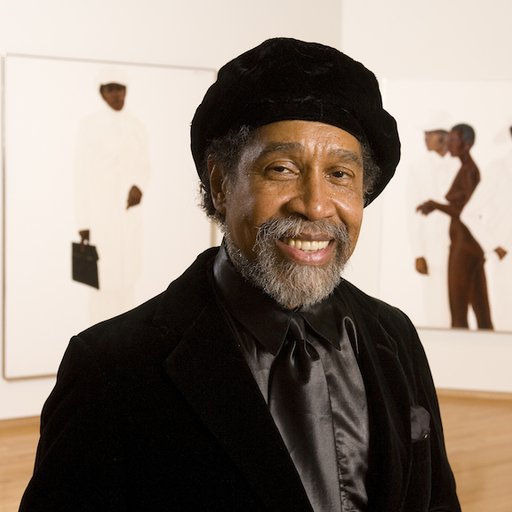 Barkley Hendricks on Not Being a Political Artist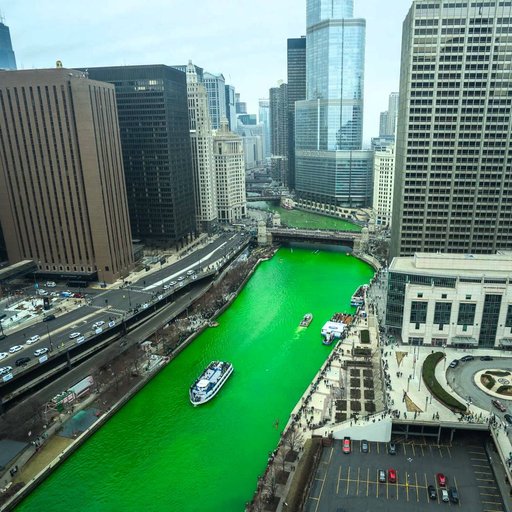 5 Galleries to Know in Chicago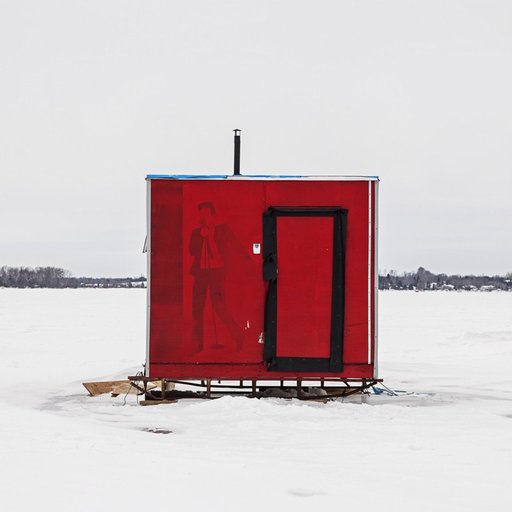 7 Innovative Mobile Abodes That Uncannily Resemble Artworks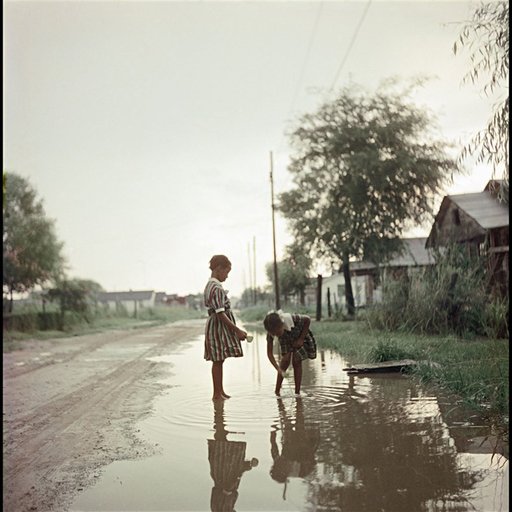 13 Museum Shows to Catch this September, October, & November