Lives and Works
Chicago, IL
Education
MFA, Studio Arts, University of Illinois, Chicago, IL, 1996
State of Illinois Art Teaching Certificate K–12, The School of the Art Institute of Chicago
BFA, Sculpture, University of Illinois, Champaign, IL, 1985
American artist Mindy Rose Schwartz makes sculptures that are sincere and expressive, strange and otherworldly. Papier-mâché, nylon cord, and caste bronze are materials that recur throughout the artist's work. Often the artist's subjects are somewhere between alien lifeform and barnyard animal, treated with an aesthetic point of view that references craft and surrealism while maintaining a unique vantage point of its own.
Schwartz has held solo exhibitions with Queer Thoughts, Terrain Gallery in Oak Park, IL, and Three Walls in Chicago. Group exhibitions include hotel-art.us, Efrain Lopez Gallery in Chicago,Éric Hussenot in Paris, The Urban Institute for Contemporary Arts in Grand Rapids, and Gowanus Ballroom in Brooklyn, among others. Schwartz is the recipient of a Helen Coburn Meier and Tim Meier Foundation Arts Achievement Award, 2Arts Fellowship at Ragdalwe, Frankel Foundation Full Fellowship Award at the Vermonth Studio Center, among others. She's participated at residencies such as Ragdalwe Artist Residency in Lake Forest, IL, Vermont Studio Center, and Illinois State University.
There are currently no works by this artist.
Follow
Mindy Rose Schwartz
to get alerts when new works are added!
Articles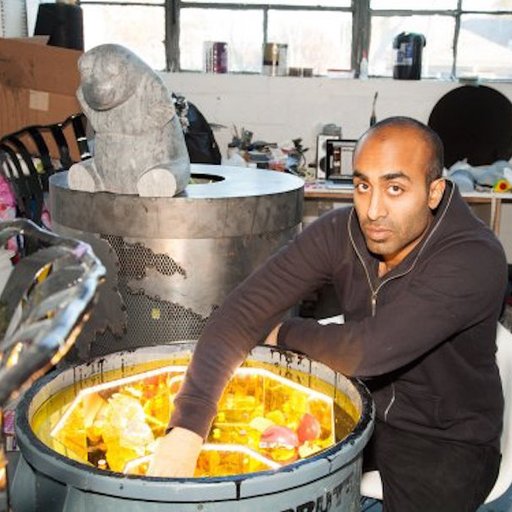 Artist Ajay Kurian's NADA New York 2015 Picks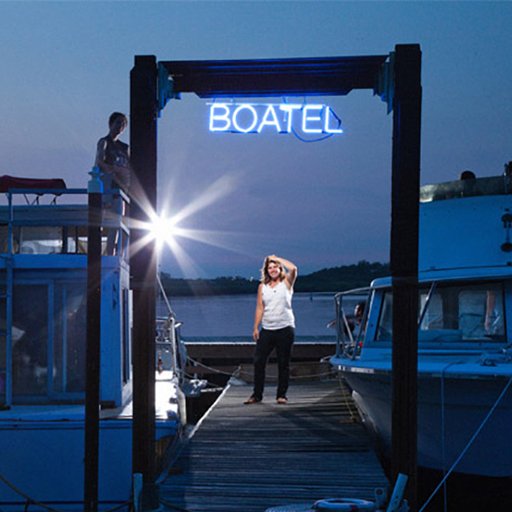 An Insider's Guide to Rockaway Beach's Art Scene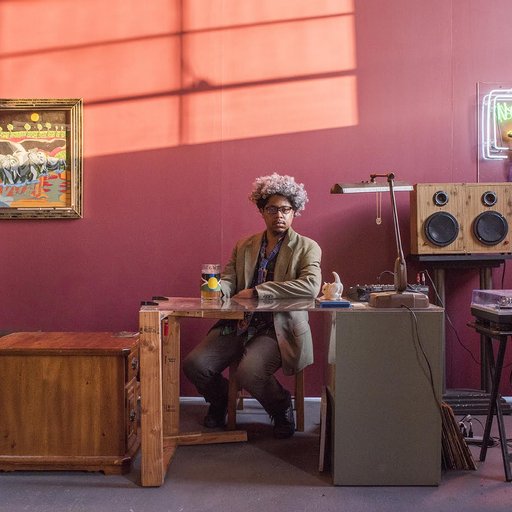 8 Artists to Watch this October