Hometown
Jerusalem, Israel
Lives and Works
Berlin, Gemany
Education
BA/BFA, Tufts University/School of the Museum of Fine Arts, Boston, 1995
MFA, Hunter of the City University of New York, New York, 2000
Permanent Collection
Whitney Museum of American Art, New York, NY
Guggenheim Museum of Art, New York, NY
Hirshorn Museum, Washington D.C.
Metropolitan Museum of Art, New York, NY
Museum of Modern Art, Vienna, Austria
Jewish Museum, New York, NY
San Francisco Museum of Modern Art, San Francisco, CA
Tate Modern, London, England
Representing Galleries
Arratia, Beer, Berlin, Germany
Dvir Gallery, Tel Aviv, Israel
Postmasters Gallery, New York, NY
gb agency, Paris, France
Omer Fast's probing, storytelling video work interweaves personal accounts with media narratives. His politically charged subject matter covers issues of race, pornography, and war—both historical battles and contemporary conflicts in Iraq and Afghanistan. Fast's approach as such is exemplified in the 2003 video installation Spielberg's List, for which the artist interviewed inhabitants of Cracow, Poland, who worked as extras in Steven Spielberg's 1993 film Schindler's List. The participants' accounts of both the Hollywood taping and the historical German occupation of Poland are juxtaposed with depictions of two increasing indistinguishable sites: the film set and the German labor camp. In this way, Fast mixes sound and image to poignantly confuses fact and fiction.
Fast was the 2008 recipient of the Bucksbaum Award from the Whitney Museum of American Art. He has exhibited widely, including in solo exhibitions at the Wexner Center for the Arts in Columbus, the Berkeley Art Museum, the Museum of Modern Art in Vienna, the Carnegie Museum in Pittsburgh, Pinakothek der Moderne in Munich, and the Frankfurter Kunstverein in Frankfurt. Fast was also feature in dCOUMENTA 13.
Works Available for Purchase
Articles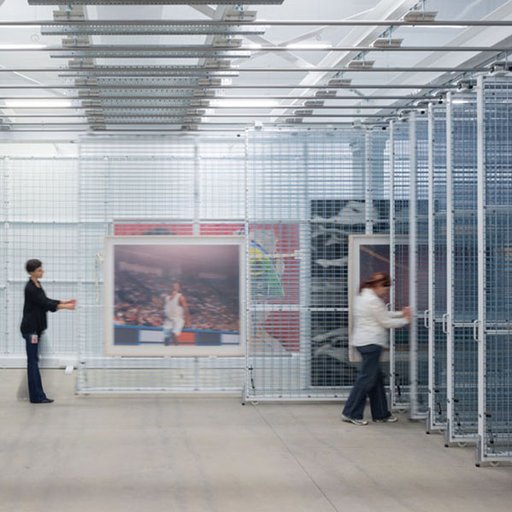 8 Artists Recently Acquired by MoMA to Add to Your Collection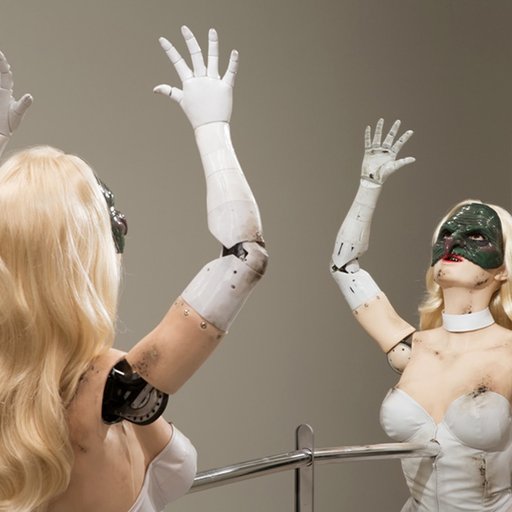 Who Are the Art World's Superheroes & Villains?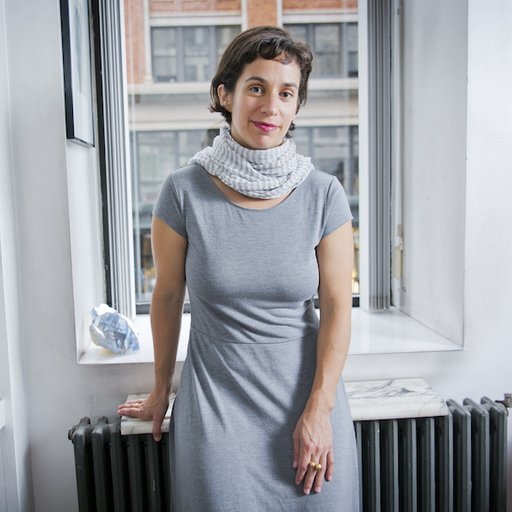 How Israel's Art Scene Became a Global Powerhouse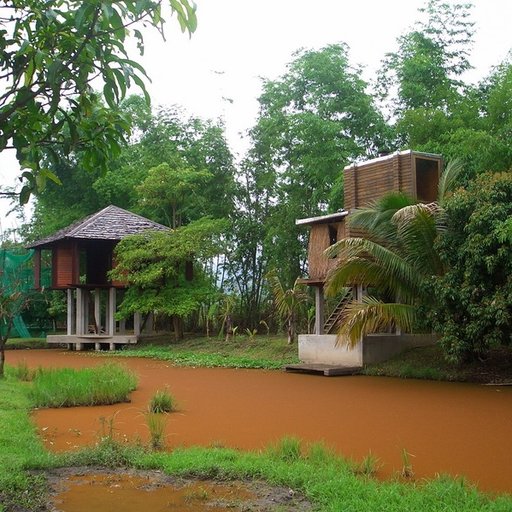 10 Career-Boosting Artist Residencies to Know