Lives and Works
New York, NY and Los Angeles, CA
Education
BA, California College of Arts, San Francisco, CA, 2010
Representing Galleries
Chateau Shatto, Los Angeles, LA
A prolific artist that makes work on and offline, Parker Ito tests the Internet's effect on art objects through manipulations of stock imagery, online identities, and systems of circulation. Presenting work under various pseudonyms–Parker Ito, Parker Cheeto, Olivia Calix, Deke McClelland Two, Julia Rob3rts, and Painter_John99@yahoo.com–as well as attributing authorship to his studio assistants, the artist constantly reinvents himself in an attempt to resist a definitive style. Some characters and materials do recur, often humorously building on past iterations like a meme. For example, he has created over one hundred paintings of "the parked domain girl," a blonde co-ed who ubiquitously appears as a placeholder on unconstructed web addresses, rendered in a gamut of styles–from abstract to anime.
Often Ito frustrates the differences between viewing paintings and sculptures on a screen versus in a gallery. In the 2012 series The Agony and the Ecstasy he used reflective 3M Scotchlite as the surface for paintings, making them nearly impossible to document. When photographed, each vantage point lent a remarkably different picture and the details were lost in a flash of light. Whether searching the web or standing in front of the paintings, each viewing is unique and incomplete. Ito has said, "I'm interested in making work that mimics the mechanism of the Internet...I'm trying to make something so complicated that it can't be understood, so total that you can never zoom out all the way."
Ito has had solo and two-person exhibitions at galleries such as The Hole in New York, Steve Turner Contemporary in Los Angeles, Tomorrow Gallery in Toronto, and IMO Gallery in Copenhagen. His work has also been included in group exhibitions at Los Angeles' Museum of Contemporary Art, The Berkeley Art Museum, and South Portland Art Museum, among other institutions.
Works Available for Purchase
Articles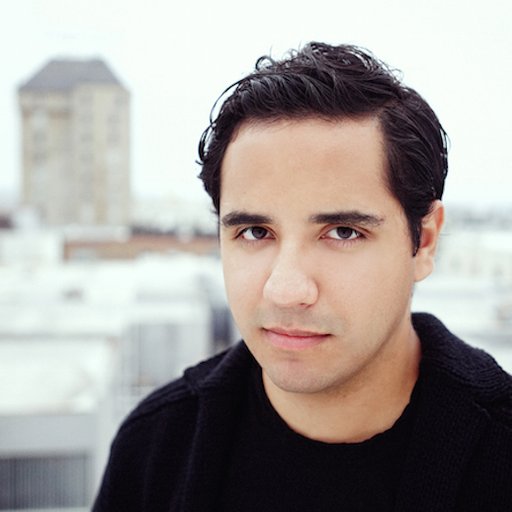 Art Rank's Carlos Rivera on the Flipper Uprising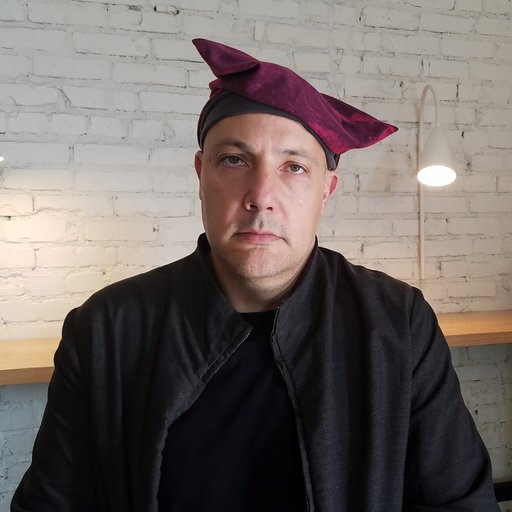 Stefan Simchowitz on How to Sell Art Amid Chaos