Hometown
Santa Barbara, California
Lives and Works
Los Angeles, California
Education
Parsons The School of Design, New York, New York, 2008
California College of the Arts, San Francisco, California, 2004
Representing Galleries
Foxy Production, New York, New York
Petra Cortright's practice revolves around the creation and distribution of digital files, be it videos, gifs, jpegs, or consumer and corporate software and platforms. Her career began with her now infamous YouTube videos that used default effect tools to distort and mutate her face and body. Her paintings evolved out of her adolescent engagement with the web—they use painting software and Photoshop to collage images, icons, and marks found online. They are open editions, liable to change before they are printed on aluminum, acrylic, or satin to account for the endlessly fluid dimension of her source. The tension between her explicitly erotic videos and flat paintings reflect the performative culture of online personas—simultaneously raw exposure and a medium that encourages disguises. Cortright uses the Internet as a bottomless source portraiture and iconography—traditional subject matters made wholly contemporary.
Cortright has exhibited at institutions including Los Angeles County Museum of Art, California, Ullens Center for Contemporary Art (UCCA), Beijing, Lab for Emerging Arts and Performance (LEAP), Berlin, CCA: The Center of Contemporary Arts, Sante Fe, New Mexico, Espai Cultural Caja Madrid, Barcelona, and the Chelsea Art Museum, New York, among many other international gallery exhibitions. She has released several publications and has participated in online exhibitions including televised broadcasts for MOCA, Los Angeles, and Frieze Art Fair, London. Cortright participated in the 10th Biennale de Lyon and the Venice Biennale's Internet Pavilion in 2009, and The New York Underground Film Festival in New York in 2008. In 2015 she was awarded Rhizome's Future-Proof award with Paul Chan & Badlands Unlimited.
There are currently no works by this artist.
Follow
Petra Cortright
to get alerts when new works are added!
Articles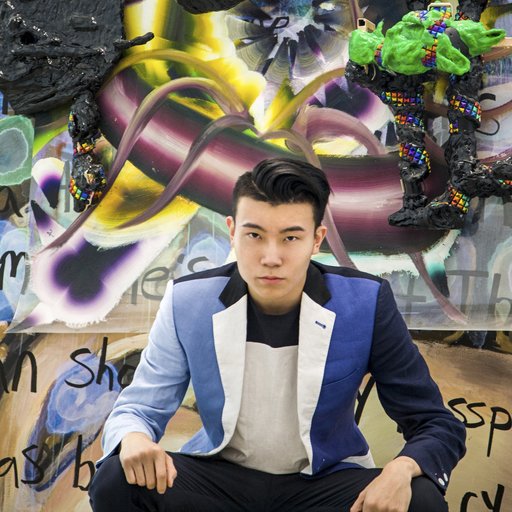 Michael Xufu Huang on Making "The MoMA of China"
Post-Internet Pioneer Petra Cortright's #Vase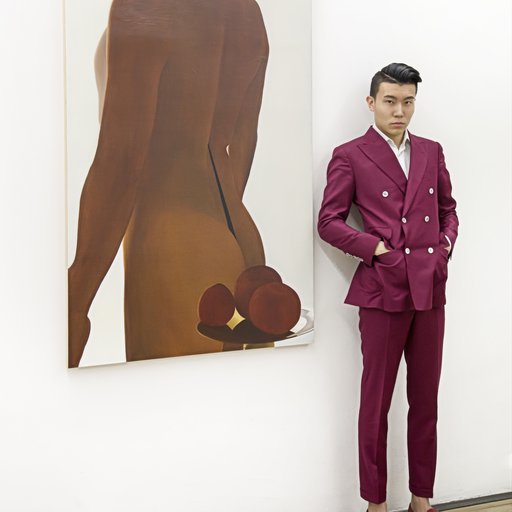 Michael Xufu Huang's NADA Miami Beach 2016 Picks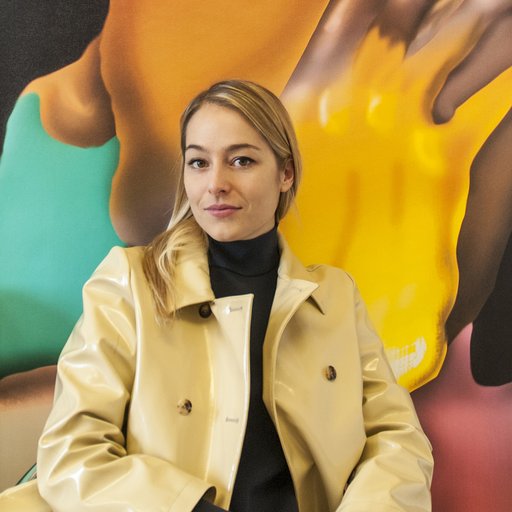 Louisa Gagliardi on How She Became a Rising Star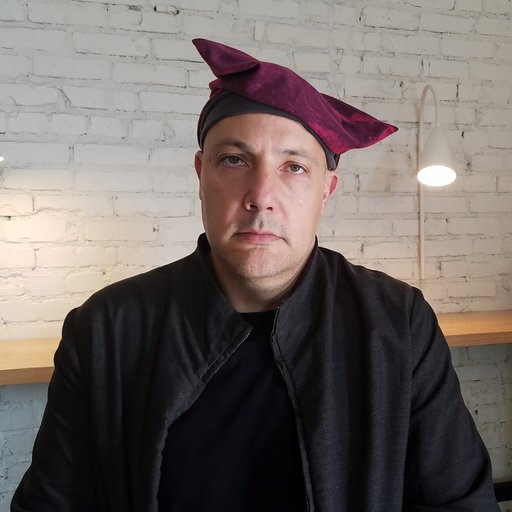 Stefan Simchowitz on How to Sell Art Amid Chaos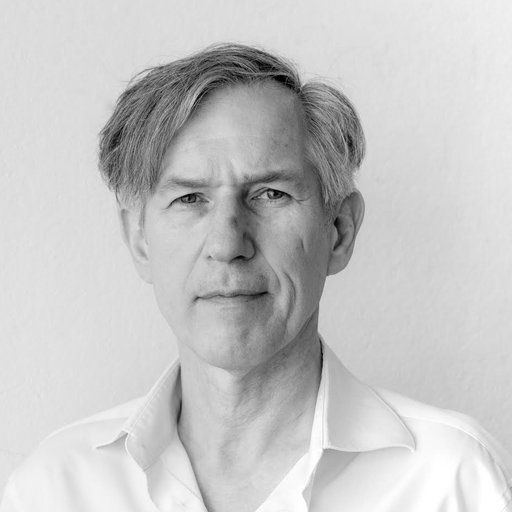 Digital Art Museum Director Wolf Lieser on Virtual Reality as Art