Hometown
Ft. Defiance, AZ
Lives and Works
New York, NY
Education
BA, Columbia University, New York, NY, 1993
Skowhegan School of Painting and Sculpture, Skowhegan, ME, 1993
Representing Galleries
Marianne Boesky, New York, NY
Rachel Feinstein's idiosyncratic oeuvre is diverse in mediums and influences; while she works primarily in sculpture, the artist's paintings, drawings, and installations are equally important vehicles through which themes of femininity, beauty, and literature are explored. Despite this wide range of disciplines and concerns, Feinstein is noted for her particularly distinct aesthetic. In a mash-up of old and new references, Feinstein melds elements of period styles (particularly the Baroque and Rococo), Christain iconography, or engrained fairy tales such as those of Hans Christian Anderson with contemporary phenomena like Disney cartoons. The resulting works, whether oil-painted glass, carved wood sculptures, or immersive environments, are both fantastical and uncanny.
Born in Ft. Defiance, Arizona, in 1971, Feinstein earned a BA from Columbia University. She lives and works in New York today, where she is a prominent figure in fashion as well as a social presence in the city's art world, along with her husband, the painter John Currin. Feinstein's work has been exhibited widely including at the Metropolitan Opera House in New York, the Lever House in New York, and the SCAD Museum of Art in Savannah, Georgia.
There are currently no works by this artist.
Follow
Rachel Feinstein
to get alerts when new works are added!
Articles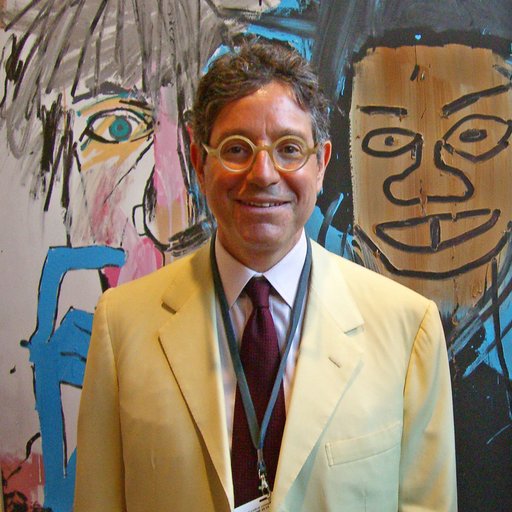 Jeffrey Deitch on his Miami Pop-up Show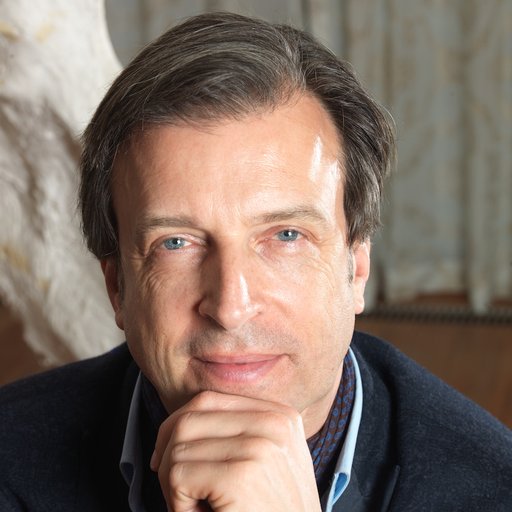 Alain Servais on Art-Market Insider Trading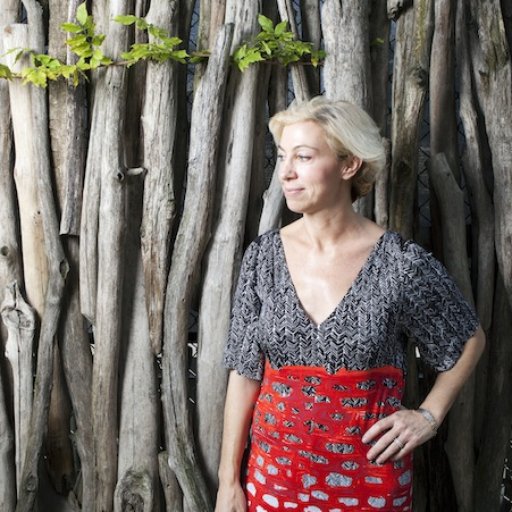 Marianne Boesky on Remaking Her Gallery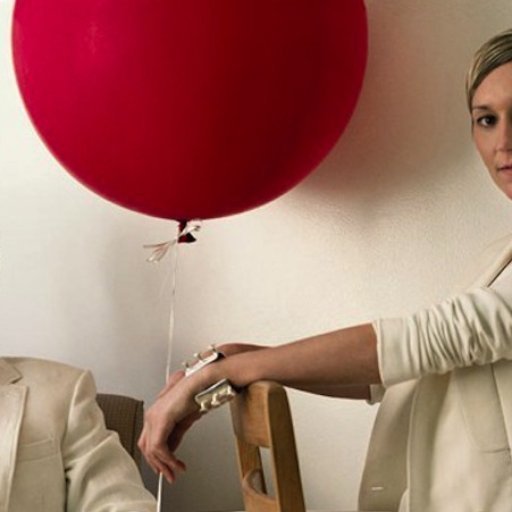 The Art Lovers: Power Couples of the Art World