Lives and Works
Athens, GA and Brooklyn, NY
Education
MFA, School of the Museum of Fine Arts Boston, Boston, MA, 1999
BFA, University of Georgia, Athens, GA, 1996
Ridley Howard Gallery Art
Galleries
Howard's paintings depict imagined people and events in (mostly) fictional places. They are portrayed with the subtlety and specific knowledge of a memory, but carry the familiarity of common or borrowed imagery. With a hint of the surreal, the paintings hinge on Howard's sense of color, light, tone, design and touch. Characters and location hold key roles, playing with notions of time, drift, and travel.
Overall, there is an intimacy to Howard's paintings, regardless of size. The softness of the edges and the stillness of the images are introspective. In this way, they have something in common with film. There is a feeling of time slowed down and memorialized. Howard's works can feel wistful and romantic. Sometimes tinged with humor, they can also be distant and cool, a device that allows the paintings to be unsentimental in their relationship to love, place, memory, and time.
Howard attended the Skowhegan School of Painting and Sculpture in 2000. His work has been exhibited at numerous institutions including: the Museum of Fine Arts Boston; The Atlanta Contemporary; the Savannah College of Art and Design, Atlanta and Savannah, GA; the National Academy Museum, New York; the High Museum of Art, Atlanta, GA; and the Knoxville Museum of Art, Knoxville, TN. Howard currently lives and works between Athens, GA and Brooklyn, NY.
Courtesy of Marinaro
Works Available for Purchase
Artworks by the Artist at Fairs
Articles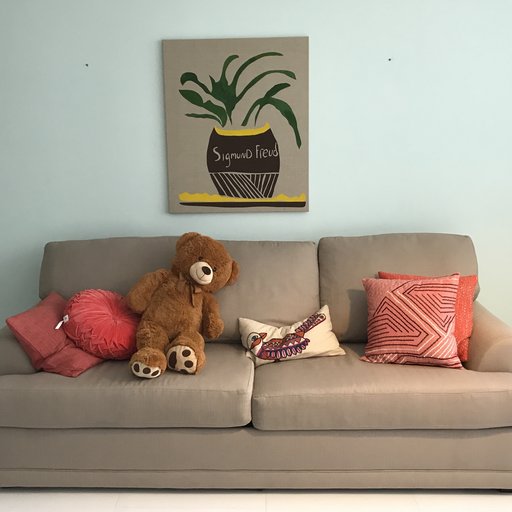 The 27 Best Paintings of NADA Miami Beach 2016