Hometown
Sittard, The Netherlands
Lives and Works
Amsterdam, The Netherlands
Education
Gerrit Rietveld Academy, Amsterdam, The Netherlands, 1986
Representing Galleries
Marian Goodman Gallery, New York, NY
Galerie Jan Mot, Brussels, Belgium
Galerie Max Hetzler, Berlin, Germany
The portraiture of photographer and video artist Rineke Dijkstra can reinforce or confound stereotypes. Dijkstra's series each focus on one of a plethora of subcultures, from the fringe (Portuguese bull fighters) to the picayune (adolescents at the beach), with a wide and deep range in between. In her works, solitary individuals stand awkwardly, vulnerable before the camera, submitted to a beautiful form of documentary and cataloguing. Typical of her work, Dijkstra's 1994 series of three photos of new mothers shows individual women shortly after the birth of their child. Each mother stands, clutching her child, brave and unsure of herself.

Dijkstra has had retrospectives at the Guggenheim, New York and MoMA, San Francisco. Her work has been included at several recent biennials. She is a recipient of the Kodak Award.

There are currently no works by this artist.
Follow
Rineke Dijkstra
to get alerts when new works are added!
Articles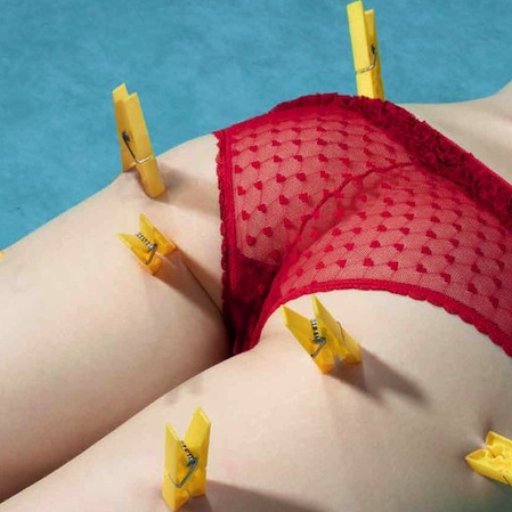 10 of the Season's Most Compelling New Art Books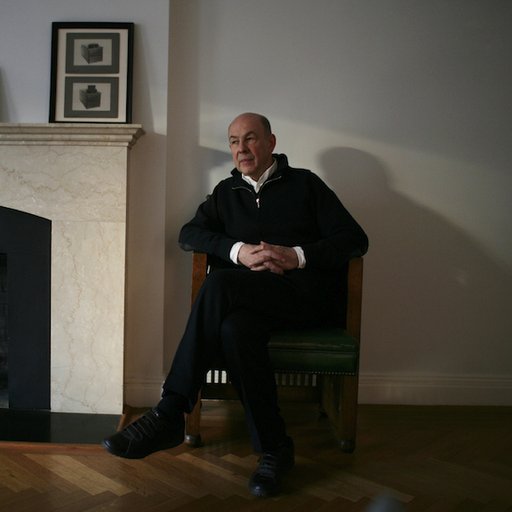 The Extraordinary Legacy of Anthony D'Offay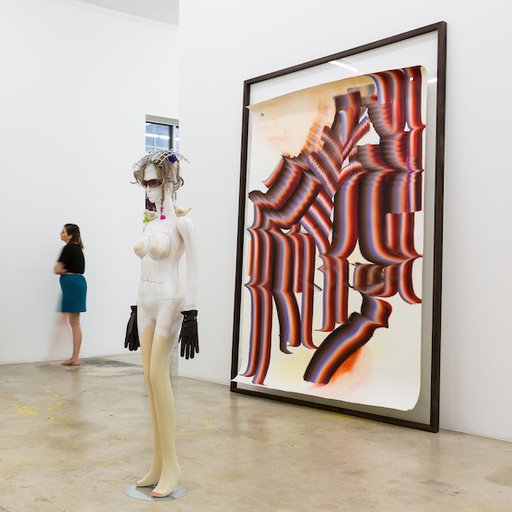 At the Rubell Collection, An All-Female Show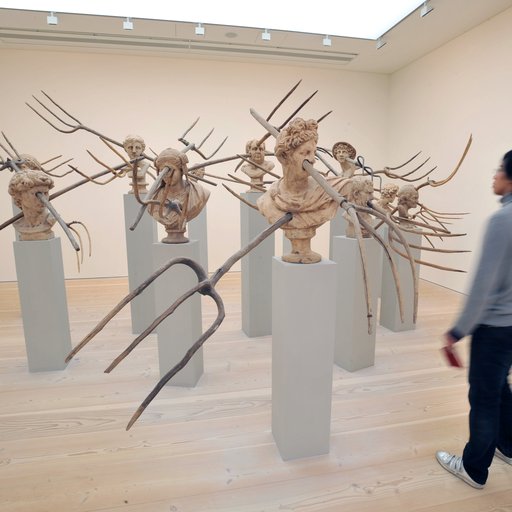 10 Famous Contemporary Artworks Based on Myth