Lives and Works
Berlin, Germany
Education
Academy of Media Arts, Cologne, Germany
Berlin-based filmmaker Rosa Barba is fascinated by the materiality of cinema and has been recognized for both her filmic installations and her involved, fictitious narratives. Her decidedly sculptural approach to film not only includes projecting onto objects, but also deconstructing the tools of film (projectors, celluloid rolls) and reassembling them into unique mobile objects.
In her films, Barba often uses historical events or geographic locations as a foundation and then elaborates upon fact with fictional, borderline sci-fi narratives. For example, in 2006, as a residence at the Baltic Arts Center in Sweden, Barba shot Outwardly From Earth's Center, in which she collaborated with locals on the Swedish island of Gotland, which shifts approximately one meter every year. The project diverged into fiction, however, with participants aiding in both the creation of the storyline and the development of characters.
Barba's solo exhibitions include those at the Museum of Contemporary Art in St. Louis, Tate Modern in London, the Museo Nacional Centro de Arte Reina Sofia in Madrid, and the Center of Contemporary Arts in Tel Aviv, among others. Selected group exhibitions have been staged at the MIT List Visual Arts Center in Cambridge, the Museum of Contemporary Art in Oslo, the Museum of Contemporary Art in Chicago, and the Venice Biennale. Barba is the 2010 recipient of the Nam June Paik Award.
There are currently no works by this artist.
Follow
Rosa Barba
to get alerts when new works are added!
Articles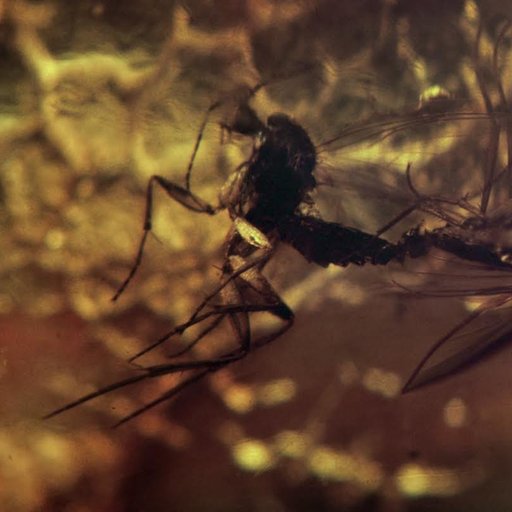 Sandy Rower's Top 5 Bienal de São Paulo Picks