Lives and Works
London, England
Education
Goldsmith's College, University of London, London, England, 1987
London College of Printmaking, London, England, 1984
Working Men's College, London, England, 1983
Representing Galleries
Sadie Coles, London, England
Sarah Lucas is an English sculptor, installation artist and photographer. She emerged as one of the major Young British Artists during the 1990s, with a body of highly provocative work. In the early 1990s she began using furniture as a substitute for the human body, usually with crude genital punning. In works such as Bitch (table, t-shirt, melons, vacuum-packed smoked fish, 1995), she merges low-life misogynist tabloid culture with the economy of the ready-made, with the intention of confronting sexual stereotyping. As with earlier works in which she had displayed enlarged pages from the Sunday Sport newspaper, the intention was to attack stereotyping on its own ground, using a base language given critical viability by an affinity to previous movements such as Situationism and Surrealism. She is also known for her confrontational self-portraits, such as Human Toilet Revisited (1998), a color photograph in which she sits on a toilet smoking a cigarette. In her 2000 solo exhibition The Fag Show, she explored her obsession with cigarettes as a material for art, suggesting the connection between smoking and sexually obsessive activity. The morbidity and provocative nature of her work has often elicited comparisons with Francis Bacon and Damien Hirst—her androgynous occupation of this masculine low-life domain gives her work much of its critical character. In 1996 she was the subject of a BBC documentary, Two Melons and a Stinking Fish.
Courtesy of Tate London

Works Available for Purchase
Articles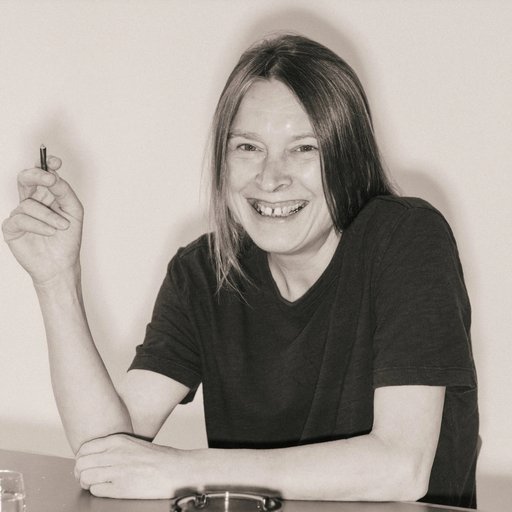 Maggie Nelson on Sarah Lucas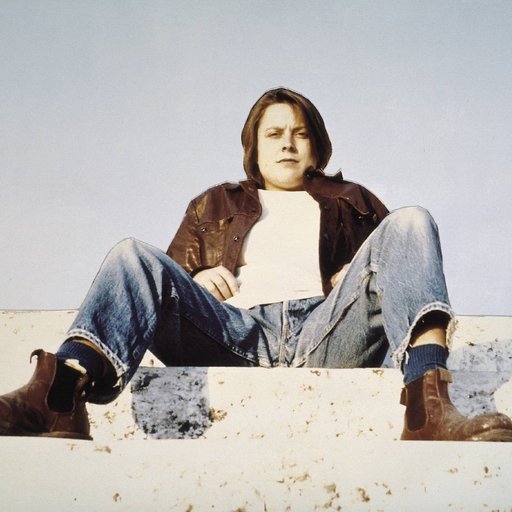 2018's Most Talked About Artists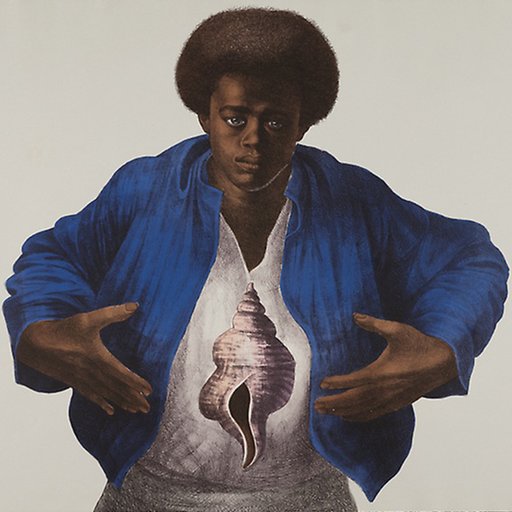 8 Artists to Watch in October 2018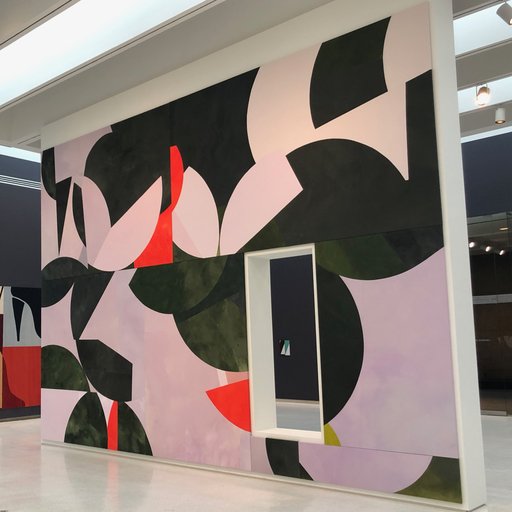 What I'd Buy This October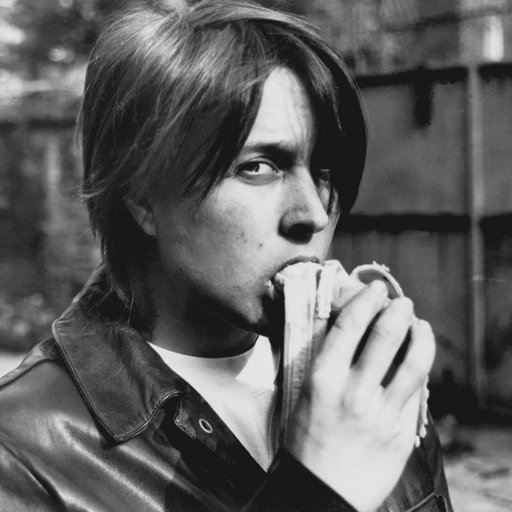 Sarah Lucas's Work is One Big Dick Joke—And That Rules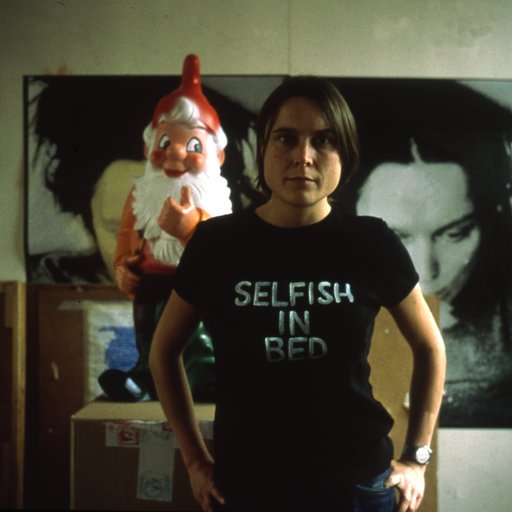 Massimiliano Gioni Interviews Provocative Artist Sarah Lucas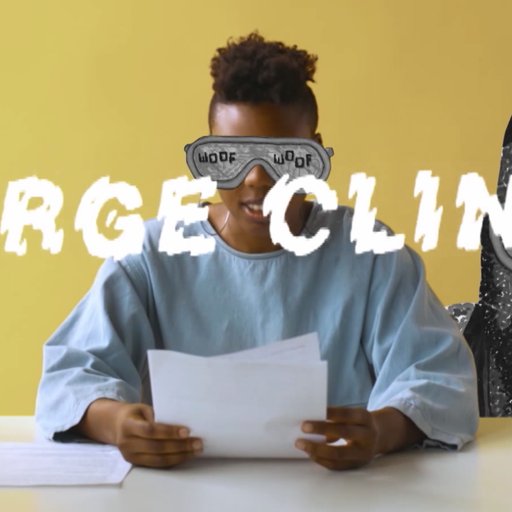 Art Video + Video Art: Watch Clips on 3 Artists to Watch This Sep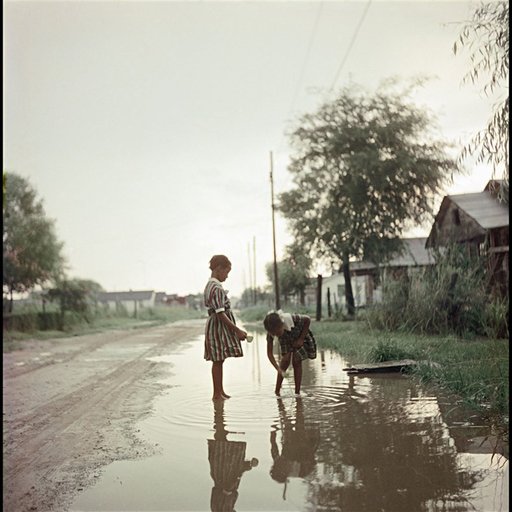 13 Museum Shows to Catch this September, October, & November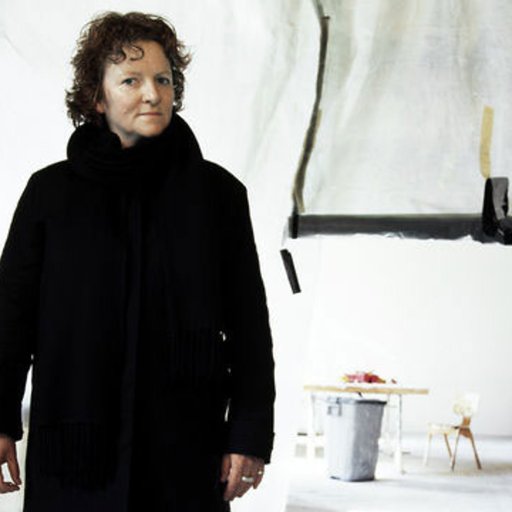 Sculptor Rachel Whiteread on the Sculptural Elements of Emptiness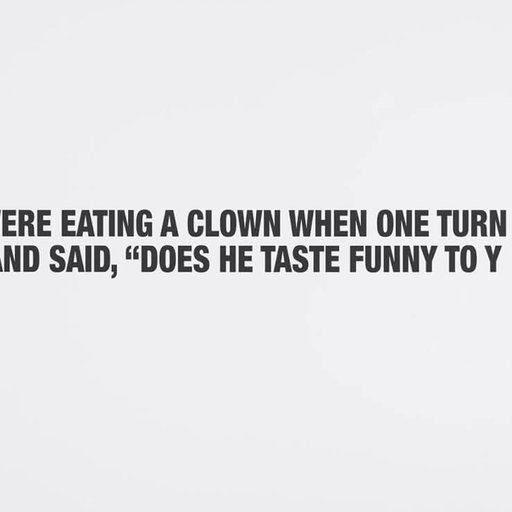 LOL: A Brief History of Comedy in Art Since Duchamp's "Fountain"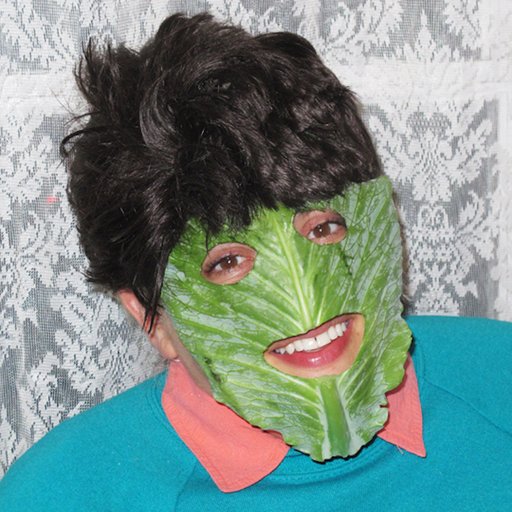 9 Artists to Watch in August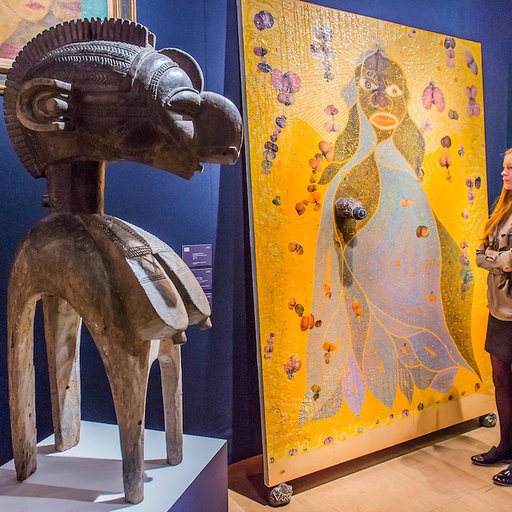 Here's How 10 Masterpieces Got Sold at Christie's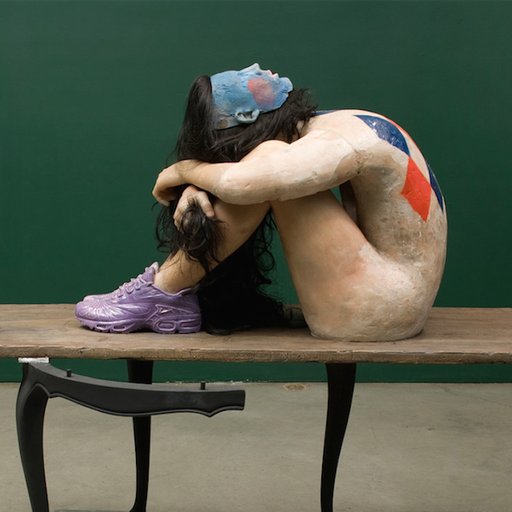 10 Remarkable Recent Sculptures You Need to Know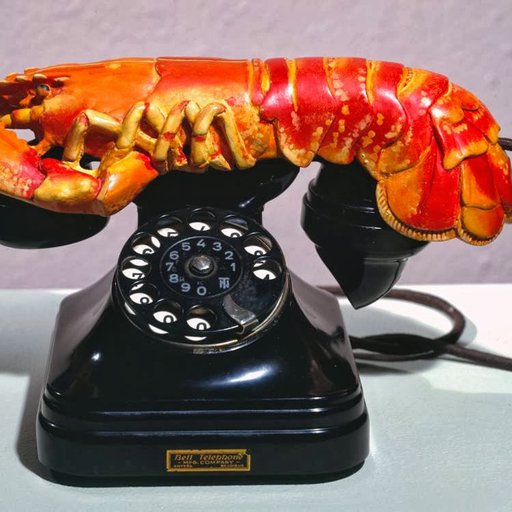 9 Wacky Found-Object Sculptures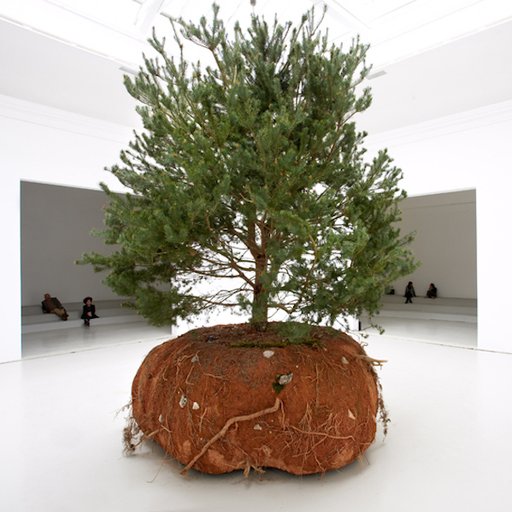 3 Standout National Pavilions in the Venice Biennale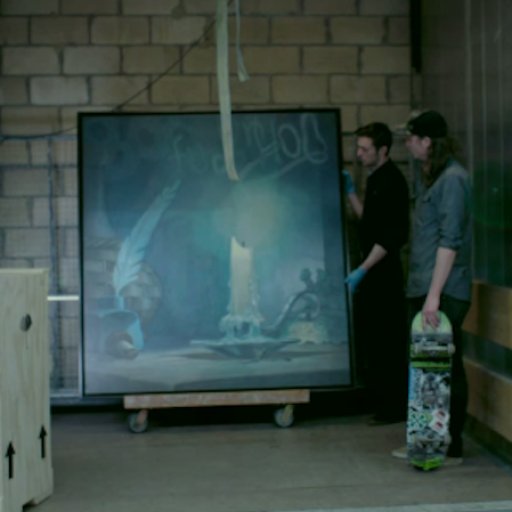 How to Understand the Record Auction Week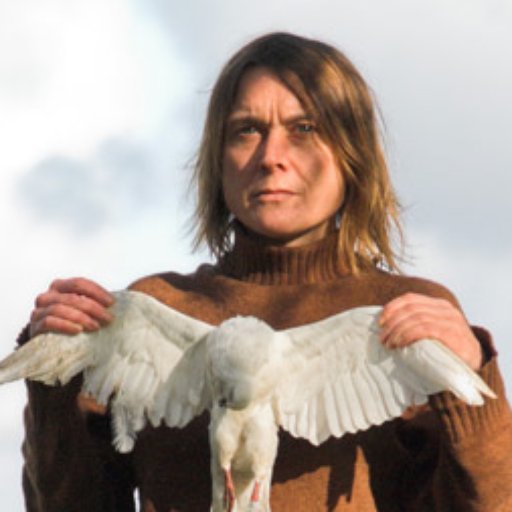 Sarah Lucas on Learning to Be Less Abject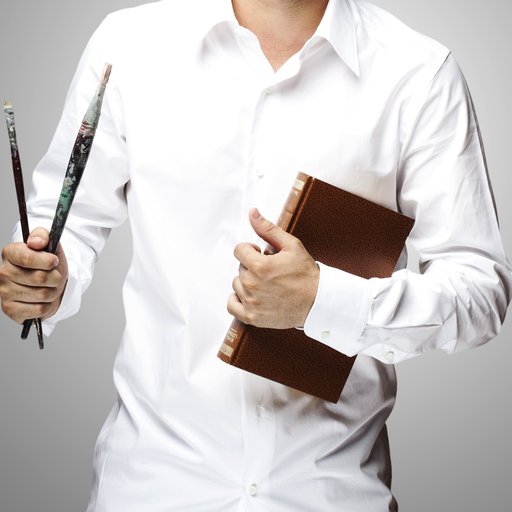 10 of the Most Influential MFA Programs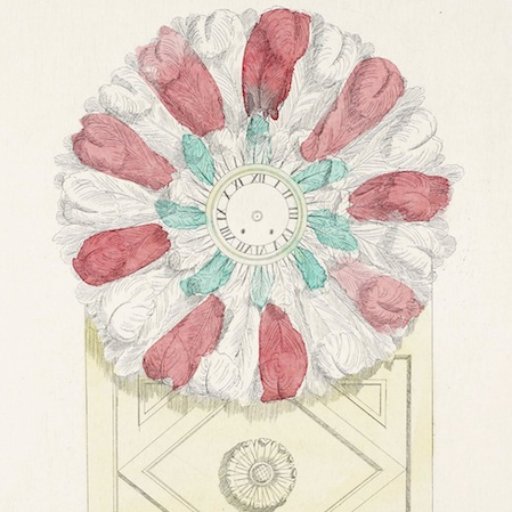 6 Artworks to Invest in This January