Shana Moulton studied at the University of California, Berkeley, and Carnegie Mellon University, Pittsburgh. She currently lives and works in Brooklyn, producing videos and performances that combine wry humor with a low - tech Pop aesthetic. Her use of simple video effects and animation invests the domestic settings with an otherworldly quality.
There are currently no works by this artist.
Follow
Shana Moulton
to get alerts when new works are added!
Articles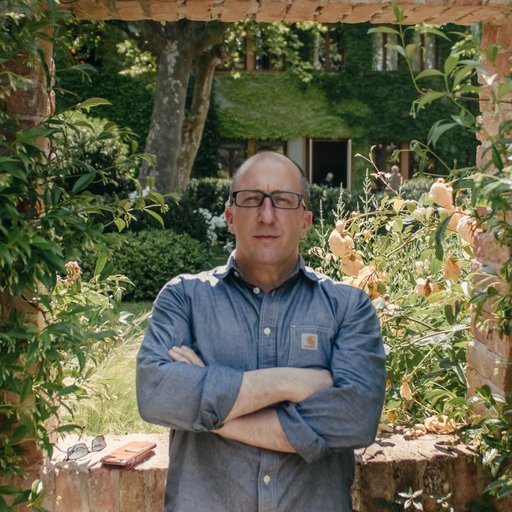 David Gryn's Favorite Works from LISTE 2016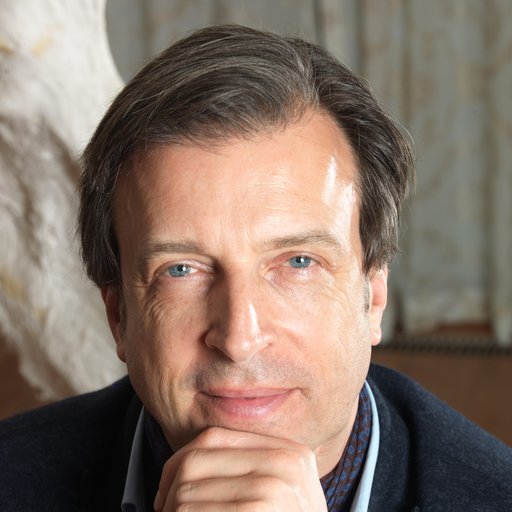 Collector Alain Servais's LISTE 2016 Picks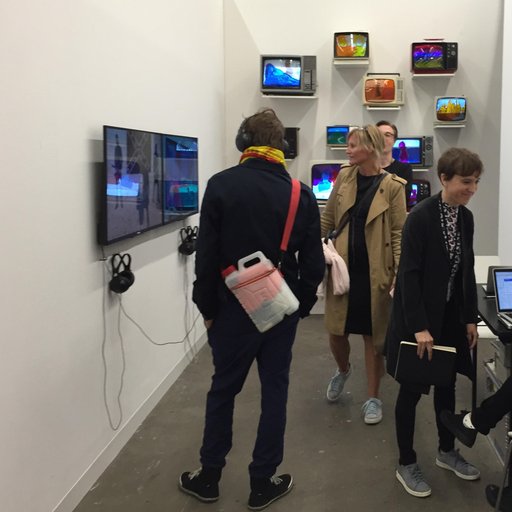 10 of the Best Artworks at LISTE 2016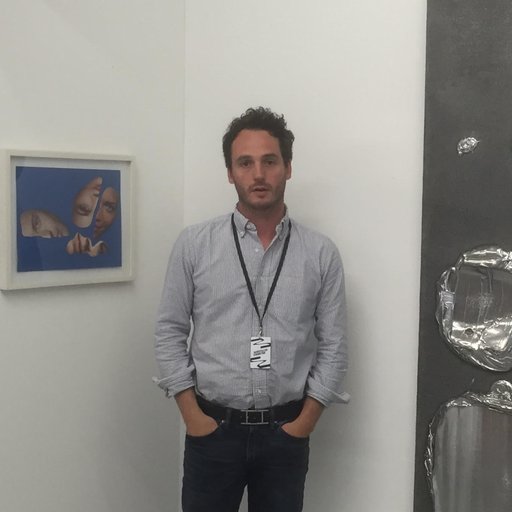 Galerie Crèvecoeur Breaks Hearts in Paris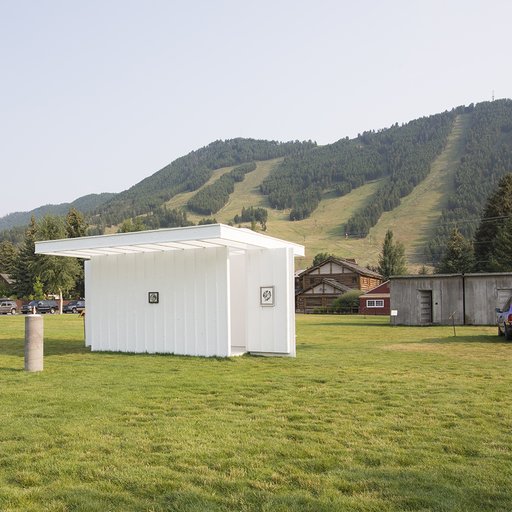 Why is Paul McCarthy Building an Eclipse-Viewing Observatory?