Lives and Works
Paris, France
Representing Galleries
Galerie Perrotin, New York, Paris, and Hong Kong
Paula Cooper Gallery, New York, NY
Sophie Calle is a French photographer, conceptual artist, and writer most famous for her performance-like projects where she plays detective and voyeur, involving herself in bizarre situations with strangers and recording them. For her 1980 project Suite Vénitienne, Calle followed a man she met at a party in Paris to Venice, where she disguised herself then continued to follow and photograph him. For her next project, The Hotel, she got a job as a chambermaid at a hotel in Venice and photographed the occupied guests' rooms and all of their belongings. In The Shadow, she had herself followed by a private detective, who was unaware that she was his employer, and stealthily turned her own camera on him. All of these projects she presents later as photographs accompanied with text, meant to provoke a strong emotional, or shocked, reaction in the viewer.

Recent projects include her piece Take Care of Yourself, which was shown at the Venice Biennale and named after the last line of her ex's breakup email. She asked over 100 women to interpret the email and posted the results in the French Pavilion. Though bizarre and often unnerving, Calle's work continues to resonate with viewers because it is highly personal, brutally honest, and inventive. Her pieces are presented in major galleries and museums around the world.
Works Available for Purchase
Articles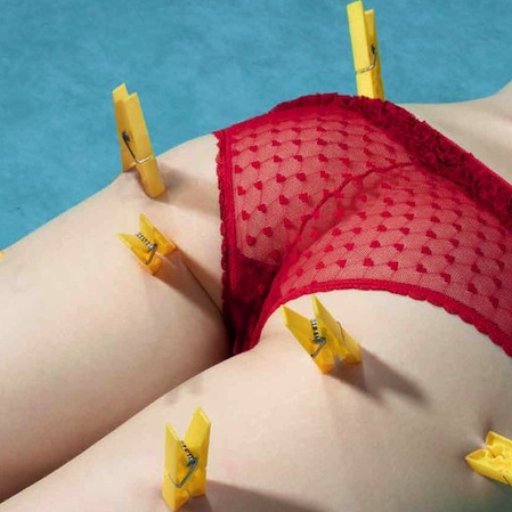 10 of the Season's Most Compelling New Art Books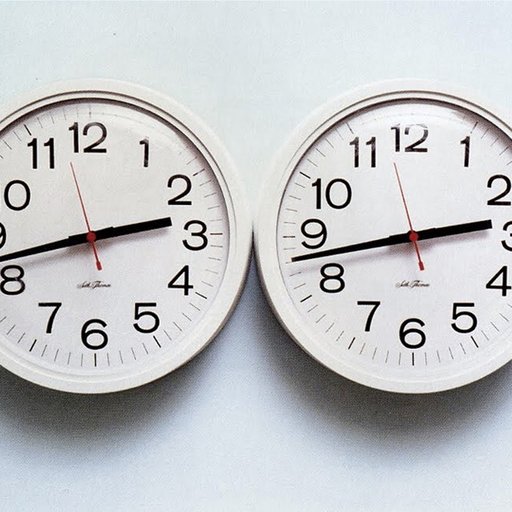 10 Works That Show Conceptual Art's Evolution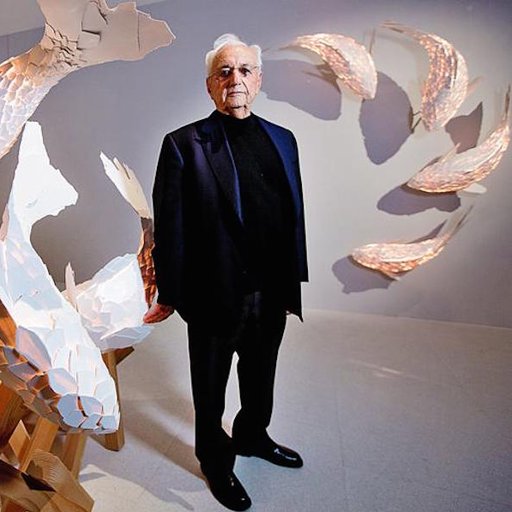 9 Artist/Architects You Should Know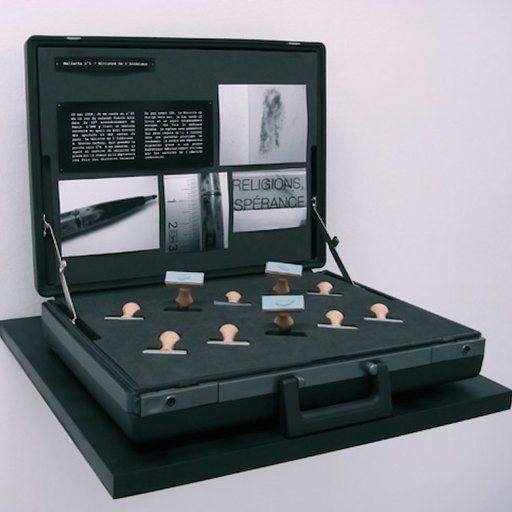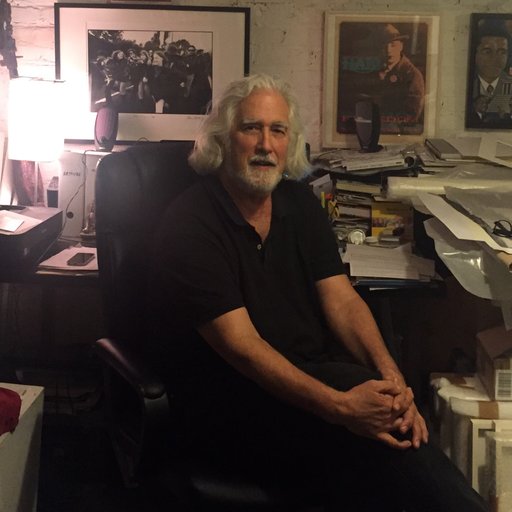 How Jack Hanley Went From Deadhead to Art Dealer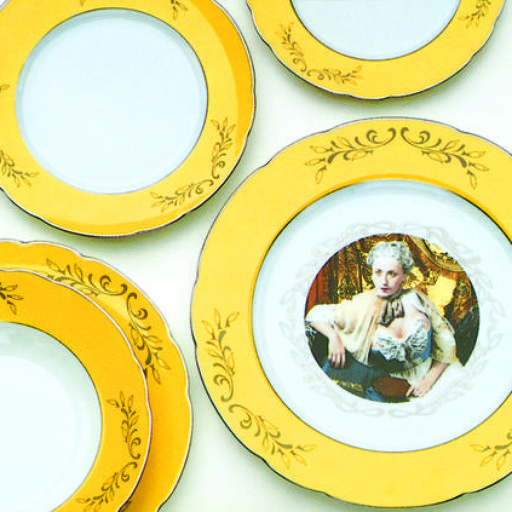 The Delectable History of Art Tableware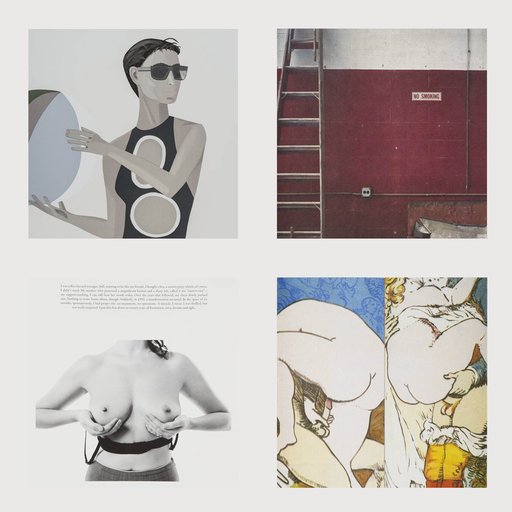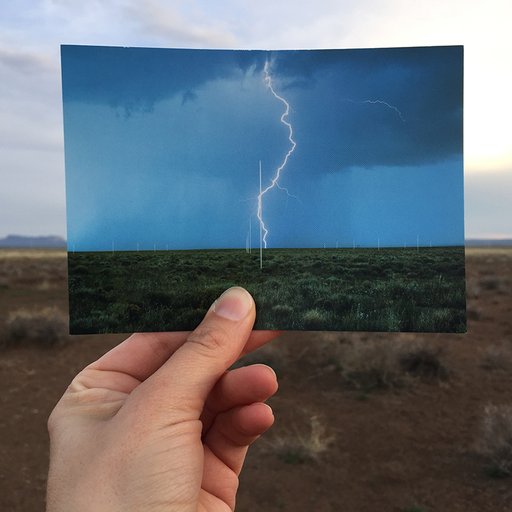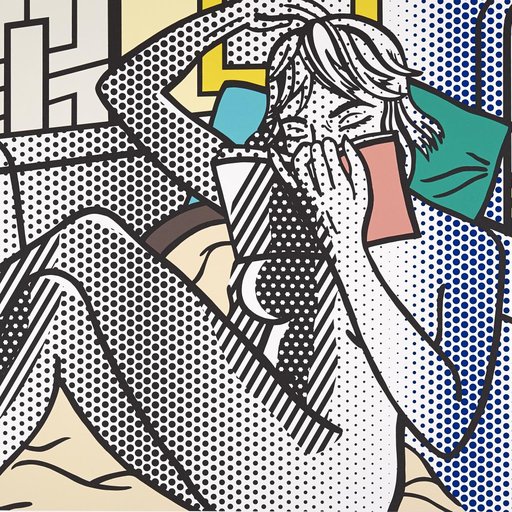 Eleven Art Books to Add to Your Summer Reading List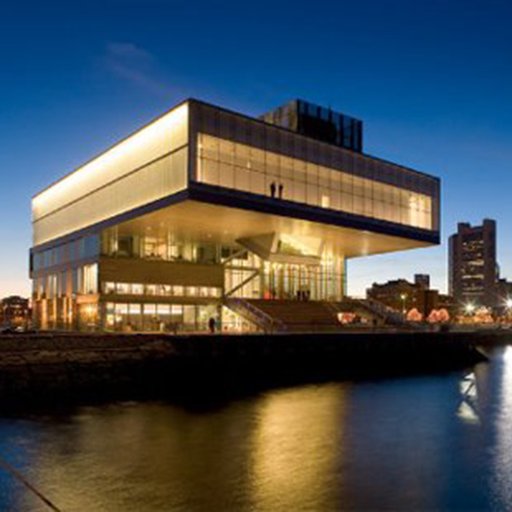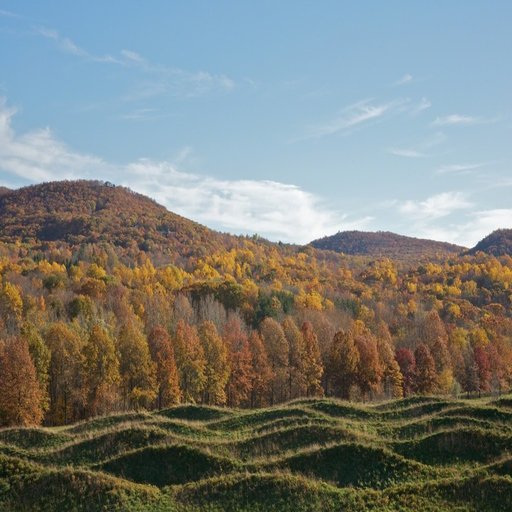 "What I'd Buy This September"