Lives and Works
Cairo, Egypt and Germany
Susan Hefuna Gallery Art
Galleries
Permanent Collection
British Museum, London, England
Victoria and Albert Museum, London, England
Staatsgalerie Stuttgart, Stuttgart, Germany
Foundation Louis Vuitton, Paris, France
Institut du Monde Arabe, Paris, France
Neue Galerie am Joanneum, Graz, Austria
Burger Collection, Zurich, Switzerland
Sharjah Art Museum, Sharjah, United Arab Emirates
Collection of HH Sheikha Salama, Abu Dhabi, United Arab Emirates
DIFC, Dubai, United Arab Emirates
Representing Galleries
Pi Artworks, London, England
Multimedia artist Susan Hefuna draws upon her mixed Egyptian and German heritage in her boundary-breaking art, which explores the intersection of location and identity. Often employing the symbolic element of the mashrabiya—a traditional window screen with carved wood latticework found in Islamic architecture—Hefuna plays with notions of viewing and being observed while at the same time channeling her cultures through her own voice.

In 2009 Hefuna began a site-specific intervention series called Mapping Vienna, which involved such acts as invading the Vienna Opera Ball—an event for the upper class held in a public space—dressed in a black cloak with the words "Patience," "Beautiful," and "Vienna," stitched in large colorful letters. These words are repeated in her installation Patience Beautiful, where the title phrase appears intermixed within the design of a mashrabiya. In her photographs Woman Behind Mashrabiya I and II, the blurred image of the artist overlays the patterns in the window, and her abstract drawings—layered, complex grids—allude to the interiority of cityscapes and constellations.

Hefuna has had solo exhibitions at the Serpentine Gallery and the Sigmund Freud Museum among other venues. Her work has been included in the Venice Biennale, Cairo Biennial, and the International Biennale of Contemporary Art as well as group shows at the Centre de Cultura Contemporania in Barcelona, the Museum of Natural History in Lyon, the Charles H. Wright Museum of African American History, London's Victoria and Albert Museum, and the Kemper Museum of Contemporary Art. Hefuna's work was recently featured in the exhibition On Line: Drawing Through the Twentieth Century at tartistshe Museum of Modern Art.
Click here to read our interview with Susan Hefuna about mingling east and west in her art.
Works Available for Purchase
Articles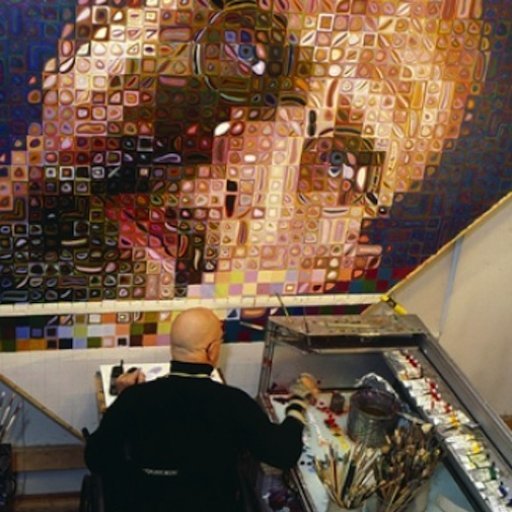 How the Grid Conquered Contemporary Art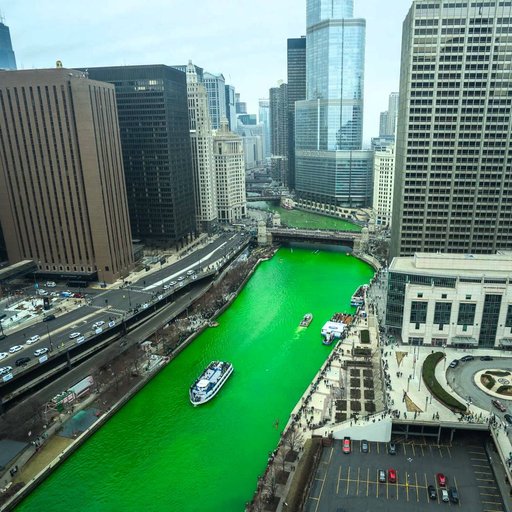 5 Galleries to Know in Chicago