Lives and Works
New Mexico
Education
BFA, Cornell University, Ithaca, NY, 1967
Susan Rothenberg Gallery Art
Galleries
Sperone Westwater, New York, NY
Permanent Collection
Albright-Knox Art Gallery, Buffalo, NY
The Art Institute of Chicago, Chicago, IL
Art Museum of South Texas, Corpus Christi, TX
The Baltimore Museum of Art, Baltimore, MD
Collecçao Berardo, Sintra Museu de Arte Moderna, Lisbon, Portugal
The Boca Raton Museum of Art, Boca Raton, FL
Burchfield Art Center, Buffalo, NY
The Carnegie Museum of Art, Pittsburgh, PA
Cleveland Museum of Art, Cleveland, OH
Dallas Museum of Art, Dallas, TX
High Museum of Art, Atlanta, GA
Hirshhorn Museum and Sculpture Garden, Smithsonian Institution, Washington, DC
Los Angeles County Museum of Art, Los Angeles, CA
National Gallery of Art, Washington, DC
Metropolitan Museum of Art, NY
Milwaukee Art Museum, Milwaukee, WI
Modern Art Museum of Fort Worth, Fort Worth, TX
Munson-Williams-Proctor Institute, Museum of Art, Utica, NY
Museum of Art, Osaka, Japan
The Museum of Contemporary Art, Los Angeles, CA
Museum of Fine Arts, Boston, MA
Museum of Fine Arts, Houston, TX
The Museum of Modern Art, NY
Museum Moderner Kunst Stiftung Ludwig, Wein, Germany
The Phillips Collection, Washington, D.C.
Seattle Art Museum, Seattle, WA
Stedelijk Museum, Amsterdam The Netherlands
Tate Gallery, London, England
Whitney Museum of American Art, NY
Susan Rothenberg is known for her expressive paintings of the landscape and animals of the American West, particularly wild horses. Rothenberg attended Cornell University and after graduation spent much of her early career in New York. In 1990 she moved to New Mexico, where she lives with her husband, the artist Bruce Nauman, and drew inspiration from the surrounding environment.
Rothenberg has consistently avoided following the main trends of contemporary art, though her work has been widely influential since the 1970s. She began her career as one of the so-called "new imagist" painters of the mid-1970s, working to find a new space between abstraction and representation. Her inclusion of representational figures is typically so spare and iconic, and concerned with light, color, and surface, that it has been favorably described as being closer to Minimalism than realism. Works such as her 1975 acrylic and flashe painting, Four Color Horse, subtly depict the profile of a horse inscribed on a plane of converging red, yellow, black, and white triangles. Other works, like a 1987 swirling, untitled charcoal, oil, and graphite drawing are far more emotive and abstract, while works like her 2011 Ring Necks, Covering, are more explicitly pictorial.
Rothenberg was the recipient of a 1979 NEA Fellowship Grant and the 1998 Skowhegan Medal for Painting. She has had numerous museum retrospectives, including shows at Boston's Museum of Fine Arts, the Los Angeles County Museum of Art, and the Museum of Contemporary Art Chicago, and her work can be found in public collections around the world.
Works Available for Purchase
Articles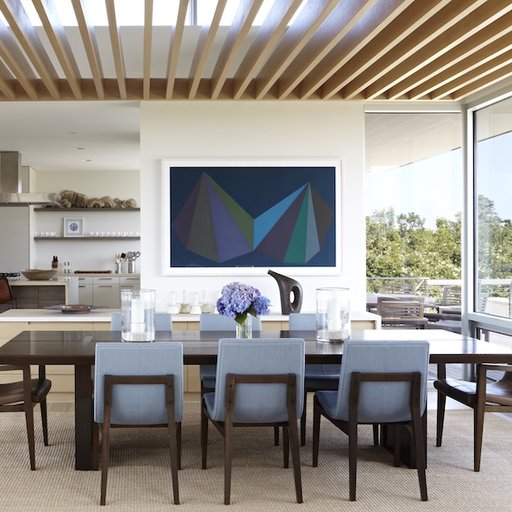 Building a Minimalist Beach House for a Megacollector's Art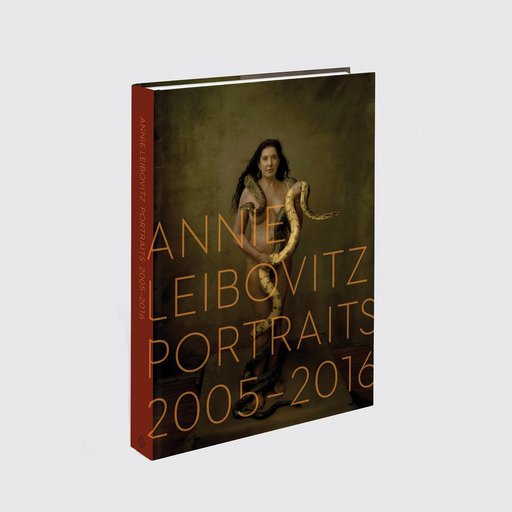 "The Portrait is Always Dependent on the Moment": Annie Leibovitz