Lives and Works
Brooklyn, NY
Education
MFA, Virginia Commonwealth University, Richmond, VA, 1992
BFA, Florida International University, Miami, FL, 1990
Teresita Fernández is best known for her prominent public installations and experiential large-scale sculptures that evoke striking landscapes. Her work, often inspired by natural wonders—meteor showers, the aurora borealis, cloud formations, fire, and the night sky—invites an individualized experience of the work and the space it occupies. Fernández places particular importance in her choice of medium, playing with the limitations of materials and employing those such as gold, graphite, and other minerals that have complicated histories often tied to colonialism. All of her work, from her immersive installations to her small graphite panels, is characterized by an interest in perception and the psychology of looking. In 2015, Fernández installed her largest public art project to date, Fata Morgana, in New York's Madison Square Park. The work was composed of six mirrored canopies suspended above the park's central lawn, and its title refers to the visible yet illusory line that hovers right above the horizon. In using metal to achieve the effect of a natural floating apparition, Fernández challenges the inherent characteristics of the material.
In 2017, Fernández was elected to be a National Academician by the National Academy Museum & School, New York. She was the 2005 MacArthur Foundation Fellow and the recipient of a number of rewards including the Aspen Award for Art in 2013, the 2003 Guggenheim Fellowship, and the Louis Comfort Tiffany Biennial Award in 1999. Appointed by President Obama, she was the first Latina to serve on the U.S. Commission of Fine Arts, a 100-year-old federal panel that advises the president and Congress on national matters of design and aesthetics.
Courtesy of Lehmann Maupin
There are currently no works by this artist.
Follow
Teresita Fernandez
to get alerts when new works are added!
Articles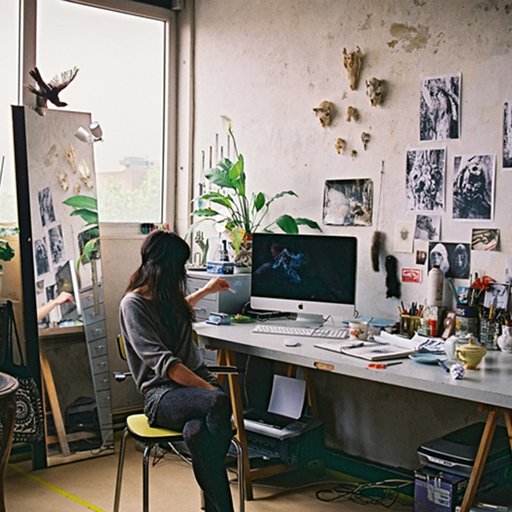 The 7 Best MFA Painting Programs in the U.S.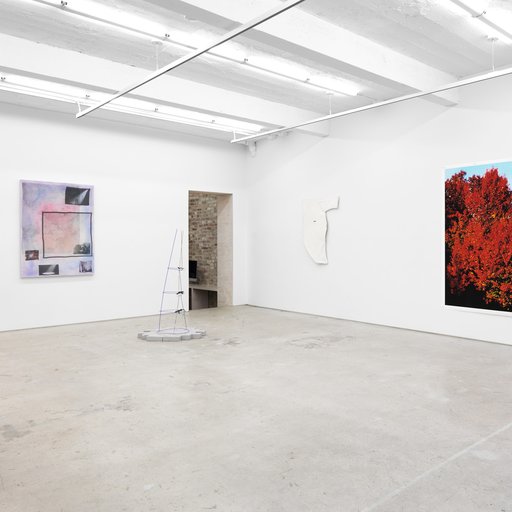 7 Group Shows to See in NYC Right Now