Lives and Works
South Bronx, NY
Education
BFA, School of Visual Arts, New York, NY, 1980
AS, University of Maine, Augusta, ME, 1978
Permanent Collection
Dallas Museum of Art, Dallas, TX
The Smithsonian American Art Museum, Washington, DC
Representing Galleries
Lehmann Maupin, New York, NY
Tim Rollins and K.O.S.'s landmark partnership is perhaps the most prolific and longest-running teacher-and-student collaboration in contemporary art. A New York University-trained art educator, Rollins founded K.O.S.—short for Kids of Survival—in the early '80s as an experimental program run through his Art of Knowledge Workshop, where "at risk" students in the South Bronx are encouraged to relate their studies of literature, politics, and history with their personal experiences. In a process called "jammin," Rollins or a student of K.O.S. reads aloud from a selected text while other group members draw, paint, or otherwise respond to the text.

Many of the finished artworks incorporate pages from the selected texts or sheets of classical music with graphic and minimal shapes drawn or painted over them. The 2008 piece I See the Promised Land (After the Rev. Dr. M. L. King, Jr.) Triangle, for instance, features a solid black triangle superimposed over the Dr. King's words as an abstract evocation of the speech's power and intensity. Over time, the K.O.S. collaborations have grown to incorporate woodcut, sculpture, painting, and printmaking.

Currently, K.O.S. consists of 12 members across the United States. Rollins and K.O.S. have exhibited at such international institutions as the Museum für Gegenwartskunst in Basel (2012); the Galleria d'Arte Moderna e Contemporaenea in Bergamo, Italy (2011); Atlanta's Museum of Contemporary Art (2006); the Hirschhorn Museum and Sculpture Garden in Washington, D.C. (1992); Los Angeles MOCA (1990); and the Walker Art Center in Minneapolis (1988). The collective has also participated in two Whitney Biennials (1985, 1991) as well as the Venice Biennale (1988) and Documenta (1987).
Click here to read our interview with Tim Rollins about his open-air studio project on Randall's Island.
Works Available for Purchase
Articles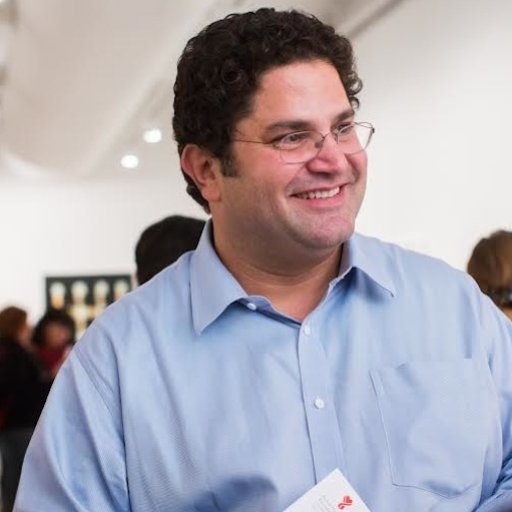 Collector Peter Hort's Tips for Art Basel Newbies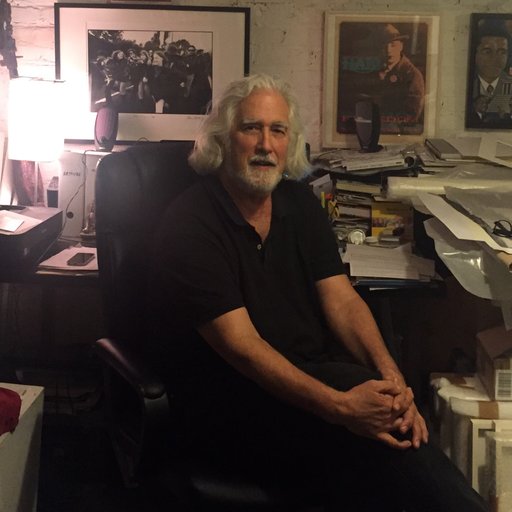 How Jack Hanley Went From Deadhead to Art Dealer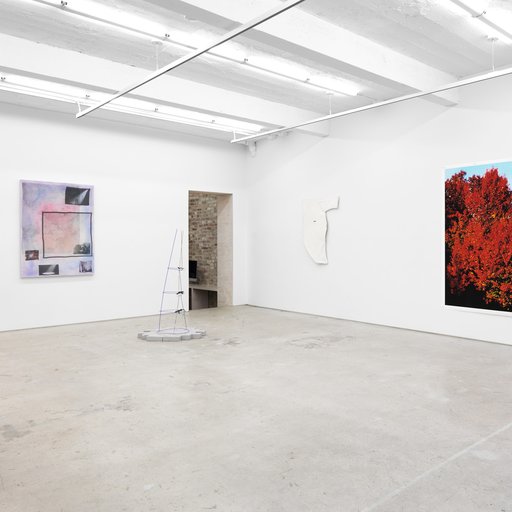 7 Group Shows to See in NYC Right Now